Display managers
A display manager allows you to use a login screen and select which window manager you want to use. In this article I will show you some of them.
You may need to manually enable DM service in some Linux distributions.
# For SDDM, systemd systems
sudo systemctl enable sddm.service

Add --force when you want to change an existing DM to force recreating the display-manager.service file.
Table of Contents
You need to install a "greeter" because lightdm package only has the software core.
# Debian/Ubuntu
sudo apt install lightdm lightdm-gtk-greeter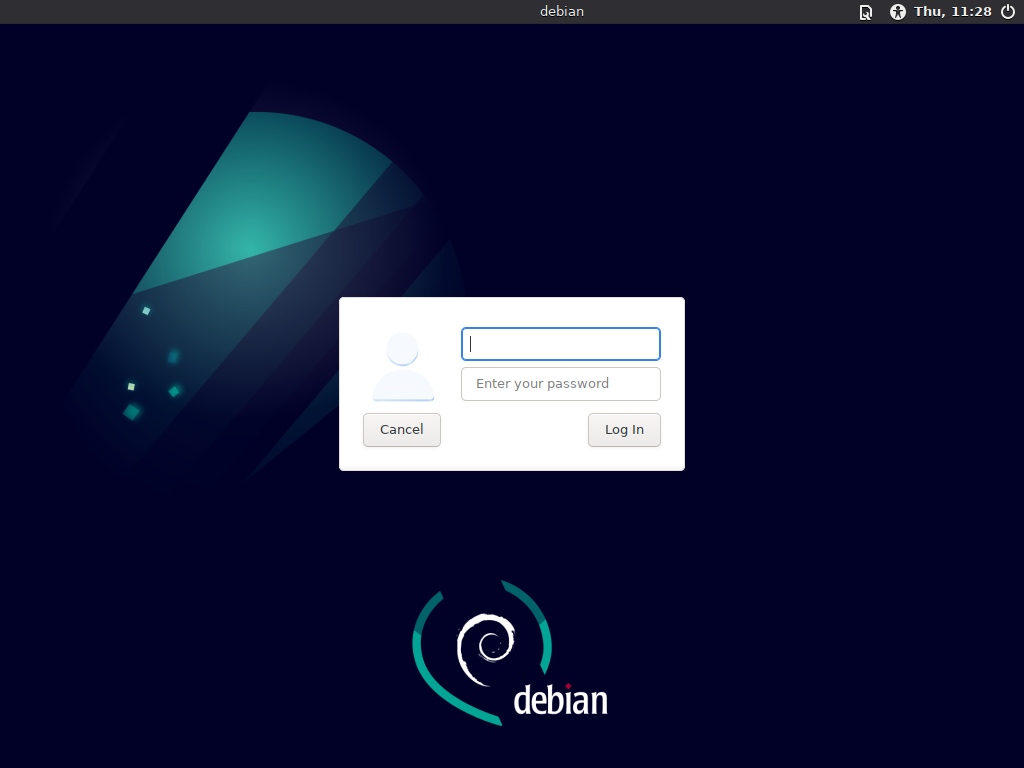 It's the default DM for GNOME. You can use it with other desktops but it's a big package (includes a lot of software) and it may not be the best option.
In some Linux distros the package name is gdm, in others gdm3.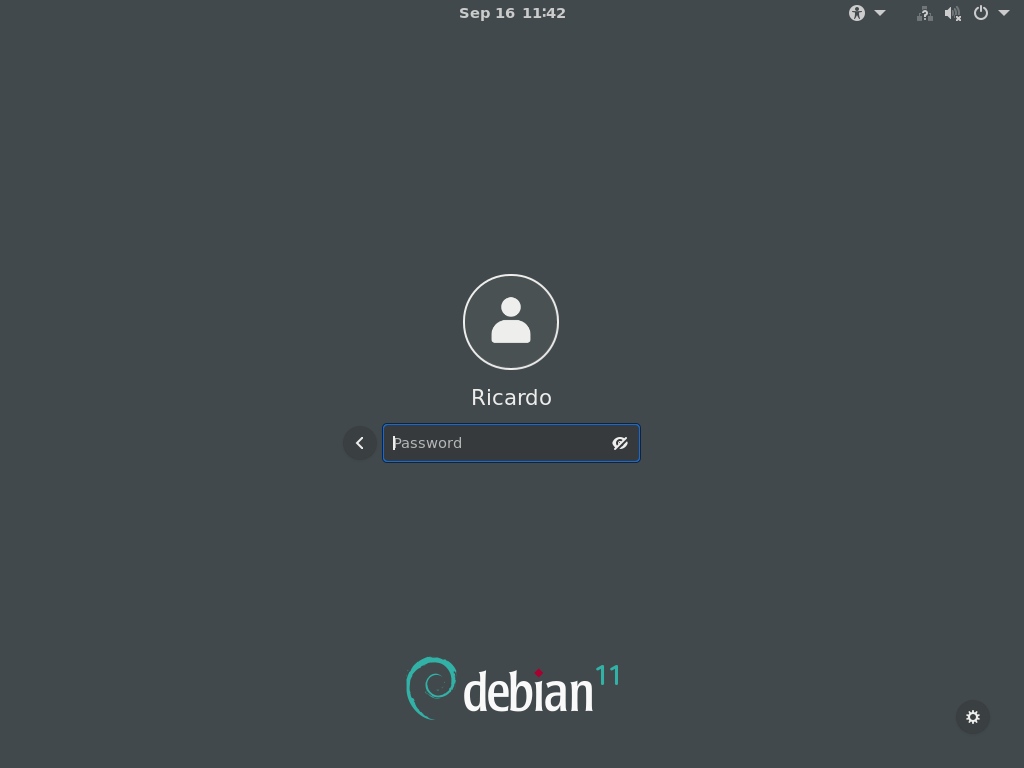 The default DM for LXDE (valid for other desktops). Installing process is fast.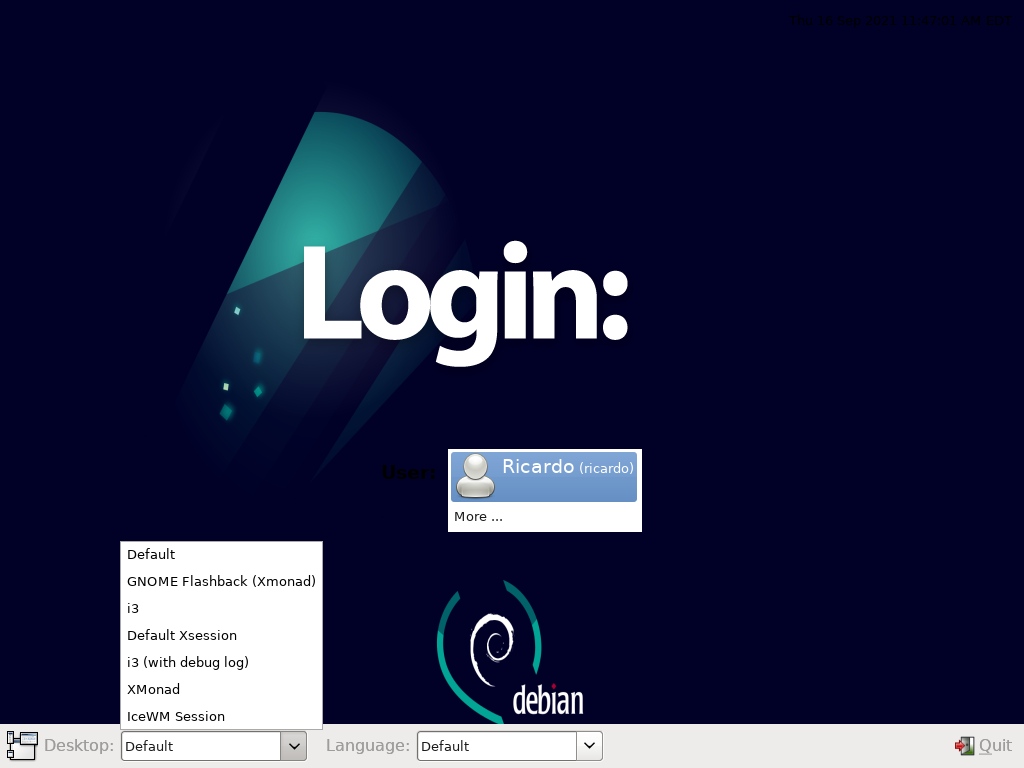 Default DM for KDE (valid for other desktops).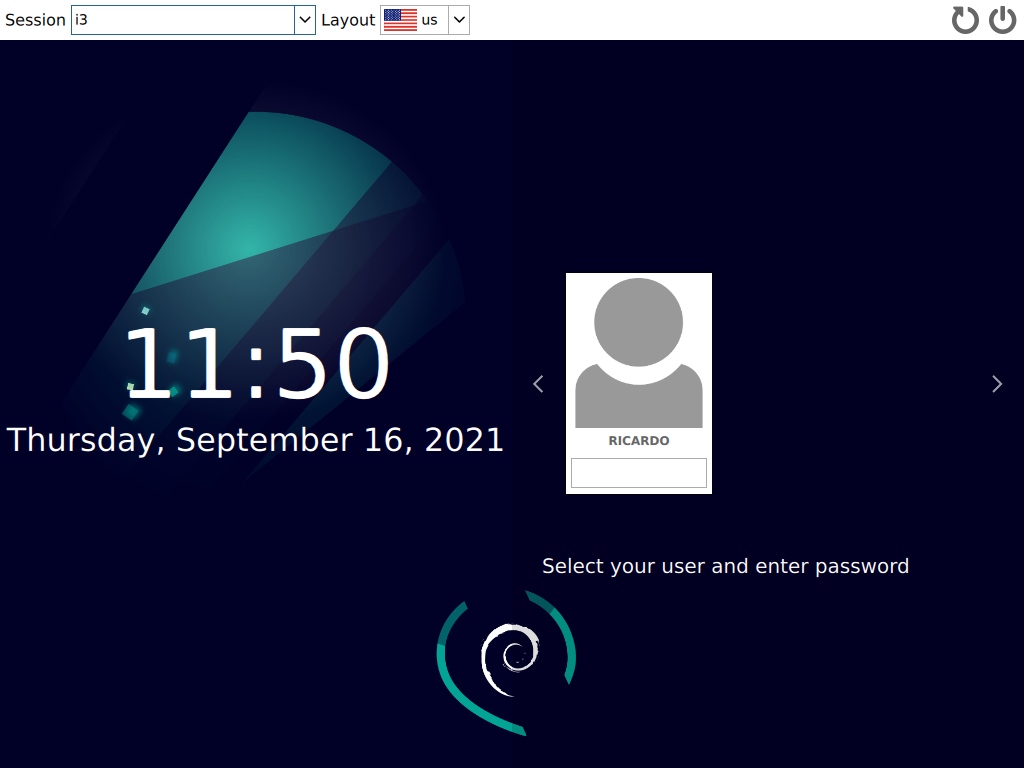 If you have any suggestion, feel free to contact me via social media or email.
---
---