Open source projects to follow (XI)
Eleventh part in this series of posts where I show you some really interesting open source projects I've found that deserve a look.
If you develop or contribute to a project and you want to see it in the next post of the series, feel free to contact me on social media or email.
Note: some of these projects might be on a Beta/development state, and may crash or work unexpectedly.
Table of Contents
Excalidraw is a virtual whiteboard for sketching hand-drawn like diagrams. You can try it at https://excalidraw.com/ or install it on your own server (check https://docs.excalidraw.com/docs/@excalidraw/excalidraw/installation).
Draw rectangles, circles, arrows, lines or a hand-drawn shape and edit each shape individually.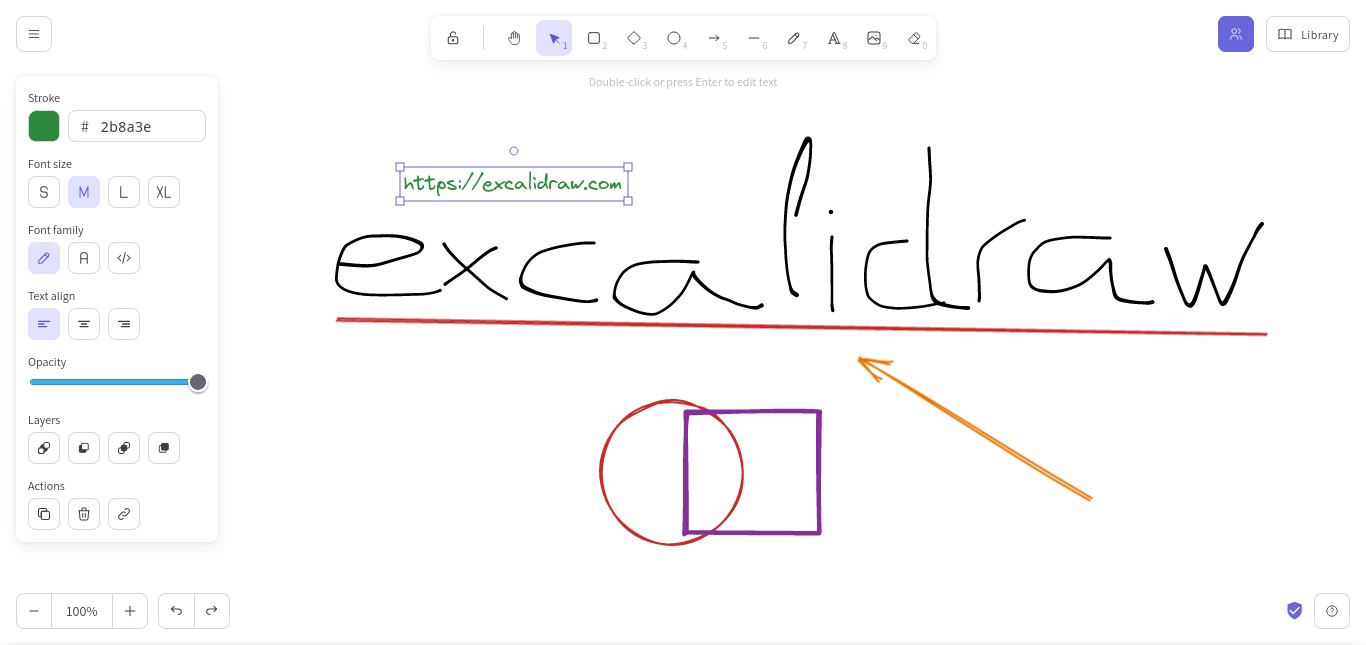 A privacy-friendly pedometer app for Android, with useful charts and the option to export the data as CSV. I recommend you to disable "Keep CPU awake" option in Settings to save battery life.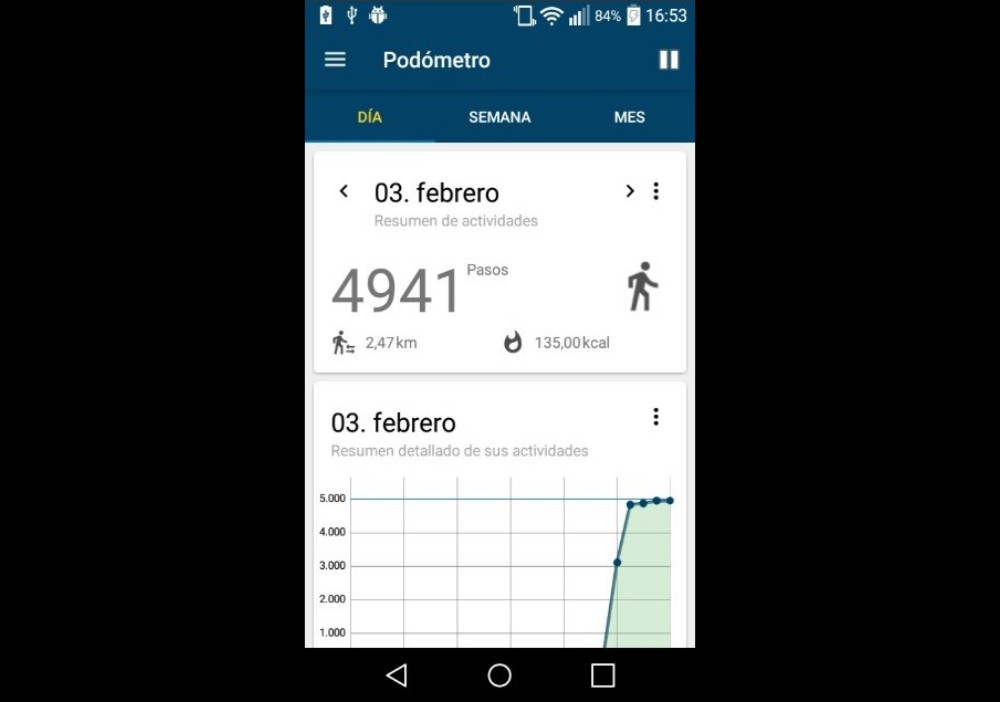 With this Flatpak app you can watch customizable live captions from any video or audio that plays on your computer (English only).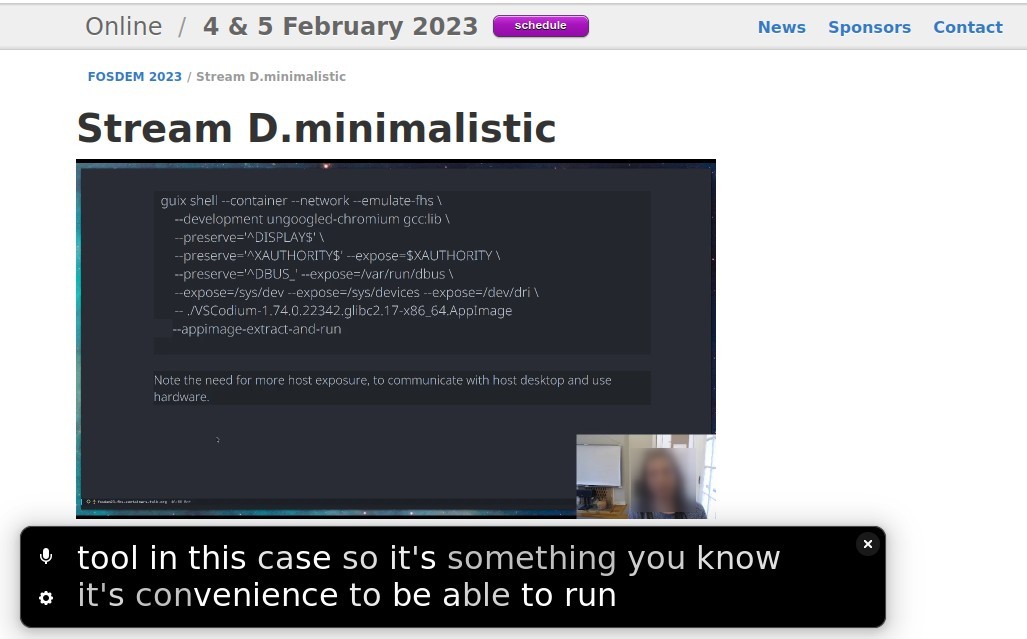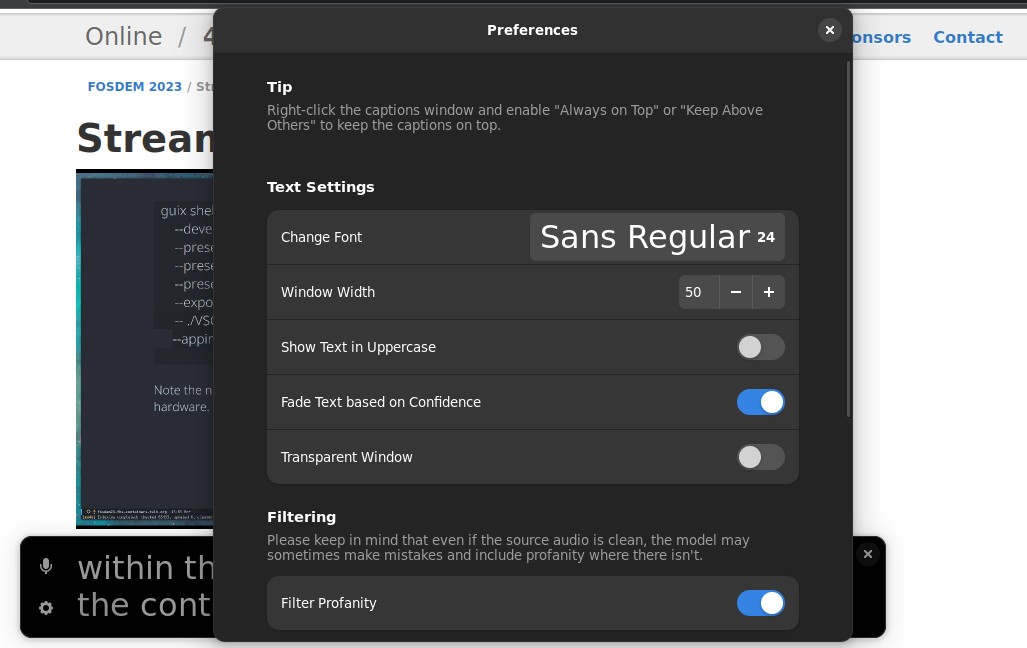 If you have any suggestion, feel free to contact me via social media or email.
---
---