Open source front-ends to popular services
Now you can use Youtube, Reddit or Twitter with these privacy-focused open source front-ends.
Table of Contents
Reddit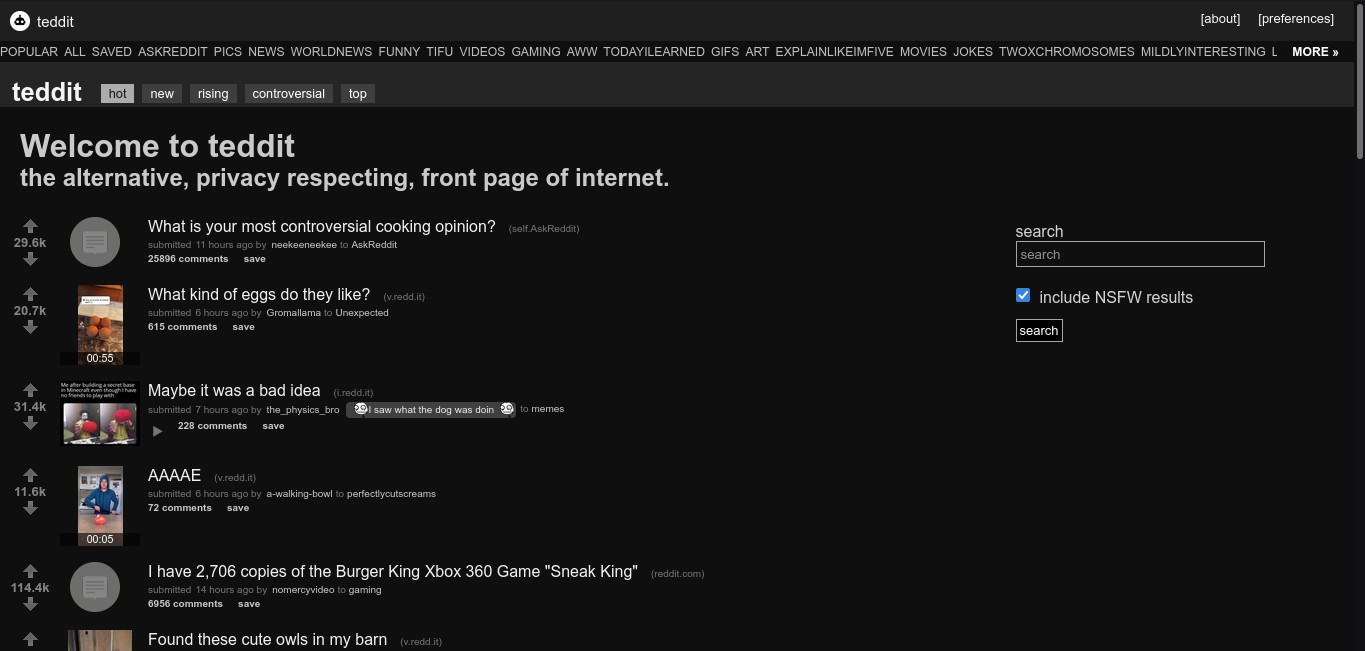 Youtube
Invidious lets you to select among several trusted instances that have Invidious code installed. You can also install Invidious on your own server.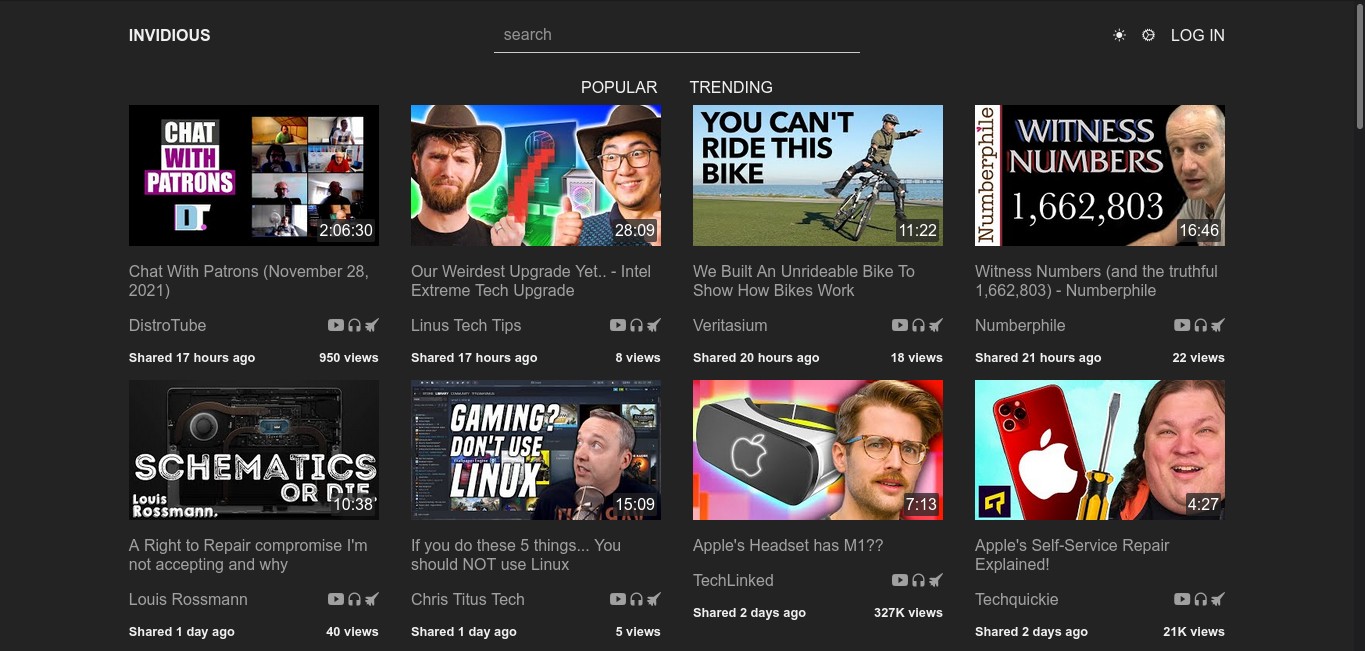 Twitter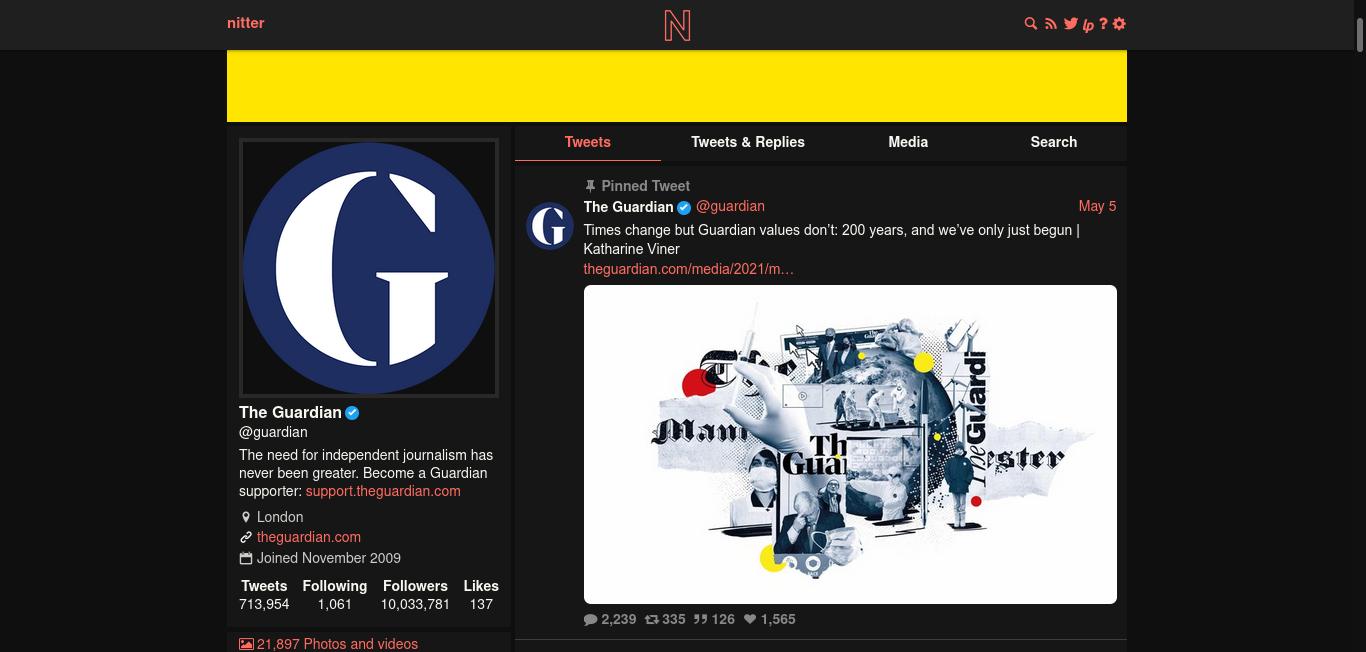 Instagram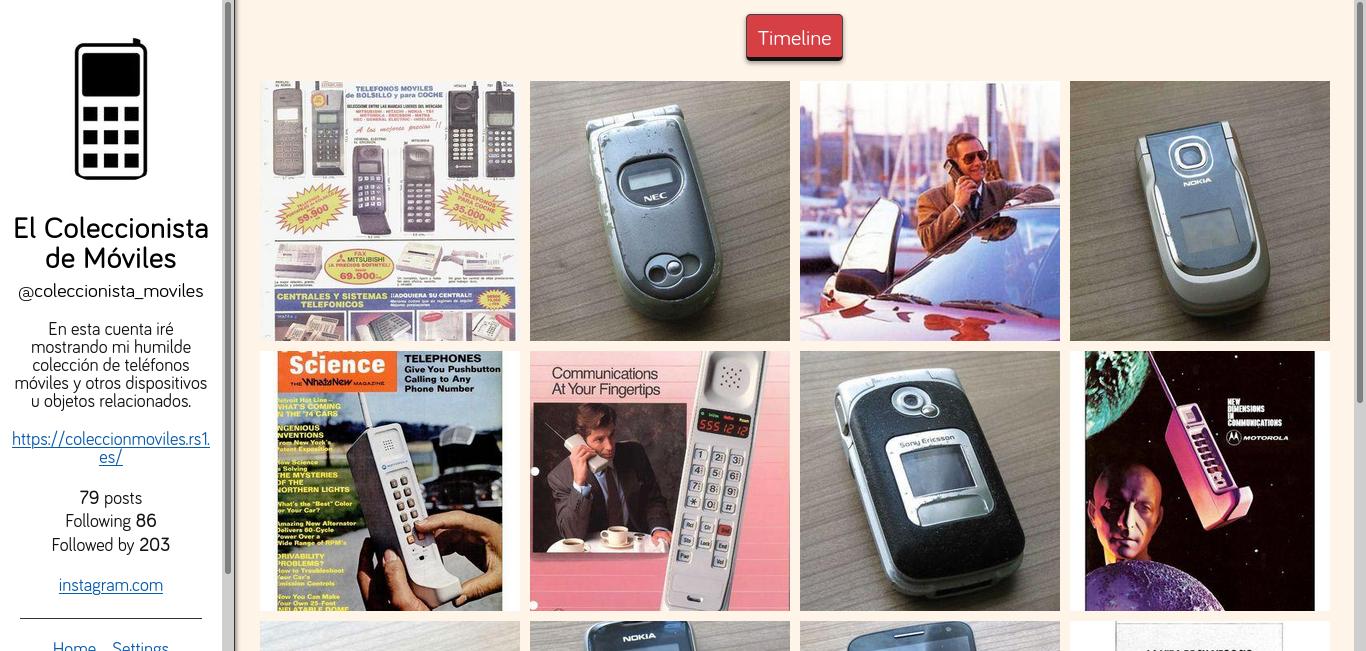 Do you know other open source front-ends? Let us know in the comments.
If you have any suggestion, feel free to contact me via social media or email.
---
---