Professional photo editing and processing tools
Most image viewers have options to edit a photo, but if you need a more complex tool, these are some of the available programs on Linux.
Table of Contents
digiKam is a professional photo management tool with a lot of options to organize and edit your photos.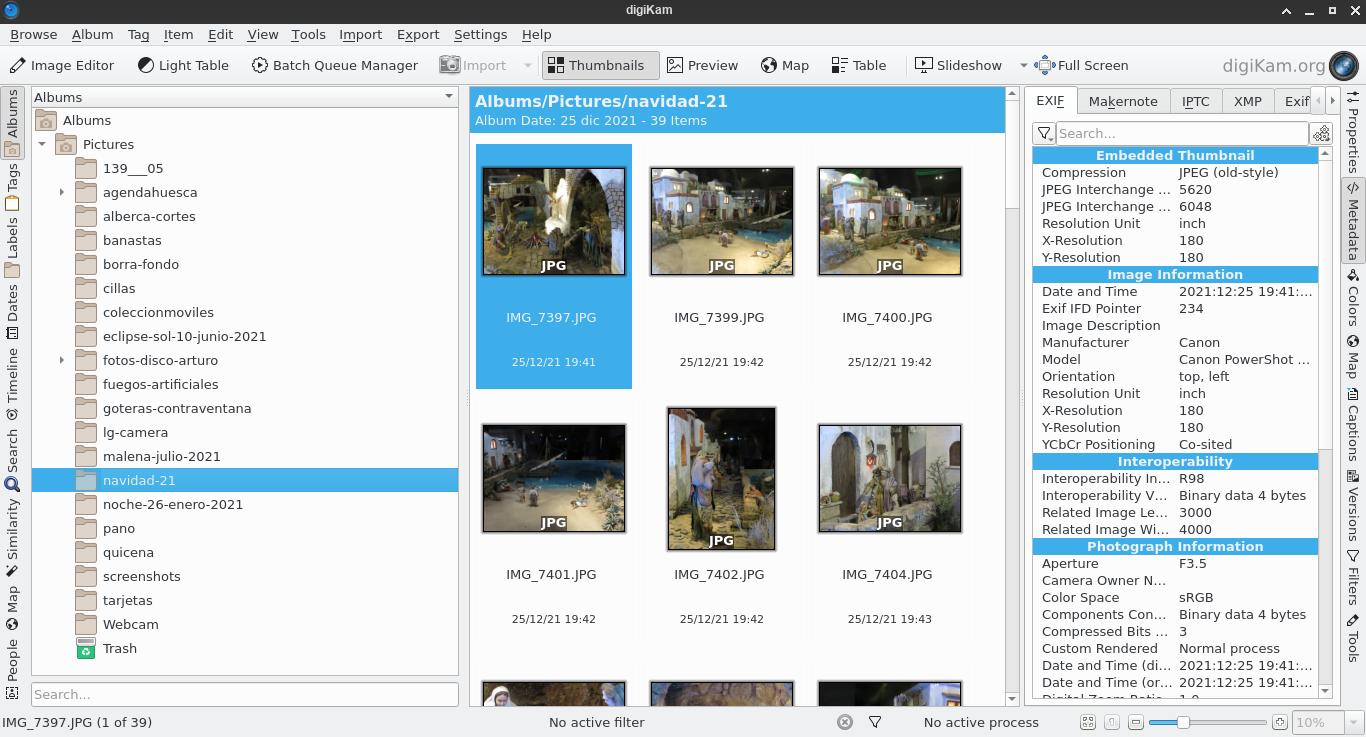 First time you run the program, it will index all images on your selected photos folder, so it can be a bit slow. Once it finishes indexing, you can look for photo metadata, color histogram, you can filter, map (if photos have geolocation tags) and much more.
Click on "Image Editor" to apply one of the many filters and effects digiKam has.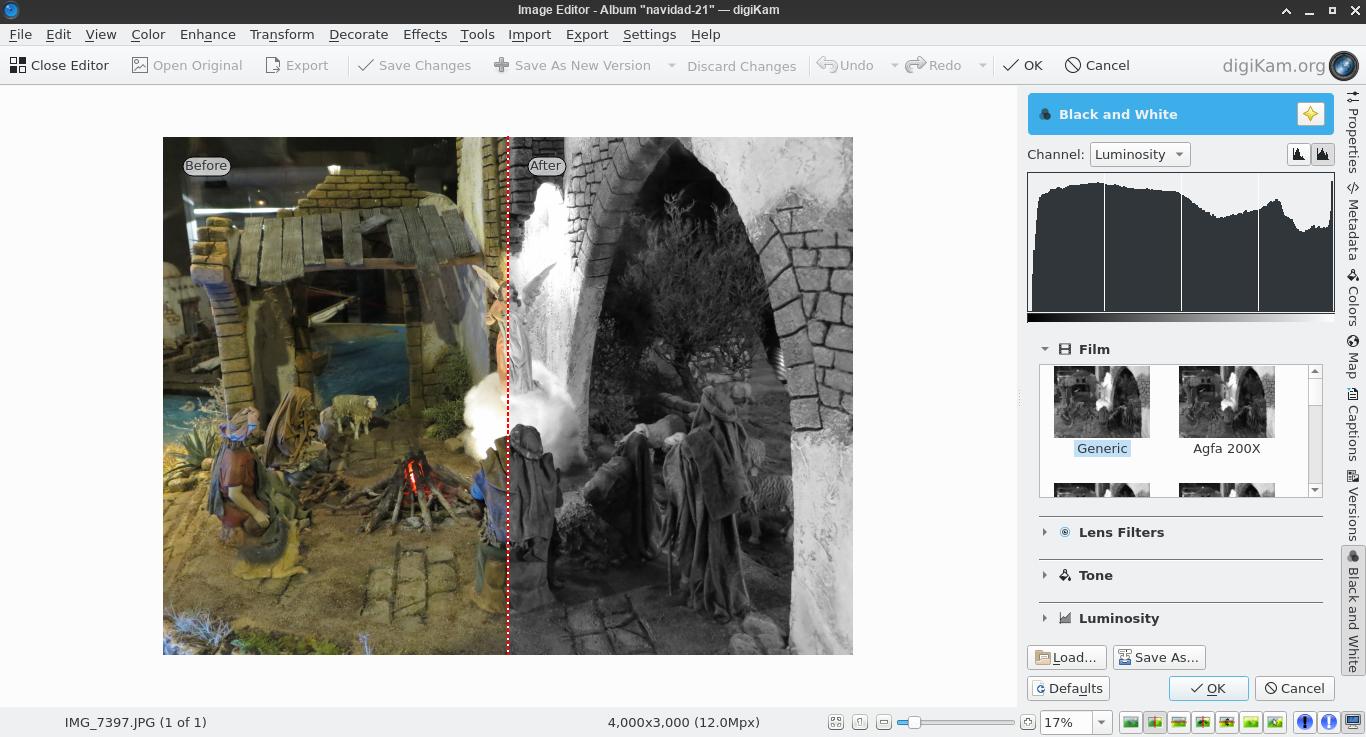 GNU Image and Manipulation Program (GIMP) is the most popular image editor on Linux. There are lots of filters and color correction tools, it has layer support, you can export in different formats,…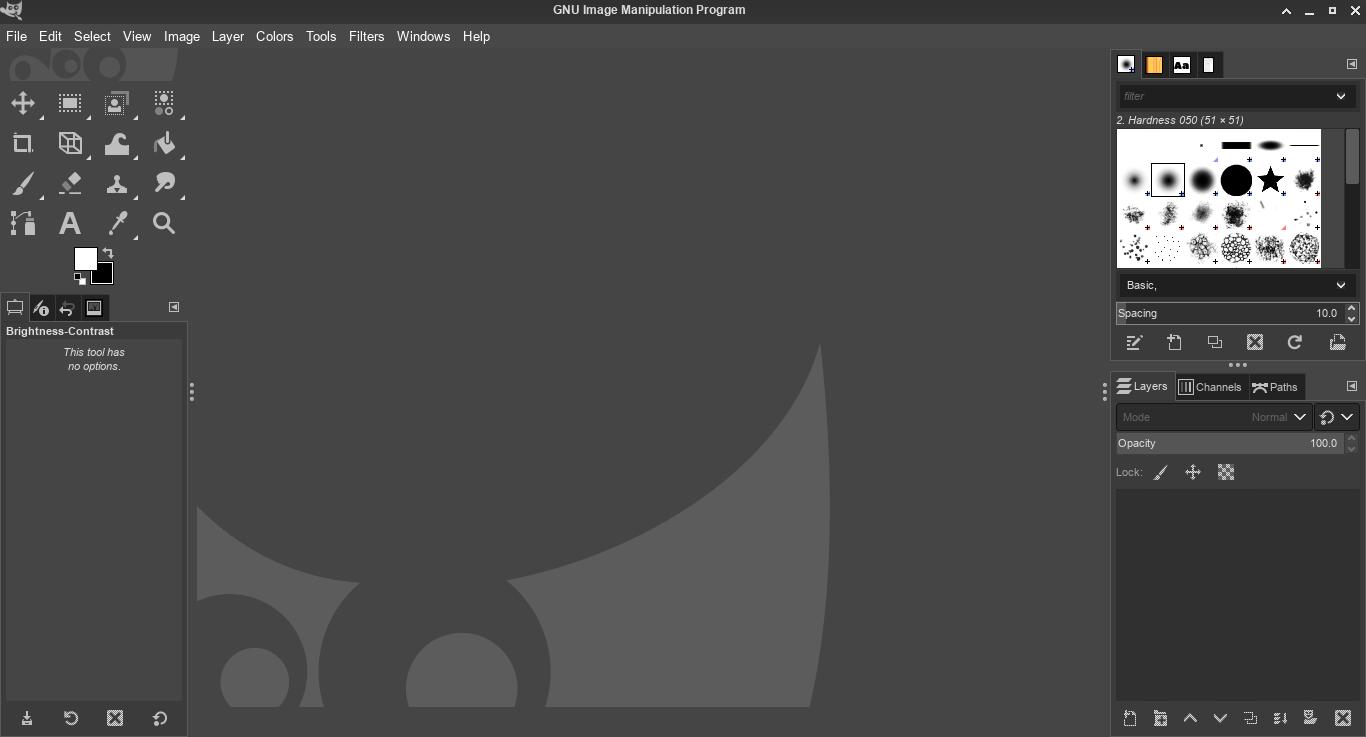 RawTherapee is a raw photo processing tool (although you can use it with any popular photo format). You can manage your photo library, make light and color corrections, sharpen, rotate and apply a lot of effects and filters. A great choice for professional photographers.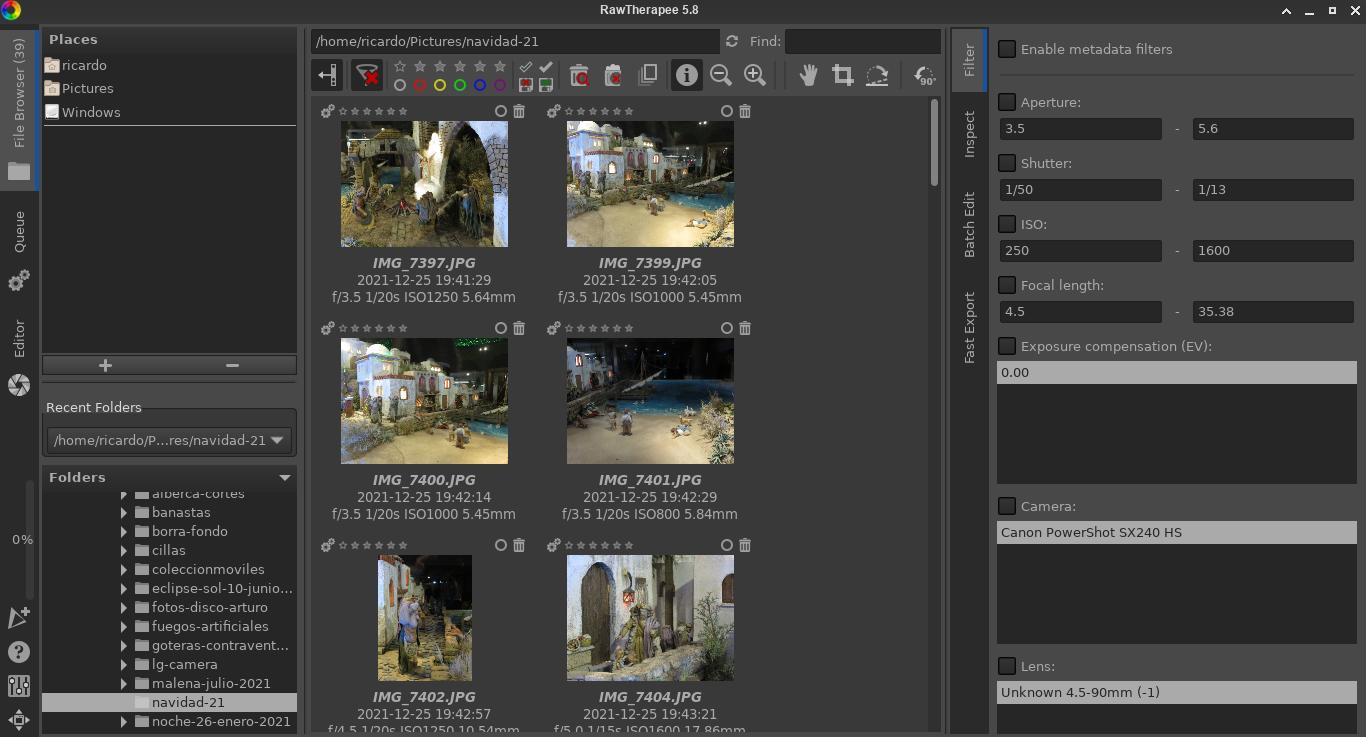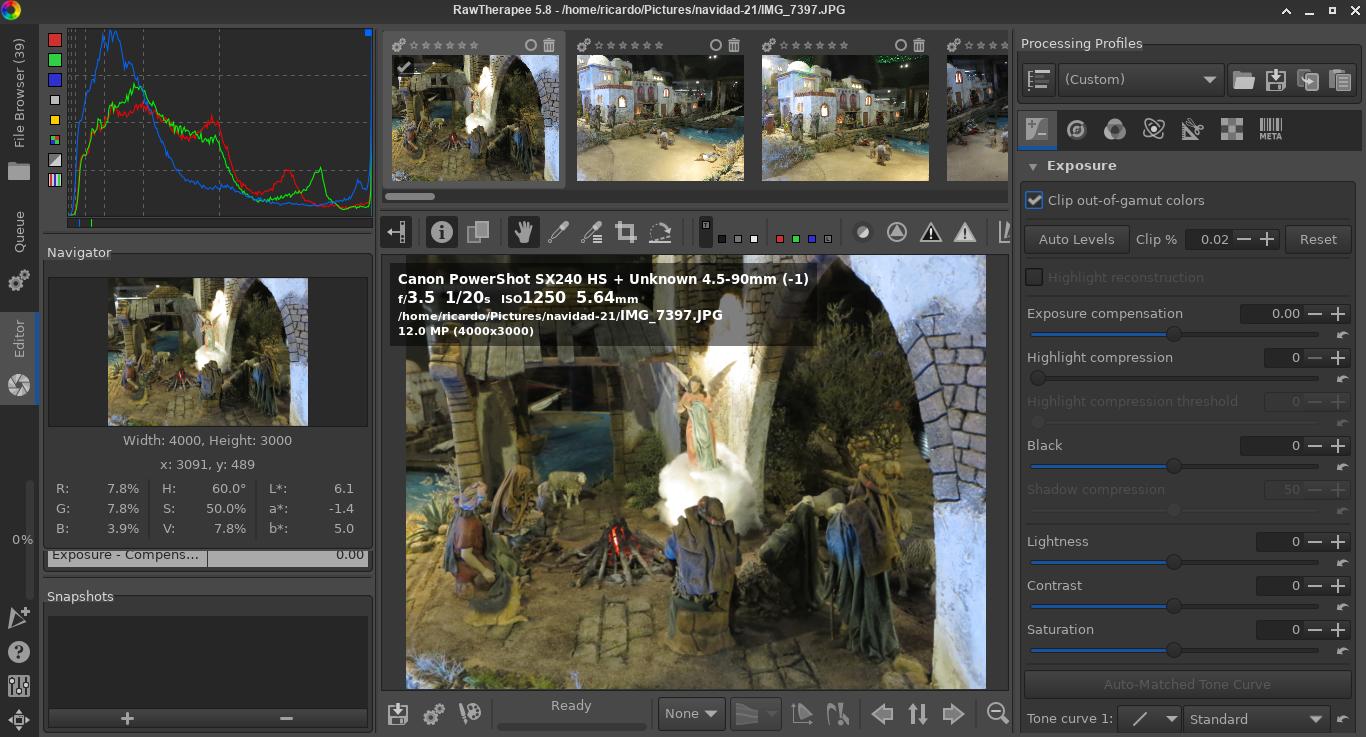 Similar to RawTherapee, Darktable is a virtual darkroom for your raw photos. It has all the light and color correction tools you would expect and it has several effects like blur, watermark, vignetting, etc.
Its design does not fit well on small screens (like mine), so you may need to close one of the side bars to be able to see all the window at once.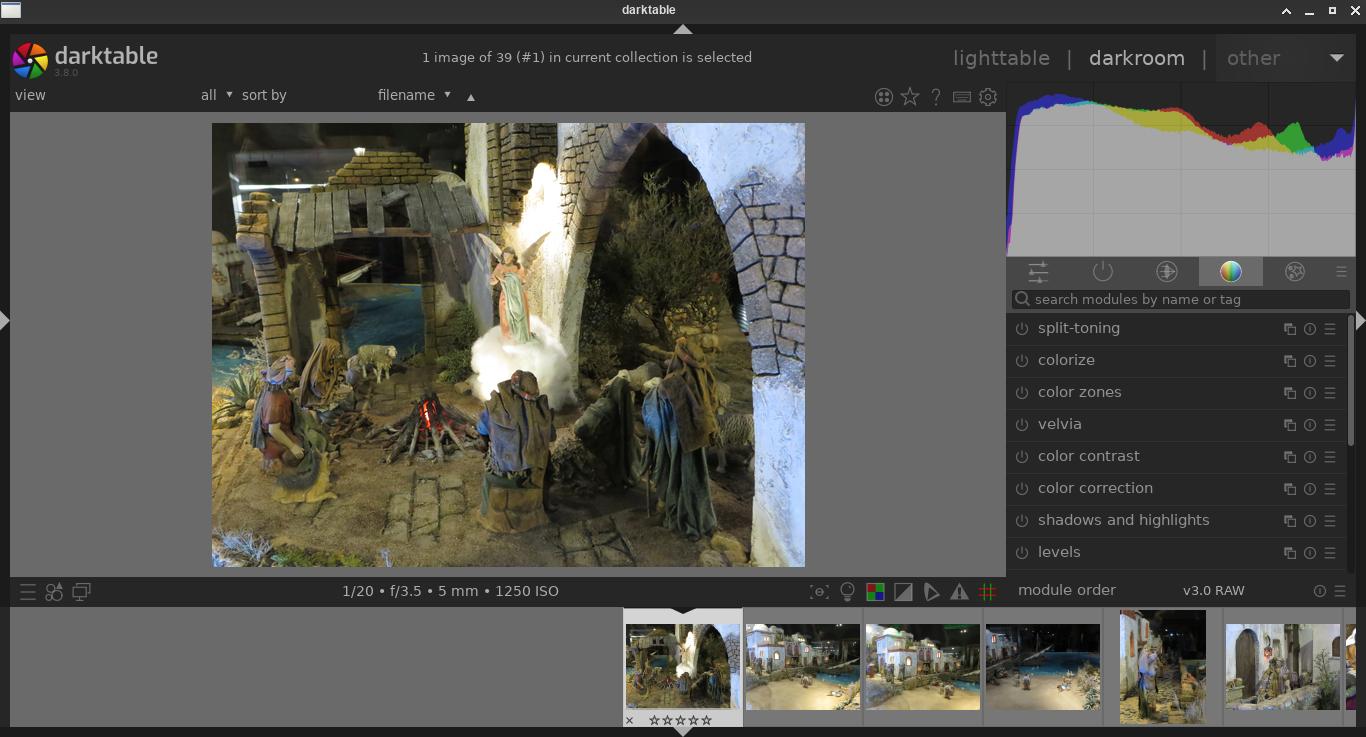 It can be considered as a simpler version of GIMP: interface is similar and you can easily find most GIMP tools and filters (some filters and gradients are unique to Pixelitor). It's a Java program, so you need to have Java Runtime 17 (or higher) installed on your computer.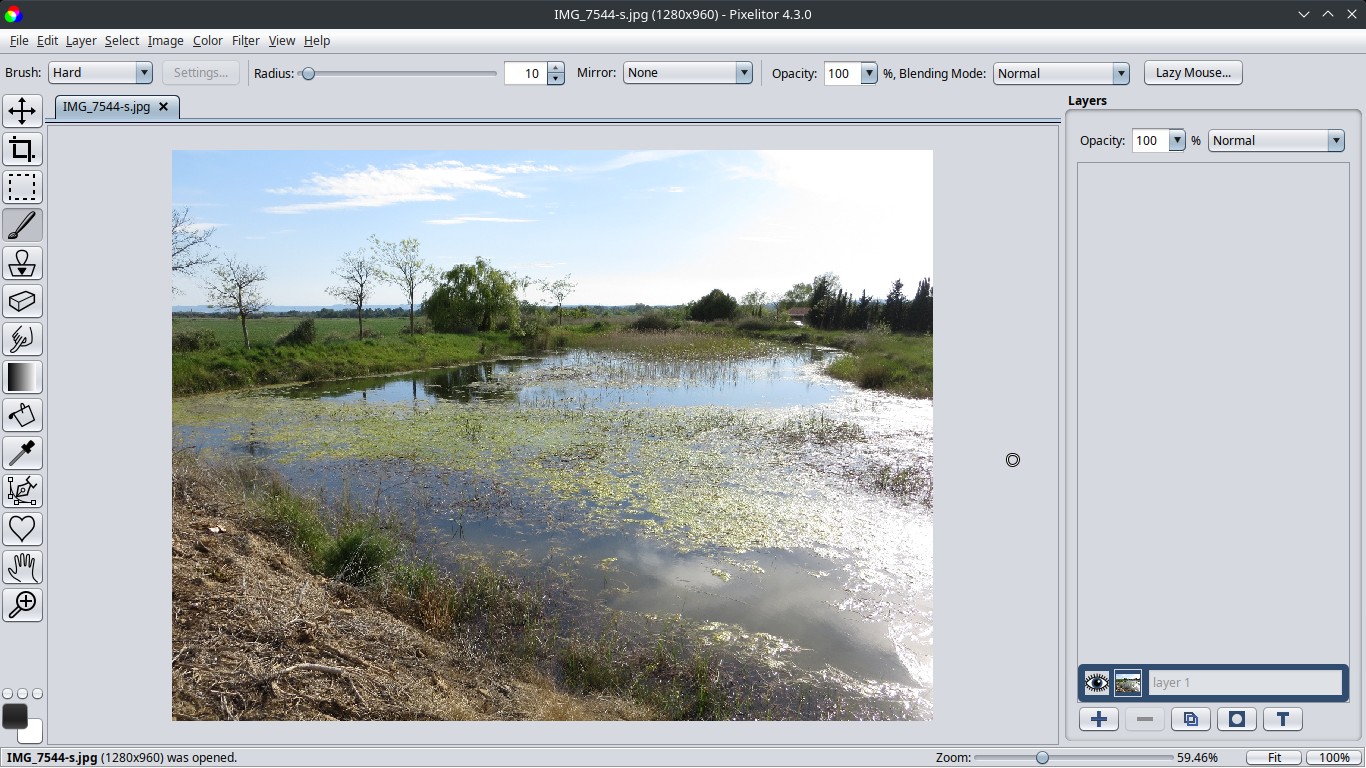 If you have any suggestion, feel free to contact me via social media or email.
---
---