Terminal emulators: an extensive list
Do you use the terminal emulator that comes by default with your operating system? There are many terminal emulators available and you may discover what will be your next terminal application.
Table of Contents
Desktop defaults
Features:
Tabs
Multiple profiles
Split view
Silence and Activity monitoring
Bookmark support
Searching
Saving output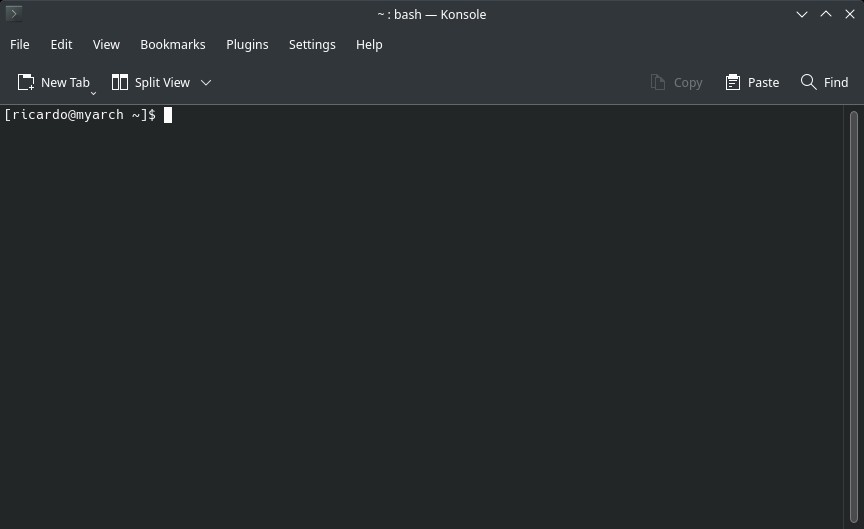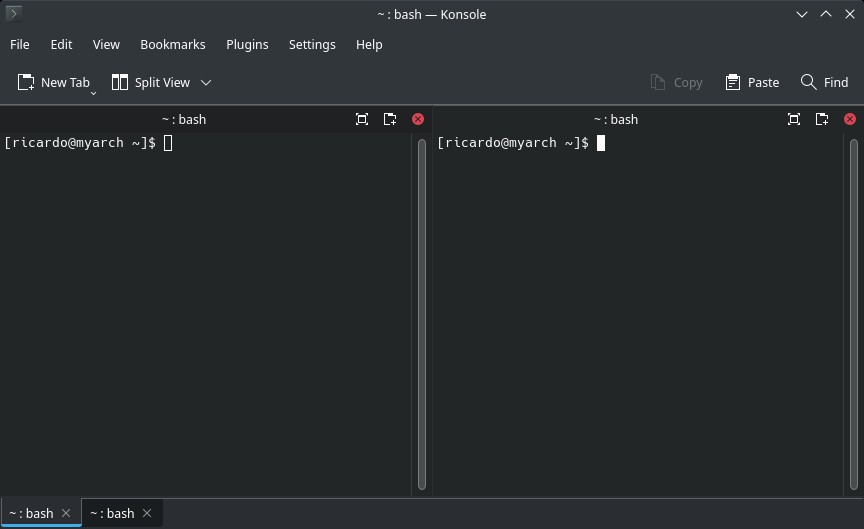 Basic terminal with tabs support. GNOME is working on a new terminal called Console, but, at the moment of this writing, is still in beta.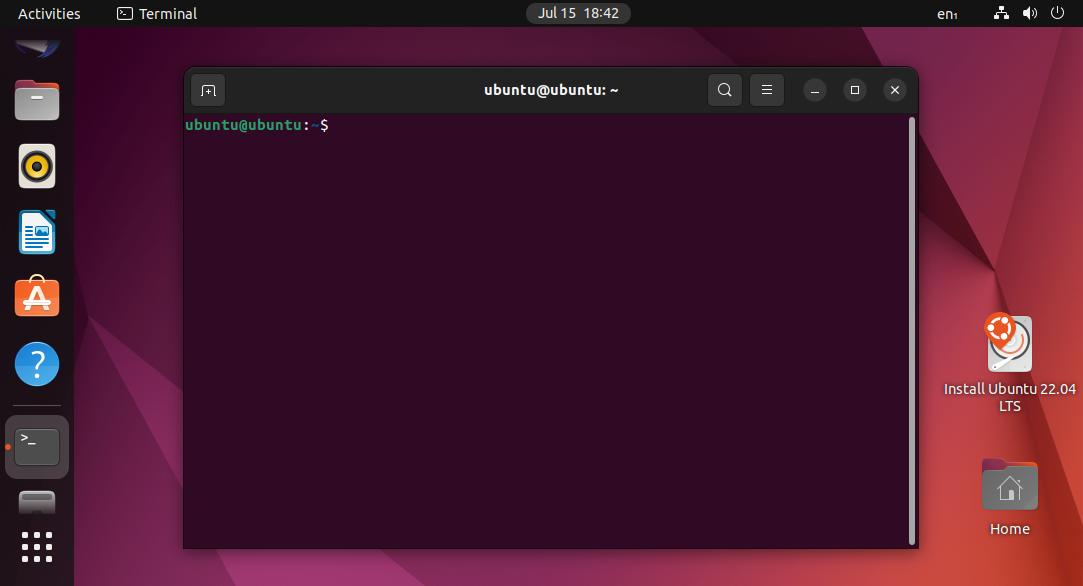 A lightweight and easy to use terminal emulator application with many features:
Tabs
Unlimited scrolling
Full colors
Transparent backgrounds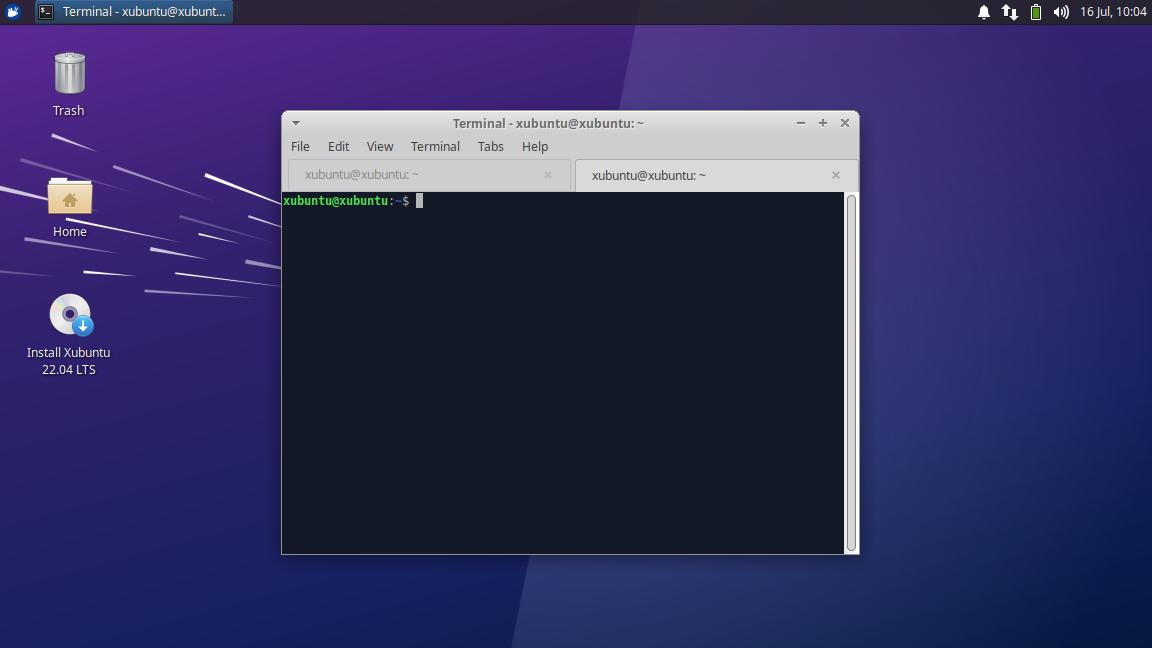 It's a fork of GNOME terminal, with profile, tabs support.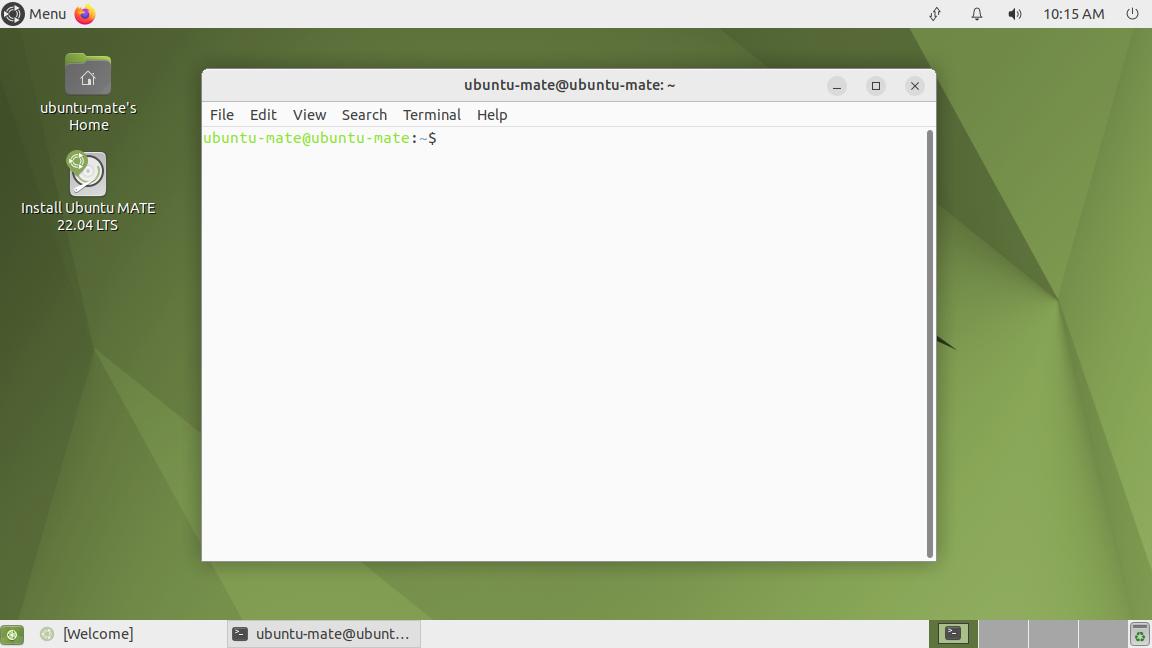 Other
Alacritty is a modern terminal emulator that comes with sensible defaults, but allows for extensive configuration. Considered a beta application at this moment.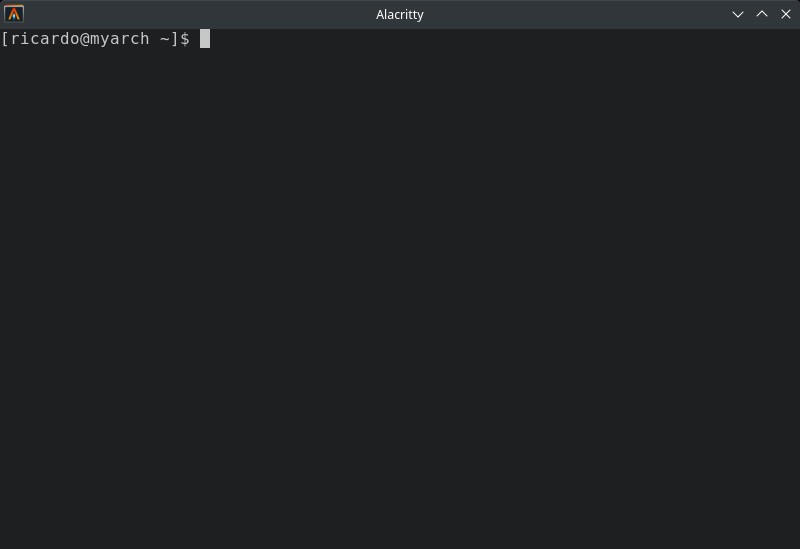 Features:
Theming
Custom fonts
Tabs
Headerbarless mode
Available on Flatpak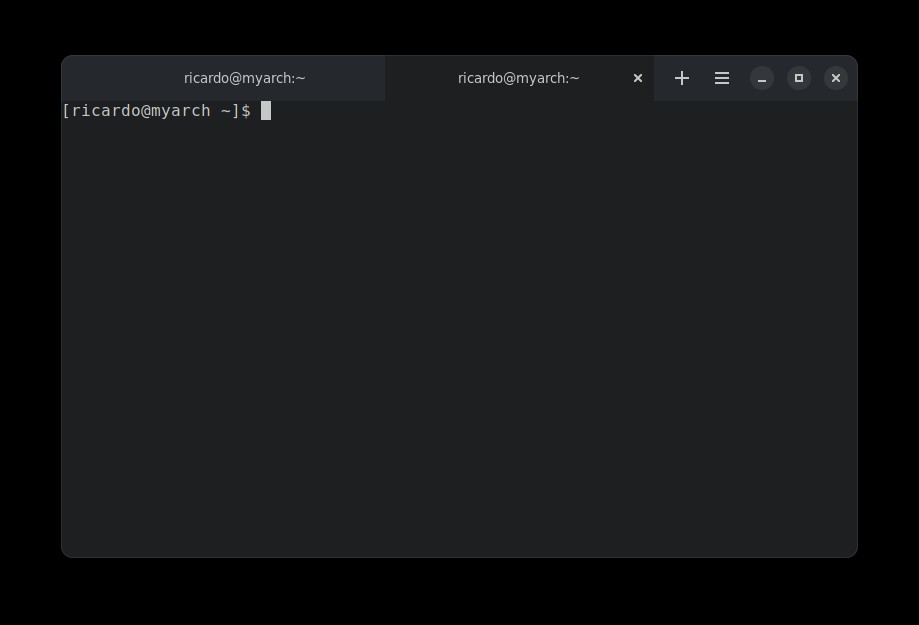 The fast, feature-rich, GPU based terminal emulator.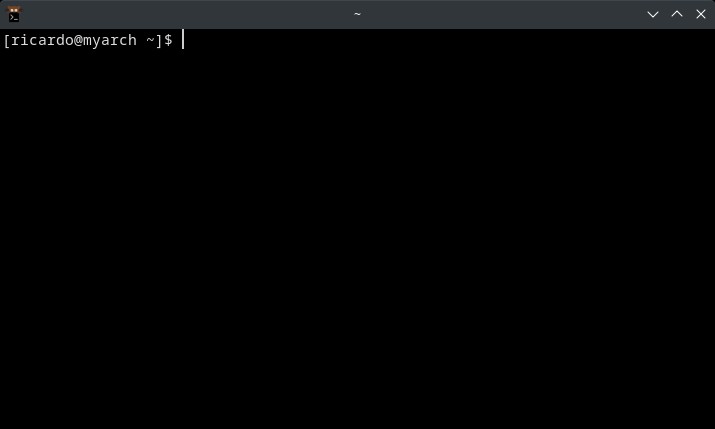 Multiple GNOME terminals in one window. You can put terminals into groups, which allows you to control multiple terminals simultaneously.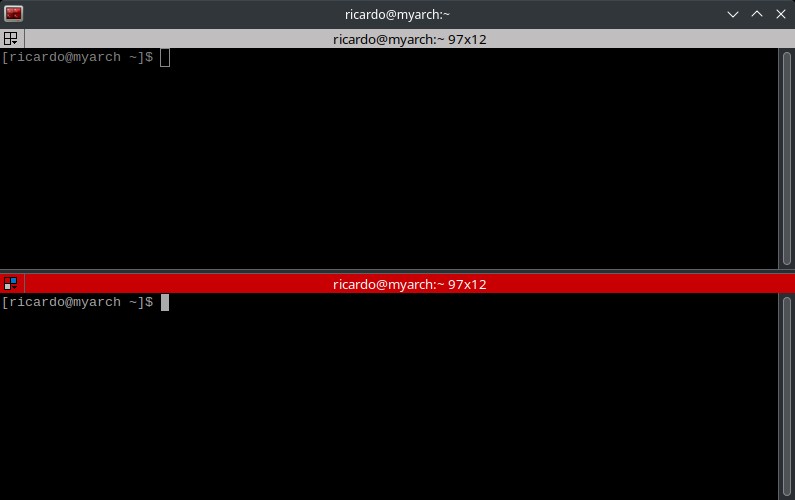 Tilix is an advanced GTK3 tiling terminal emulator that follows the Gnome Human Interface Guidelines:
Custom links
Drag and drop
Image support
Multiple panes
Notifications
Persistent layouts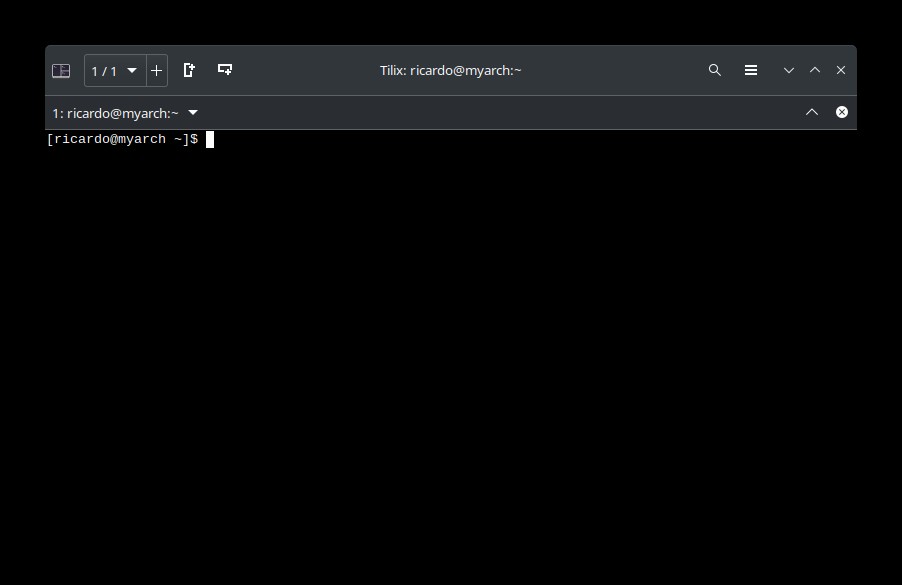 cool-retro-term is a terminal emulator which mimics the look and feel of the old cathode tube screens.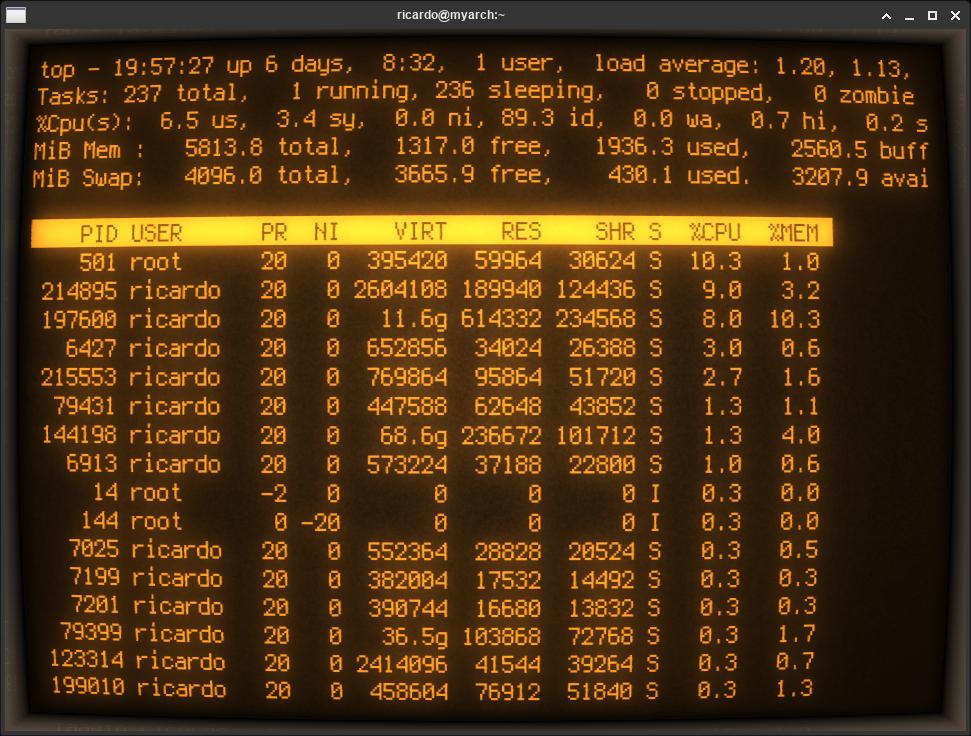 Very basic (and lightweight) X terminal emulator.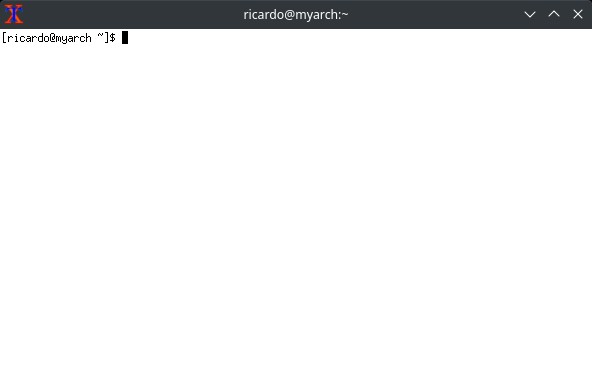 Hyper is an Electron-based terminal built on open web standards (HTML-CSS-JS). DEB, RPM and AppImage installers are available (you can also install it via AUR on Arch Linux). It has options to split the window, install plugins or change colors and fonts (by editing a configuration file).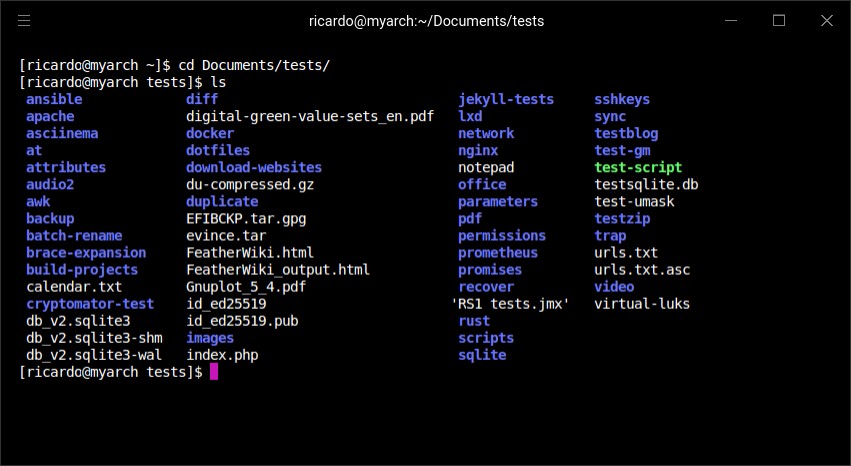 If you have any suggestion, feel free to contact me via social media or email.
---
---