Linux Mint: Ubuntu for beginners
Linux Mint is a stable-released operating system that 'works out of the box': easy to use and with all the software you need.
Table of Contents
Download and installation
I am going to install the latest LTS version of this operating system, Linux Mint 21 "Vanessa". Linux Mint comes in several 'flavors' based on the pre-installed desktop enviromment:
Cinnamon Edition
MATE Edition
Xfce Edition
There is also a Debian-based Linux Mint: LMDE, but it's a separate project, with it's own release-cycle.
To download Linux Mint, go to https://linuxmint.com/download.php and select your preferred version. Then, you can download the ISO file from one of the available mirrors or use BitTorrent (I always recommend to download the torrent file).
After downloaded, mount the file on a USB using a tool like Etcher, dd, etc. Boot the computer from the USB.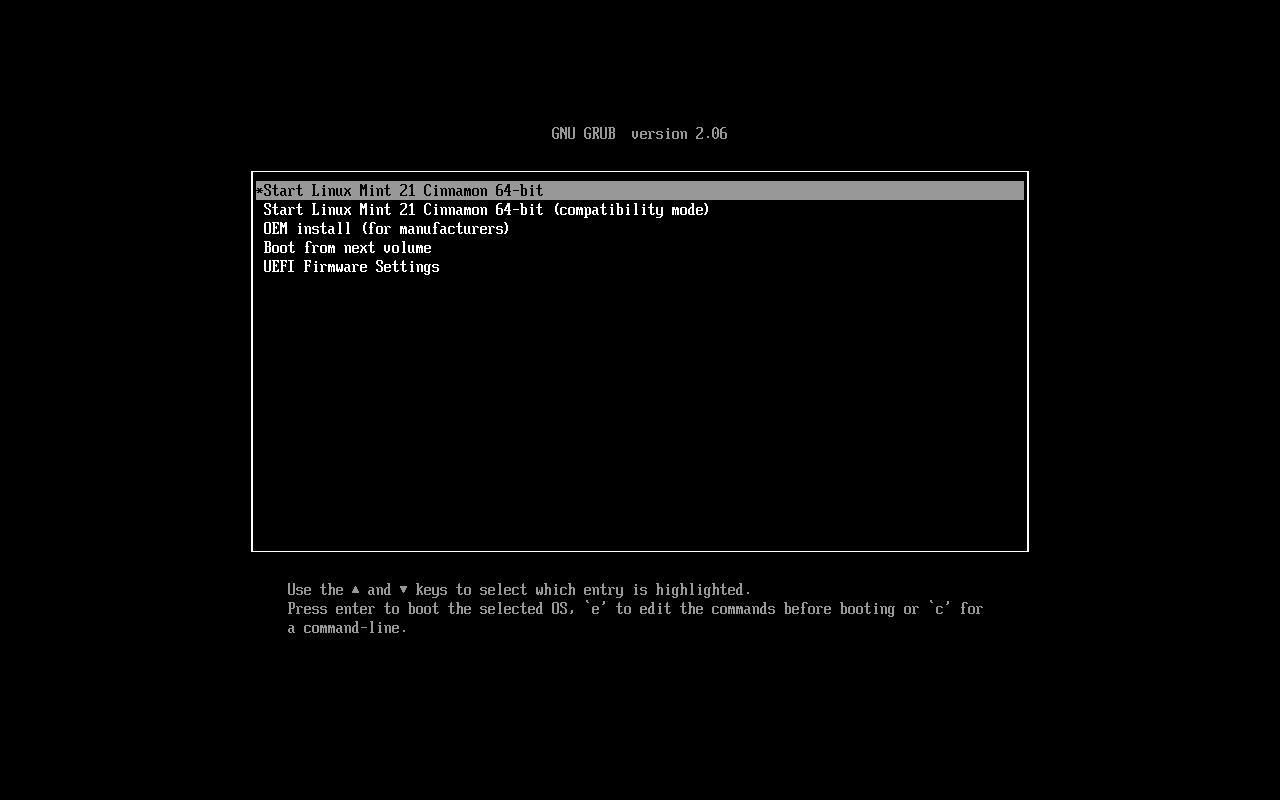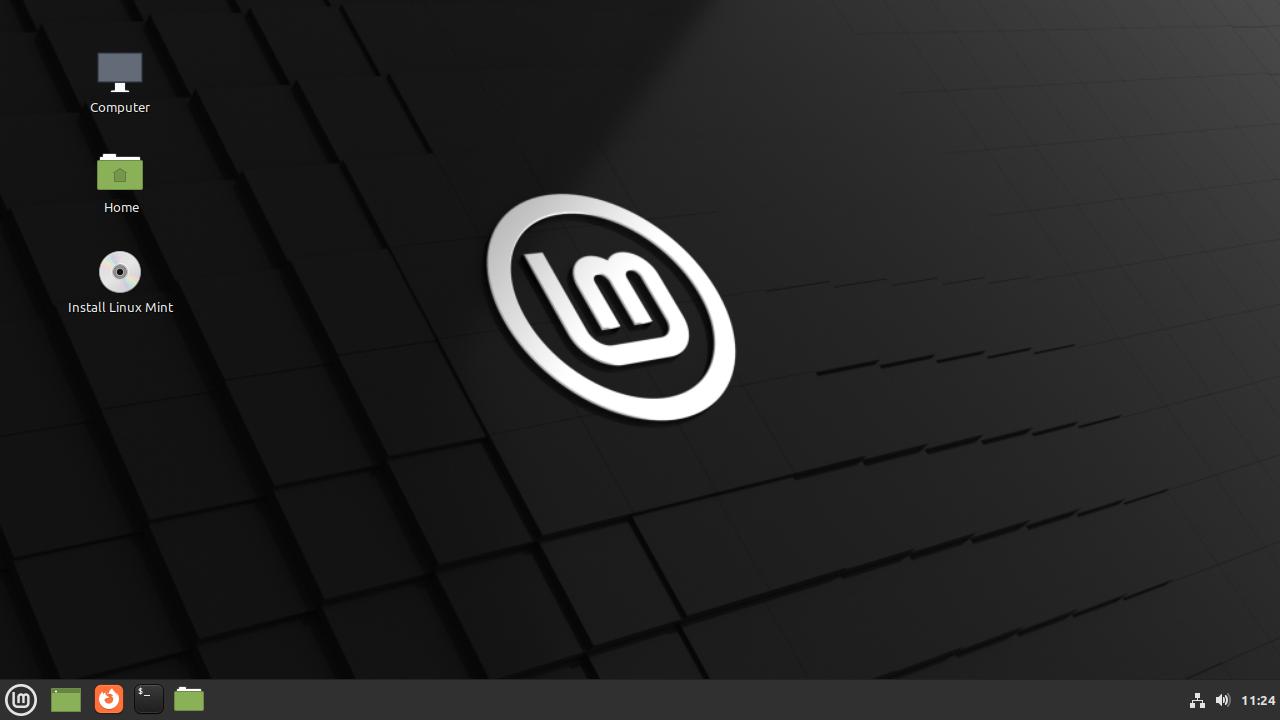 Installation process is simple and intuitive (this system is targeted to Linux newbies and Windows users).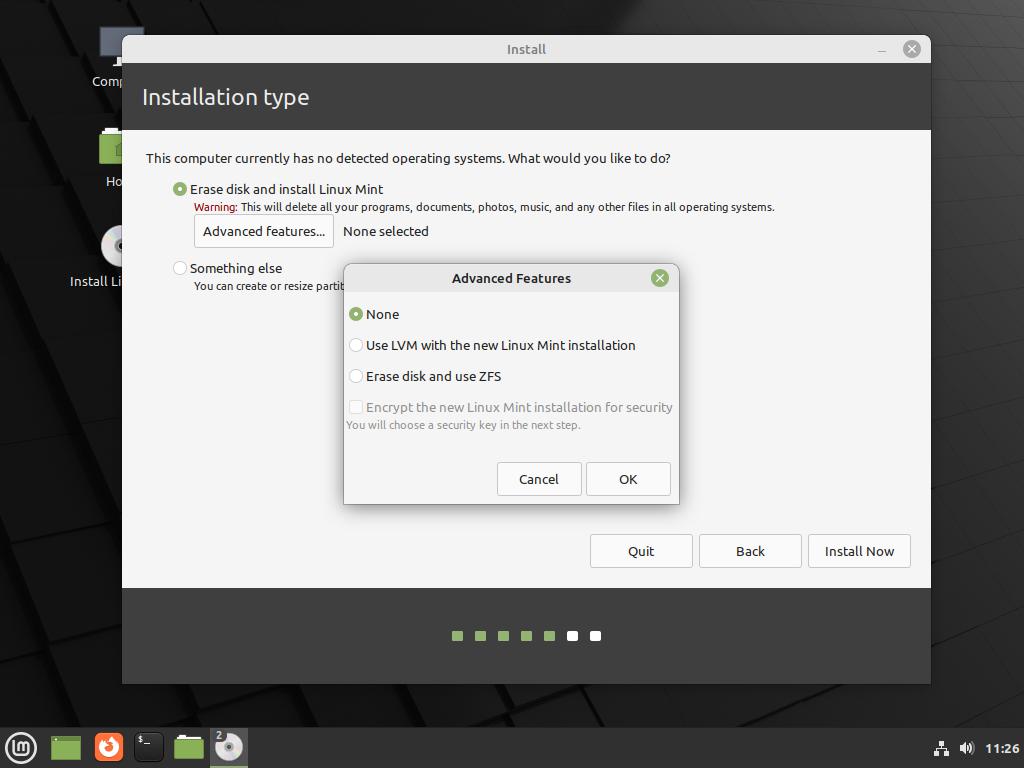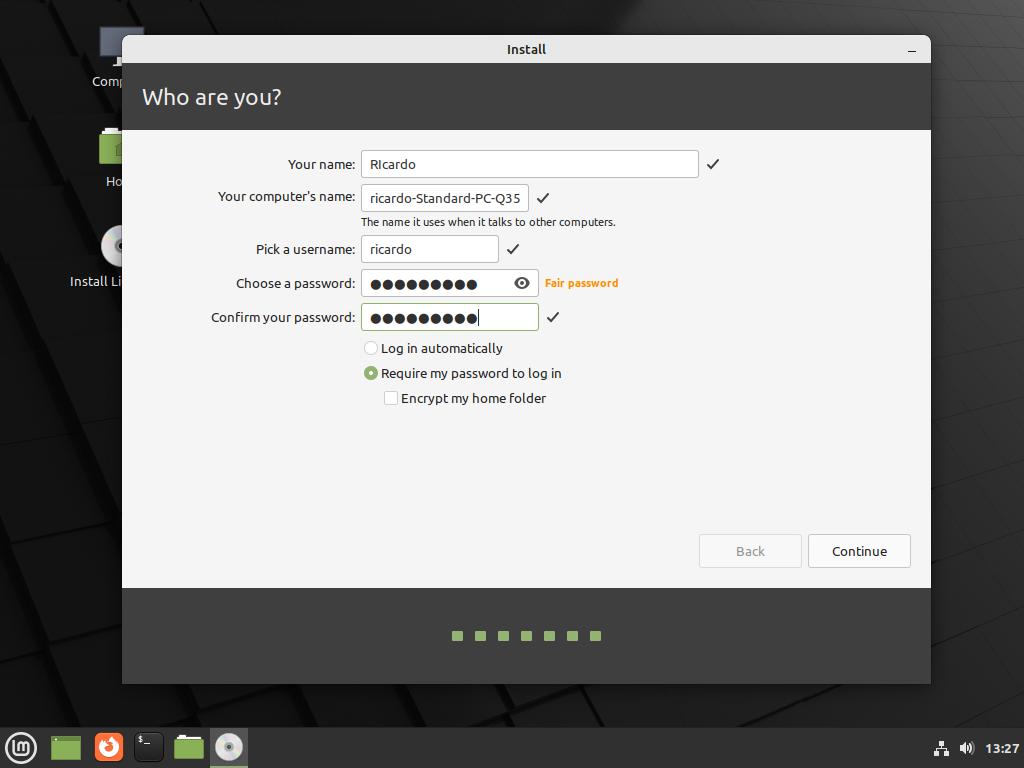 Once installation is complete, reboot and disconnect USB drive.
New features (LM 21)
Blueman replaces Blueberry (Bluetooth)
File thumbnails support more file formats.
Improvements in Sticky Notes.
Process monitor.
Updated desktop environment and apps.
Usage
After reboot, a Welcome screen will display when you can change theme colors, toggle between light and dark mode, change taskbar style, make system snapshots, find drivers, start the Update Manager and more.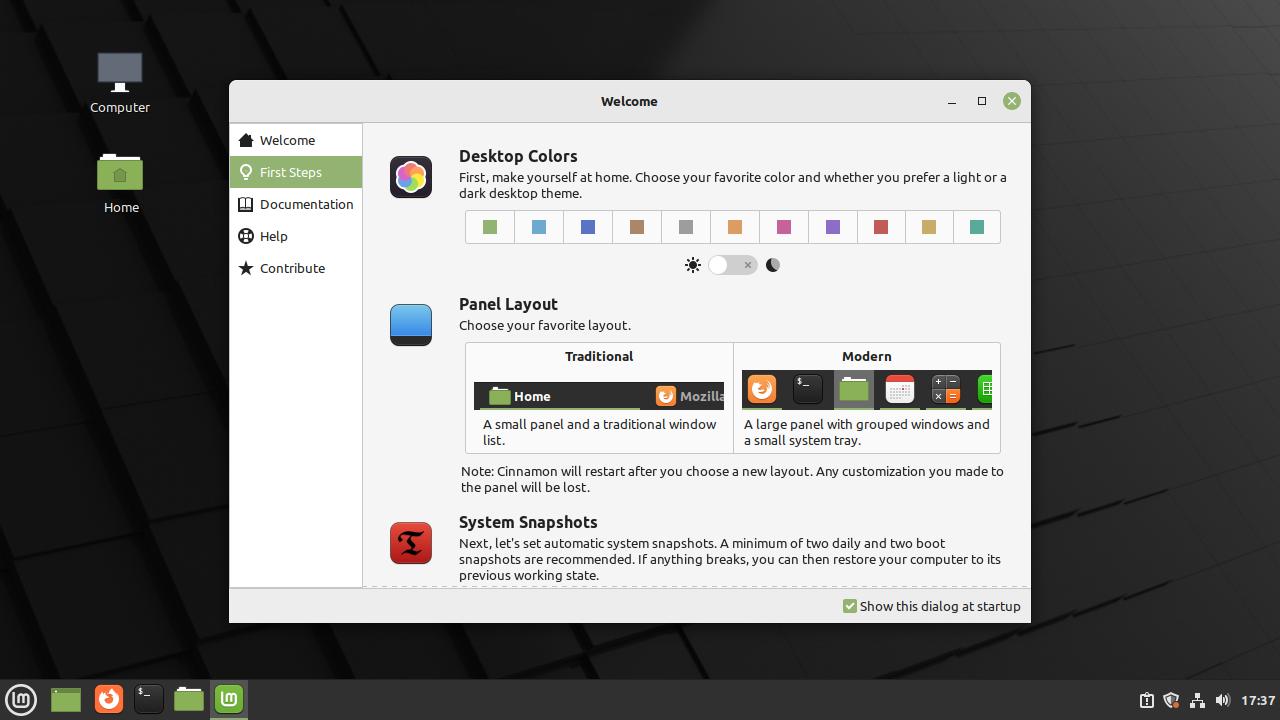 I am testing Cinnamon version for this post. Linux Mint has a traditional layout, with a taskbar and a program menu.
It's a relatively lightweight operating system: uses less than 1GB of RAM when no programs are opened. LM includes popular applications like: Firefox, Nemo (file manager), LibreOffice and Thunderbird (Mail). It's not full of apps but you have the essentials in every category.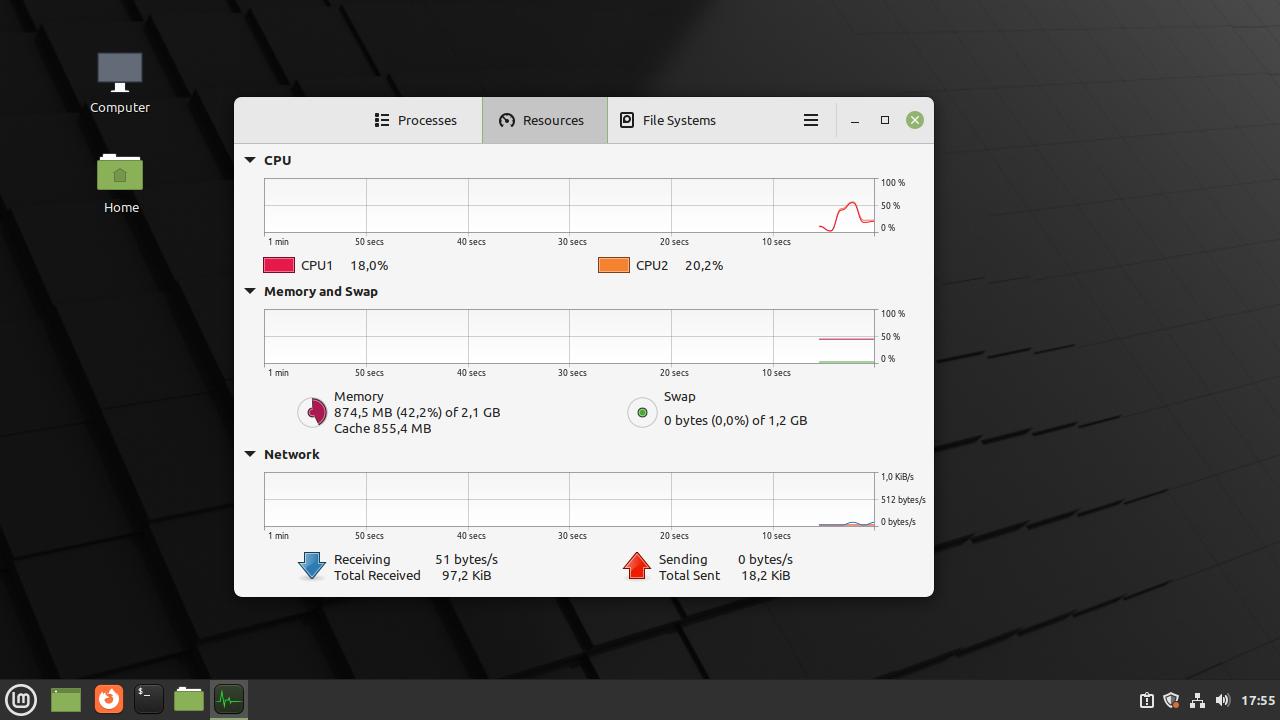 Wrapping up, Linux Mint is one of the best choices for new users and for everyone who wants a simple and reliable operating system.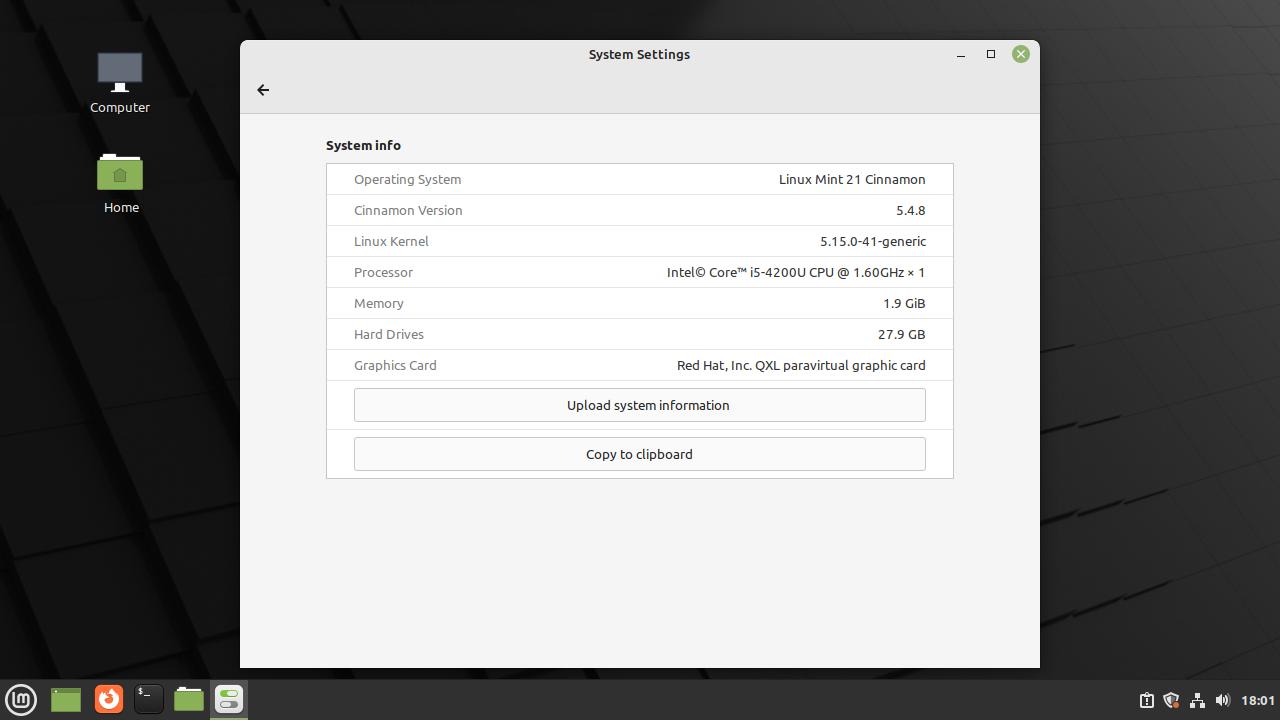 If you have any suggestion, feel free to contact me via social media or email.
---
---