CachyOS: custom Plasma on Arch Linux with some added features
CachyOS is a distribution based on Arch Linux with a customized kernel and software.
Table of Contents
Features
Based on Arch Linux.
Custom kernel based on default Arch kernel with a CPU scheduler.
KDE Plasma, with a custom theme and some optimizations.
Custom browser based on LibreWolf Browser.
GUI and CLI installers.
Installation
Go to https://sourceforge.net/projects/cachyos-arch/files/ and click on "Download Latest Version" (CachyOS with Plasma and a GUI installer). Other versions with a CLI installer or GNOME are also available.
Download the ISO file and create a bootable USB with Etcher, dd, or a similar program. Boot your computer from the USB drive.
Installation process is simple an intuitive. Select an offline or online installation. By default, CachyOS creates a XFS partition to install the system.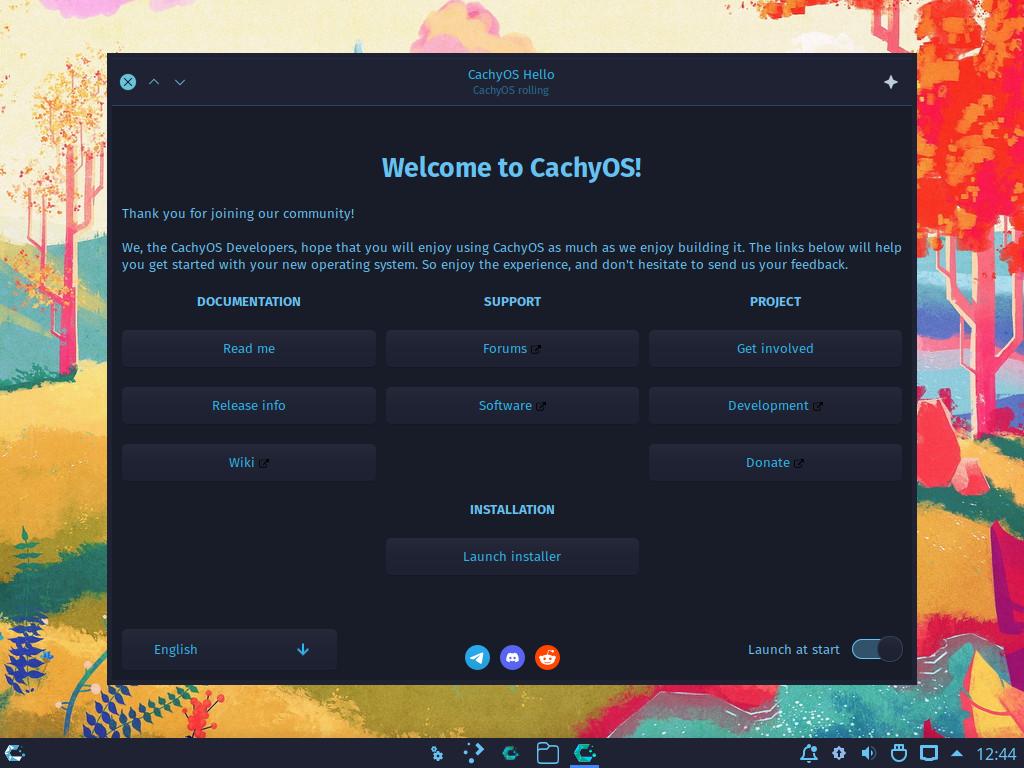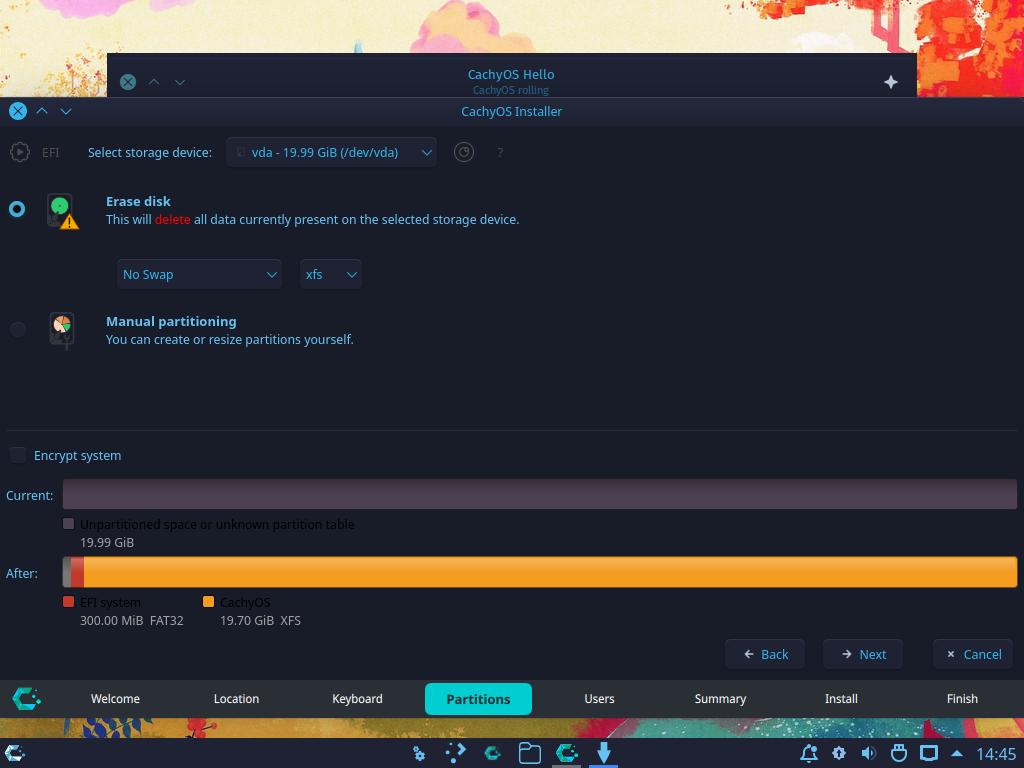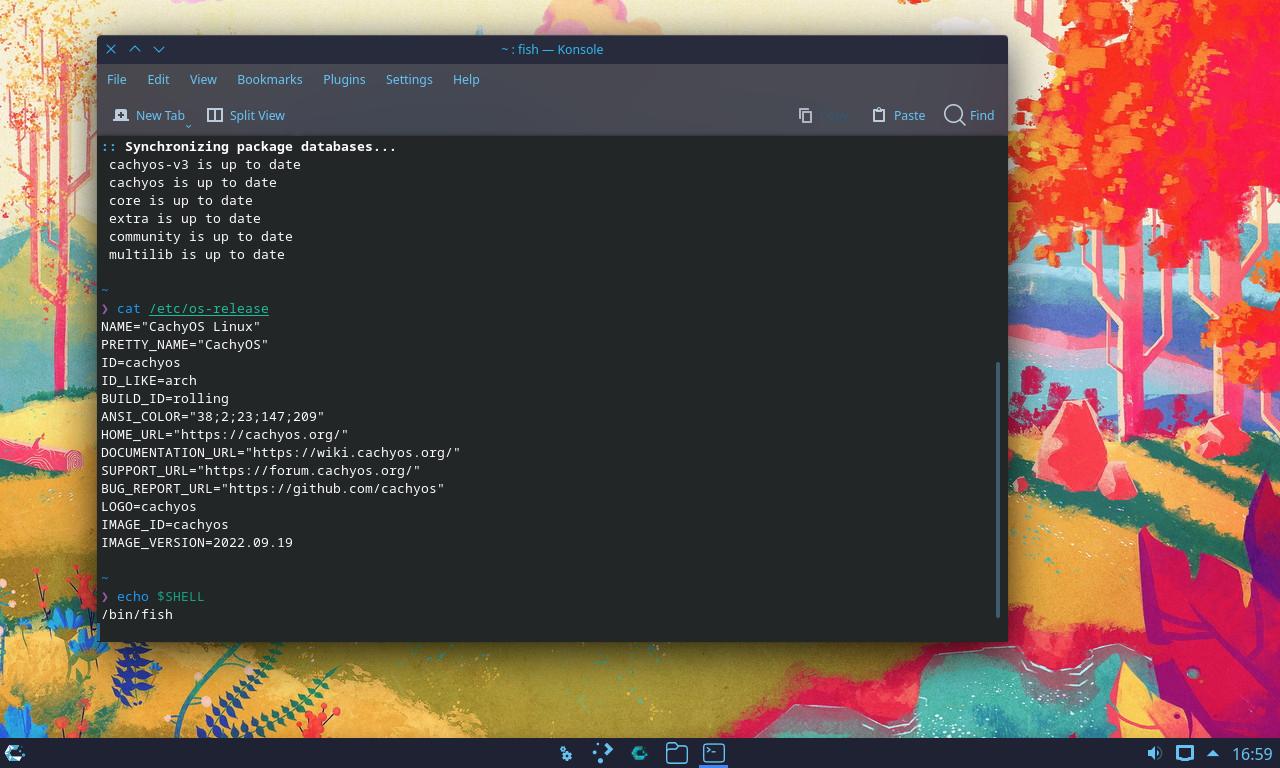 Design
The custom Plasma theme looks great (you can easily change it in the Settings if you don't like it). Taskbar also looks well-designed. It shows that CachyOS team have worked hard on the design.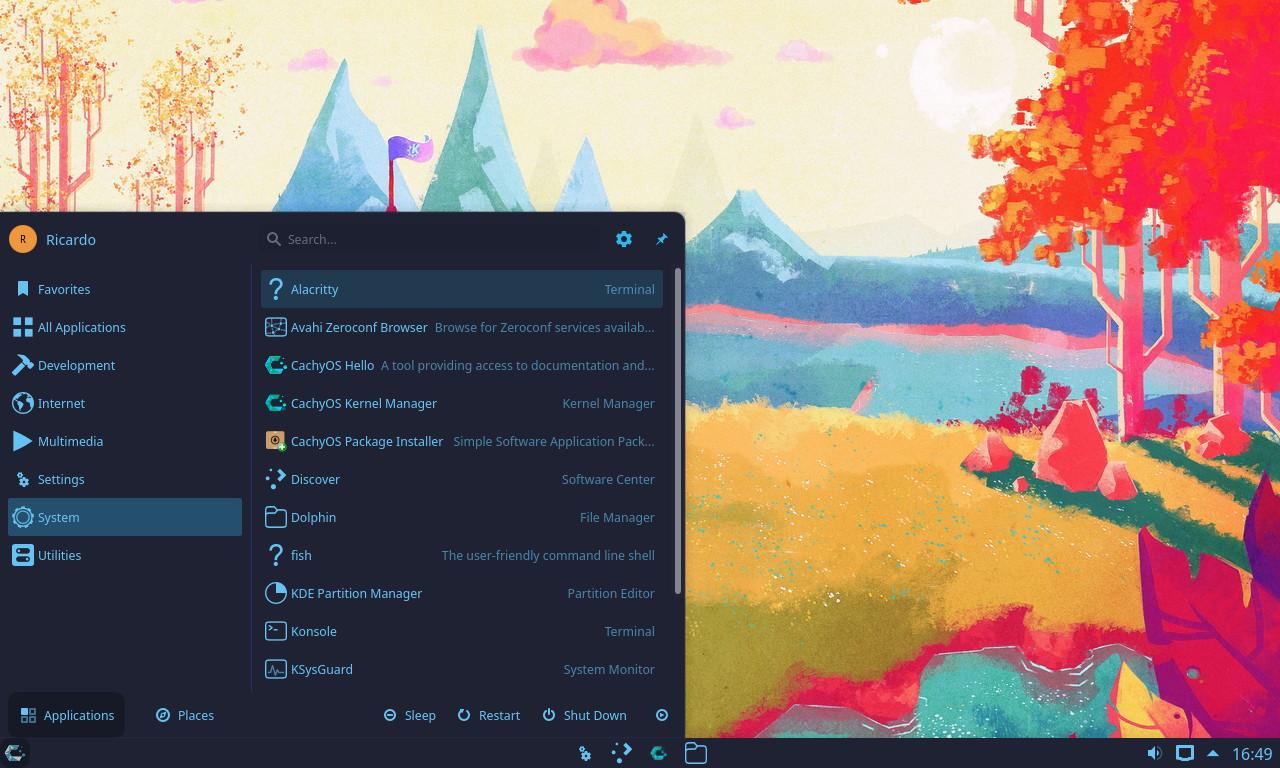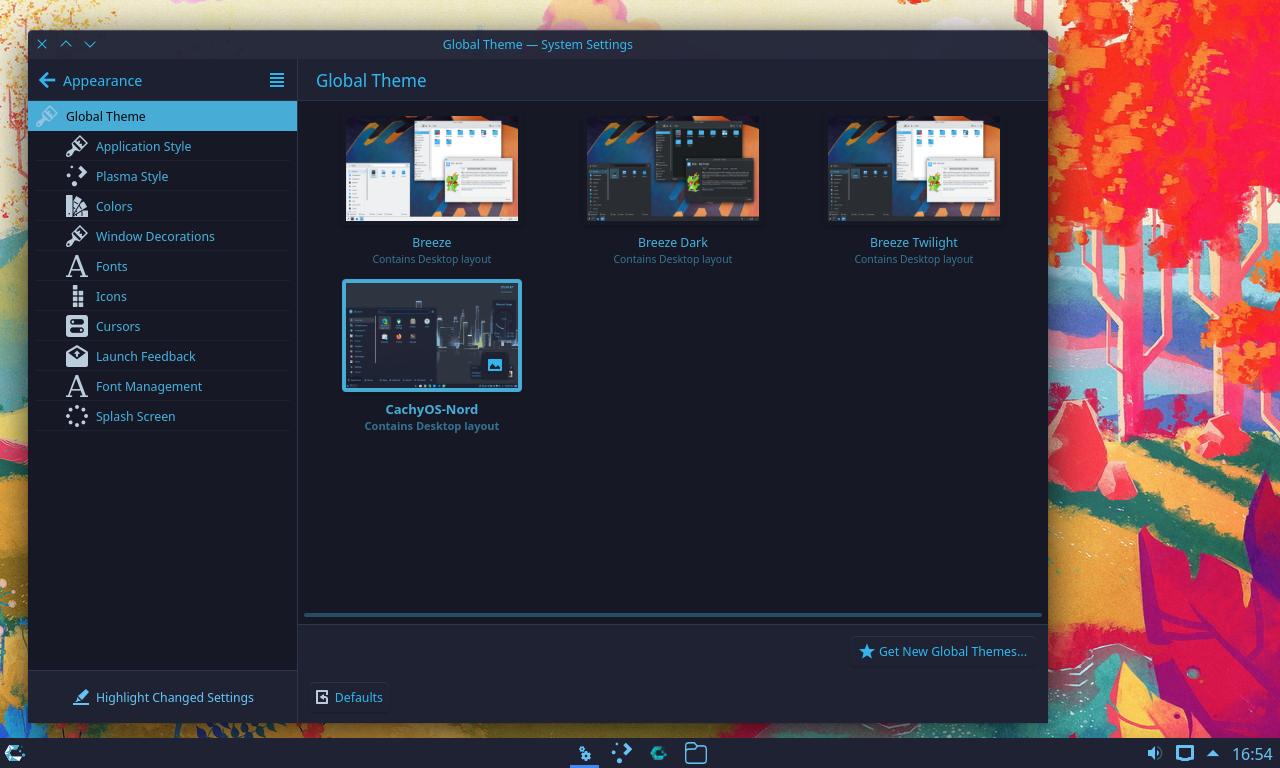 Apps
Offline installation includes a basic set of apps: file browser, web browser, terminal, text editor,… You can install more apps using KDE Discover or Octopi. CachyOS has its own repositories (in addition to Arch Linux ones). Flatpak and Snap are not installed (at least on the offline installation).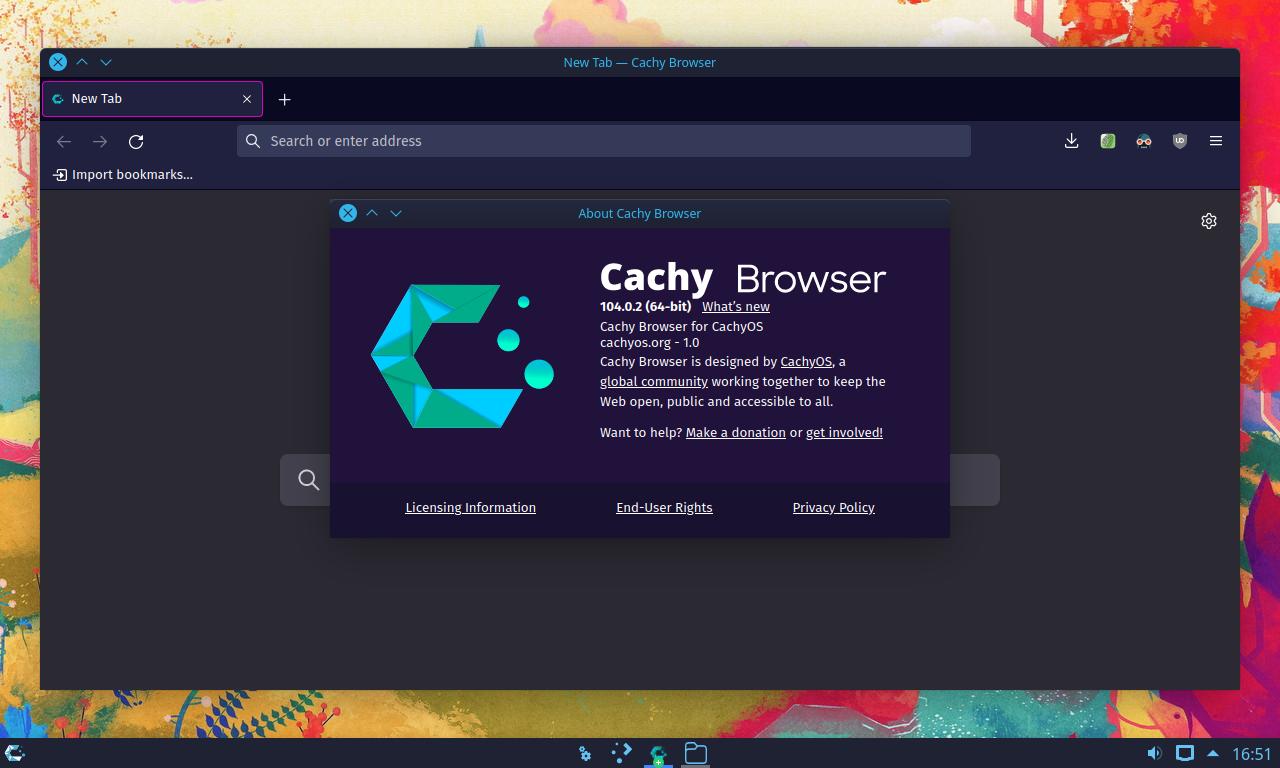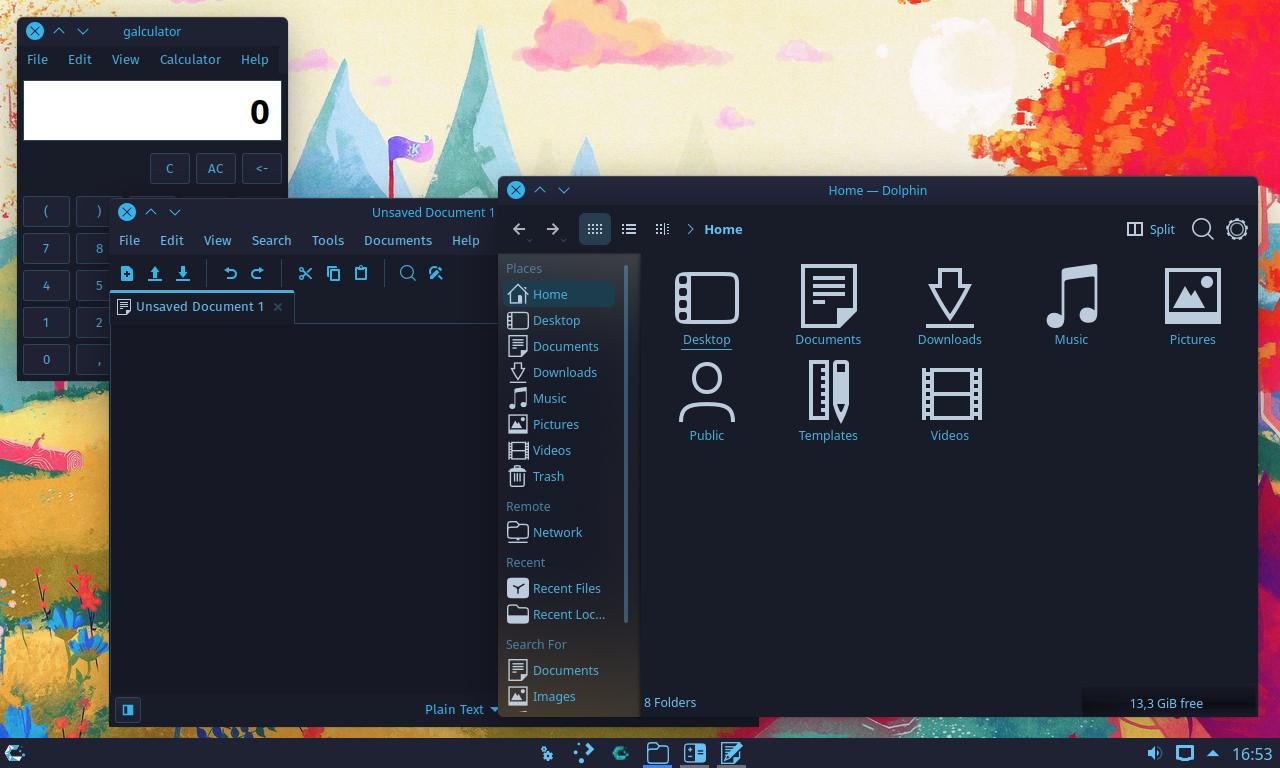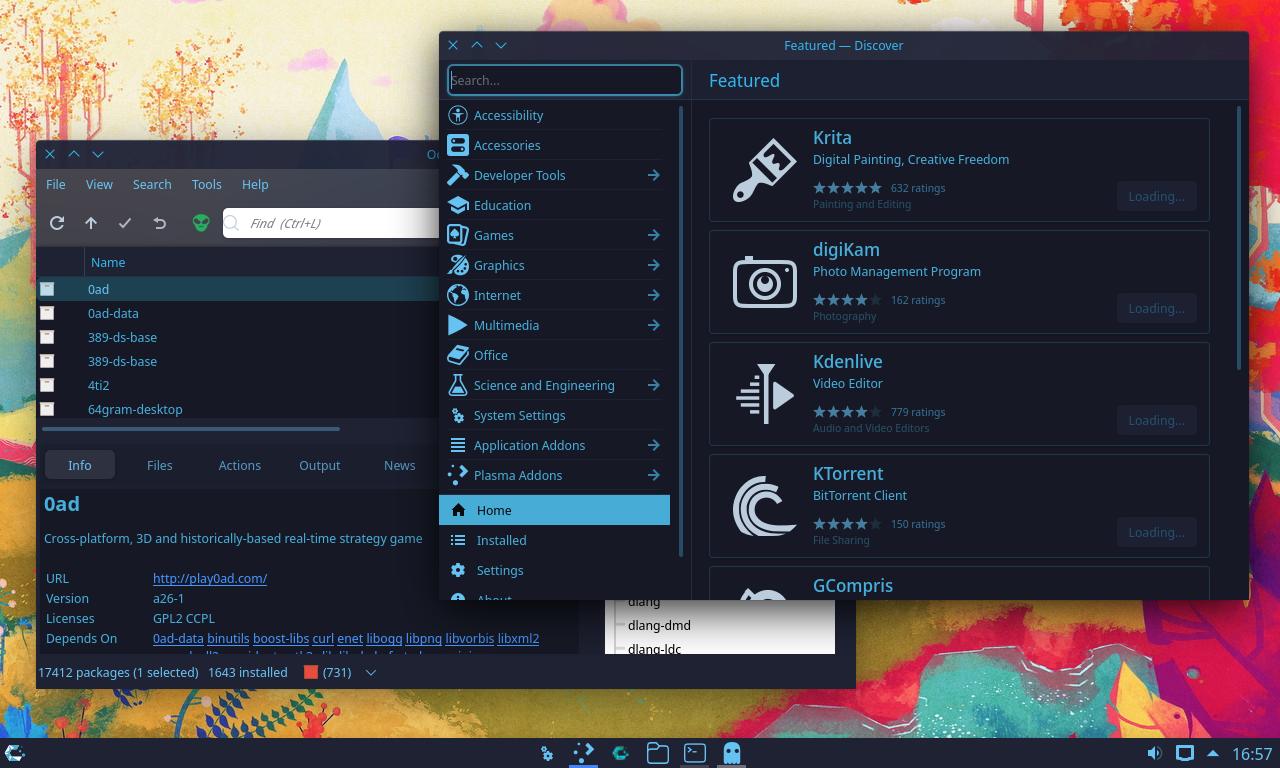 CachyOS uses Fish as the default shell (most systems use Bash). There is an application to easily change the installed kernel.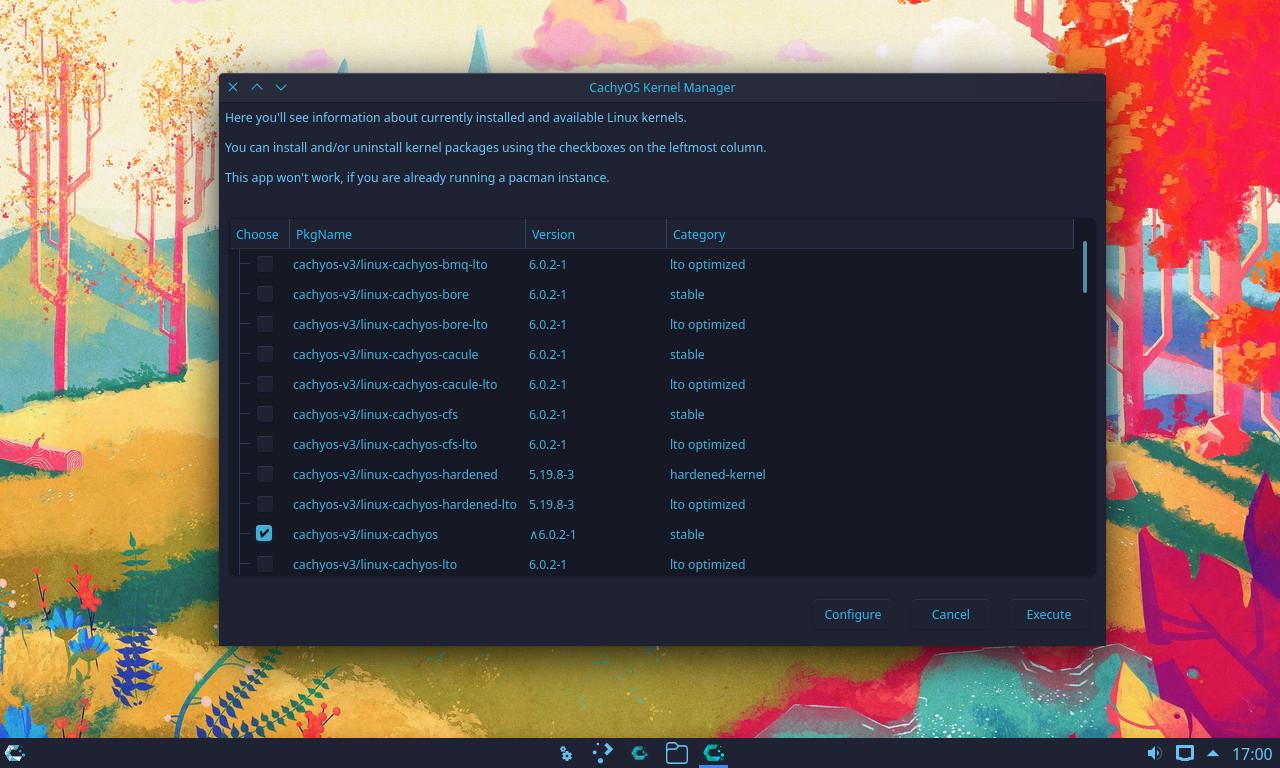 If you have any suggestion, feel free to contact me via social media or email.
---
---