Open source projects to follow (VI)
Sixth part in this series of posts where I show you some really interesting open source projects I've found that deserve a look.
If you develop or contribute to a project and you want to see it in the next post of the series, feel free to contact me on social media or email.
Note: some of these projects might be on a Beta/development state, and may crash or work unexpectedly.
Table of Contents
FreeBSD-based operating system, inspired by macOS. Download the ISO file from https://github.com/helloSystem/ISO/releases.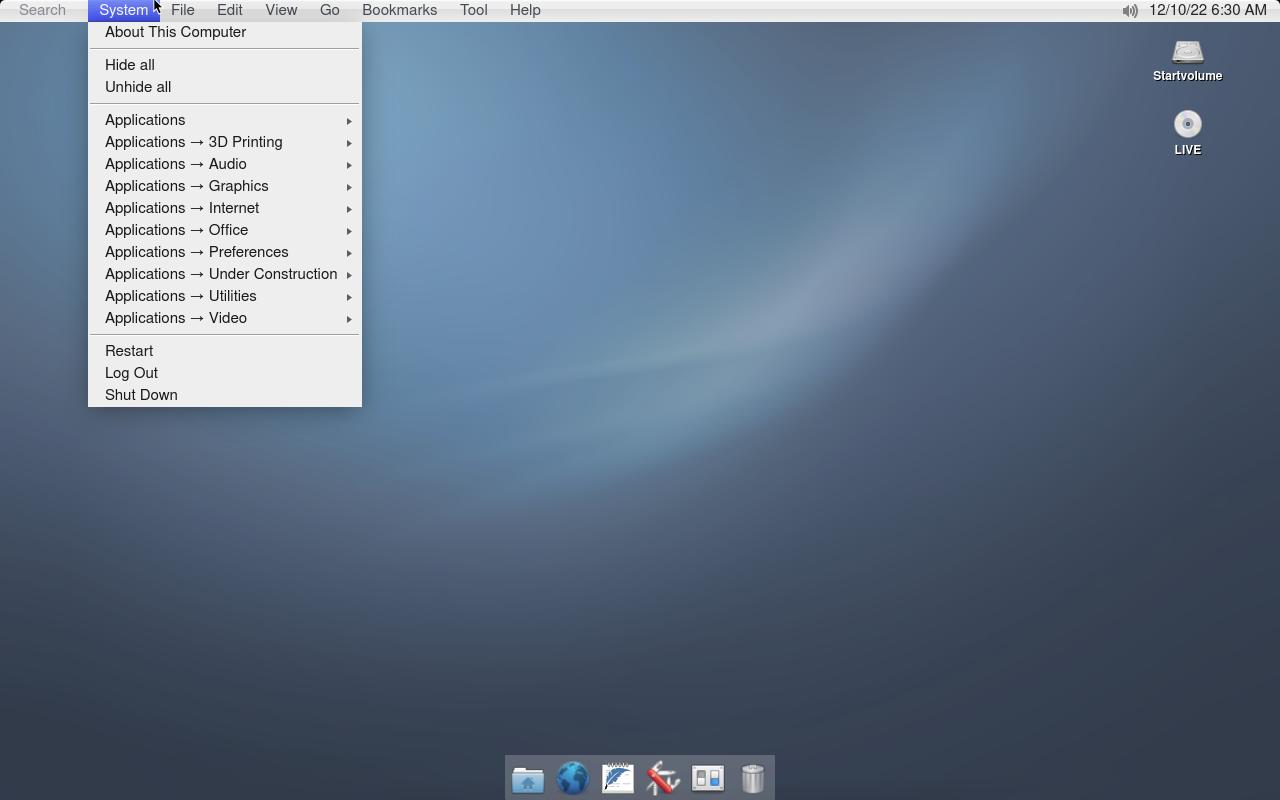 Self-hosted monitoring tool, similar to Uptime Robot. Easy to install with docker/podman and without the limits of online/proprietary services.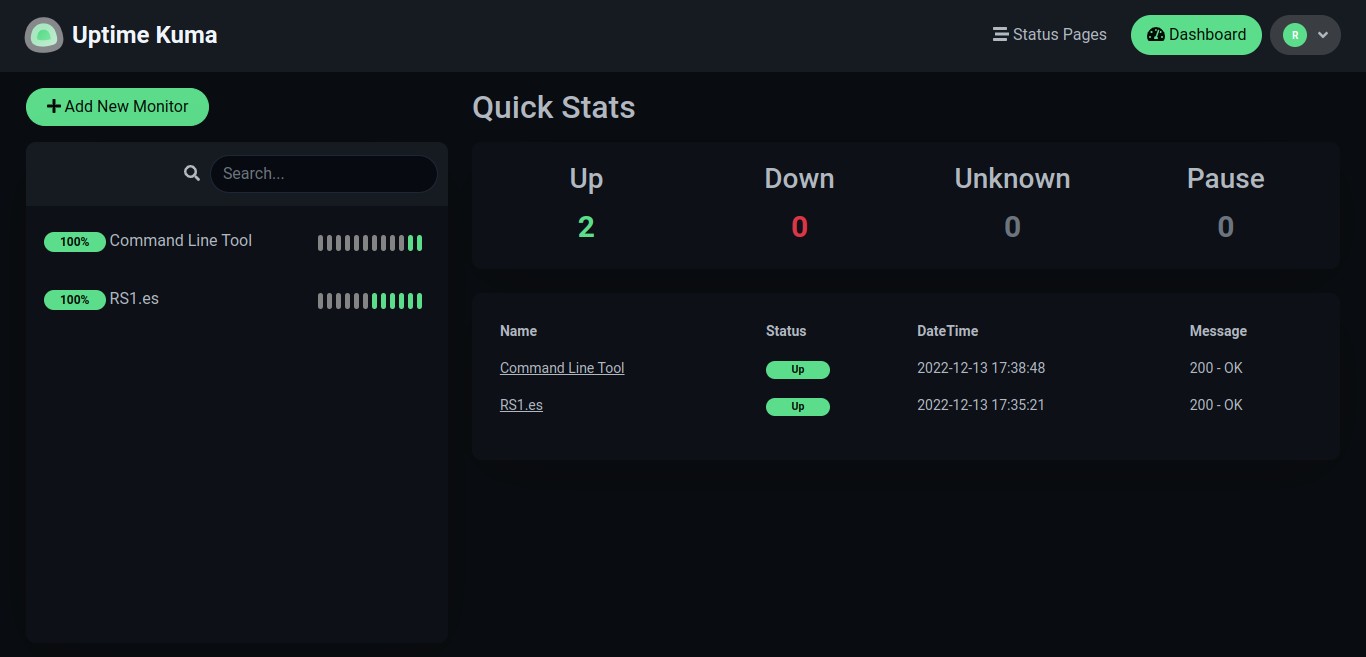 This unofficial WhatsApp client works in front of WhatsApp Web, with some extra features. Available on Flatpak, as an AppImage (I have some issues running the AppImage), Snap, DEB and other package formats.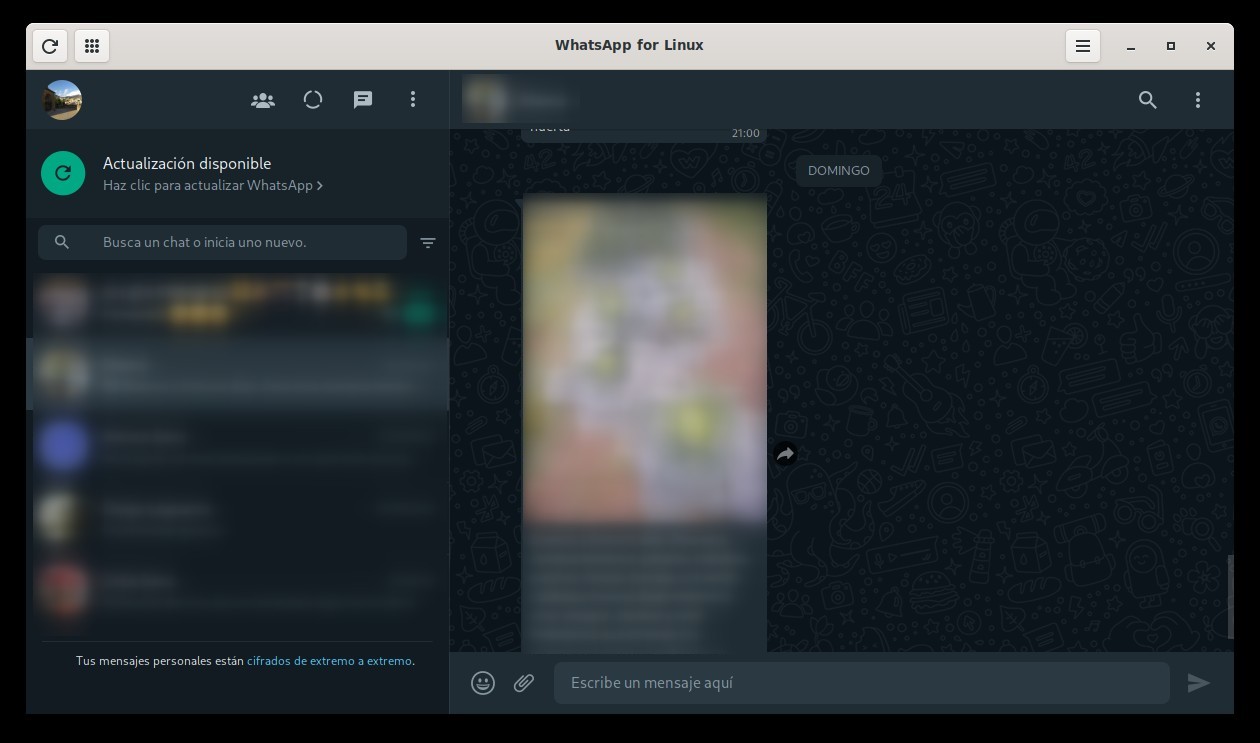 A simple but blazingly fast maps navigator for Android, with offline maps. Available on F-Droid.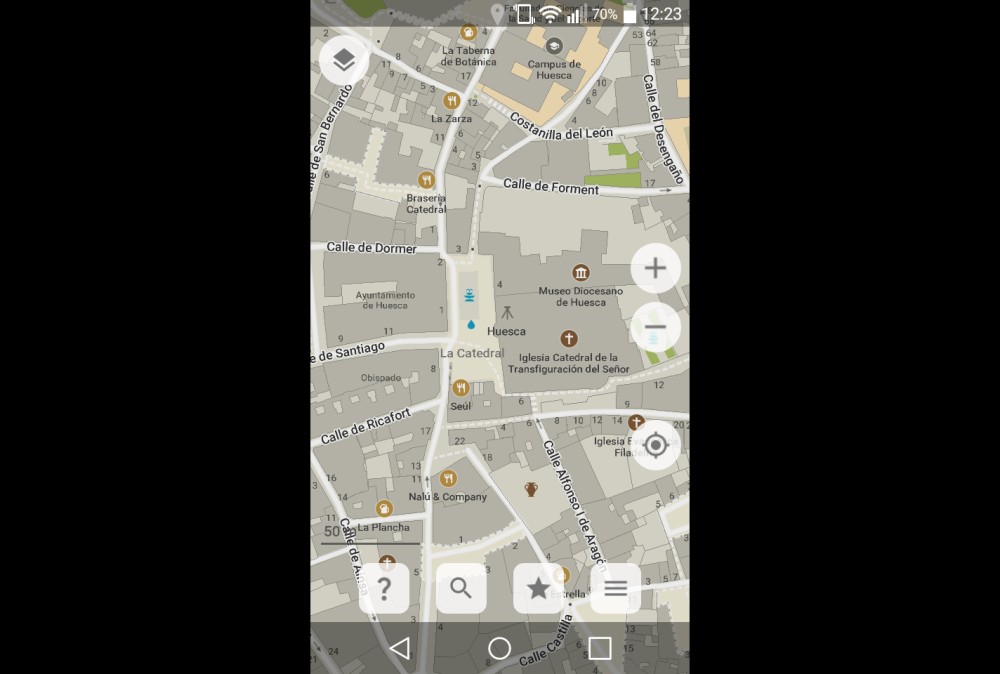 If you have any suggestion, feel free to contact me via social media or email.
---
---