Open source projects to follow (VII)
Seventh part in this series of posts where I show you some really interesting open source projects I've found that deserve a look.
If you develop or contribute to a project and you want to see it in the next post of the series, feel free to contact me on social media or email.
Note: some of these projects might be on a Beta/development state, and may crash or work unexpectedly.
Table of Contents
A simple color palette tool (make by KDE), with the option to pick the color of any pixel of the screen. Available on Flatpak, Snap and some system repositories.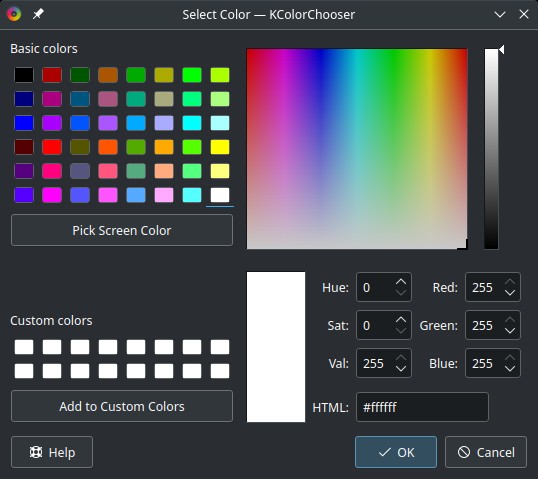 A Netcat-like utility for WebSockets, a command-line tool to talk and listen to WebSocket servers. Available on NPM (Node.js), install it globally (-g). Also available on AUR (Arch Linux).
$ wscat -c ws://websocket-echo.com
Connected (press CTRL+C to quit)
> test
< test

Test social media cards locally. Check how a website card looks on Facebook, Twitter and Mastodon.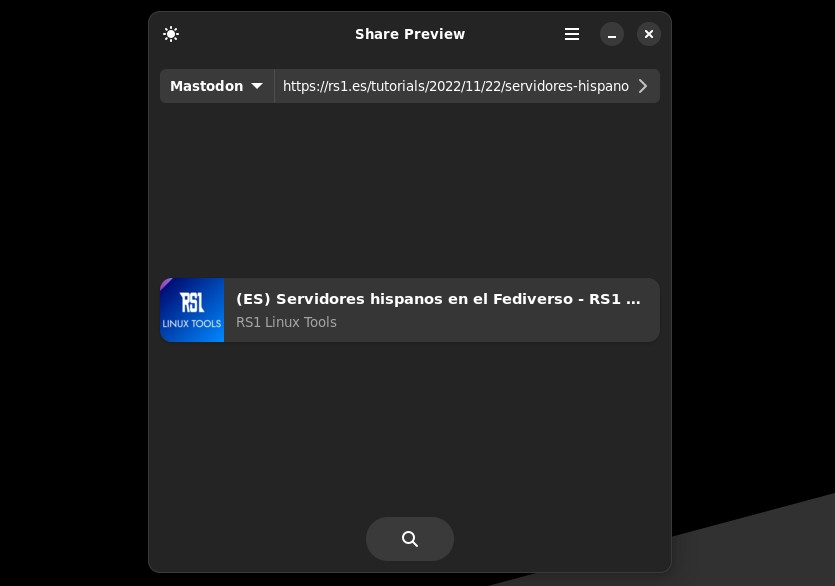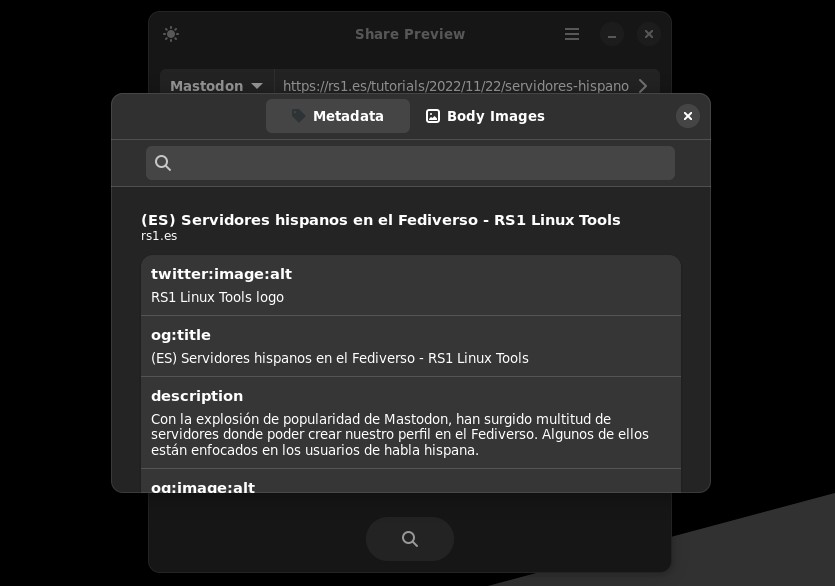 If you have any suggestion, feel free to contact me via social media or email.
---
---