Open source projects to follow (X)
Tenth part in this series of posts where I show you some really interesting open source projects I've found that deserve a look.
If you develop or contribute to a project and you want to see it in the next post of the series, feel free to contact me on social media or email.
Note: some of these projects might be on a Beta/development state, and may crash or work unexpectedly.
Table of Contents
Code Golf is a website to show your coding skills by resolving challenges in the least number of characters. More than 40 programming languages supported.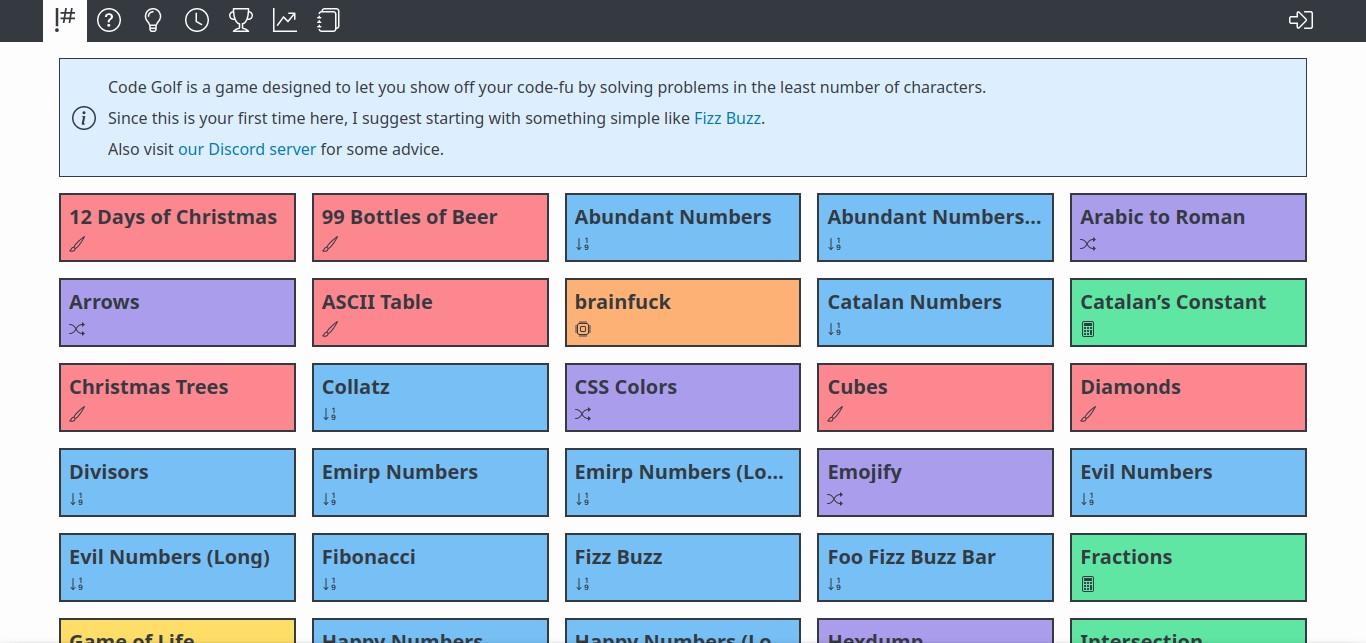 An Android app to read and generate barcodes (QR, EAN 13, etc.). Fast and with a great design.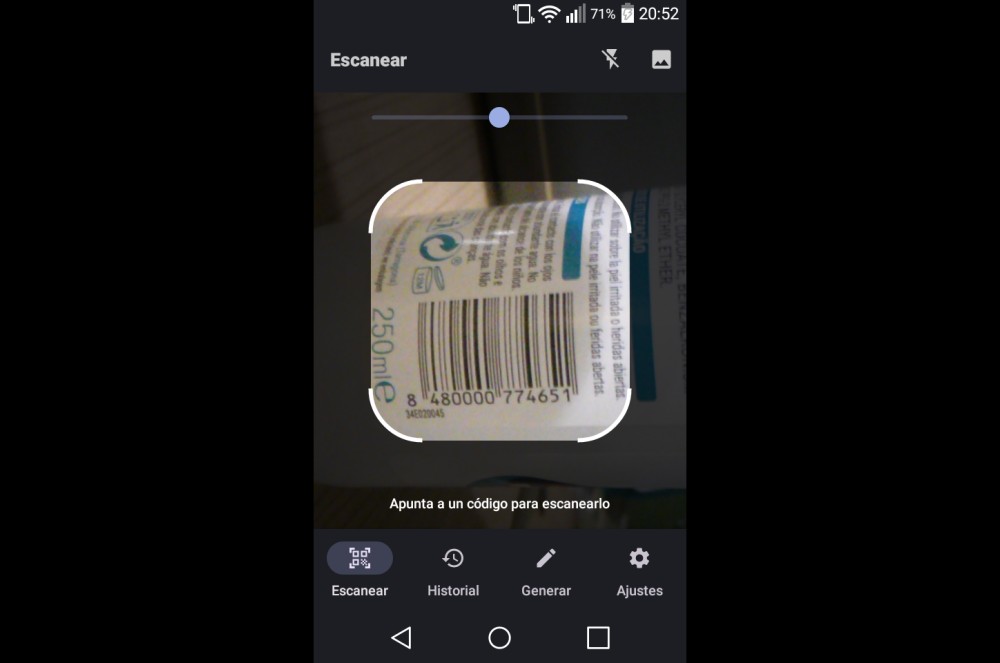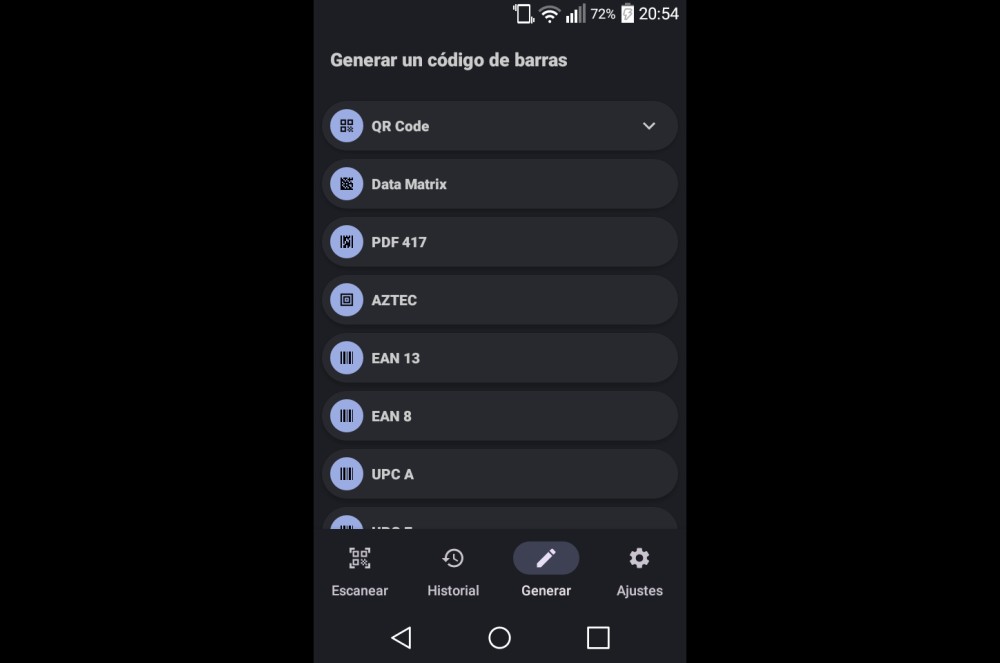 Website to generate complex FFmpeg commands easily, with a simple interface.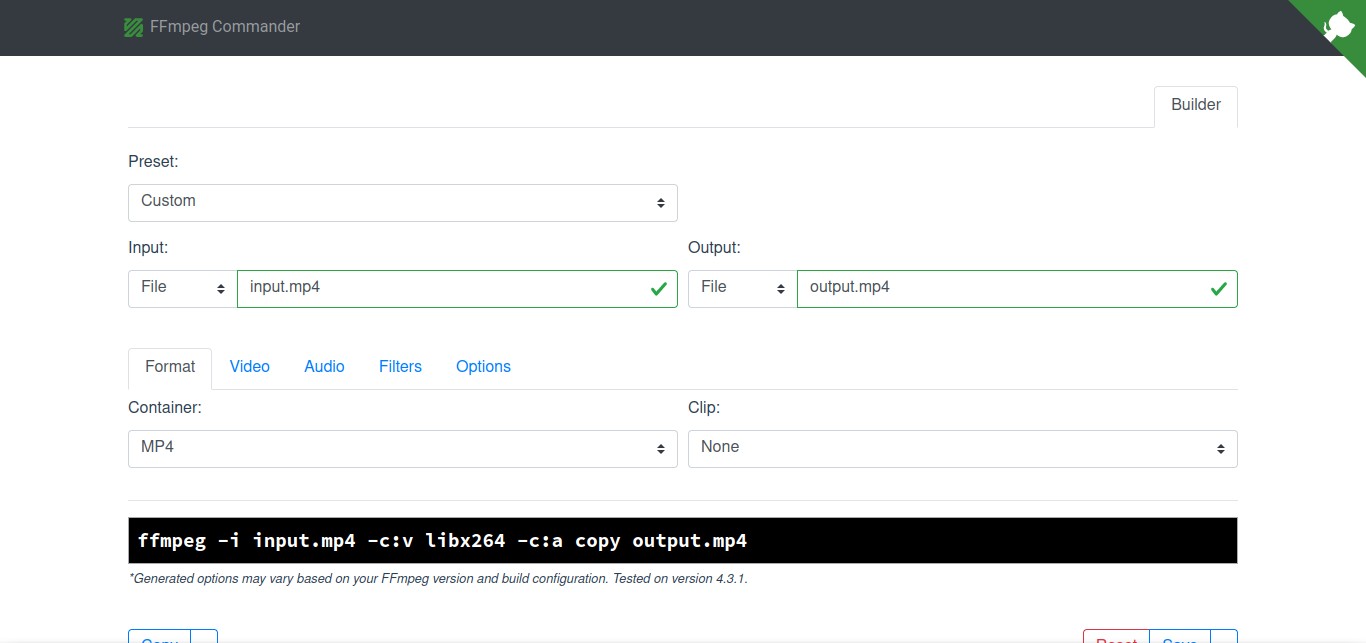 If you have any suggestion, feel free to contact me via social media or email.
---
---