PDF desktop applications
Discover great graphical PDF tools for merging, splitting, OCR, and more.
Table of Contents
A graphical frontend for PDFtk. It allows to split, merge, print a stamp, attach files and more with a simple interface. Because its a frontend, you must have PDFtk installed on your system. Available on Flatpak, AUR and Ubuntu (PPA).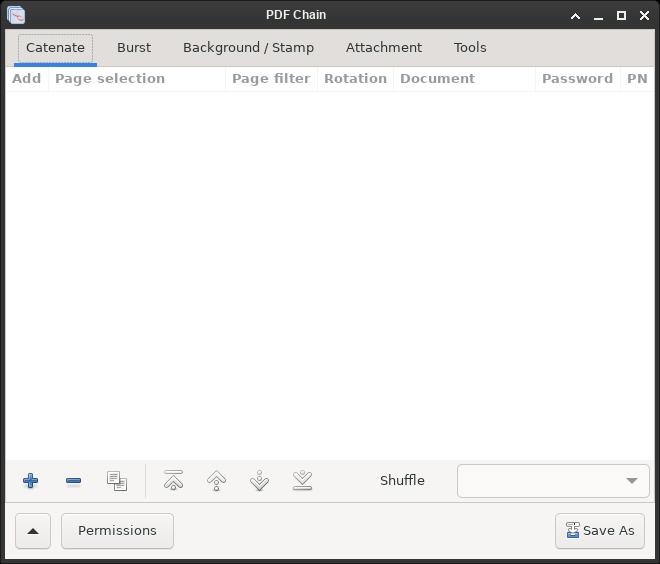 This GNOME app is an OCR (Optical Character Recognition) system. You can import images or PDFs and OCRFeeder will detect text using an OCR engine like Tesseract. You can export the result in several formats, including ODT and searchable PDF. Maybe a bit tricky to use.
Tip: you can specify new zones where text or images are located (dragging with the mouse) or resize existing ones, select a different language (Misc -> Language) and then press OCR to do a new OCR scan.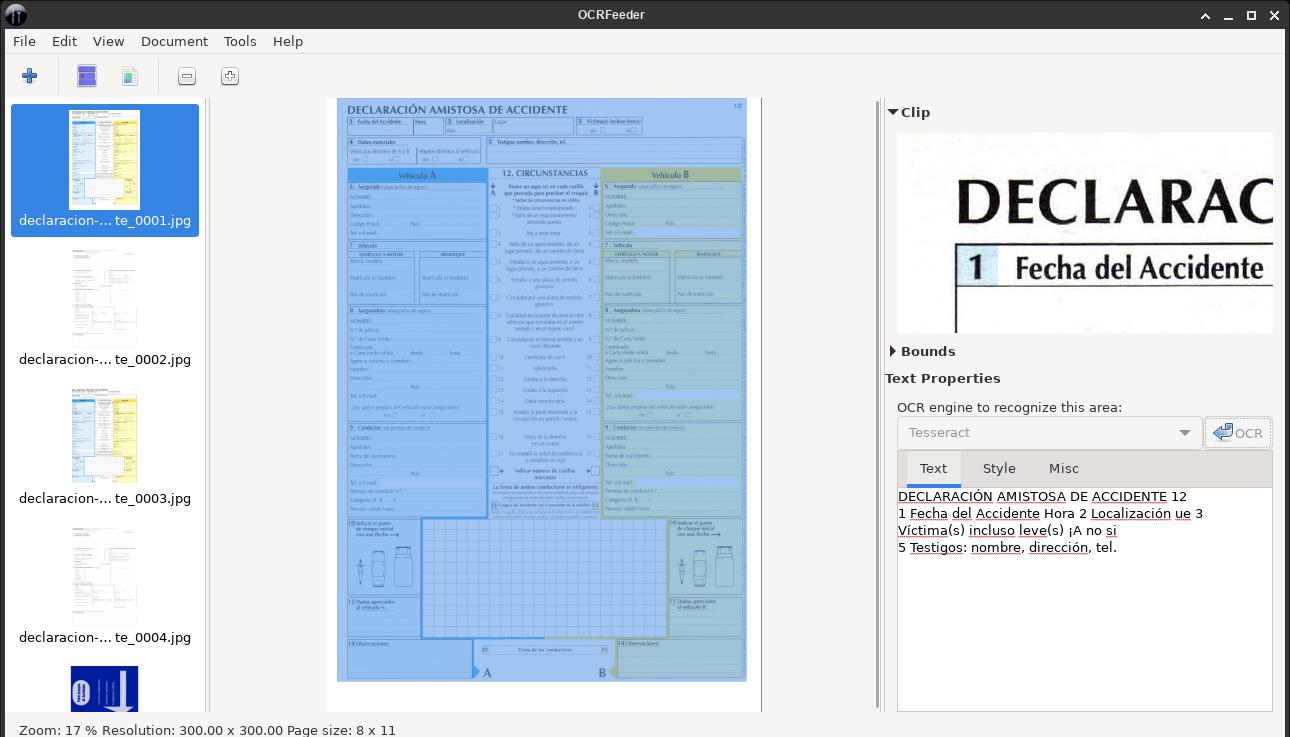 Similar to PDF Chain, allows to split, merge, rotate and other simple PDF tasks. It's a small and easy to use application.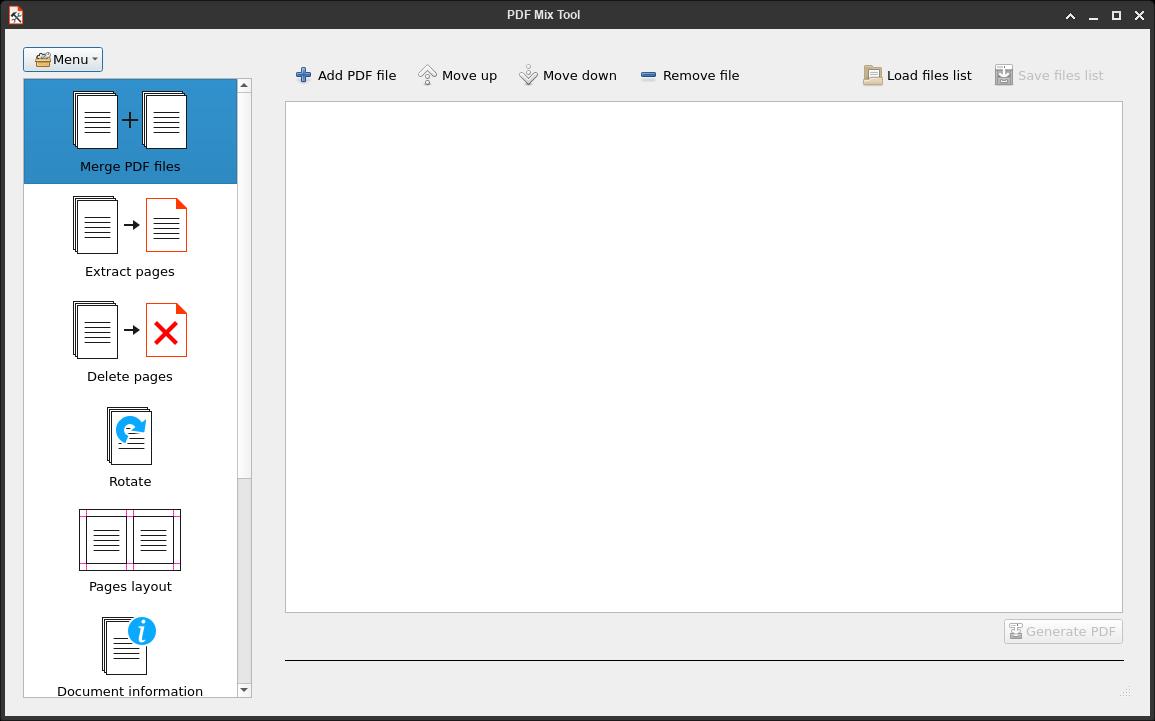 This PDF editor is part of LibreOffice suite and it has a lot of options to create and edit PDFs (add text, shapes, fields, change page properties, etc).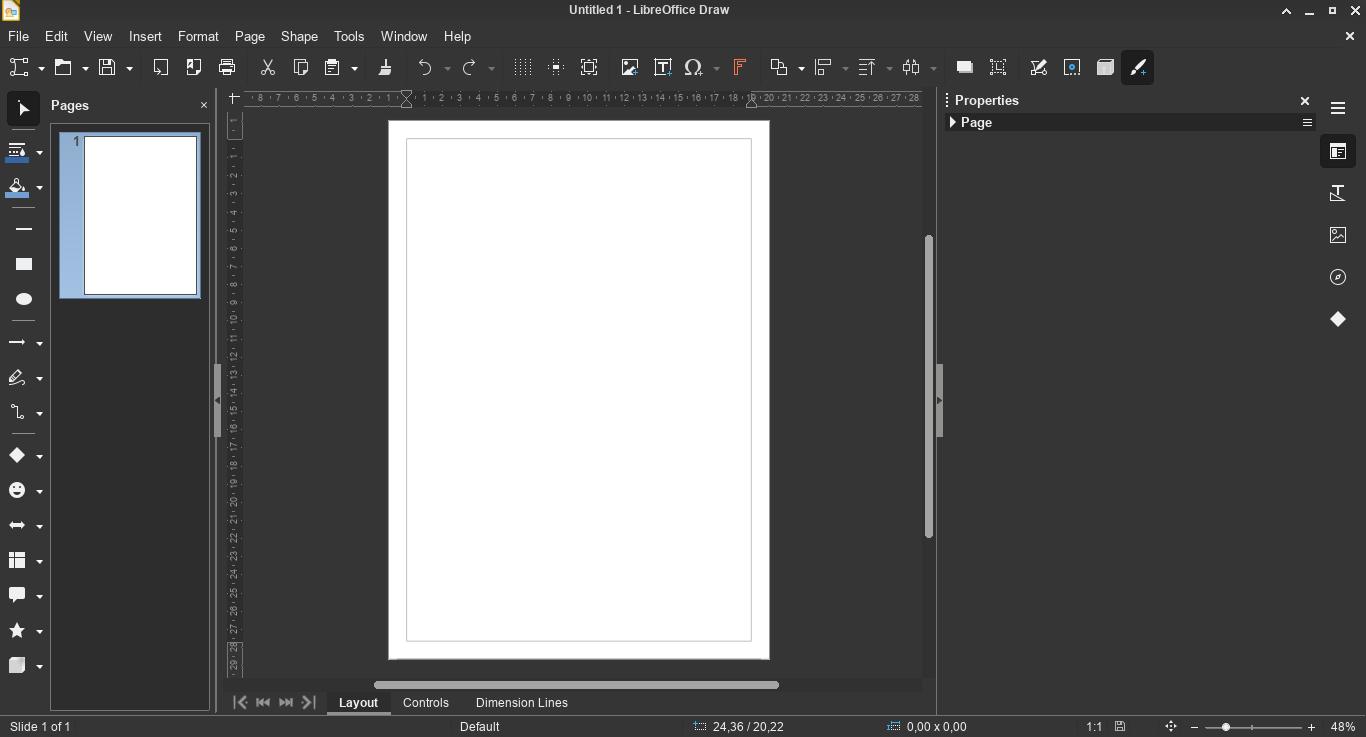 A simple OCR tool. In my tests, results were not as good as with ocrmypdf.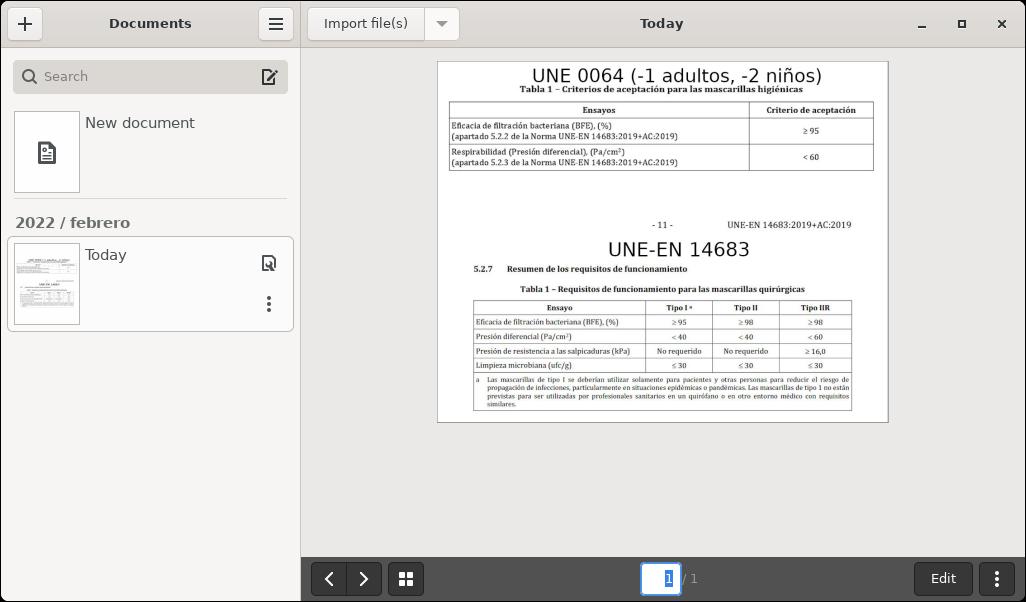 It allows to split, merge or rearrange PDF pages.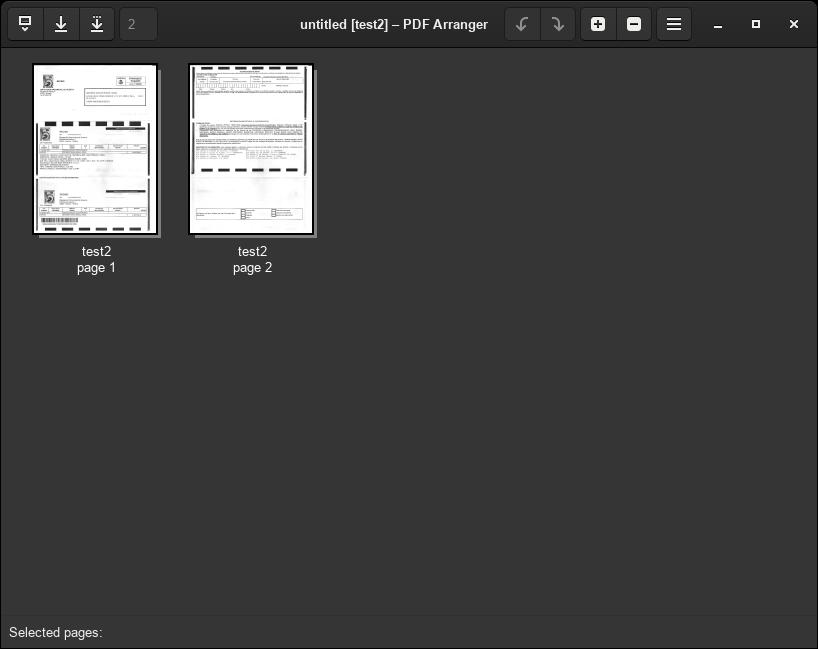 View and edit PDF metadata graphically (it's an ExifTool frontend). Programs (Editor and Inspector) are only visible when you do right-click on a PDF file and put the cursor over "Open with…". Design looks a bit weird on my system.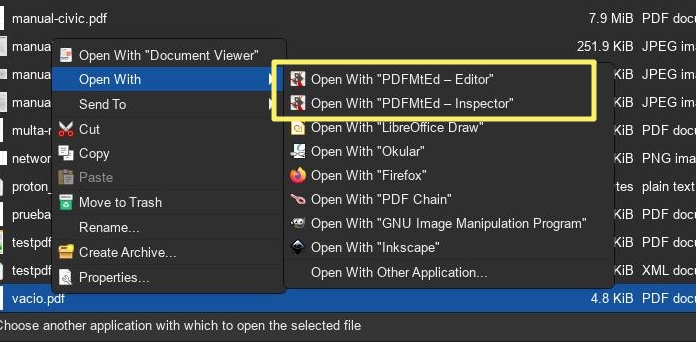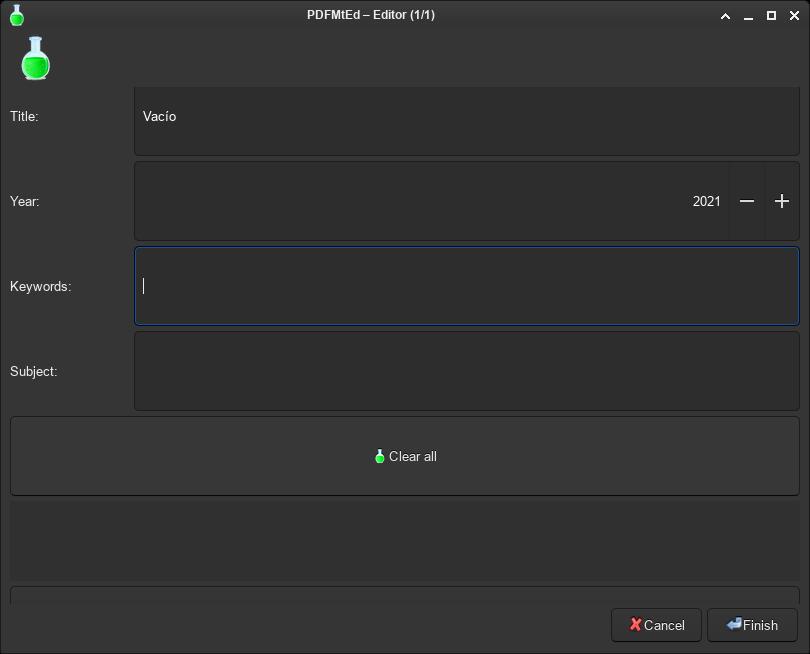 With this app you can compress, merge, split PDFs and convert them to JPEG, PNG and TXT formats.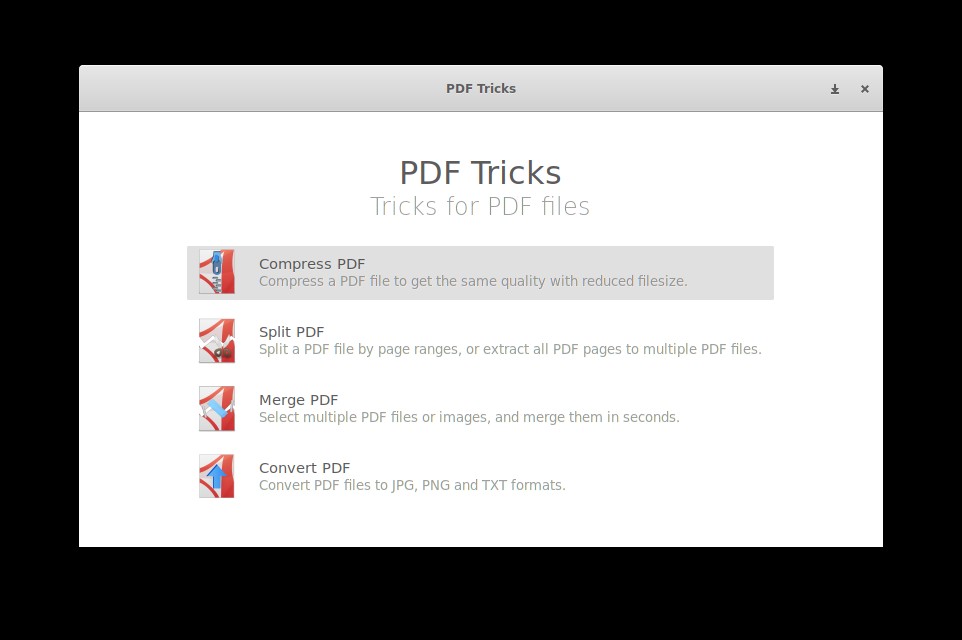 Another OCR tool. Download the binary, make it executable and run it. It uses tesseract on the backend. You may need to select your OCR language data by clicking on Language/Script -> Other and select the trained data file (usually inside /usr/share/tessdata/).
Rescribe will create a folder in the same directory as the PDF file with a text file, a searchable PDF and other info.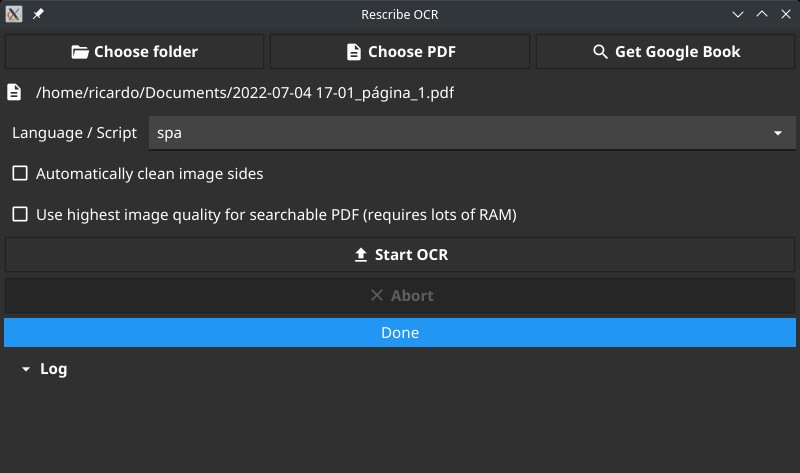 PDF Viewers
Check my post: PDF viewers.
If you have any suggestion, feel free to contact me via social media or email.
---
---