PDF viewers
There's a lot of PDF readers for Linux, and in this article I will show you some of them.
Table of Contents
A great PDF reader with all the needed features: you can fill forms, view signatures in digitally signed documents, select text, add annotations, etc.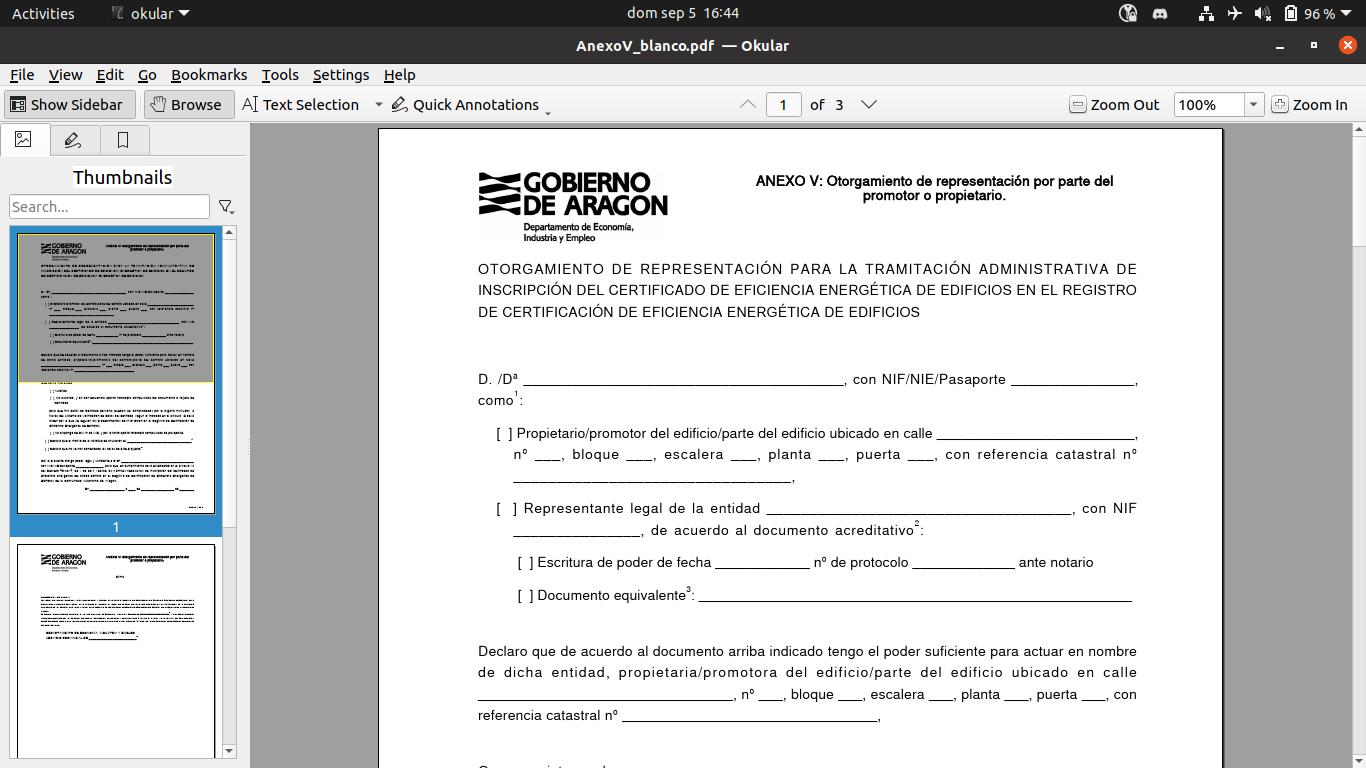 With qpdfview you can do all the basic stuff. Simple but with all essential options. I've had some problems when printing documents.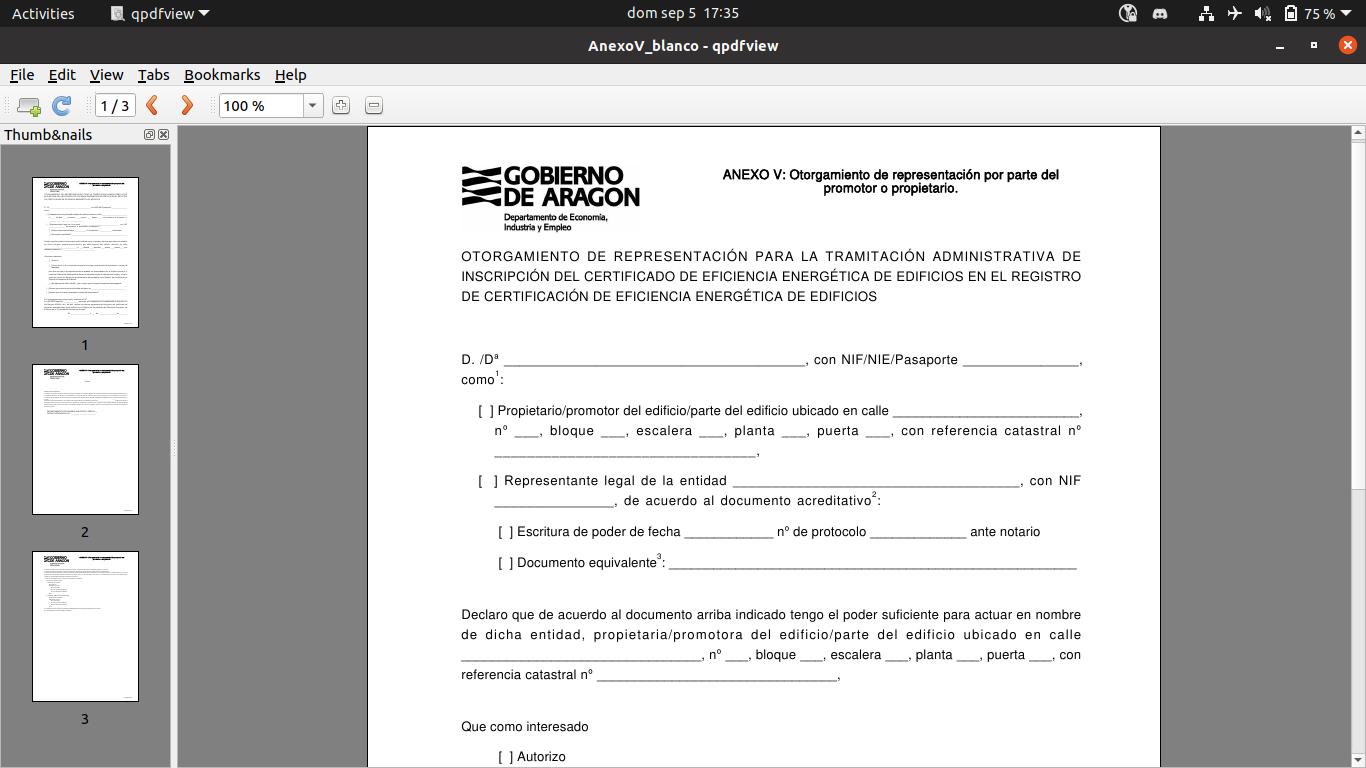 ePDFViewer
Simple but very fast PDF reader (available in Arch repositories under the name epdfview). Some printing options are missing.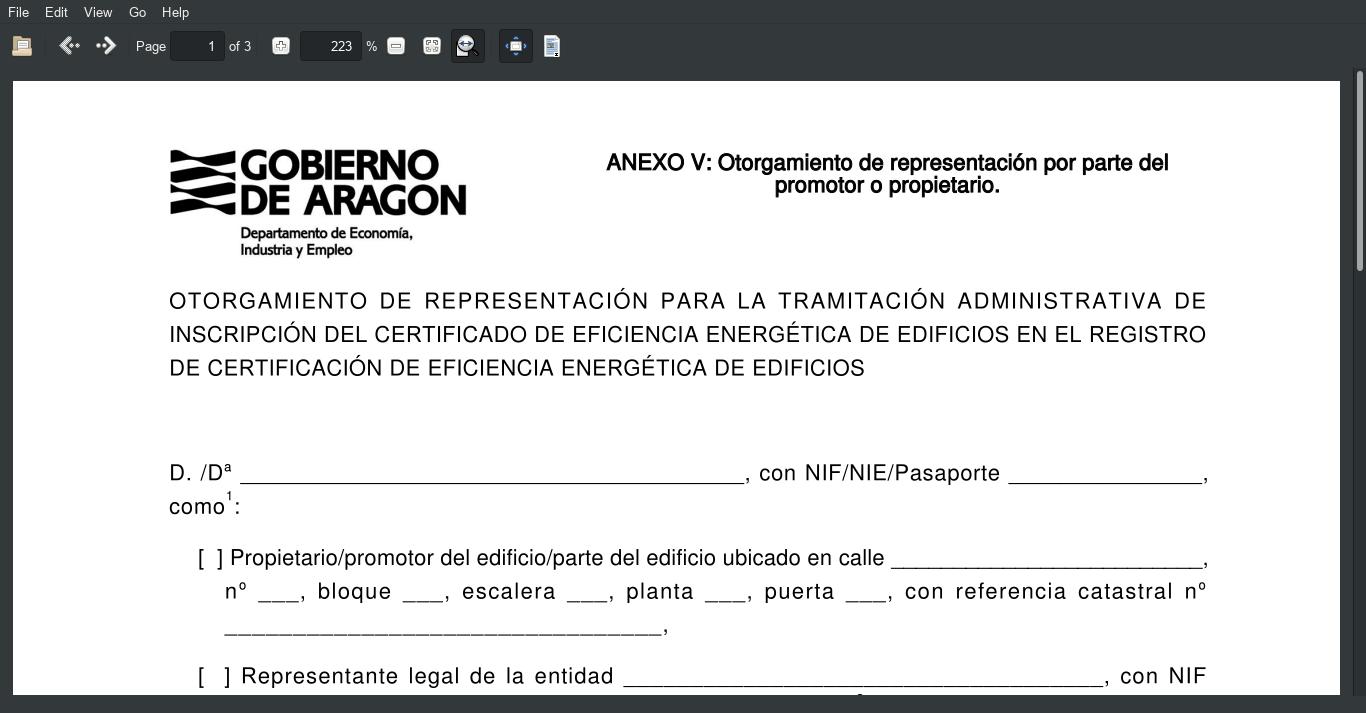 It's the default PDF reader in GNOME and like other default software, it's very simple. You can fill forms but it doesn't show you info about digital signatures. It's fast and it can be a good choice for most users.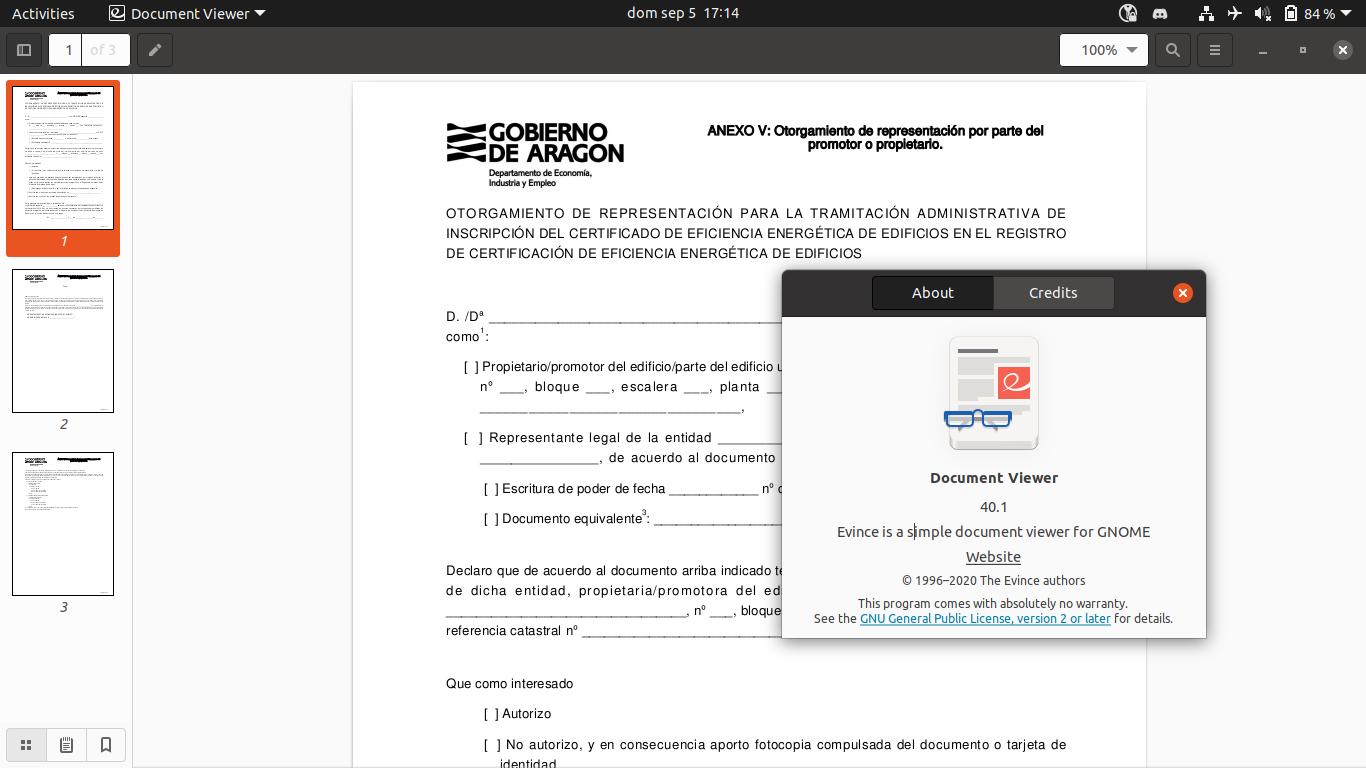 Atril
It's Evince for MATE desktop. It has a different layout though.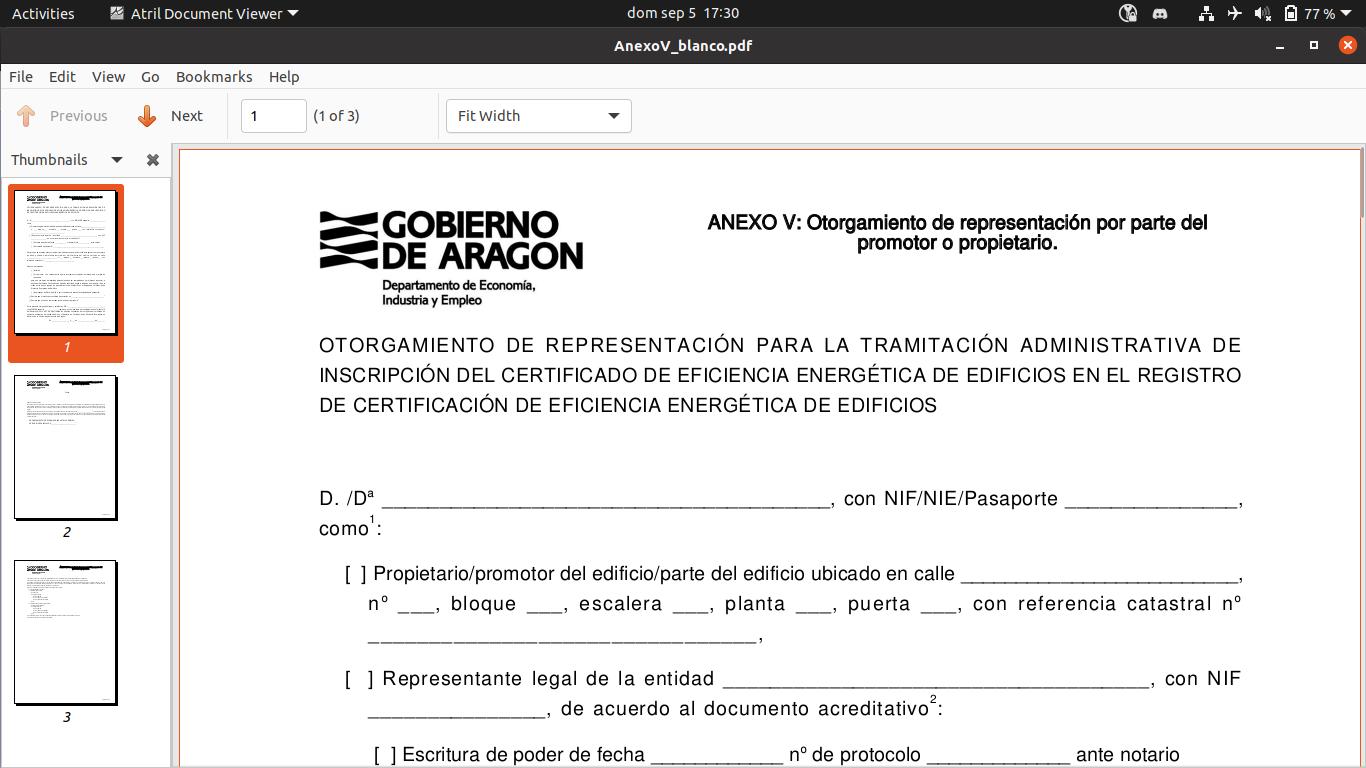 I have several issues using this software in my Ubuntu 21.04 computer (it crashes all the time) but it's a popular software and it may work on your device.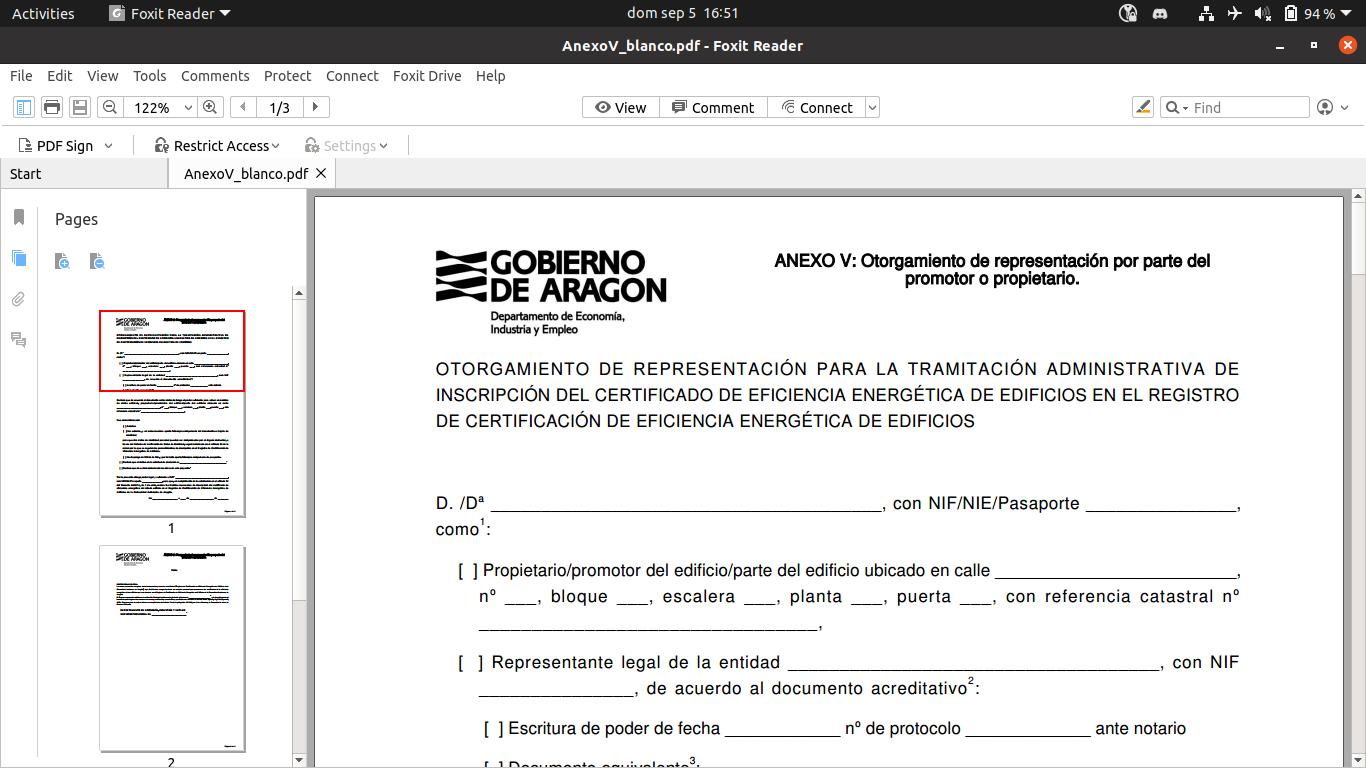 Install
Download tar.gz file from Foxit website.
Unpack and run the executable:

tar -xzf <FoxitReader-tar-file>
./<FoxitReader-run-file>


Follow the instructions.
Uninstall
Run maintenancetool.sh (it's where you installed FoxitReader, default location is /home/<user>/opt/foxitsoftware/foxitreader/).
If you have any suggestion, feel free to contact me via social media or email.
---
---