Alternative search engines: life beyond Google
As you probably know, Google is the most used search engine with a market share of 92% (based on statcounter data), but there are a lot of other options out there and much more private than Google.
Table of Contents
One of the most popular private search engines. Created in 2008, this service does not collect or share personal information. You may see afiliate links at the top of a search (from some eCommerce sites), but those links are not based on personally identifiable information. This advertising allows to DuckDuckGo to receive funds for their service.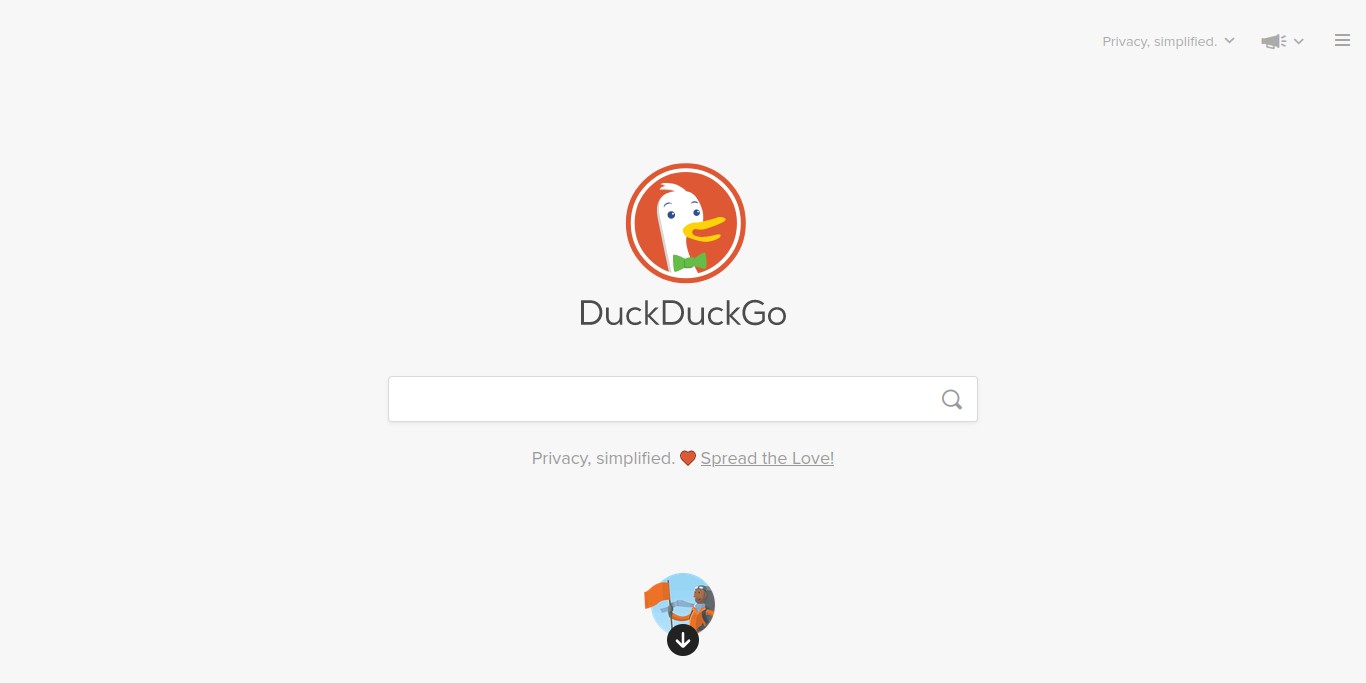 Founded in the Netherlands in 2006, StartPage uses Google as its backend, but removes any personally identifiable information before sending a search query. It also does not serve tracking cookies. One of most interesing features of StartPage is "Anonymous View". By clicking on the mask icon next to a search result, you can view that site without any cookies or trackers. StartPage parses the website through a proxy to remove those private-unfriendly scripts.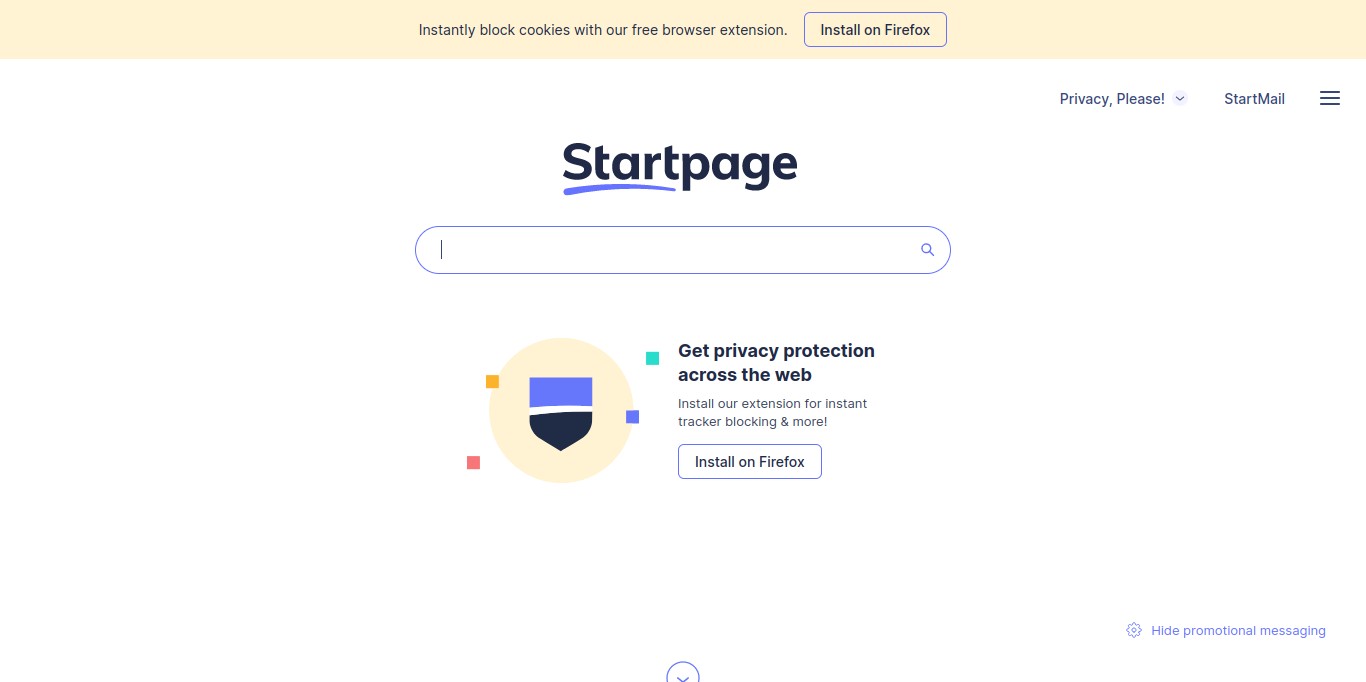 SearX is an open source metasearch engine. It aggregates results from more than 70 search services. Because it's open source, it can be self hosted. You can also use one of the available SearX - SearXNG instances. SearX removes any private data before sending the query to search services.
SearXNG is a fork of SearX with some changes on the user experience and setup process.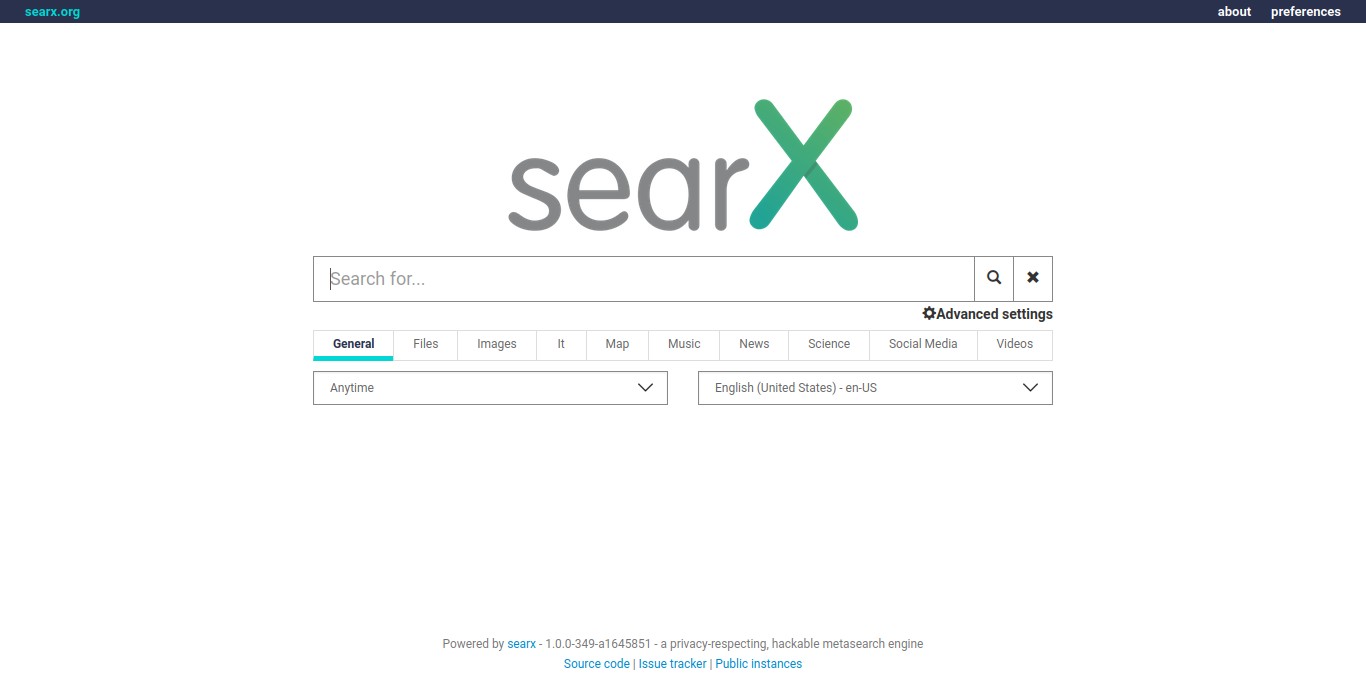 Founded by Christian Kroll in 2009, Ecosia uses the money it receives from ads to fund tree planting projects all over the world. As other search engines, it does not use external tracking tools or collect personal info. Ecosia uses Bing as its backend.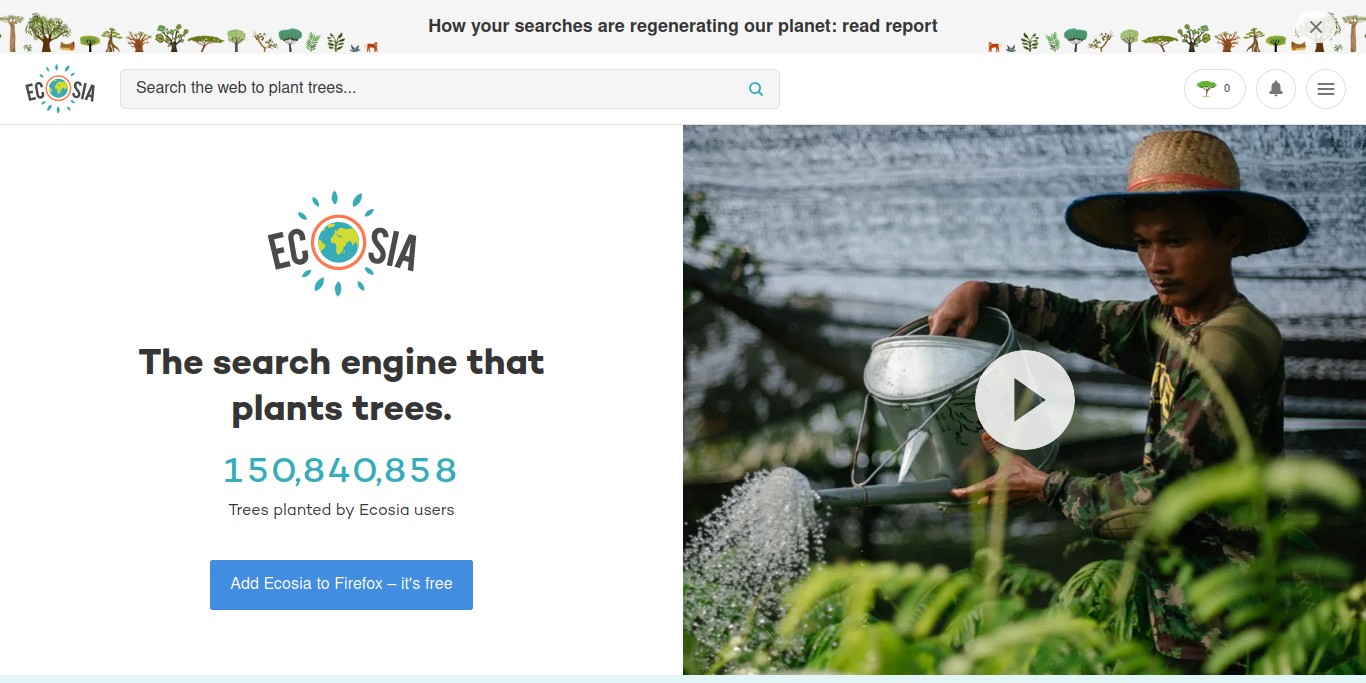 Developed in France, Qwant does not collect or share users data. It's a service aimed to French users because most of their documentation is available only in French.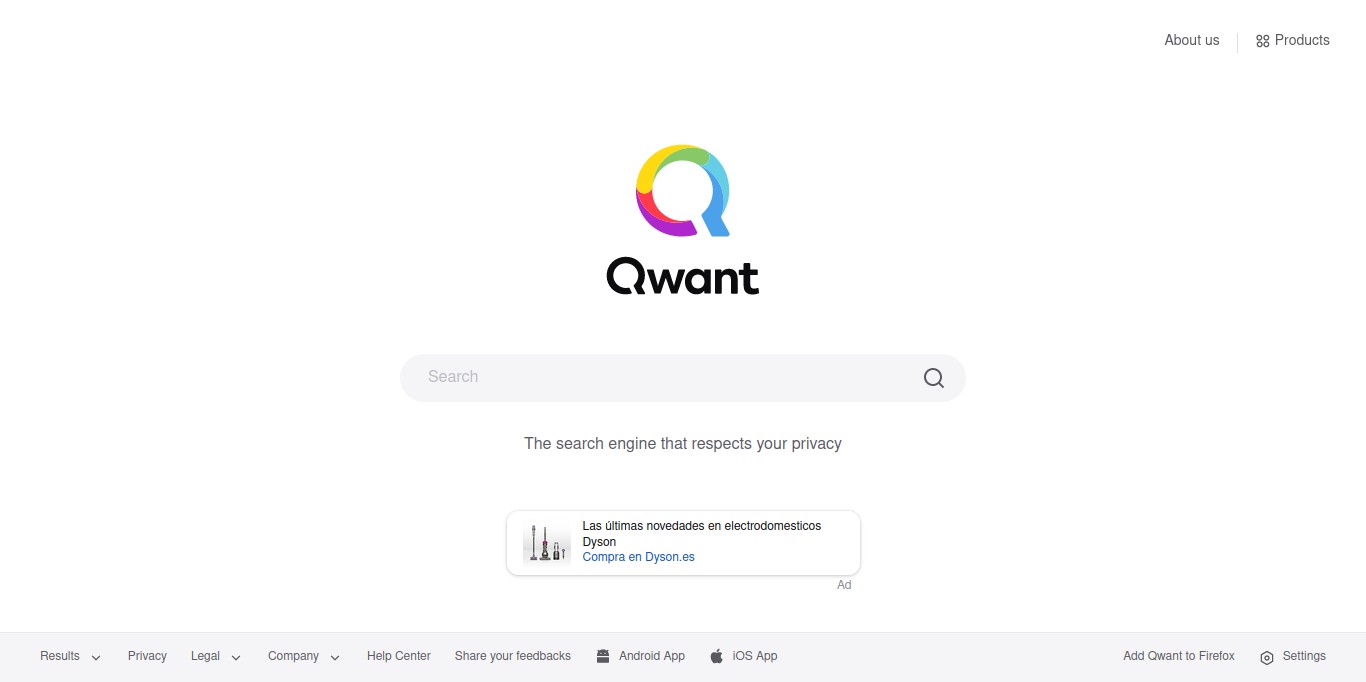 This self-hosted tool allows you to get Google search results without any ads, javascript, cookies or IP address tracking. It can be easily installed with Docker or pip, but there are also public instances.
Search engine who assures to not store any user data, with its own search index ("family friendly", blocking all inappropriate content). Search results include Bing-provided ads to fund the project. Swisscows (based in Zurich, Switzerland) also offers email and VPN services.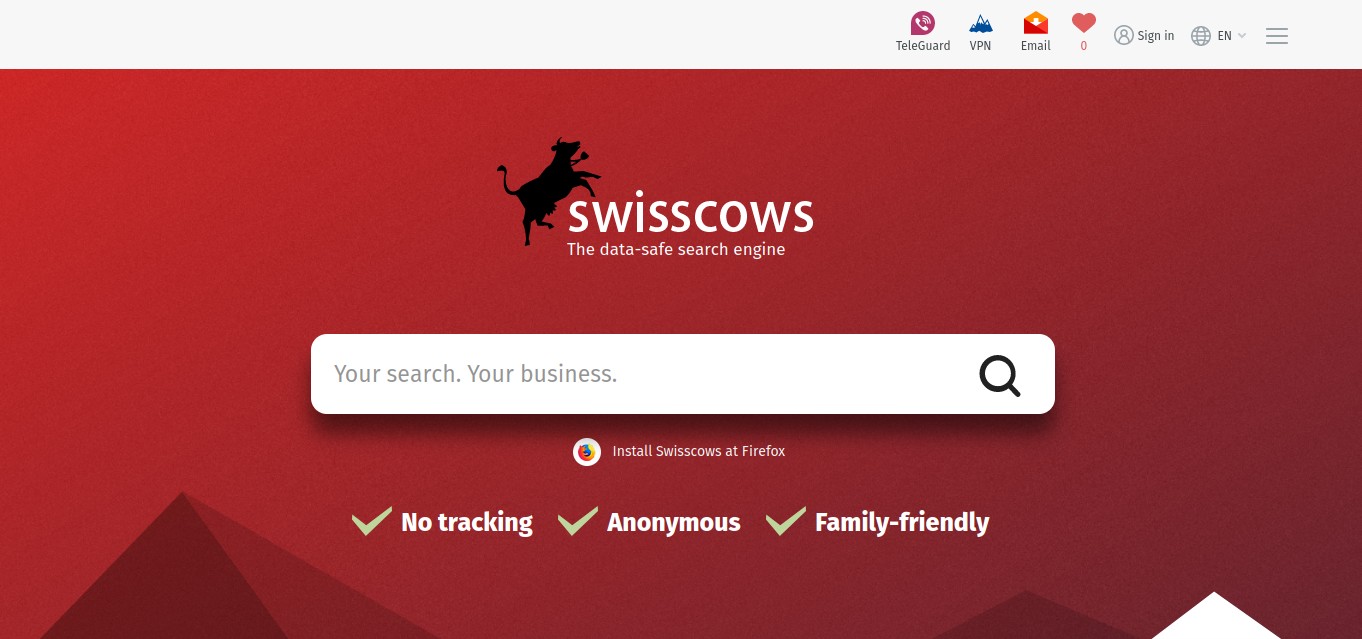 This site has a different approach to privacy: you can choose which level of privacy you want.
Private mode: no data collection at all.
Personal mode: data collection about user interaction and to serve personalized and localized results.
To change between modes, click on the rounded icon on the right and select "Switch to Private".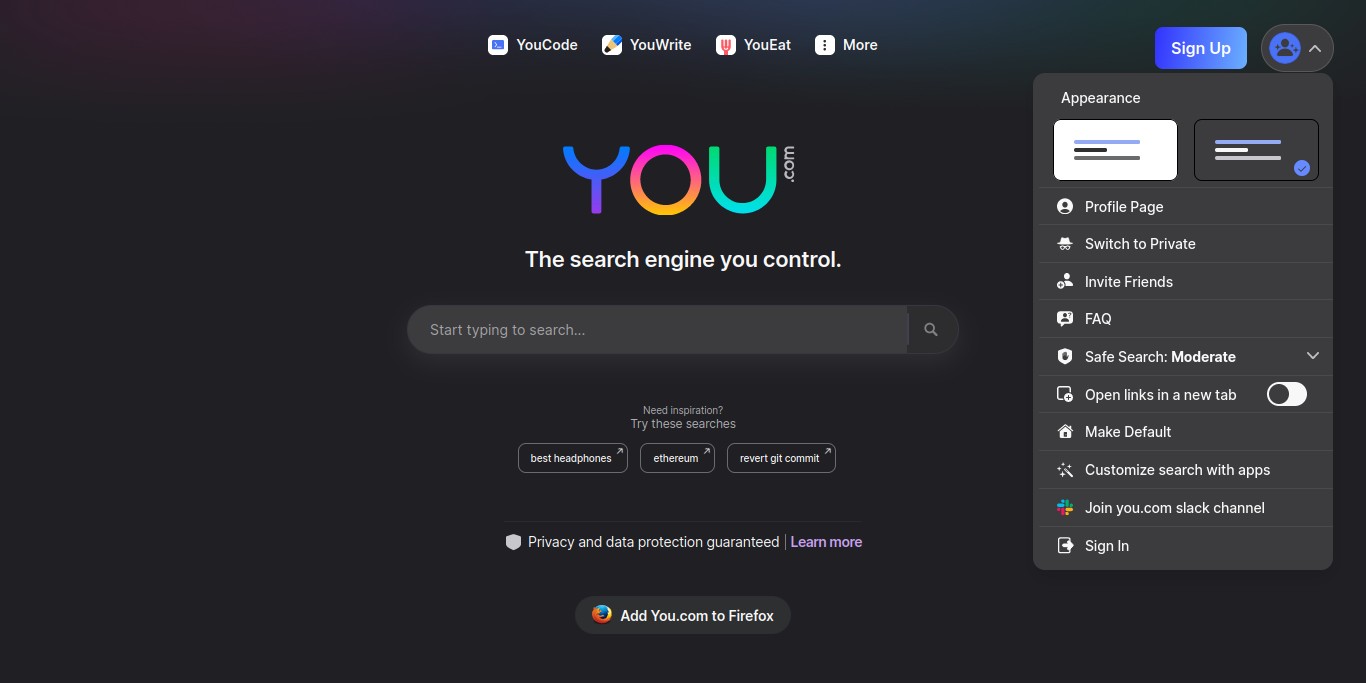 No cookies, no user tracking, no search history. These are some of the privacy-focused features of this search engine from Yahoo. OneSearch even encrypts your search terms to be more secure (if you check the 'Advanced Privacy Mode').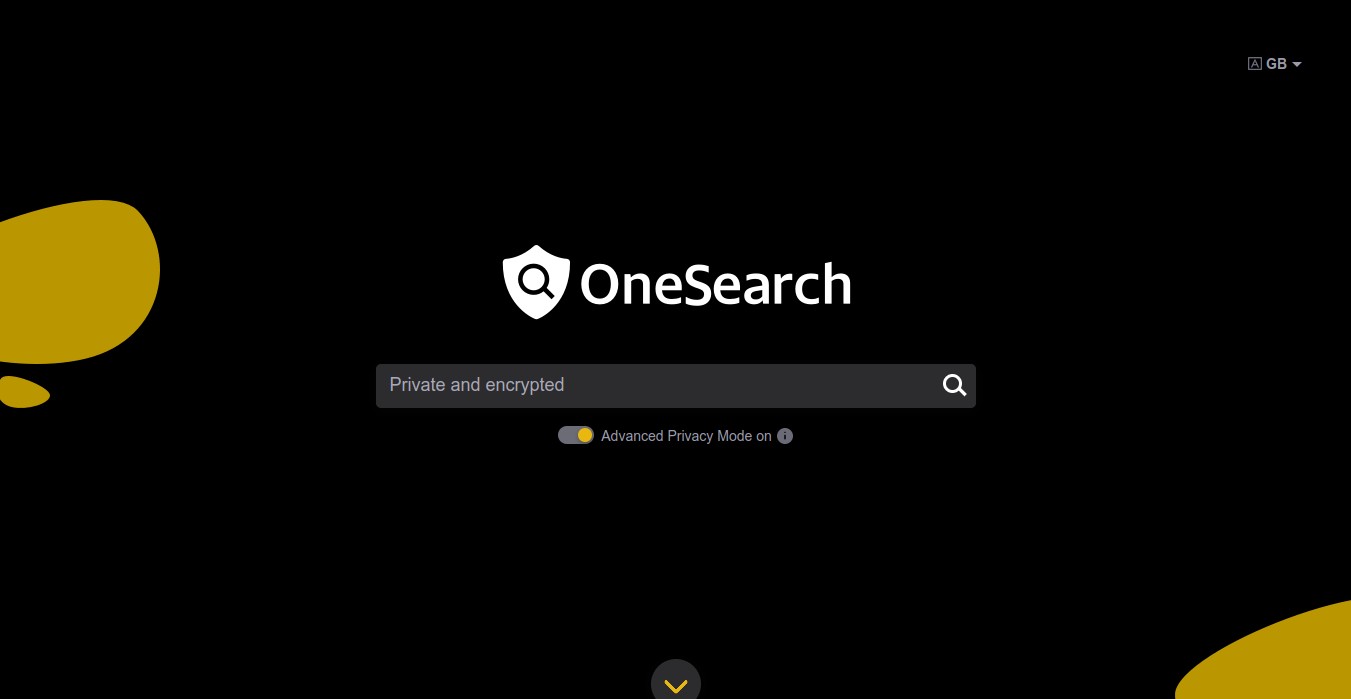 This german site is private (no tracking and an integrated proxy to open websites anonymously), is run by a Nonprofit Organization, combines the results of several search engines (Yahoo, Bing and others) and is open source.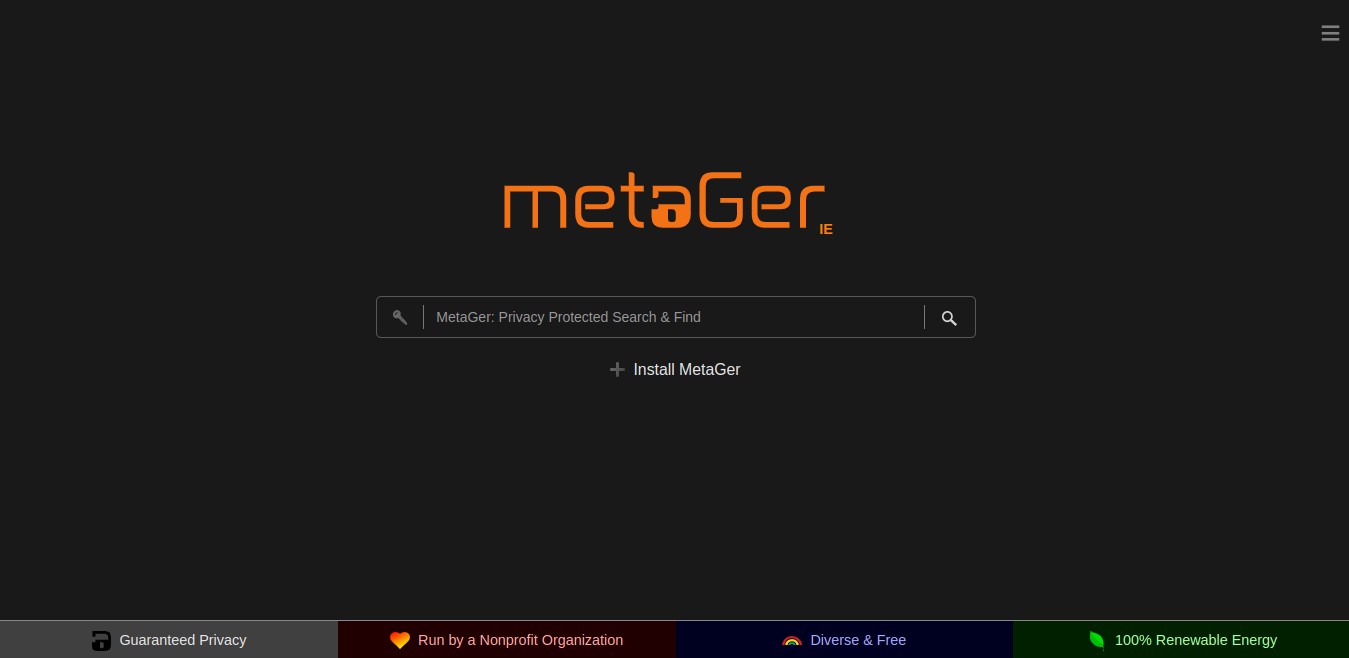 Reelgood is a 100% free streaming service search engine that offers a wide range of documentaries, movies, and TV shows. It also gives users a personalized view where they can see all of the shows available to them from different streaming services in one place. Available for United States and United Kingdom (Reelgood recommends using a VPN if you live outside those countries).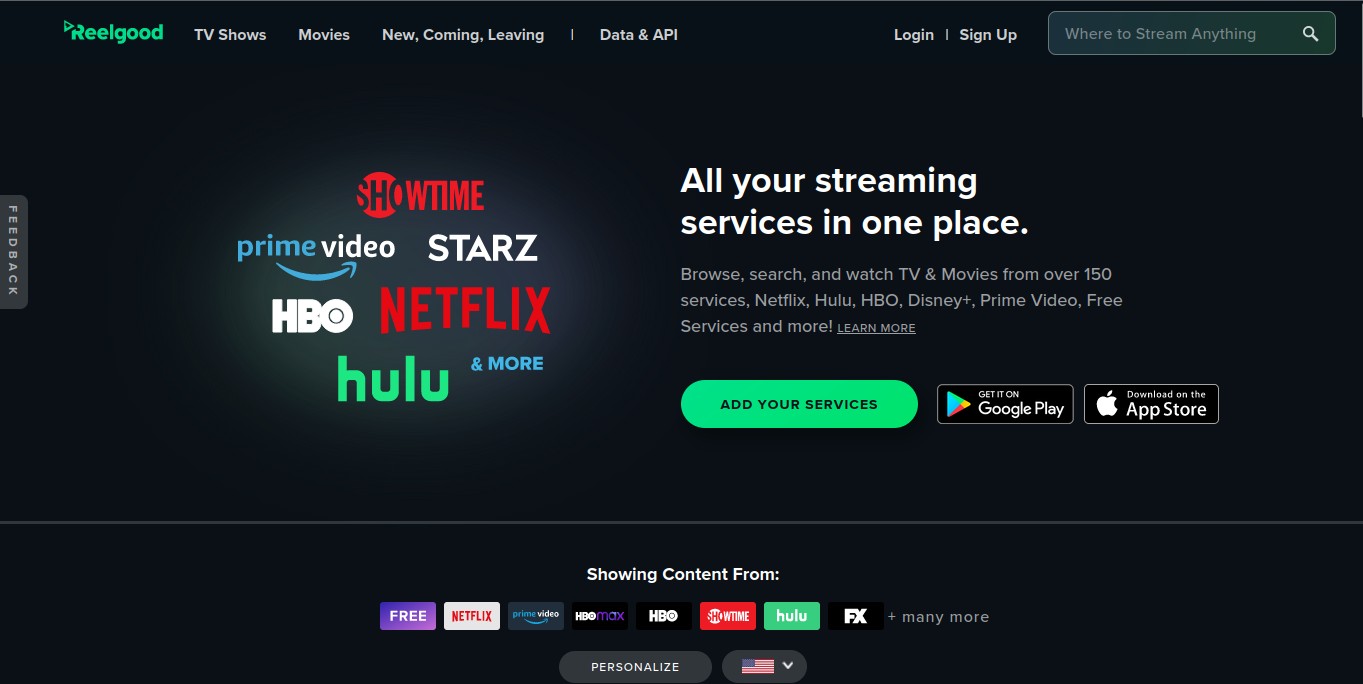 If you have any suggestion, feel free to contact me via social media or email.
---
---