Alternative search engines: life beyond Google
As you probably know, Google is the most used search engine with a market share of 92% (based on statcounter data), but there are a lot of other options out there and much more private than Google.
Table of Contents
One of the most popular private search engines. Created in 2008, this service does not collect or share personal information. You may see afiliate links at the top of a search (from some eCommerce sites), but those links are not based on personally identifiable information. This advertising allows to DuckDuckGo to receive funds for their service.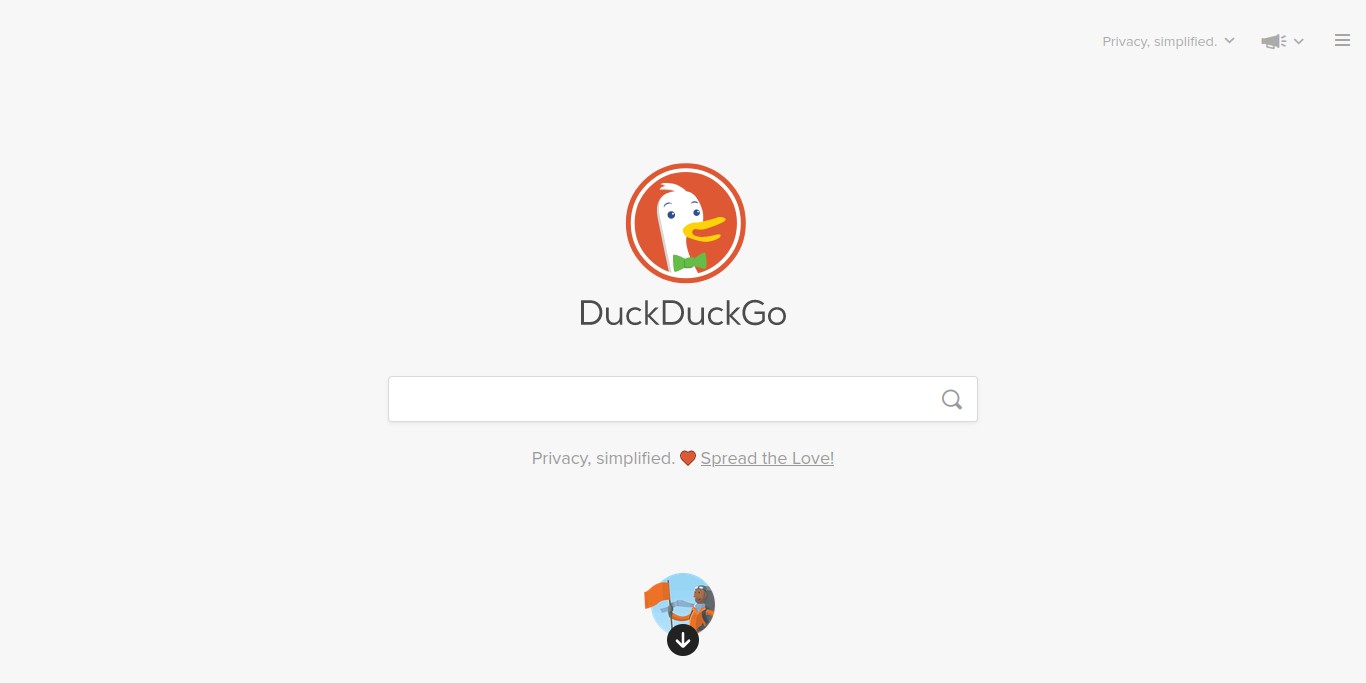 Founded in the Netherlands in 2006, StartPage uses Google as its backend, but removes any personally identifiable information before sending a search query. It also does not serve tracking cookies. One of most interesing features of StartPage is "Anonymous View". By clicking on the mask icon next to a search result, you can view that site without any cookies or trackers. StartPage parses the website through a proxy to remove those private-unfriendly scripts.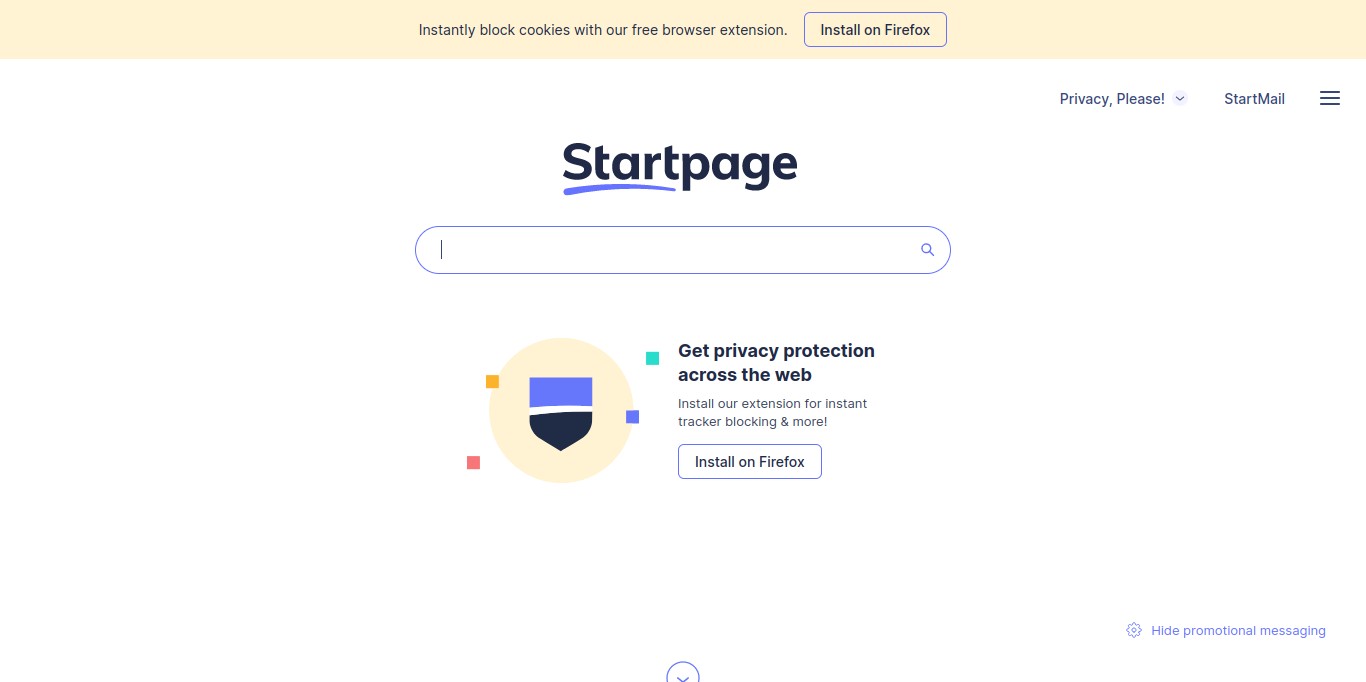 SearX is an open source metasearch engine. It aggregates results from more than 70 search services. Because it's open source, it can be self hosted. You can also use of the available SearX instances. SearX removes any private data before sending the query to search services.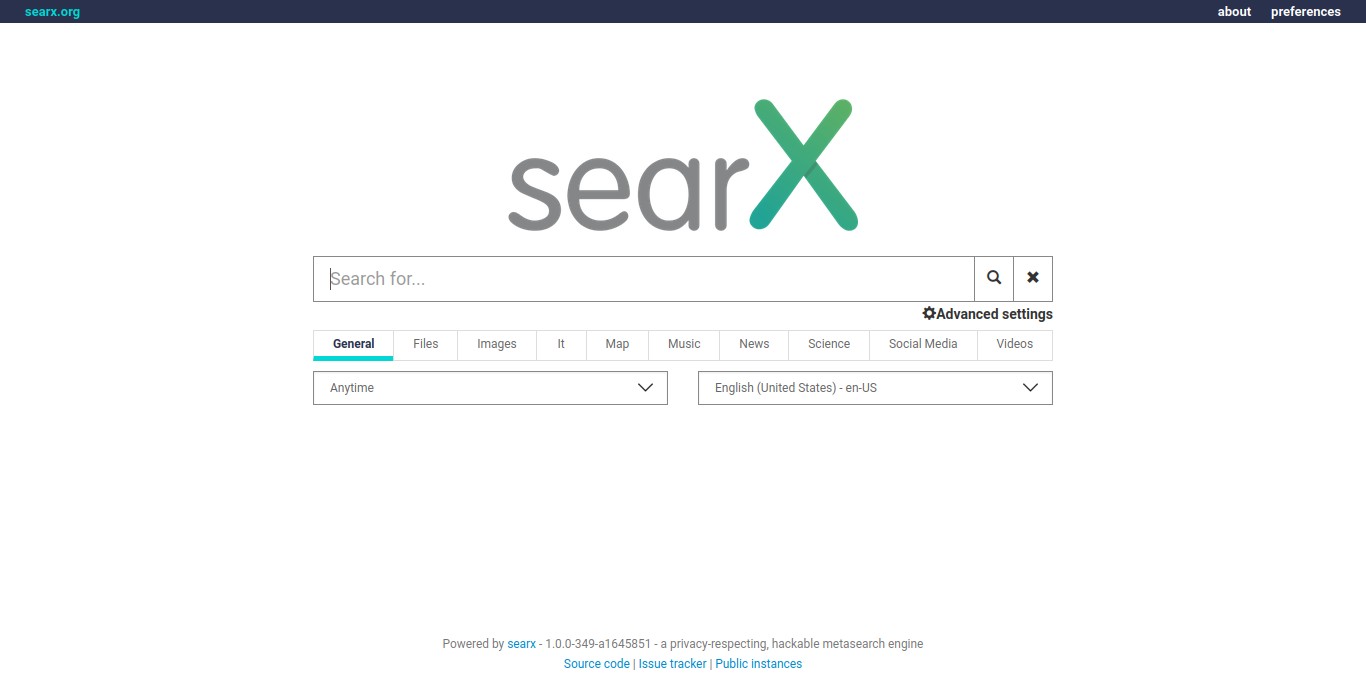 Founded by Christian Kroll in 2009, Ecosia uses the money it receives from ads to fund tree planting projects all over the world. As other search engines, it does not use external tracking tools or collect personal info. Ecosia uses Bing as its backend.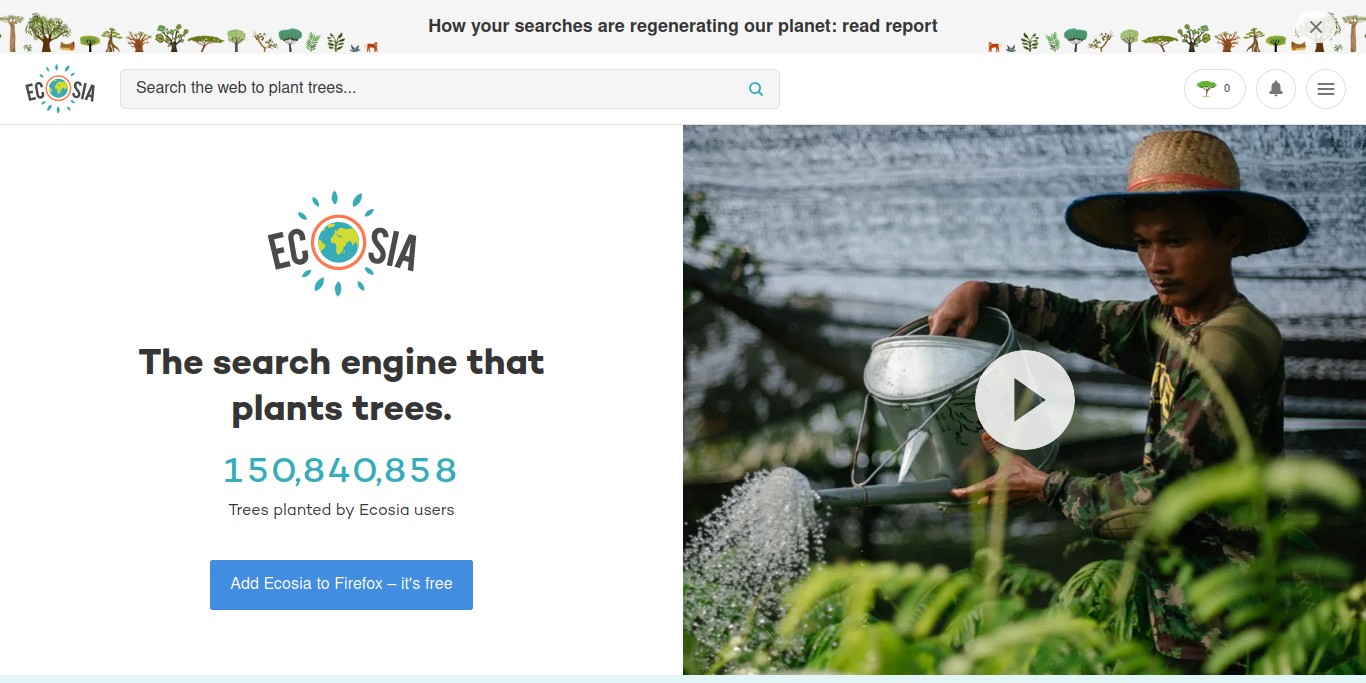 Developed in France, Qwant does not collect or share users data. It's a service aimed to French users because most of their documentation is available only in French.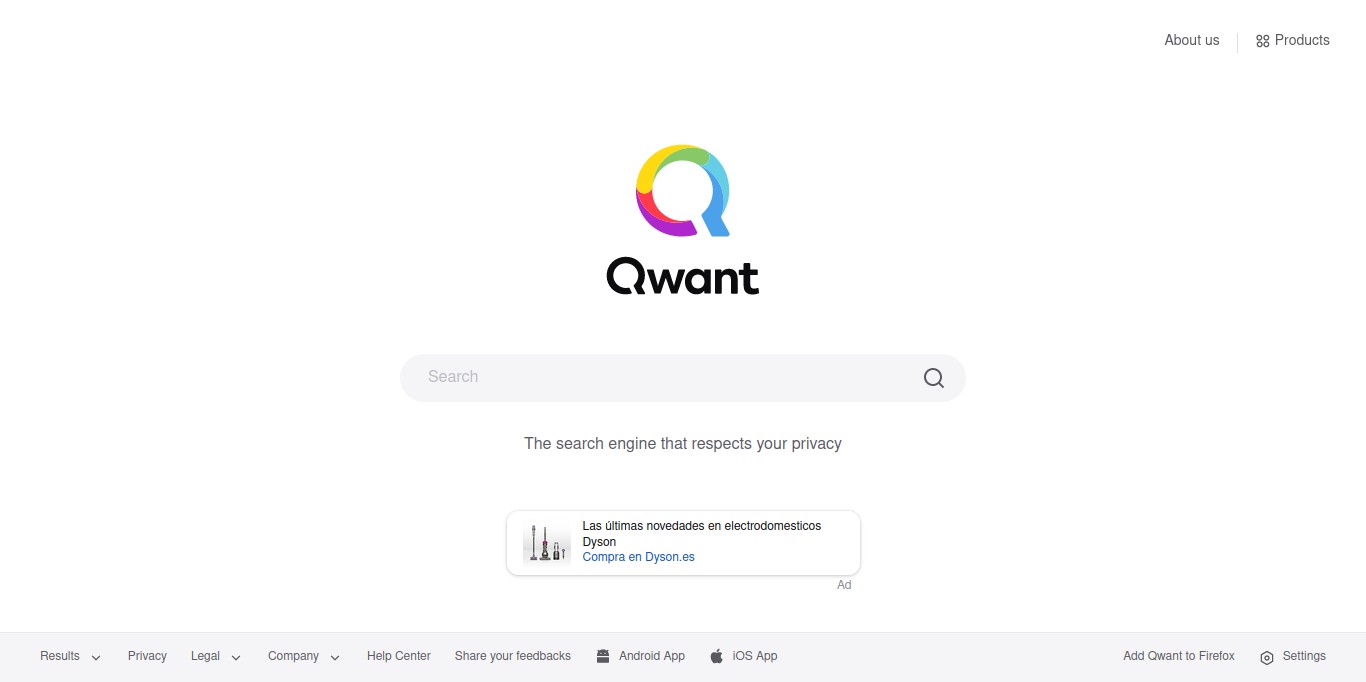 This self-hosted tool allows you to get Google search results without any ads, javascript, cookies or IP address tracking. It can be easily installed with Docker or pip, but there are also public instances.
---
---