Linux Lite: Linux for newbies
Linux Lite is an operating system targeted to those who use Linux for the first time and want an smooth transition from Windows.
This Ubuntu LTS based system is lightweight (it comes with the XFCE desktop environment) and very intuitive for everybody.
Table of Contents
Installation
Download the ISO file from the website (you can optionally give them some money if you want) and create a bootable USB with an USB image tool. Boot from the USB.
Because Linux Lite is intended for users without a previous Linux experience, installing the system is as easy as clicking "INSTALL NOW" on the Welcome window.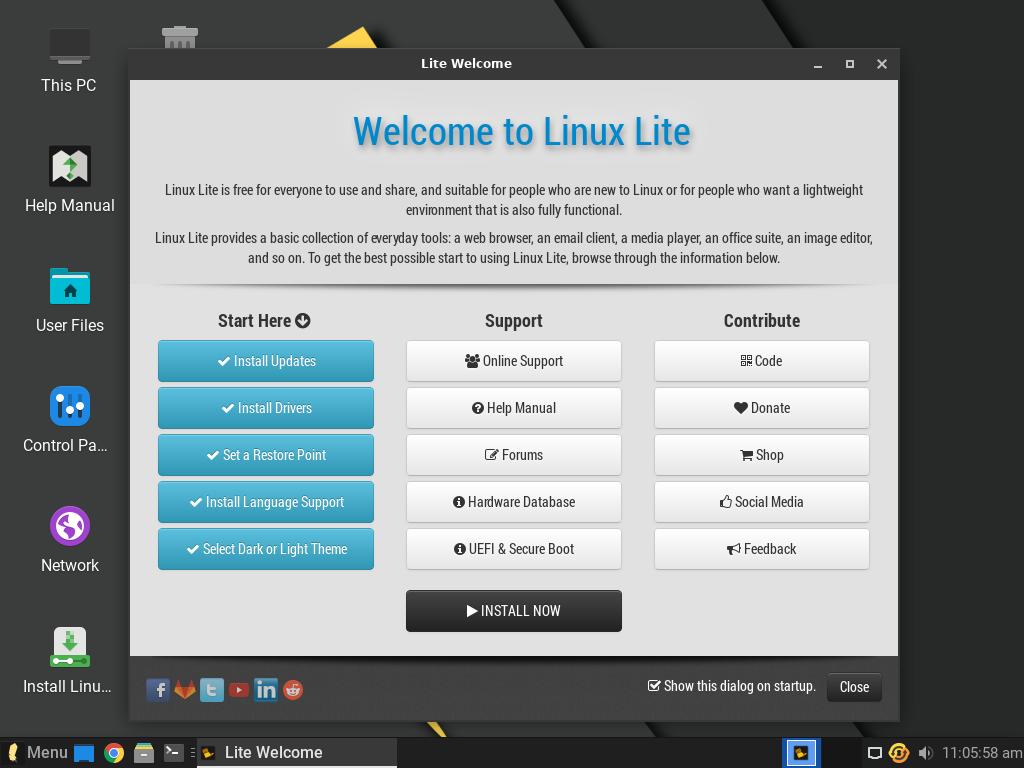 Installation process is simple and anyone can follow the steps without problems.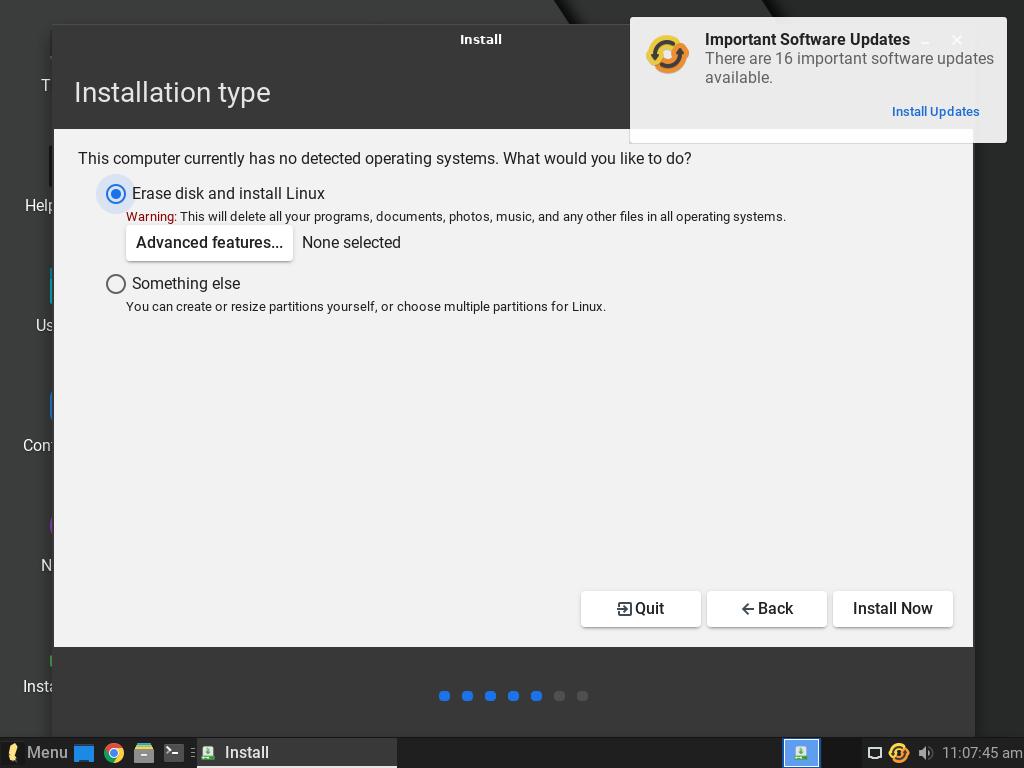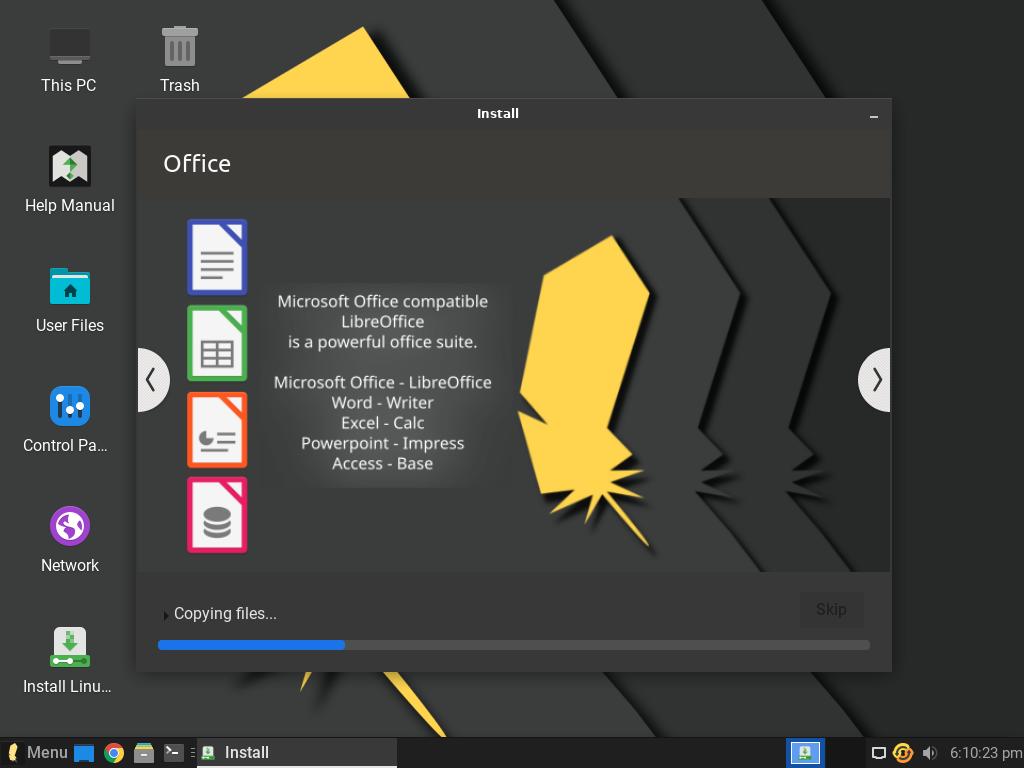 First steps after installation
After reboot, same Welcome window will appear and you can install updates or change basic settings easily.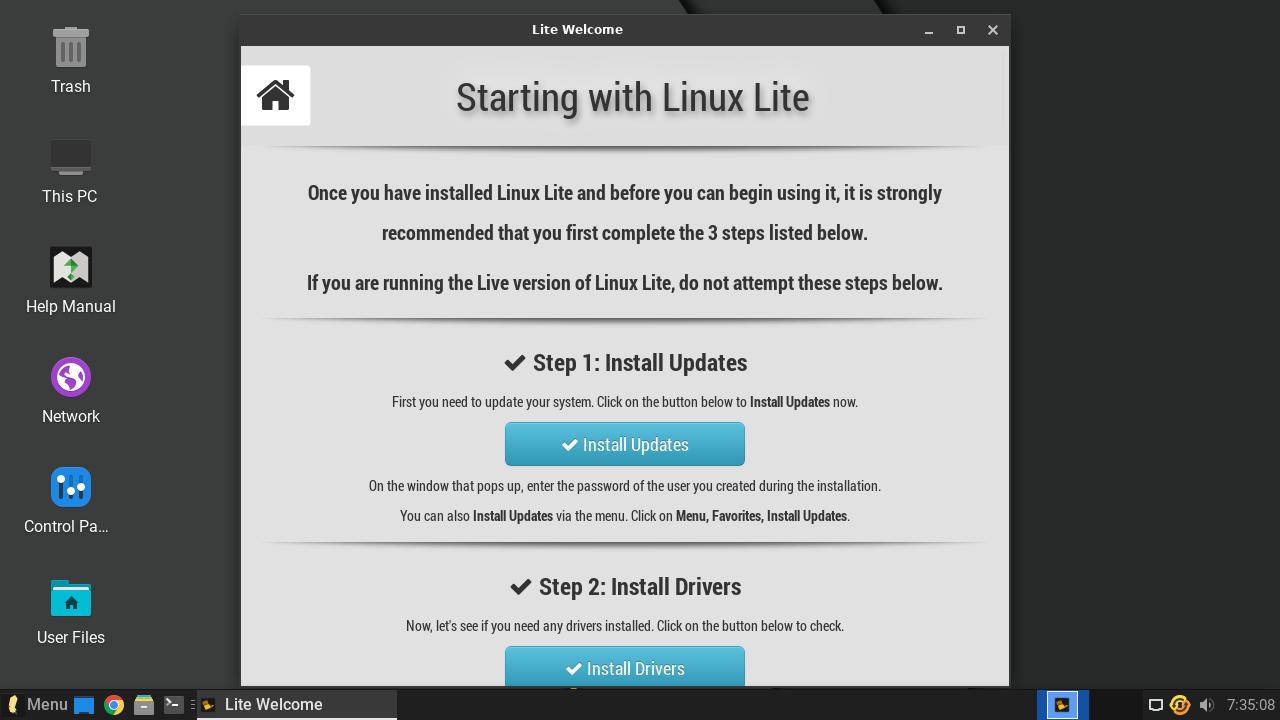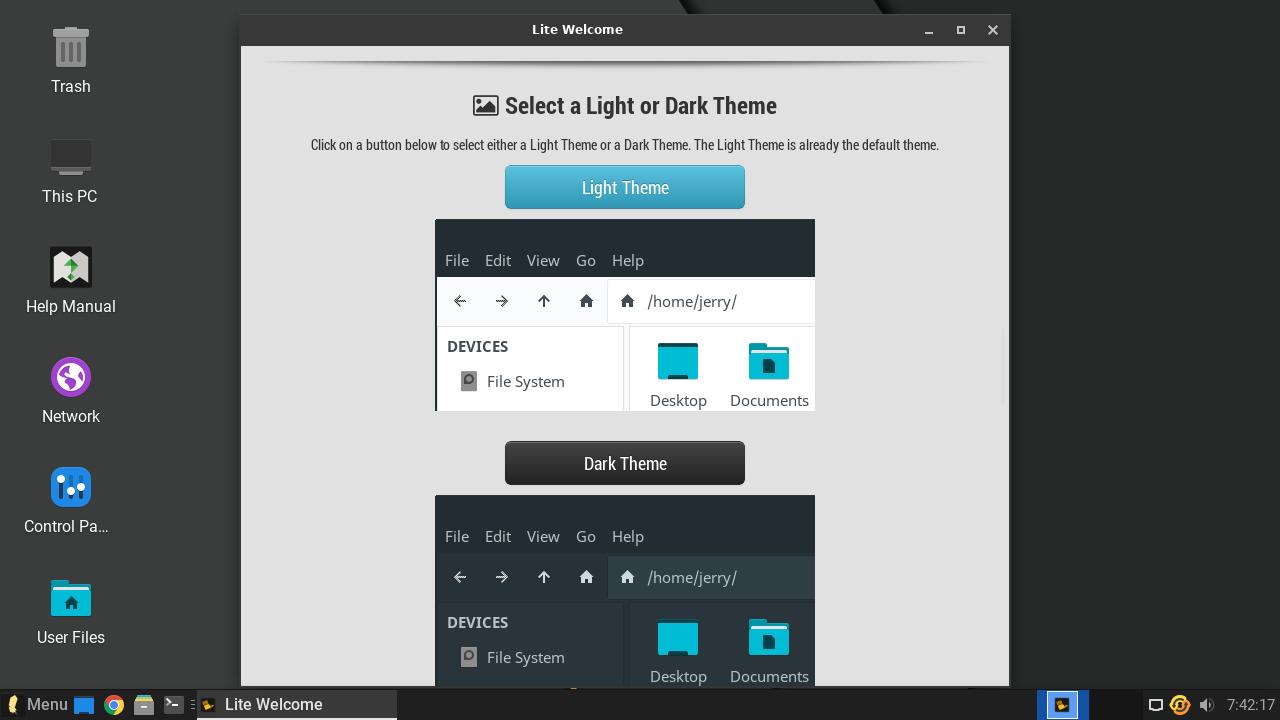 If you don't use the US keyboard layout, you may need to keyboard settings and add your layout (it seems your selection during installation is not saved).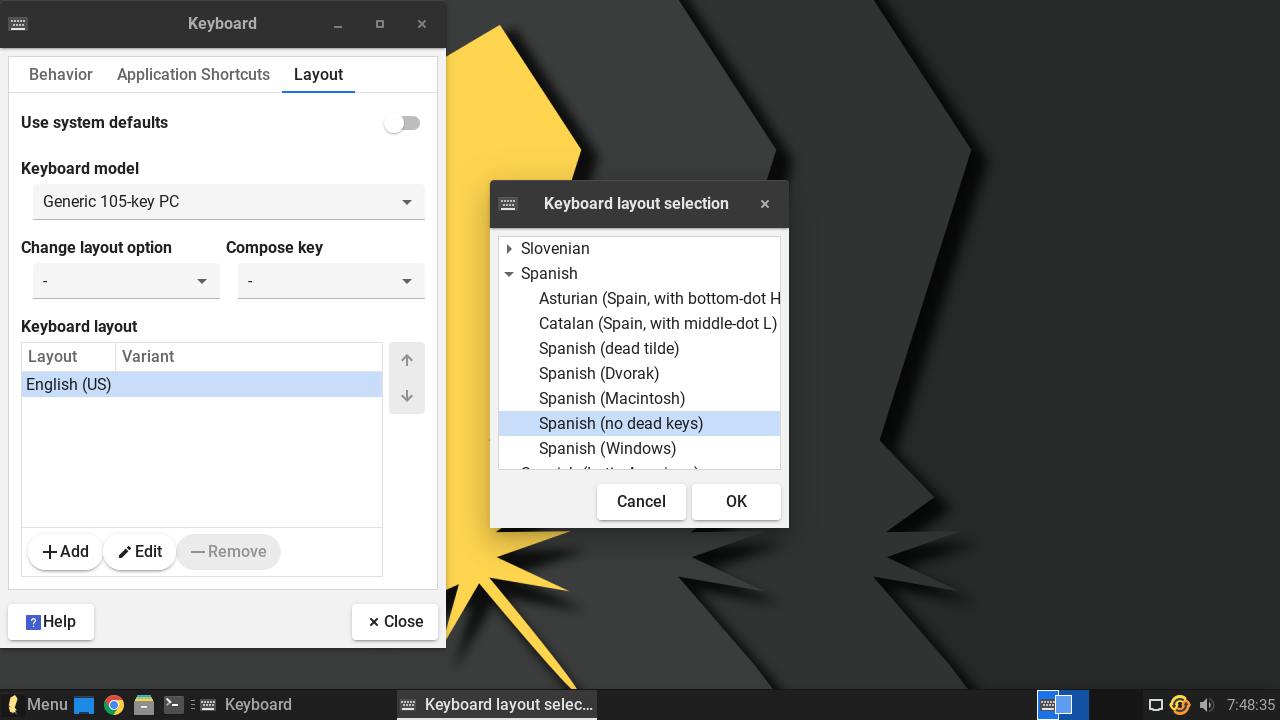 Design
It's not as fancy as Cutefish or ZorinOS but looks fine and, more important, works flawlessly. Linux Lite comes with a customized XFCE, easy to use for Windows users.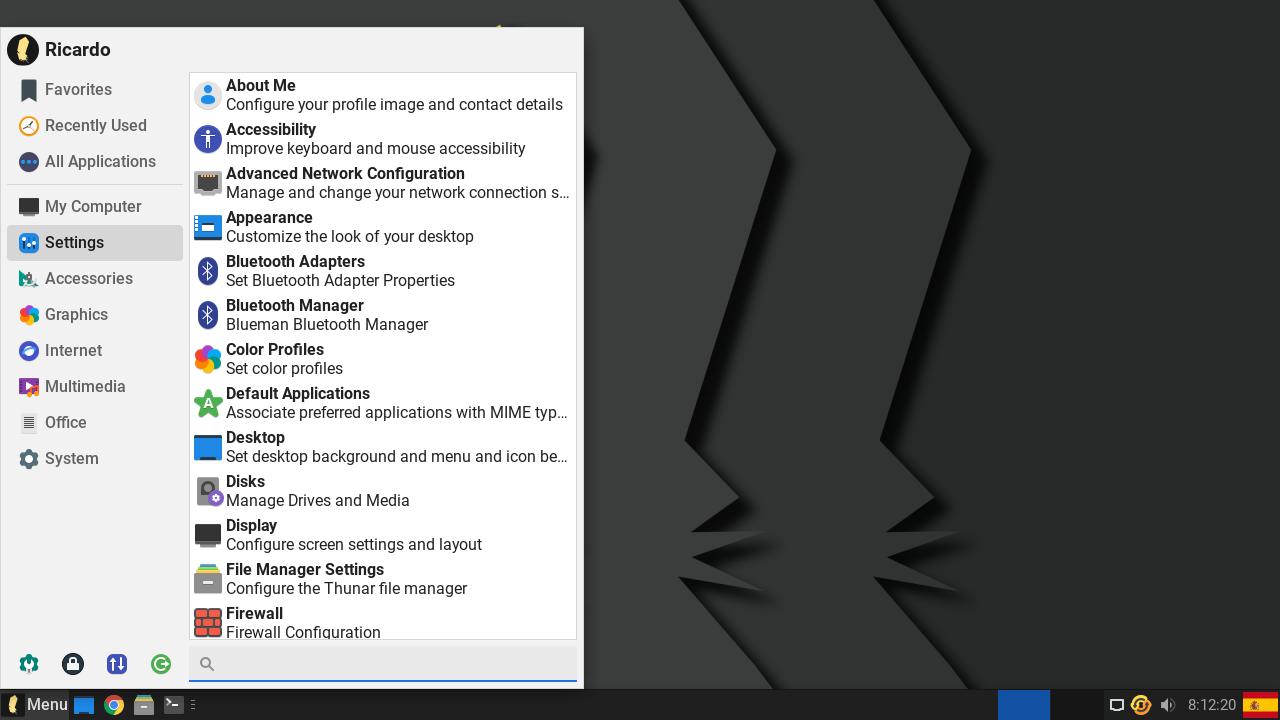 Apps
It comes with popular applications like Google Chrome, Thunar (file manager) and GIMP, but also some small but very useful apps like HardInfo (system info), a USB Image Writer, an awesome System Monitoring Center or a Backup solution.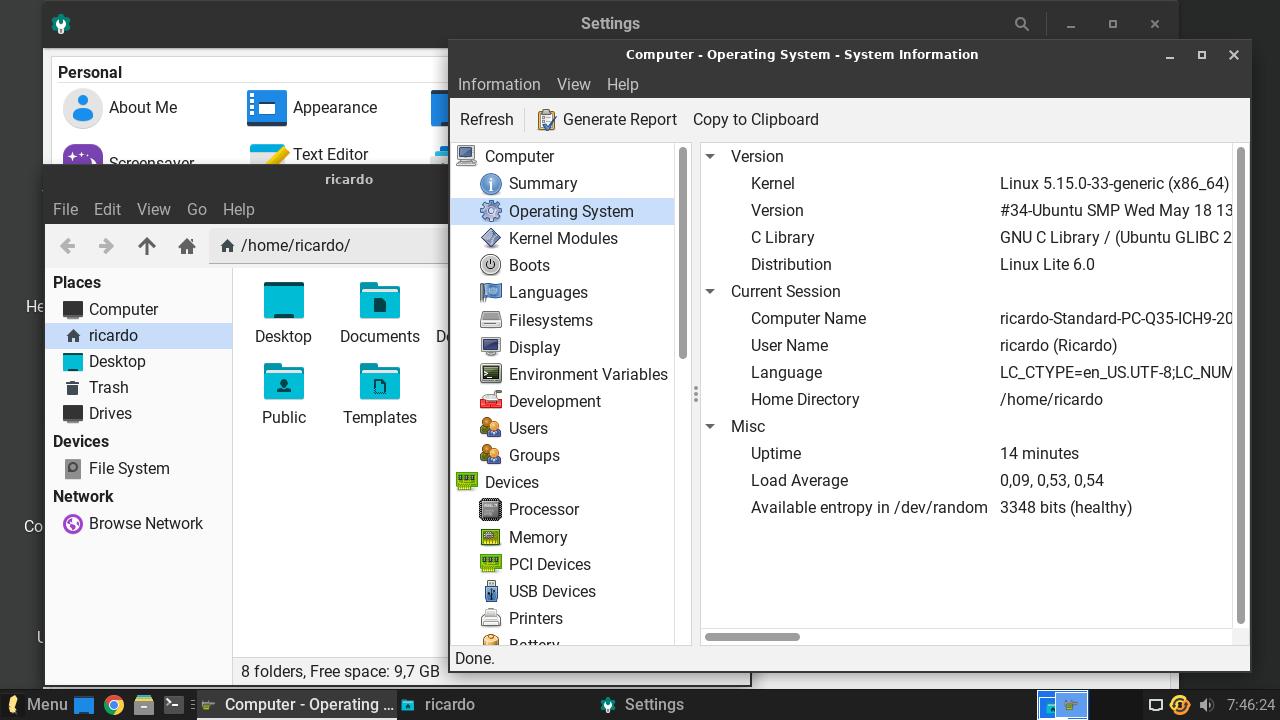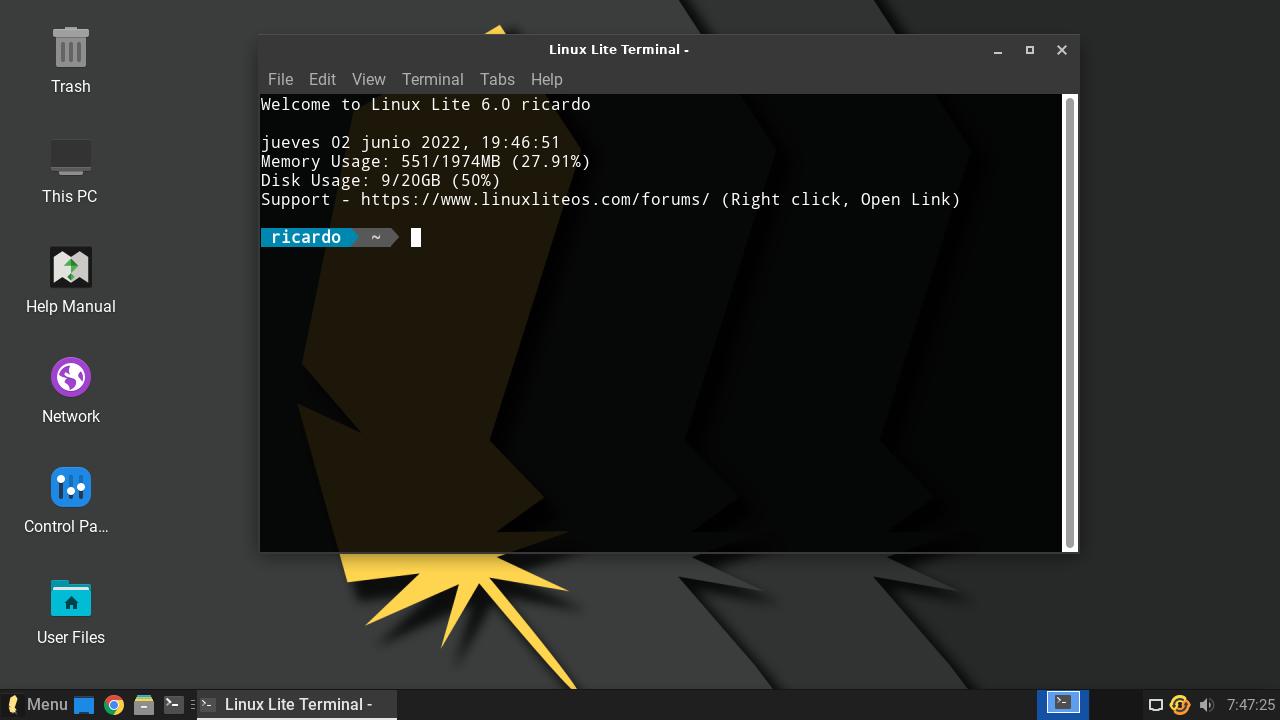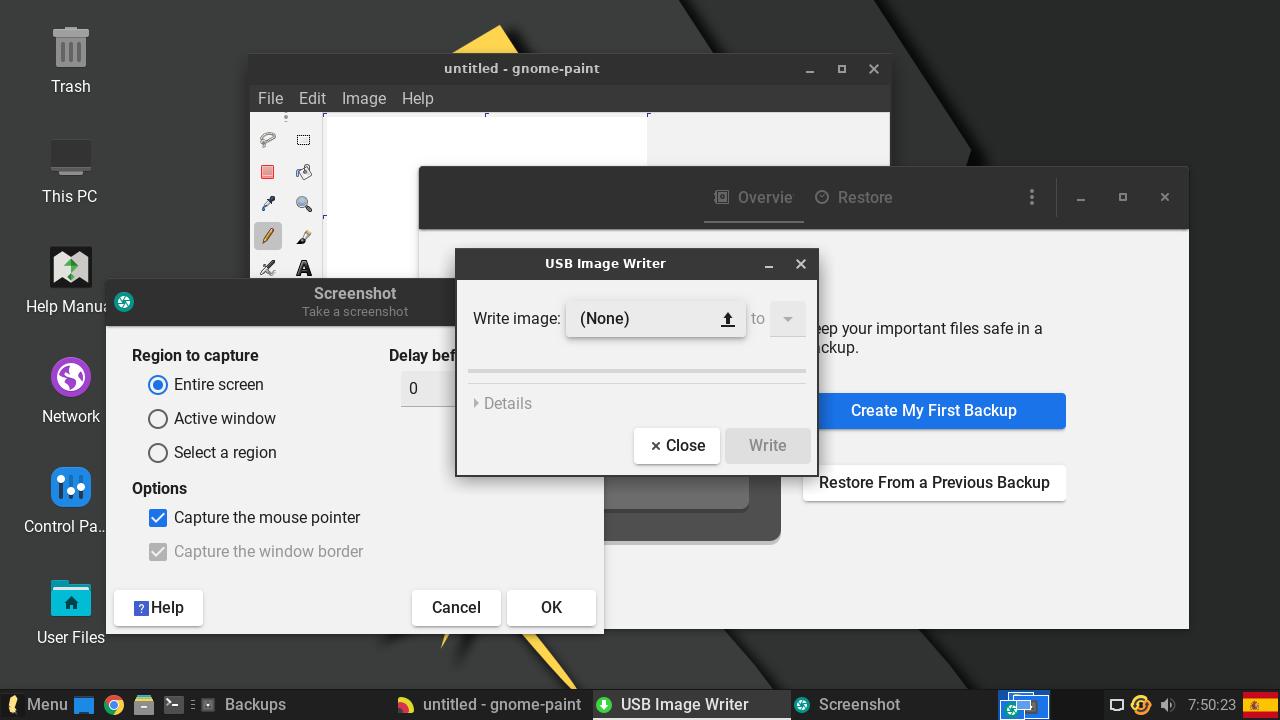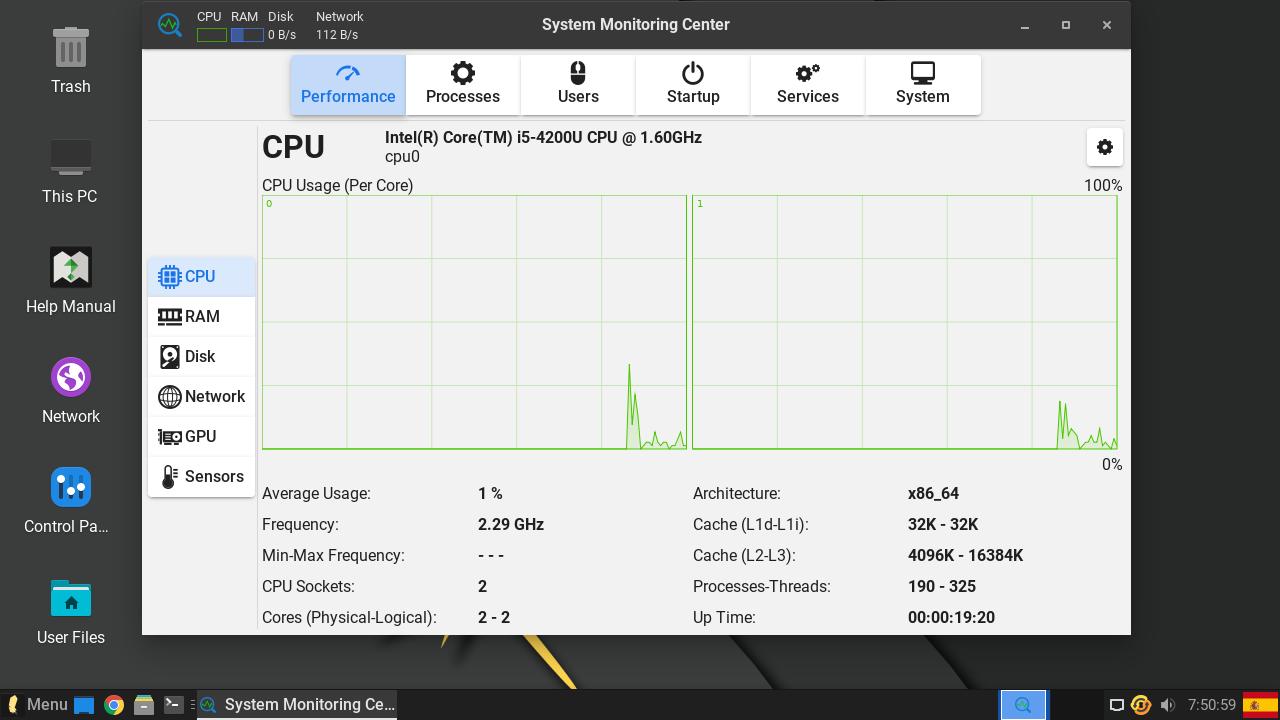 You can install and remove apps using Synaptic Package Manager (or use apt in the Terminal).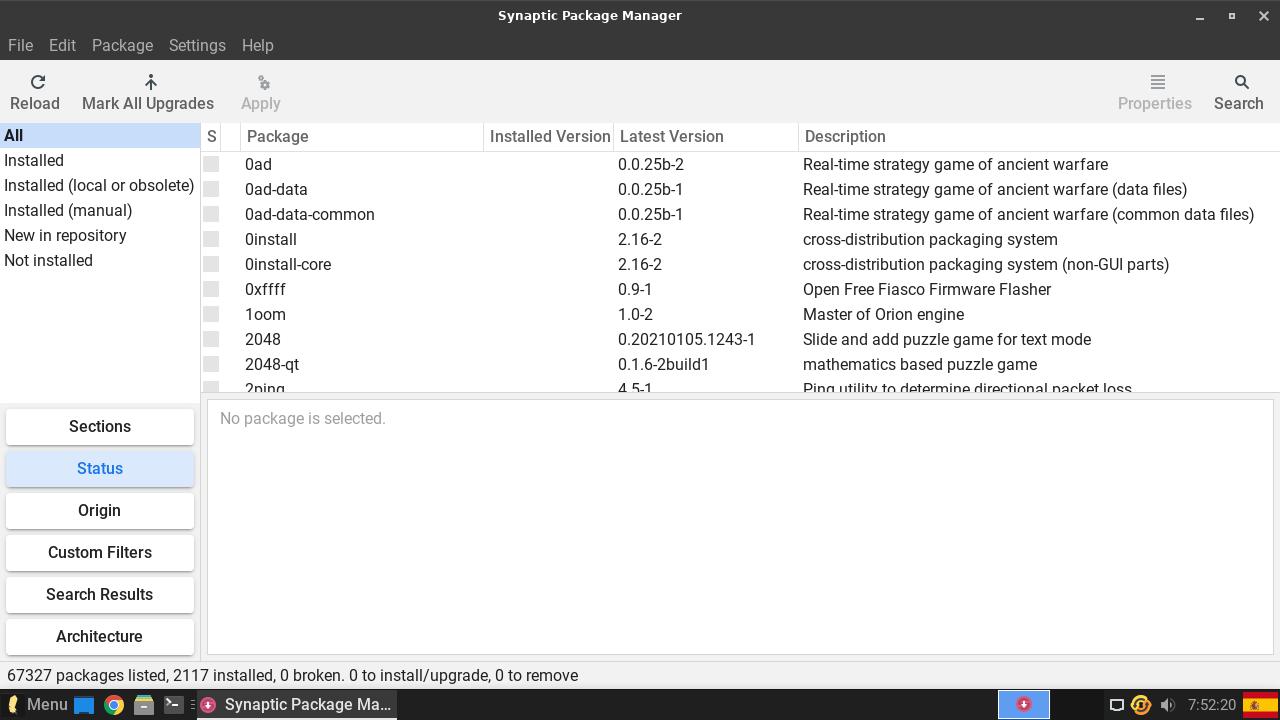 Linux Lite is recommended for everyone, but especially for new Linux users or those who wants a lightweight system that "just works".
If you have any suggestion, feel free to contact me via social media or email.
---
---