Linux distros for old computers
A diverse list of Linux distributions that work well on old or low-spec computers.
Table of Contents
A Debian-based live-CD system perfect for burning it on a USB drive and using it to access a non-working PC. There are versions for 32 and 64bit (no ARM) and four options based on the number of included packages: core, net (both without a desktop environment), base and full.
Minimum required specs (for "antiX-base"):
Pentium II
192MB RAM
3GB hard disk storage
32bit version uses a non-PAE kernel, that's useful for using on very old computers. There are several window managers included (Menu -> Desktops -> Other Desktops, try one of the "minimal" versions to reduce RAM usage to the minimum).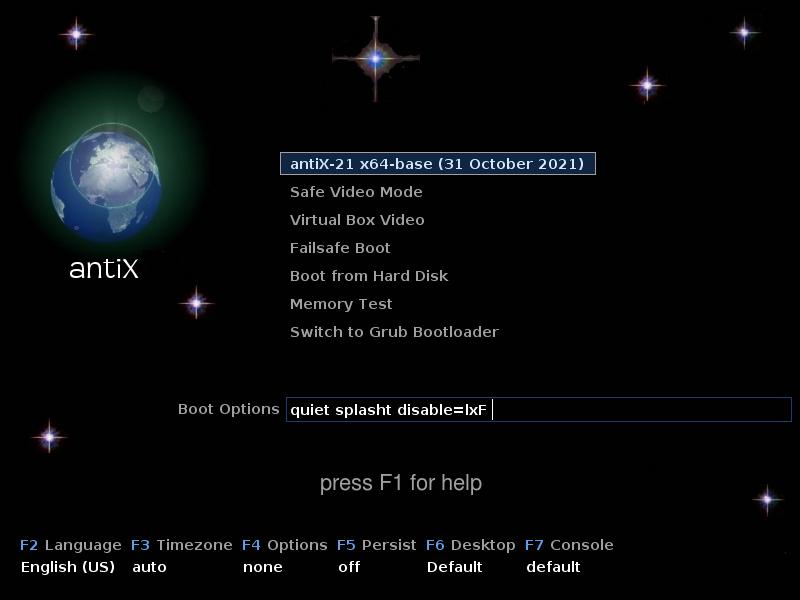 A popular low-spec Linux distribution with several "flavours" based on multiple distros like Ubuntu (from 14.04 to 20.04), Debian, Slackware,… There are 32 and 64bit versions (only 32bit for ARM). ISO files are usually small (less than 300MB).
Debian-based flavours don't have "apt" package manager installed, but they have their own Puppy Package Manager.
Minimum required specs: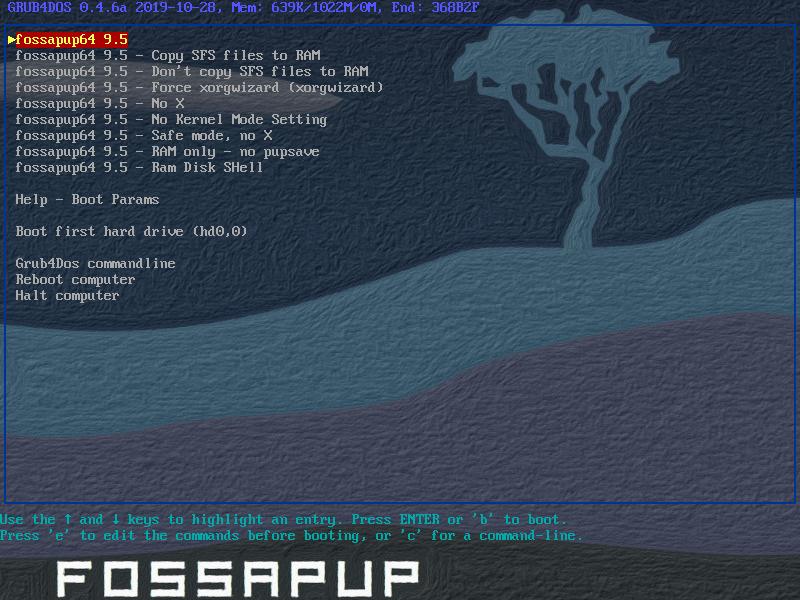 Alpine Linux is known for its use in containers, but it can be use as a minimal system for low-spec computers. It doesn't include a desktop environment. There are 32 and 64bit versions and it is compatible with x86, ARM and PowerPC architectures.
Minimum required specs:
128MB RAM
700MB hard disk storage
Another minimal system (with a desktop) based on Debian that you can run directly from a USB drive. It's a very basic system but it will run in almost any x86 computer.
Minimum required specs: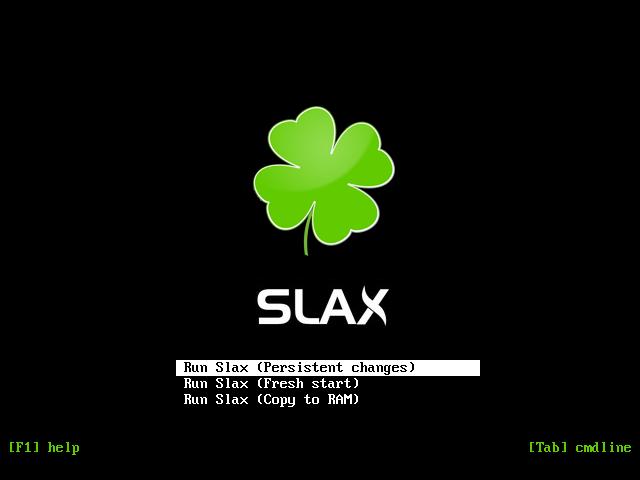 ---
---