Web browsers in Linux: life beyond Chromium and Firefox
Mozilla Firefox and Chromium (or Google Chrome) are the most popular browsers in Linux and Windows, but there are less known browsers that worth it.
Table of Contents
Default browser in Manjaro Cinnamon, based in Chromium and not open-source. It's focused on privacy and modularity. It doesn't track you and it has a built-in Ad and Tracker blocker. It has a lot of extras (notes, calendar, mail, feeds,..) but if you don't need them, you can choose between three "modes":
Essentials: only basic features.
Classic: includes extra panels, a status bar and a "fast forward/rewind" feature that allows you to jump to the next page or back to the first page you've visited at a site.
Fully Loaded: all of the above and mail, calendar and feeds.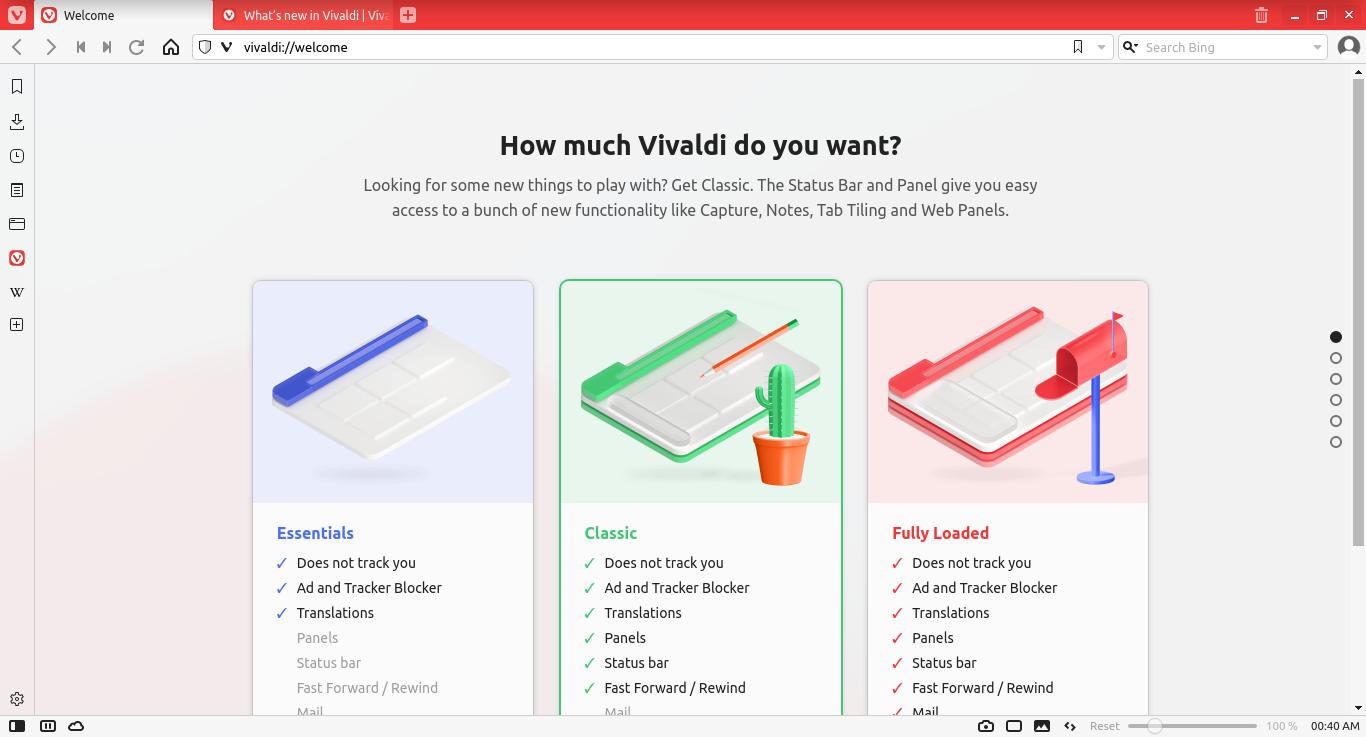 This Chromium-based browser has a modern look and a few extras like "Brave Shield" (to block ads and trackers), "Brave Rewards" (to earn BAT [a cryptocurrency] by viewing ads), or a crypto wallet for several cryptocurrencies.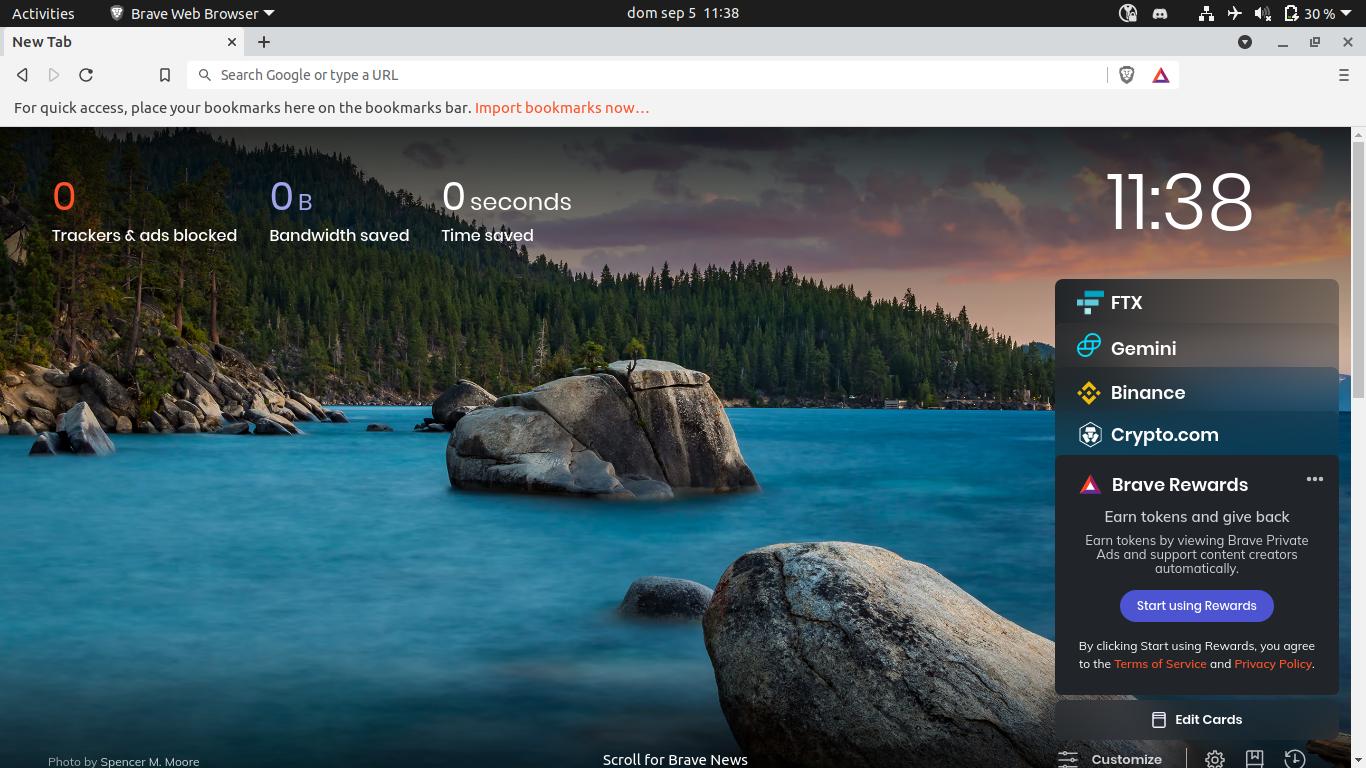 Install (in Ubuntu):

sudo apt install apt-transport-https curl


sudo curl -fsSLo /usr/share/keyrings/brave-browser-archive-keyring.gpg https://brave-browser-apt-release.s3.brave.com/brave-browser-archive-keyring.gpg


echo "deb [signed-by=/usr/share/keyrings/brave-browser-archive-keyring.gpg arch=amd64] https://brave-browser-apt-release.s3.brave.com/ stable main"|sudo tee /etc/apt/sources.list.d/brave-browser-release.list


sudo apt update
sudo apt install brave-browser

Midori
This simple software is a lightweight alternative to other web browsers (it consumes 200MB of RAM less than Firefox and 400MB less than Brave in my tests). You can install some extensions (to block ads, for example).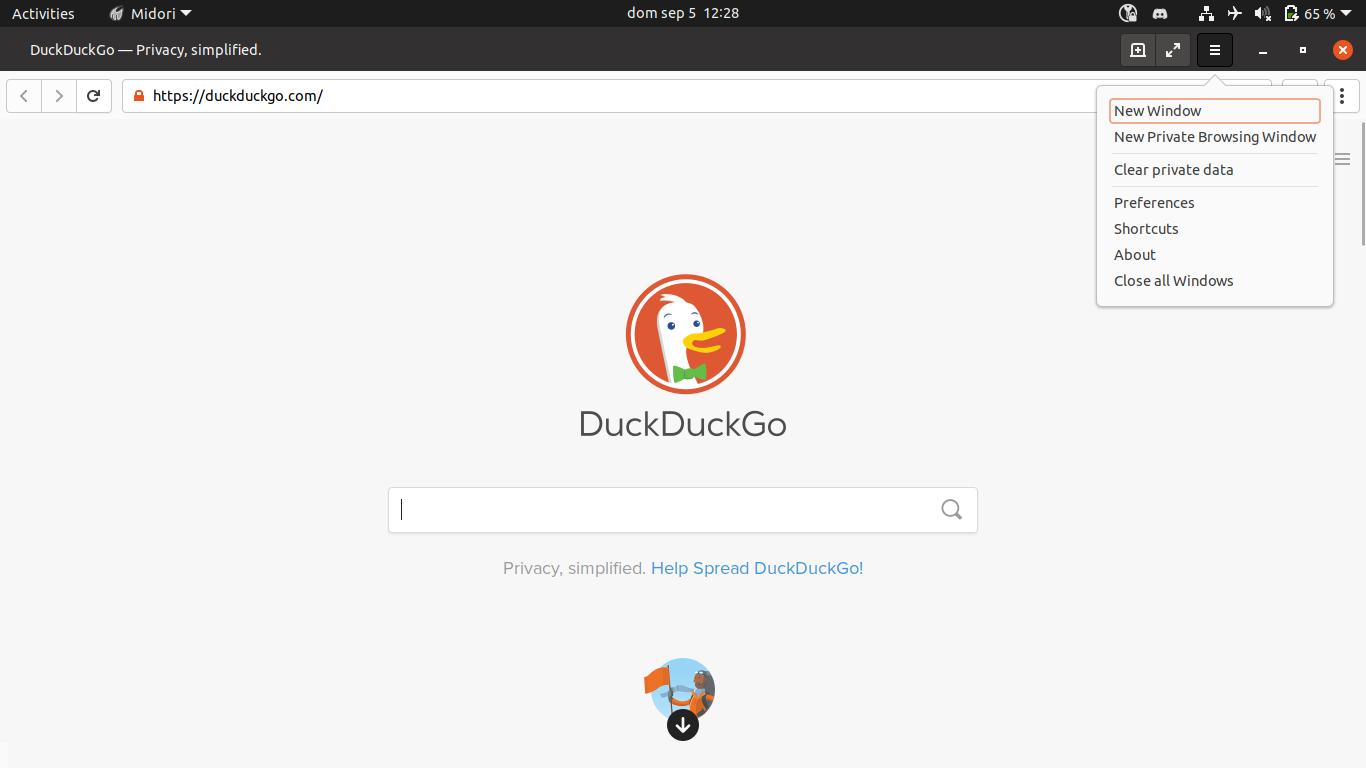 This web browser is more widely known than previous ones. It has shortcuts for web-based Instagram, Facebook Messenger and WhatsApp, a dark theme, options to block ads and trackers, and it has a modern look.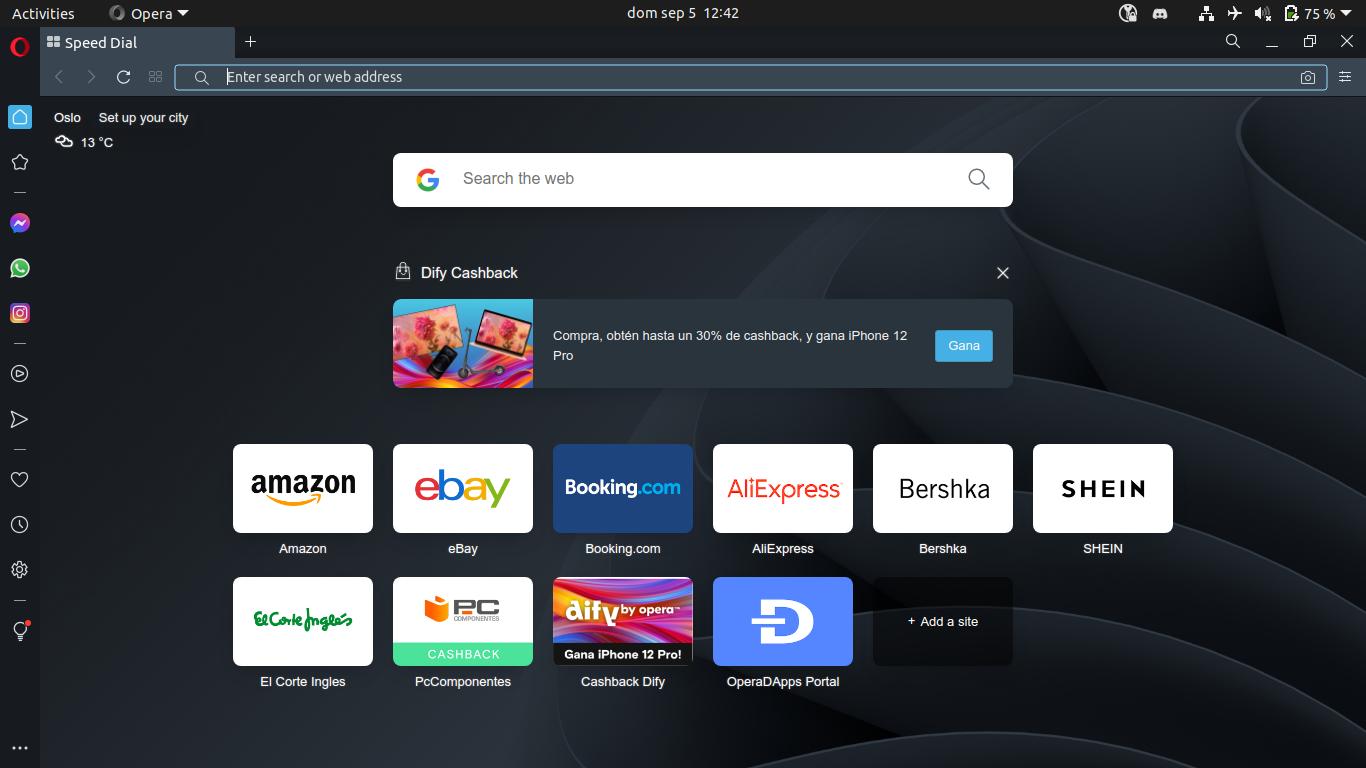 This lightweight browser is one of the fastest and smallest web browser you can find, but it's not compatible with modern CSS standards. It's perfect for offline browsing and when you don't need the extra features of the "main" web browsers.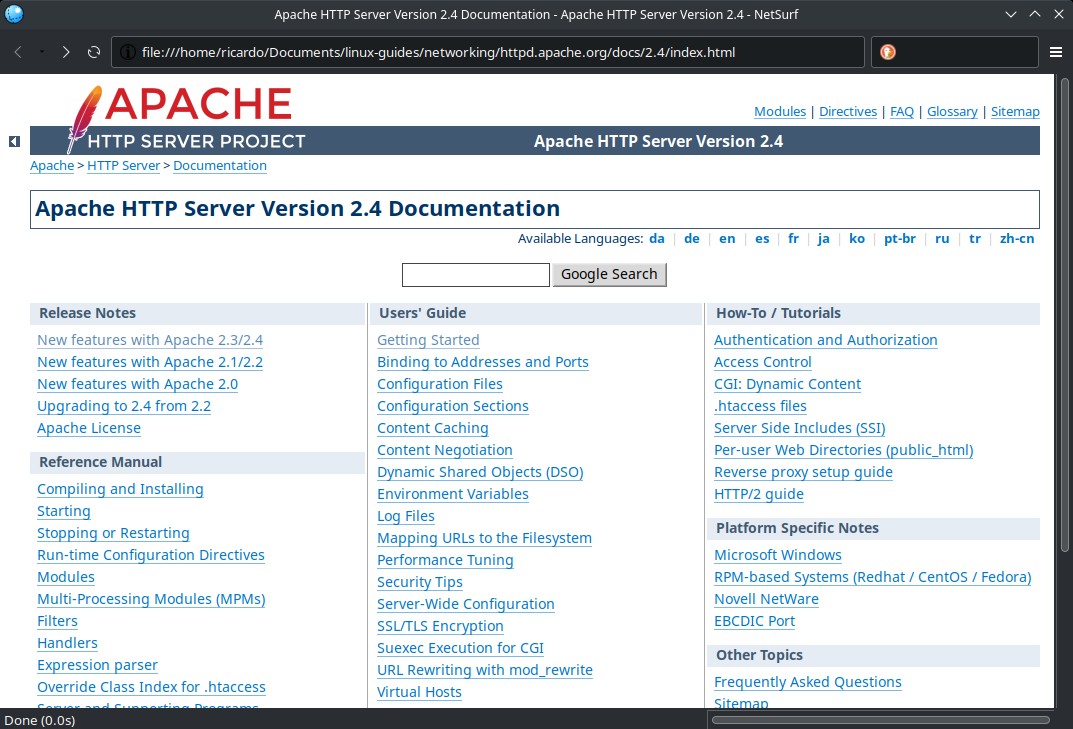 If you have any suggestion, feel free to contact me via social media or email.
---
---