Screen recorders and screenshot utilities for Linux
If you need to take an image or video from your screen, there are several tools available on Linux.
Table of Contents
Kooha is a very intuitive program to record your screen with a minimal interface. You can install Kooha with Flatpak, AUR (Arch Linux) or compiling the source code.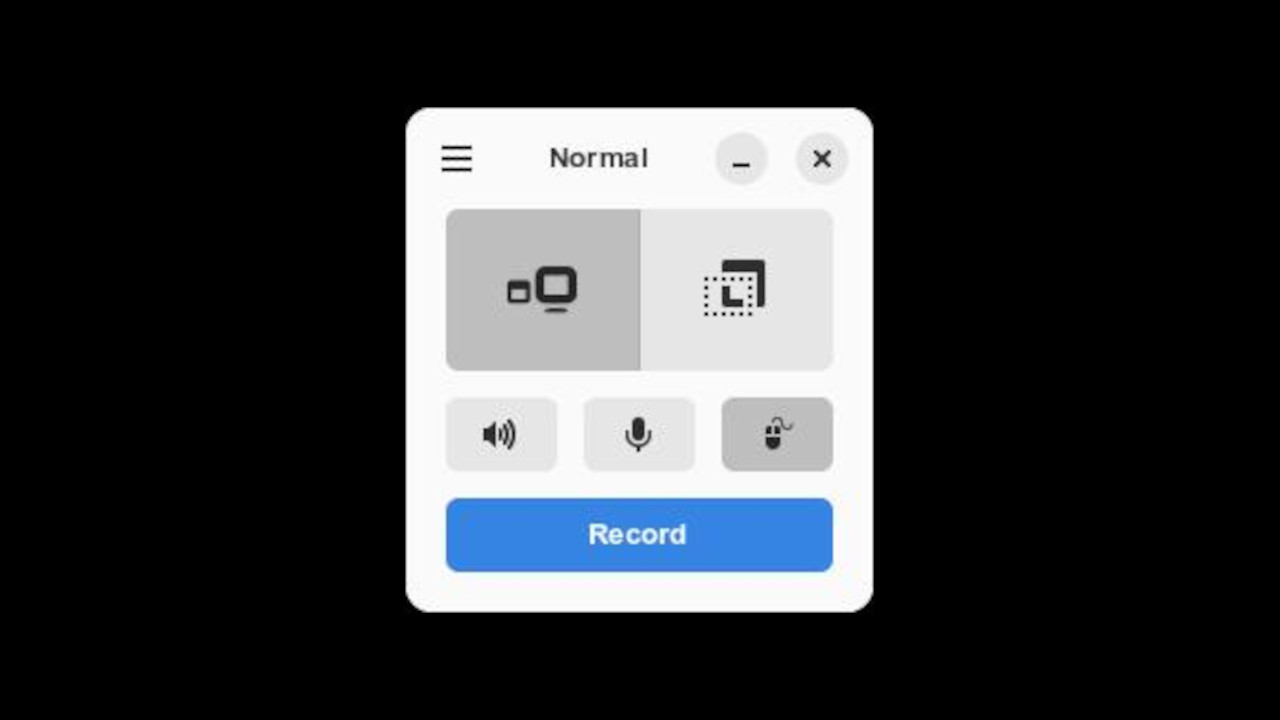 You can save the video in several formats, including MP4 and GIF.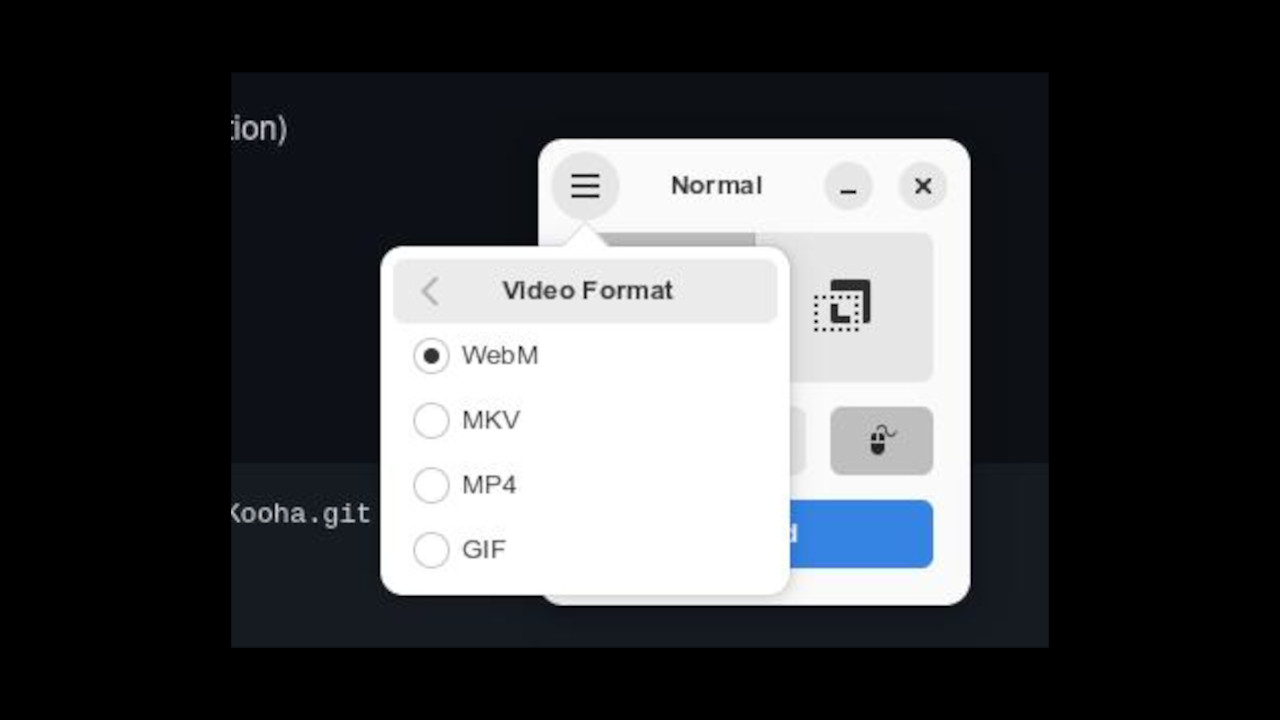 Shutter is a screenshot utility. Main features are: select specific workspaces or windows to take the screenshot and access your screenshots easily with a tab-based design.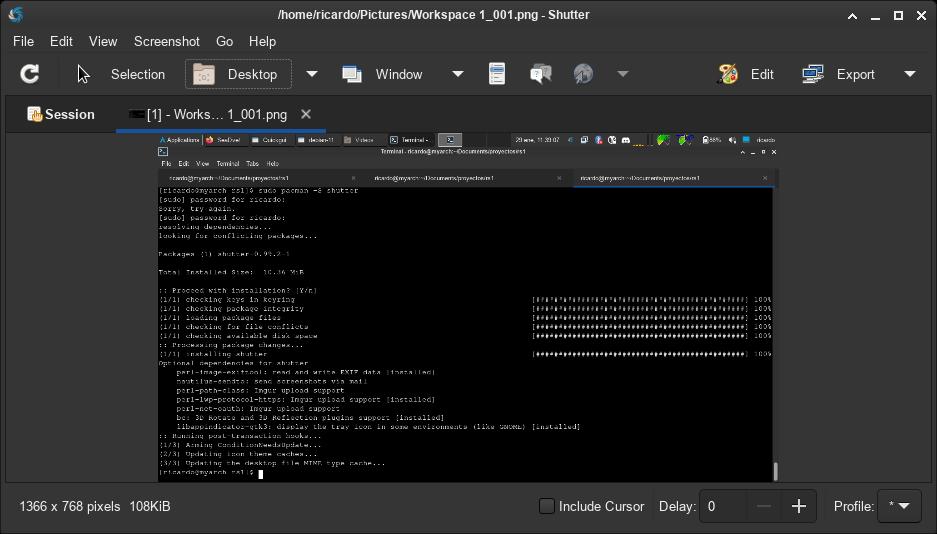 You can also edit your screenshots inside the app.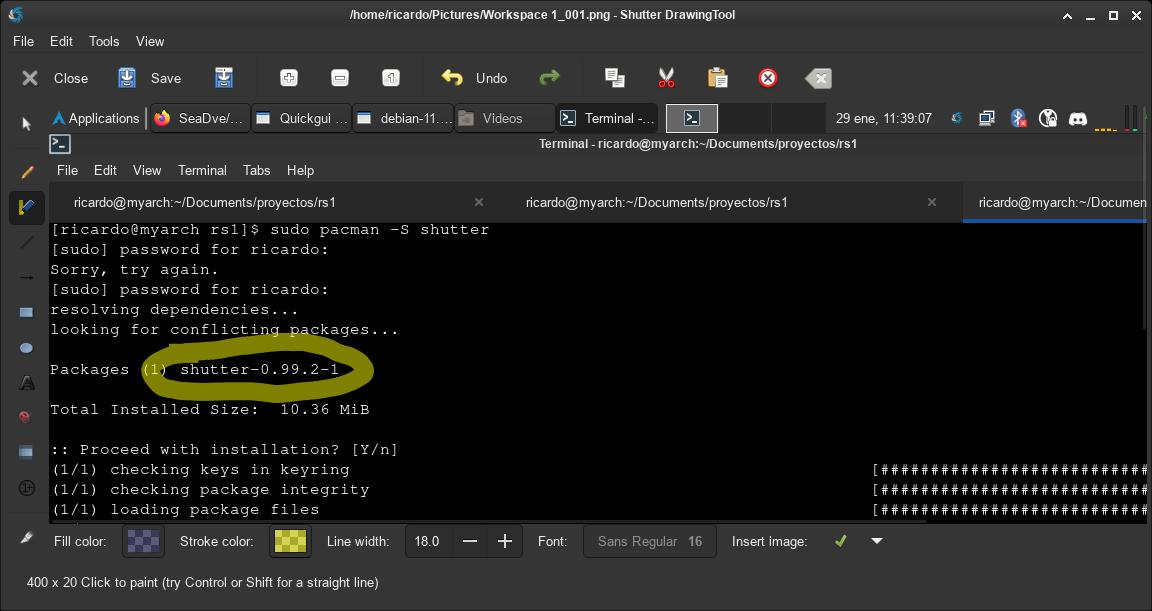 A simple but powerful screenshot tool, available on Flatpak, Snap and system repositories. Flameshot starts on the task manager and you can take screenshots by just clicking the icon. If you do a right-click, you'll see some options.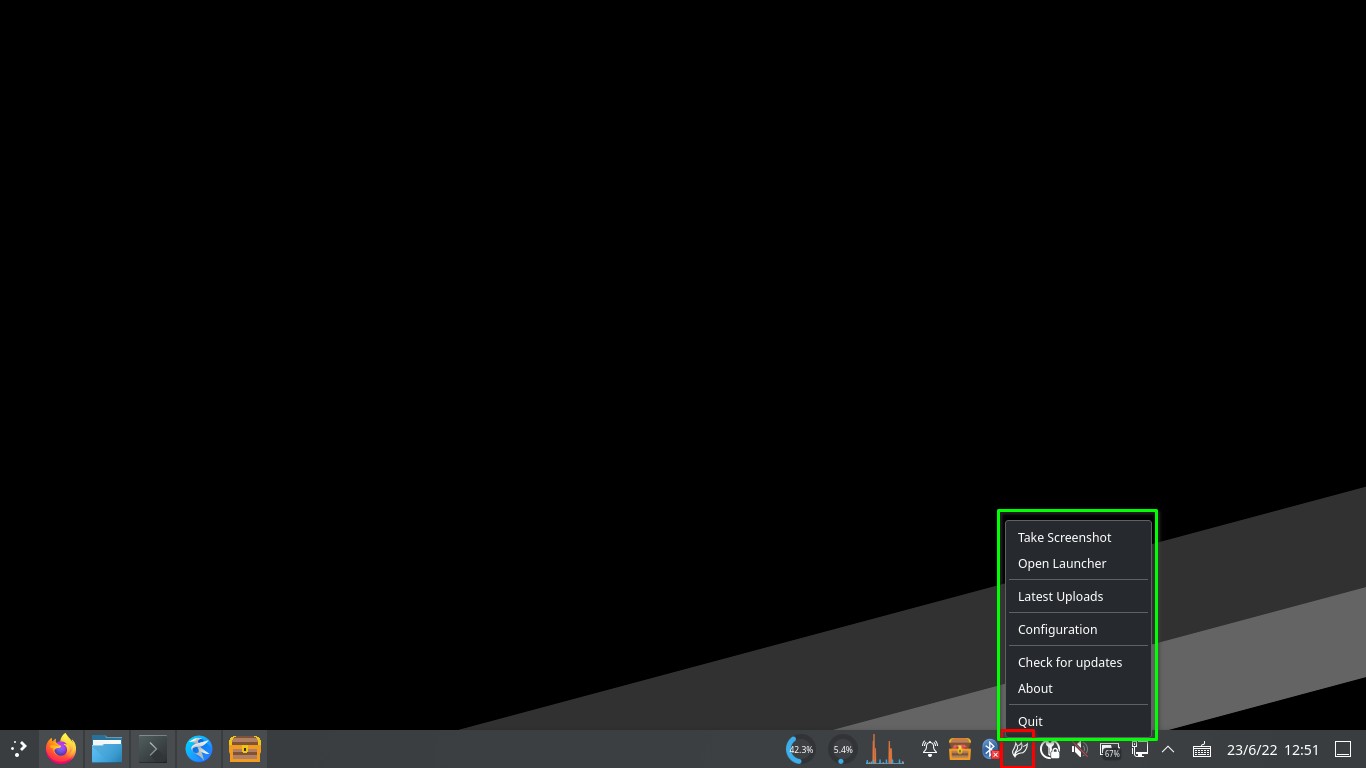 If you click "Open launcher" you can select to take a screenshot of a region or full screen.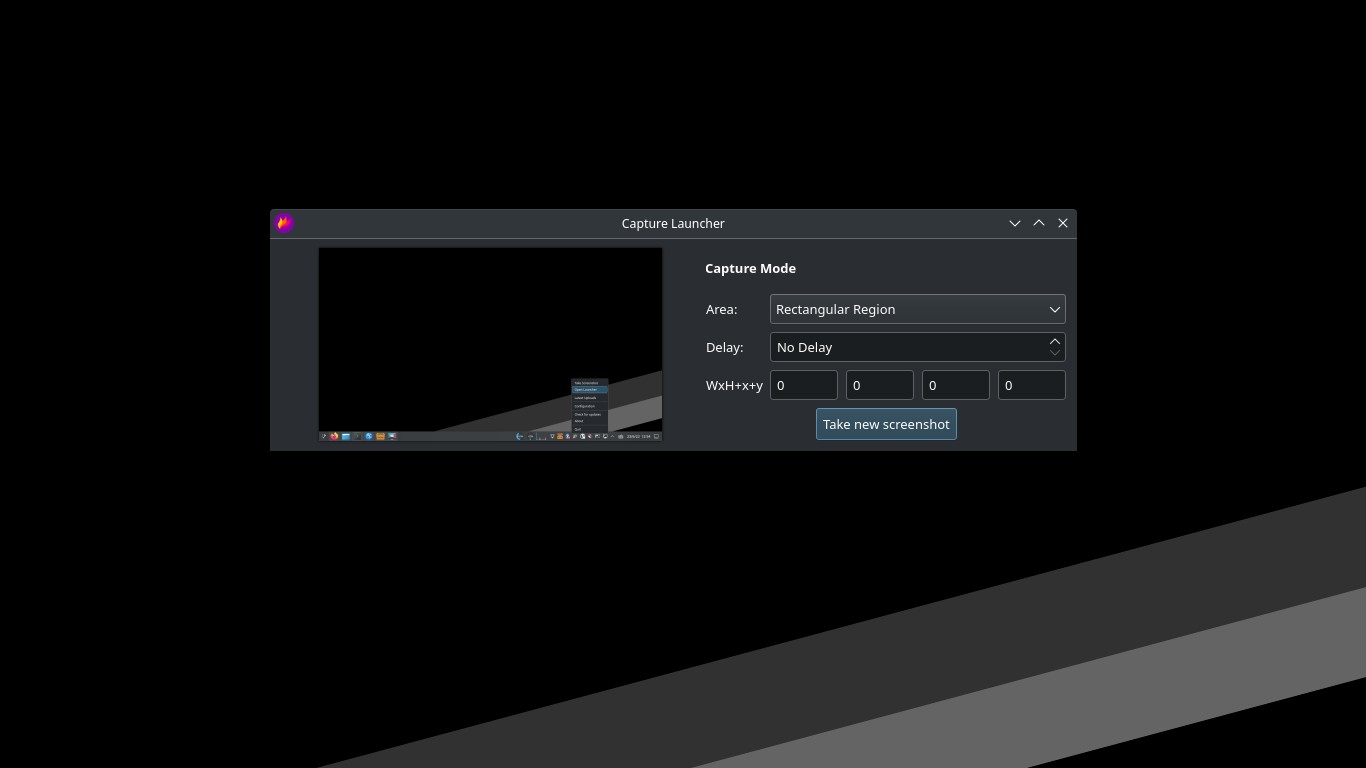 After selecting the screen region, a bunch of useful tools will display: draw lines, squares and circles, pixelate, add text, etc.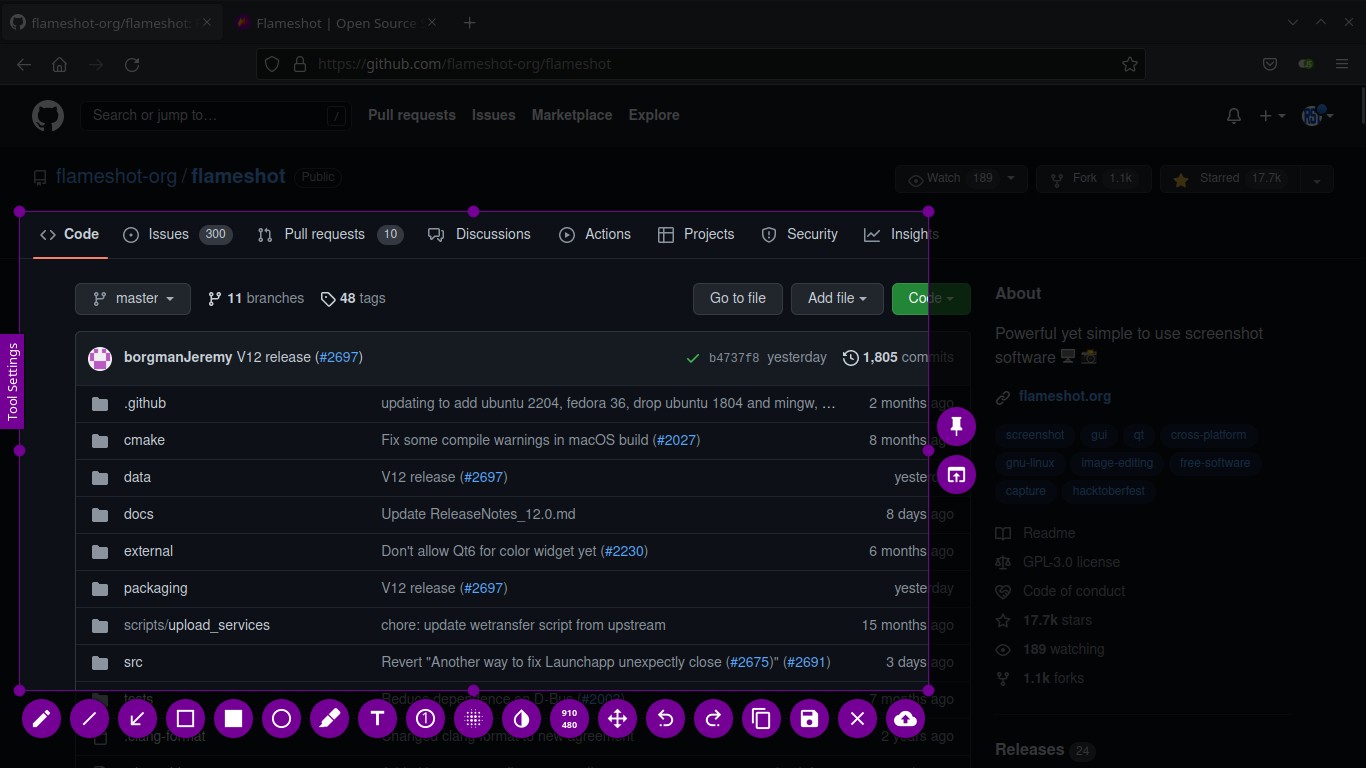 Despite its name, SimpleScreenRecorder is a very powerful screen recorder program. Its interface consists of three screens: on the first screen you can specify the portion of the screen you want to record and if you want to include audio or the cursor.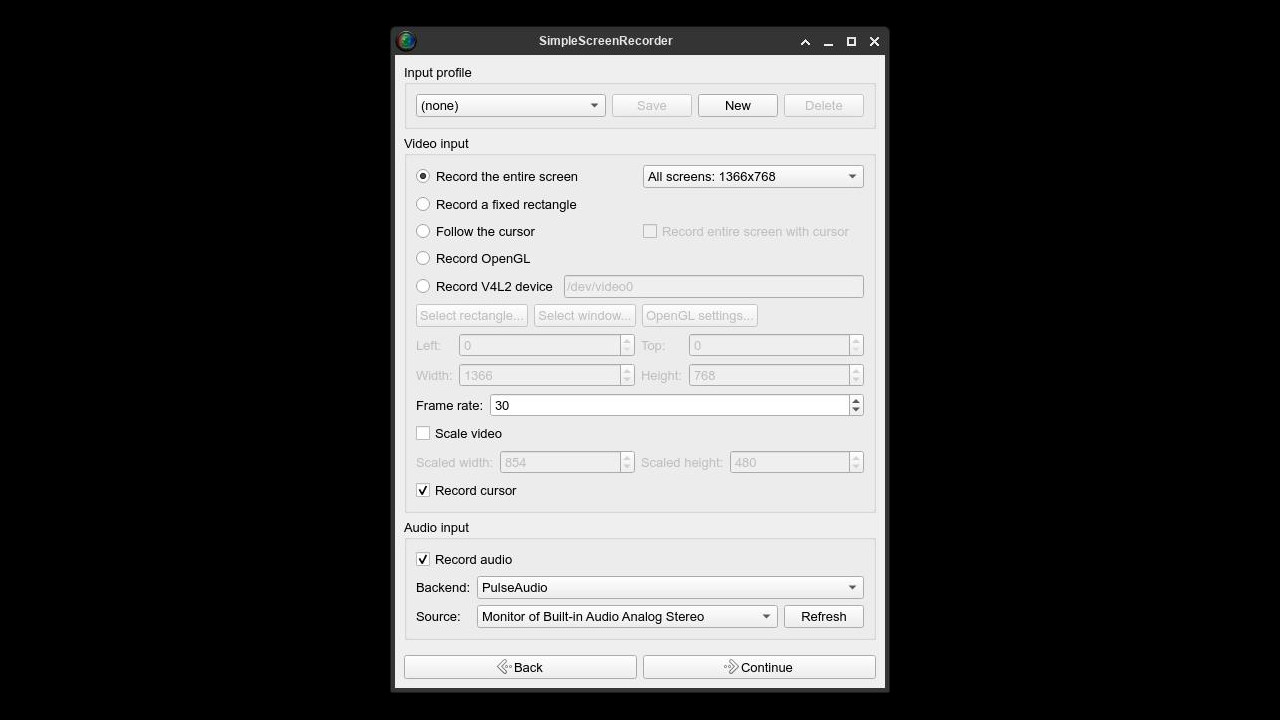 Second screen is for selecting video format.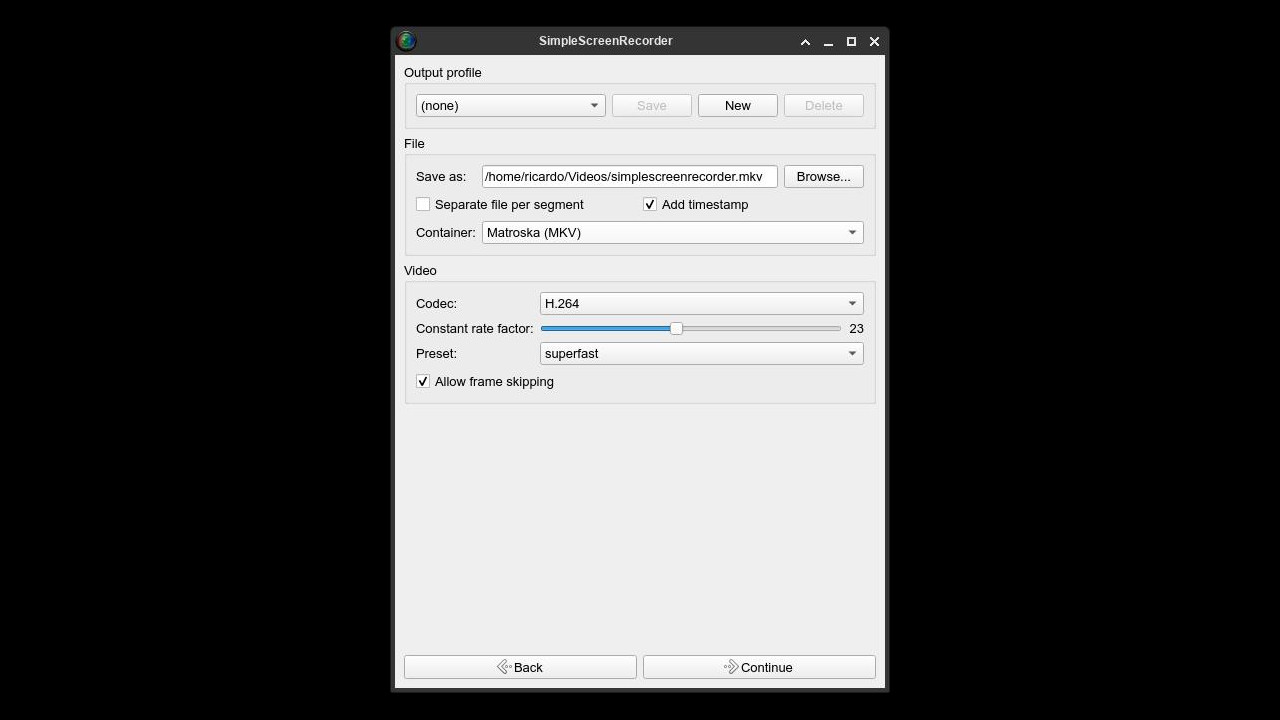 And the last screen is for starting the recording or creating a schedule.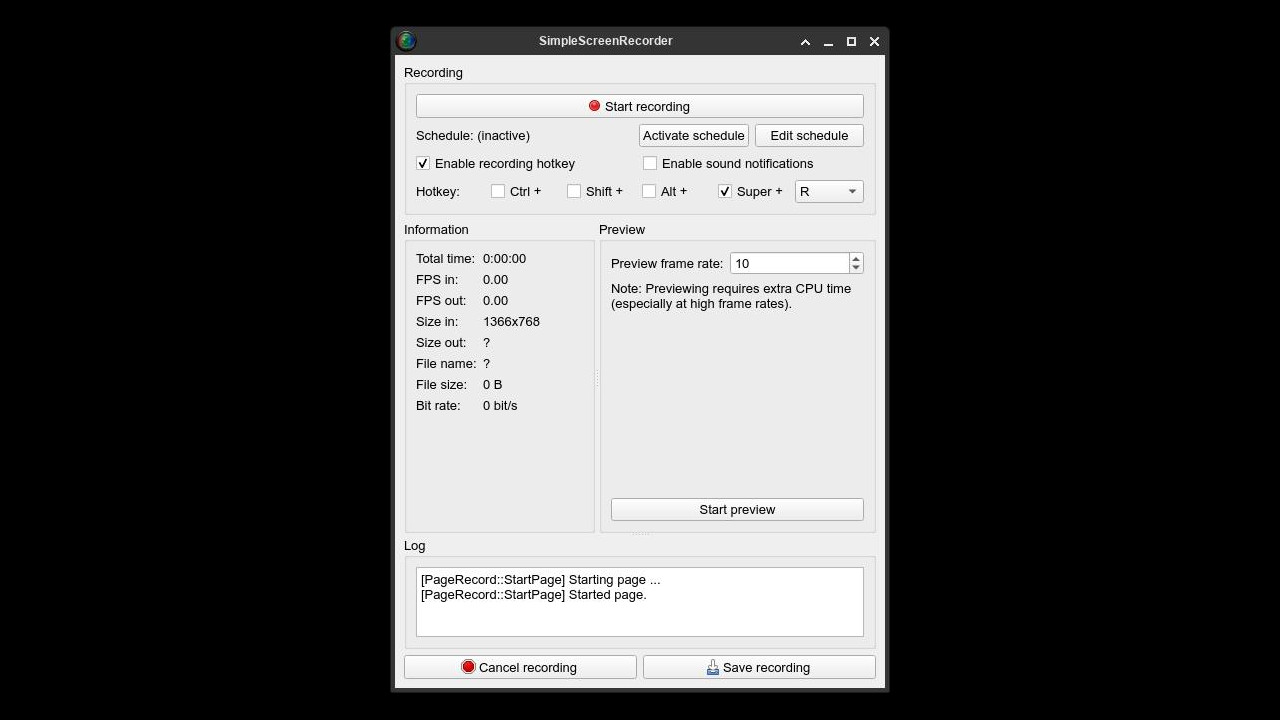 A screen recorder tool with a minimal interface, perfect for making short GIFs or videos. You can resize app window to adapt it to what you want to record.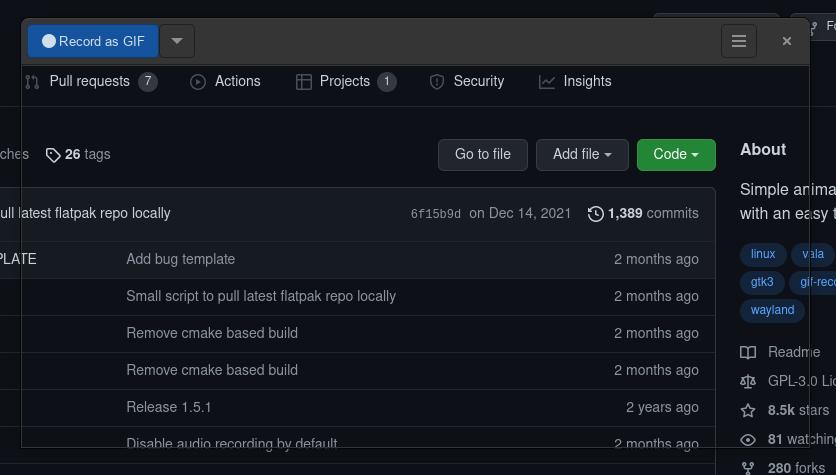 One of the most popular apps for video recording and live streaming. You can record from your screen, webcam or any video input.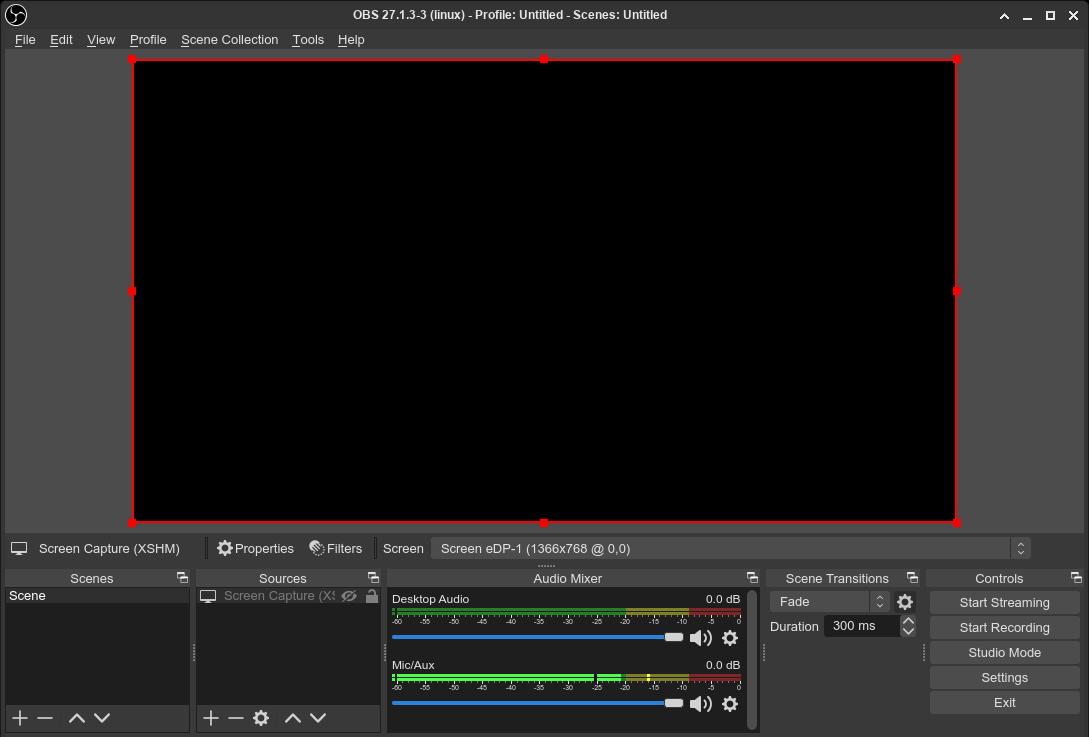 Desktop environment included apps
Your desktop environment (XFCE, GNOME, KDE,…) has its own screenshot utility:
If you have any suggestion, feel free to contact me via social media or email.
---
---