Open source alternatives to WhatsApp
If you don't want to use Facebook's WhatsApp and you are looking for an open-source messaging app, these are some popular options.
Note: some options have open-source clients but proprietary server software; others have open-source client and server software.
Table of Contents
Signal is known for being Edward Snowden's application of choice and for showing up on Rami Malek's "Mr. Robot". It offers end-to-end encryption, no ads, no trackers and it's managed by an independent non-profit organization.
You can download Signal from Google Play or from this link. There are also companion apps for Linux, Windows and macOS.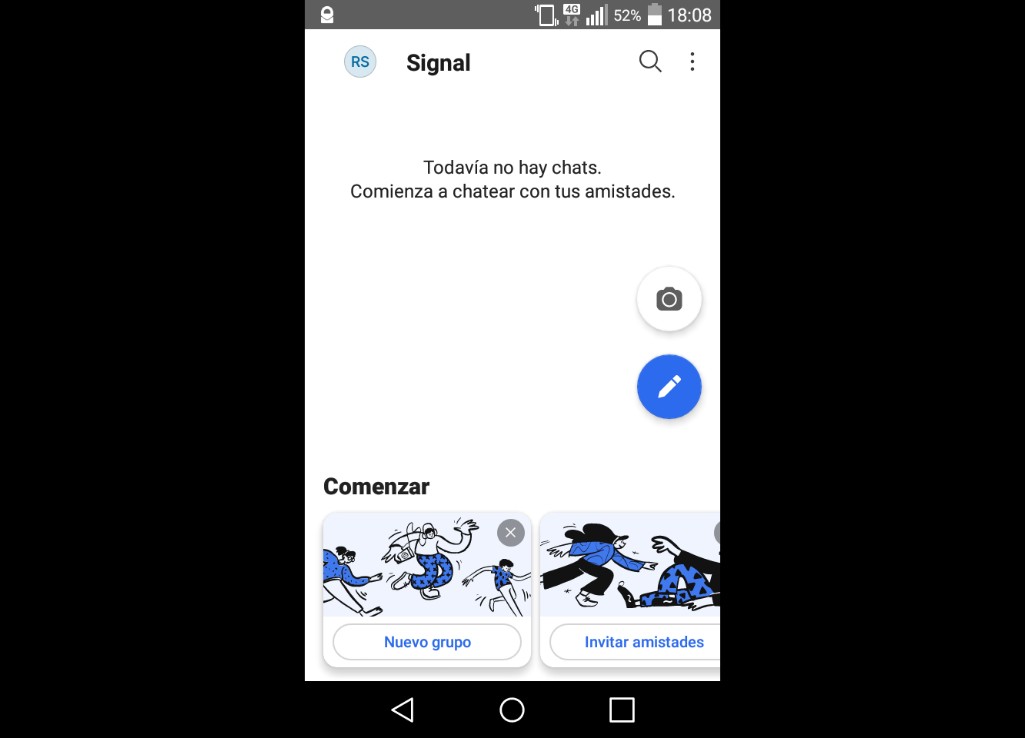 Although Telegram official Android app has some proprietary software, there are several 100% open-source forks, like Telegram FOSS. Telegram is mainly used for group messaging, but it has all the features of a private messaging app: end-to-end encryption, access from several devices (there are companion apps for Windows/macOS/Linux).
You can download Telegram FOSS from F-Droid or from its GitHub page.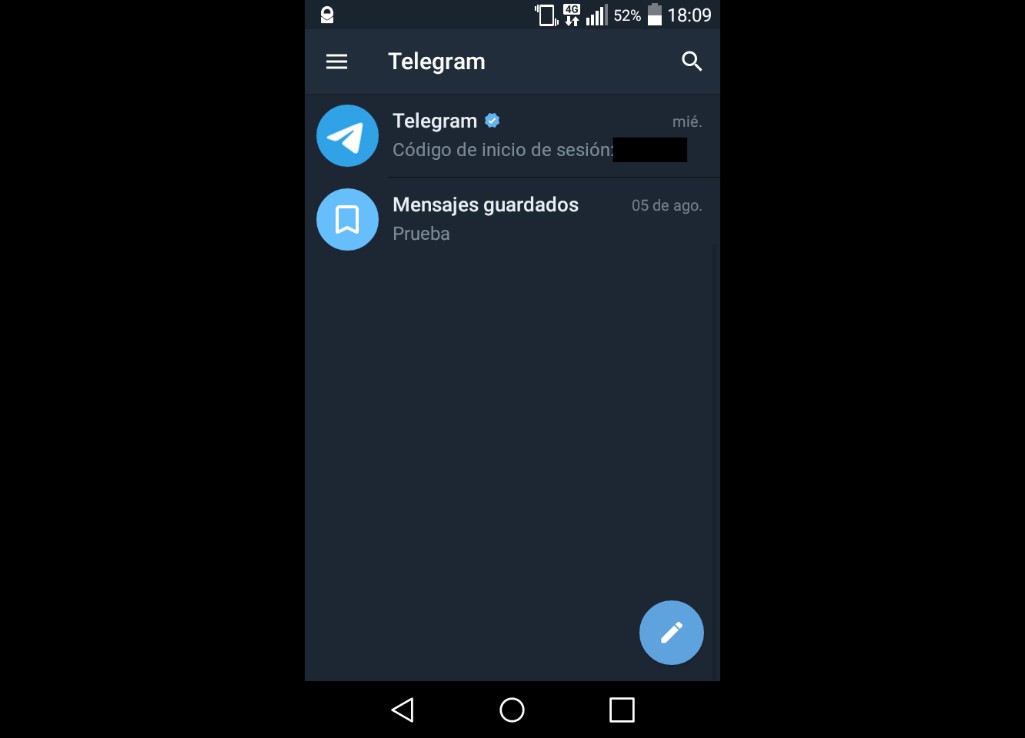 End-to-end encryption, no ads and no trackers, no phone number needed, onion routing, open source. A truly private messaging app. You can download it from Google Play, F-Droid (by adding a repository), GitHub and App Store.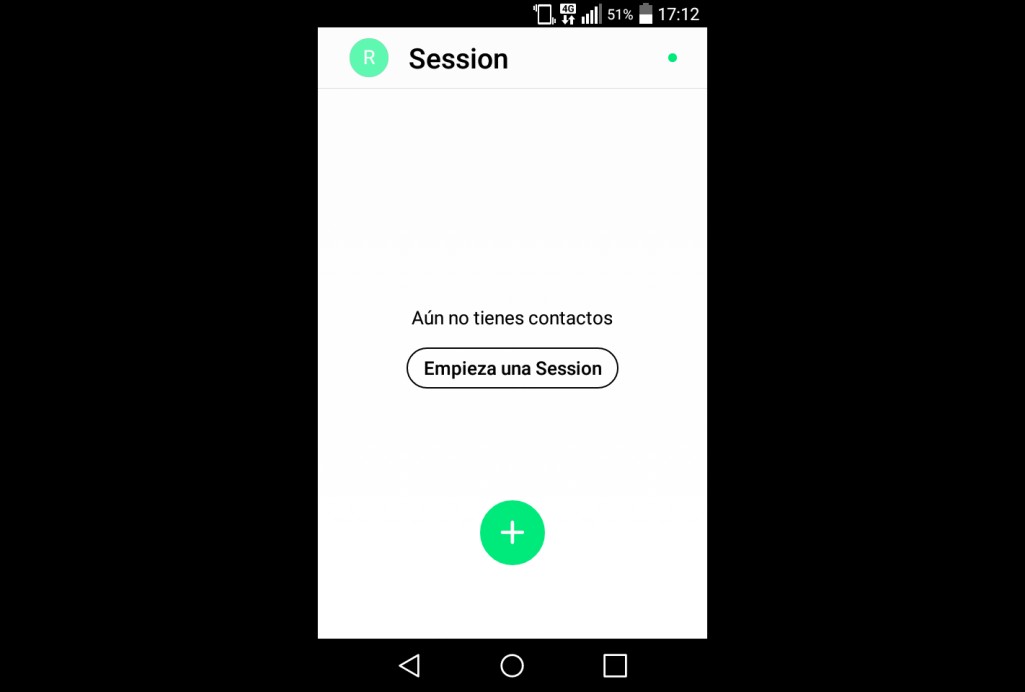 Paid app (but open source). No phone number required, end-to-end encryption, no ads and no trackers. Buy it on Google Play, Apple AppStore, Huawei AppGallery or on https://shop.threema.ch/.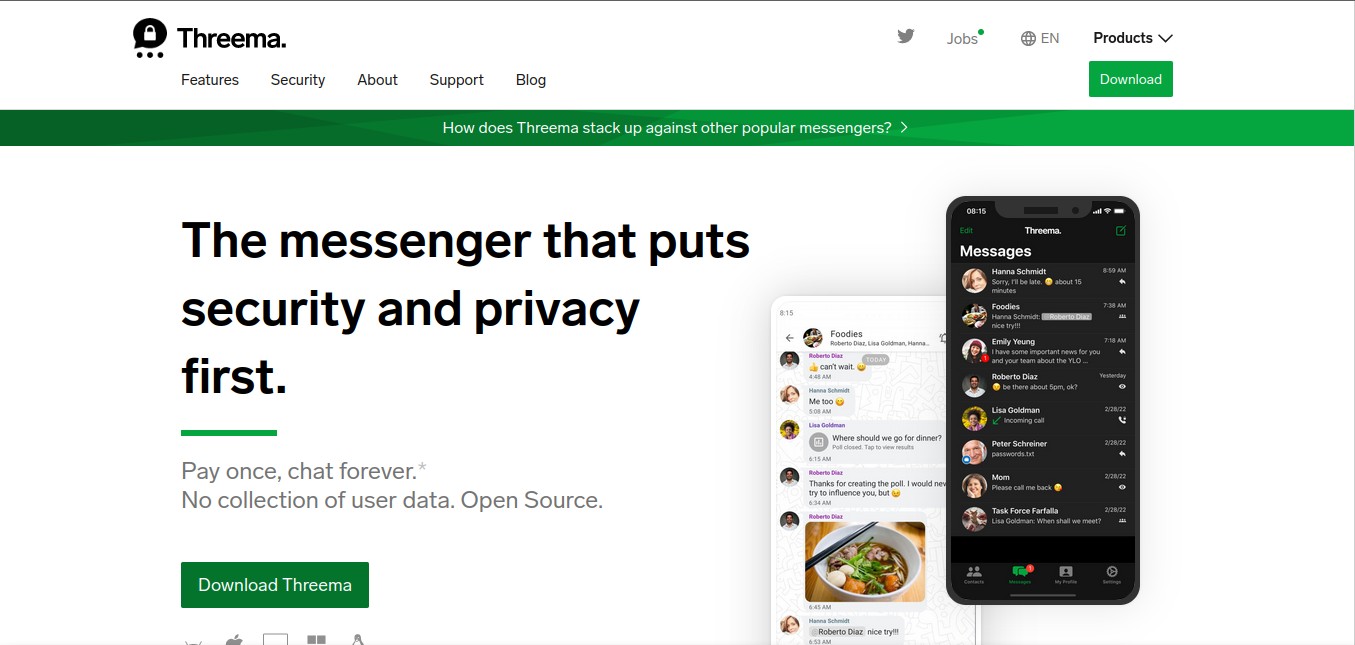 Decentralized, peer-to-peer encrypted messaging app that uses the Tor network, Wifi and even Bluetooth to sync messages and therefore it can work without Internet. Available on Google Play and F-Droid.
If you have any suggestion, feel free to contact me via social media or email.
---
---