Password managers
You don't need an online password manager service to manage your secrets, there are several great offline password managers on Linux.
Table of Contents
It's the password manager I use everyday. It has useful features like auto-type, password generator, fields for URL and Notes on each entry.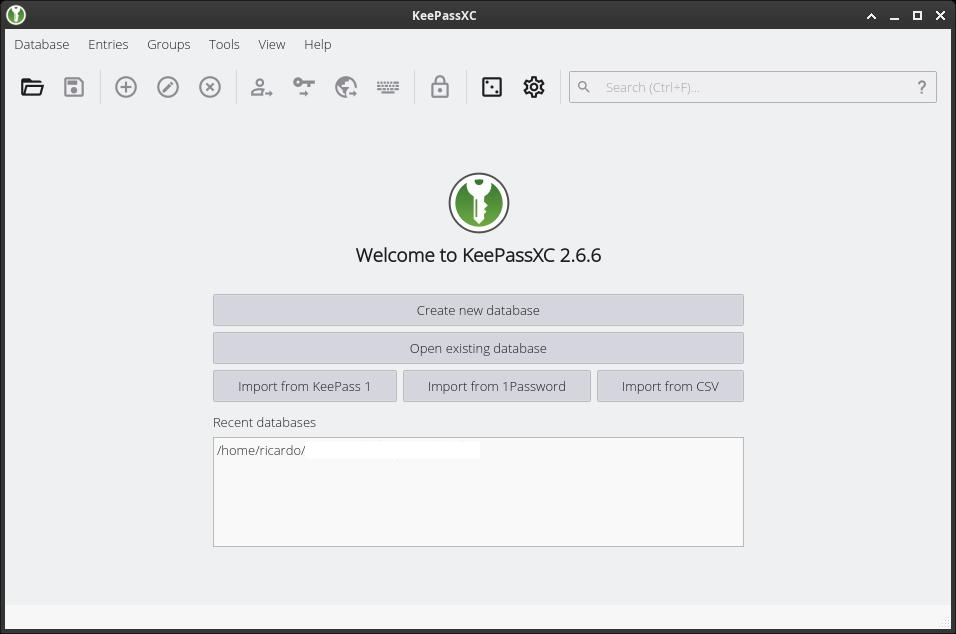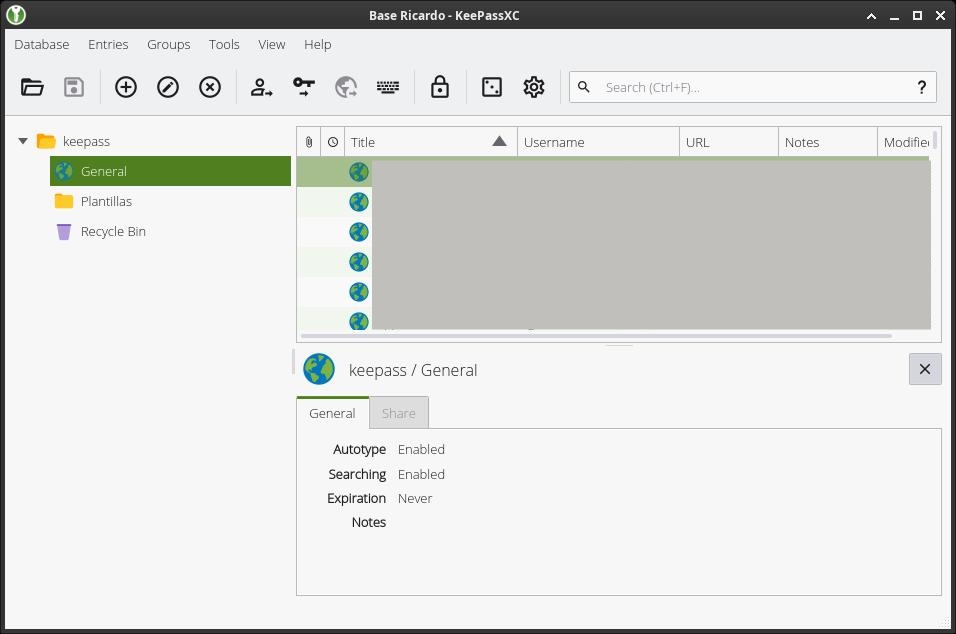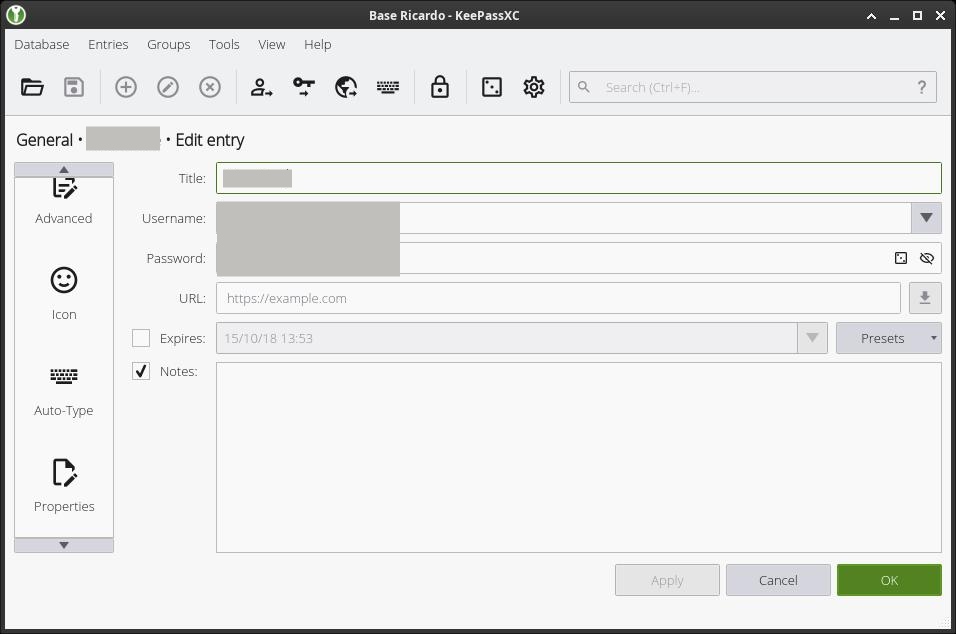 Password manager for GNOME. Simple and elegant design, compatible with KeePass files.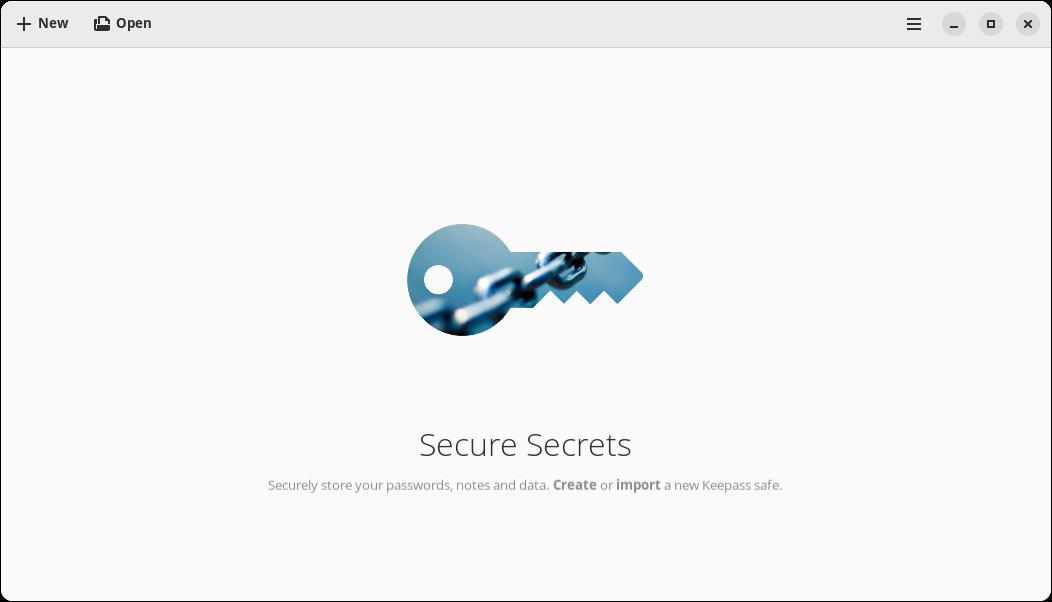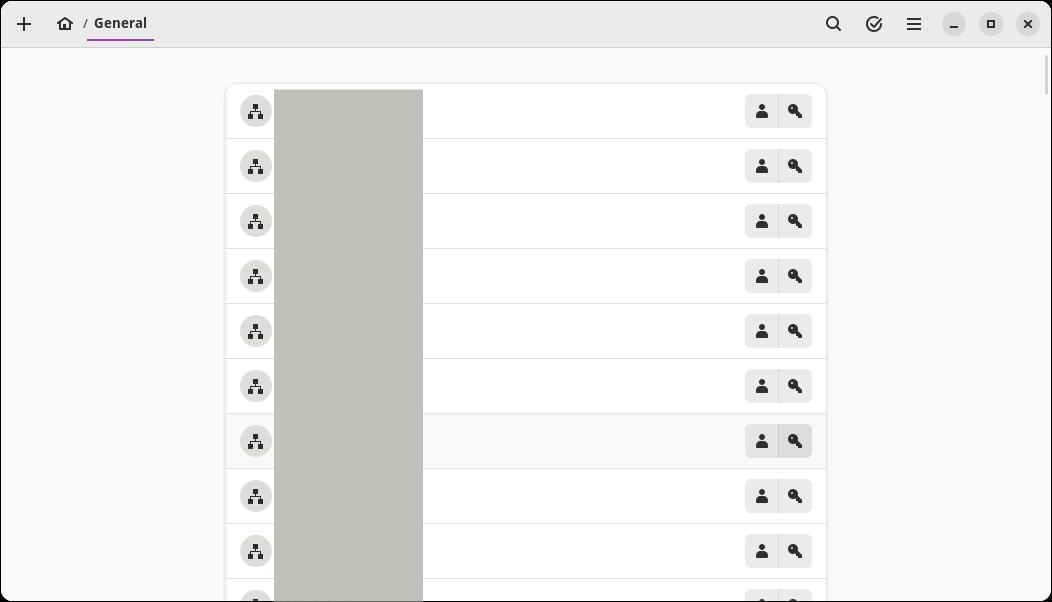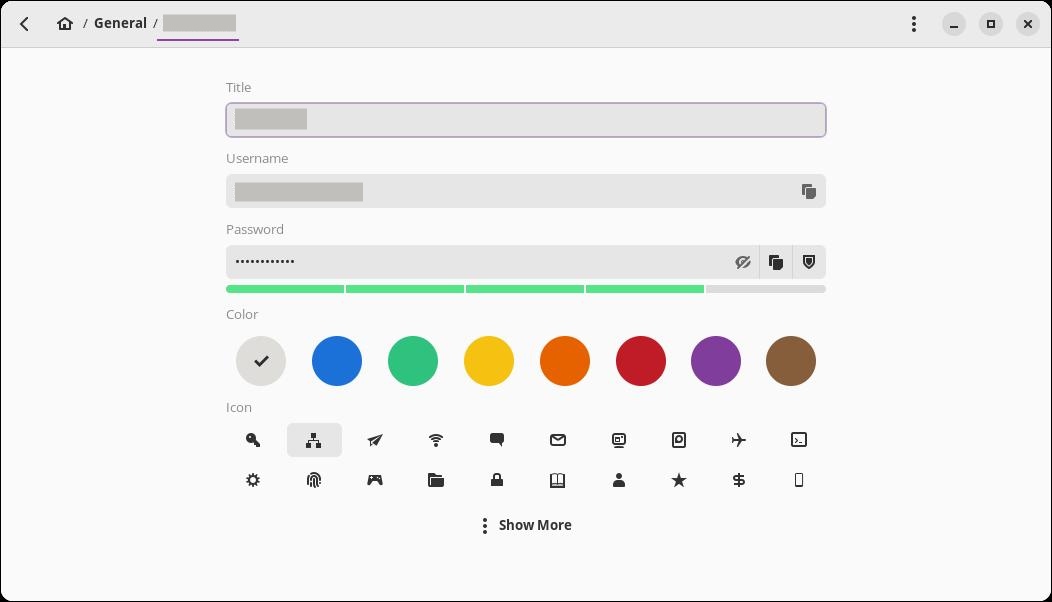 A basic password manager (only supports one credentials list which you can't save as a file).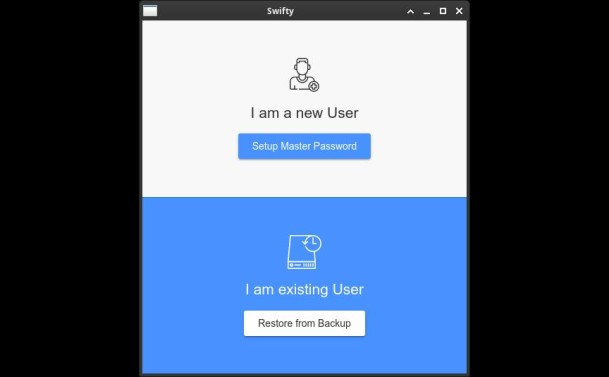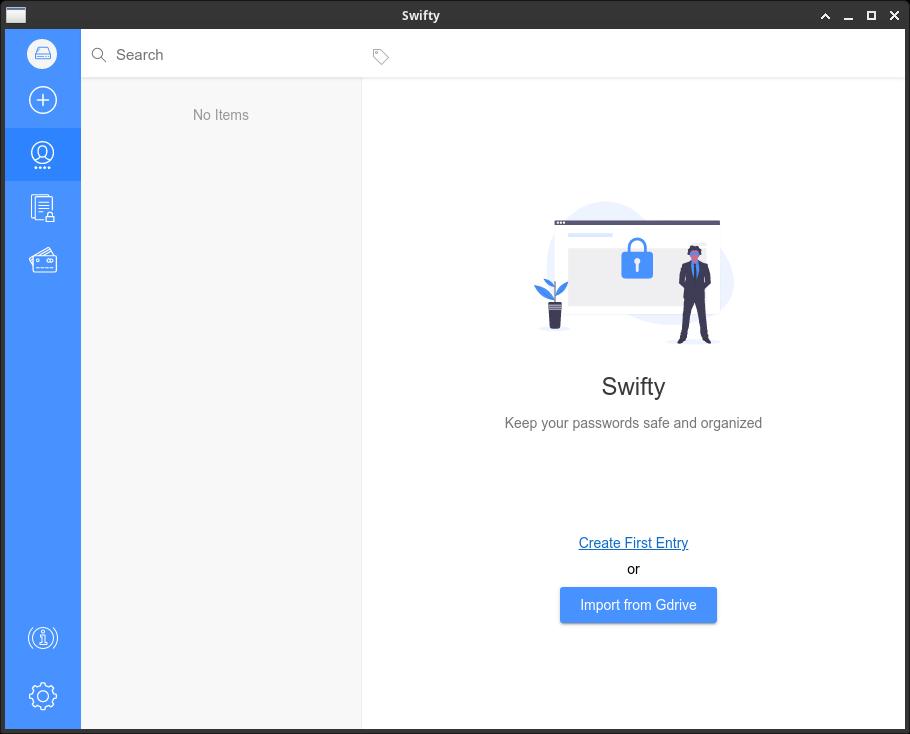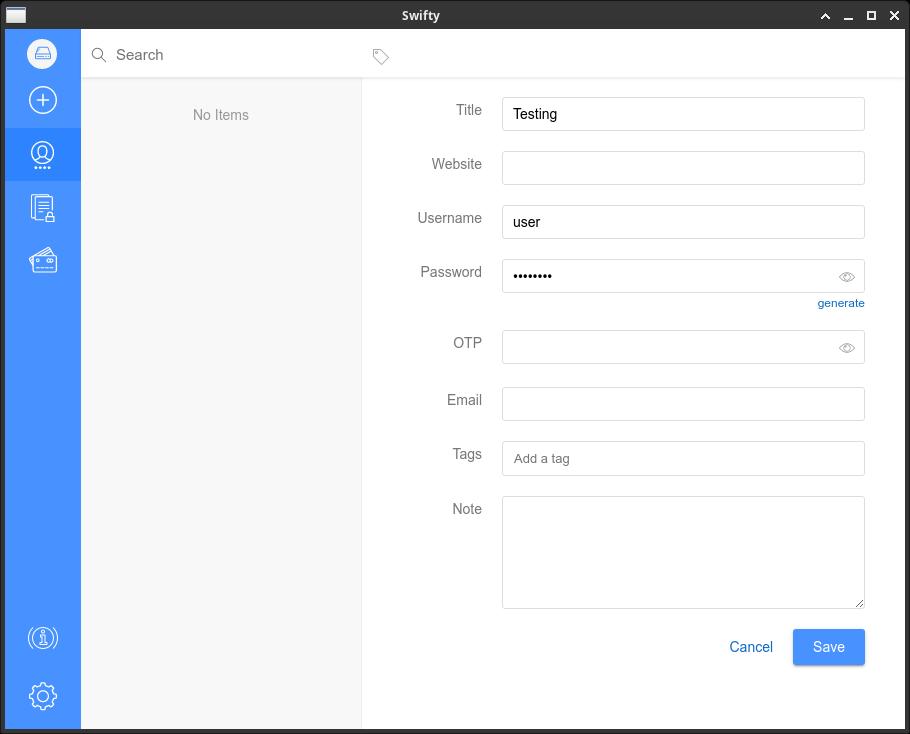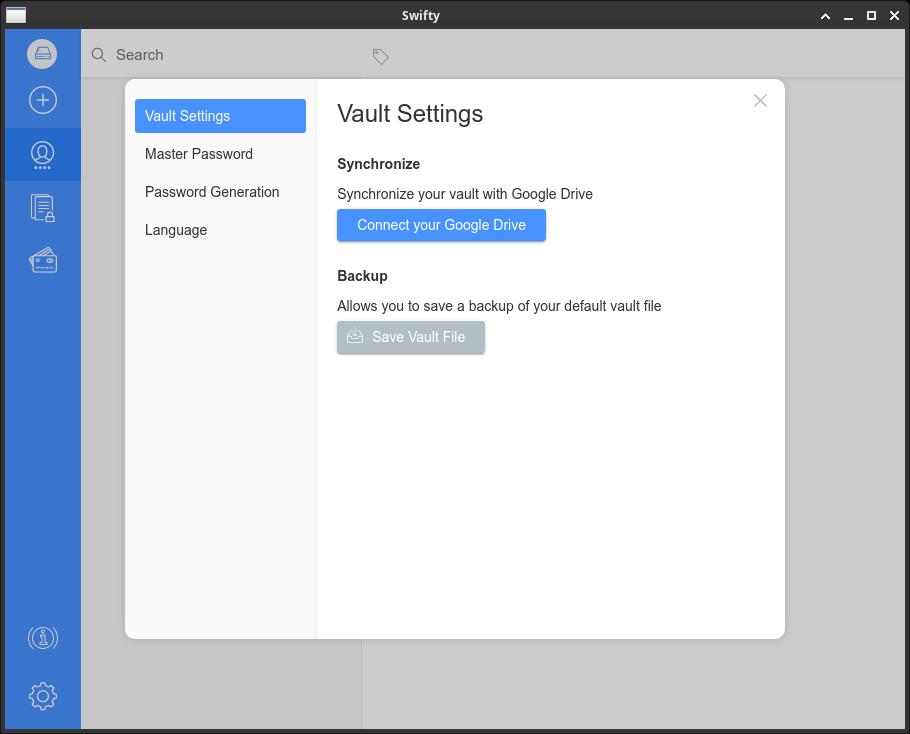 Another simple program for those who only need the basic features.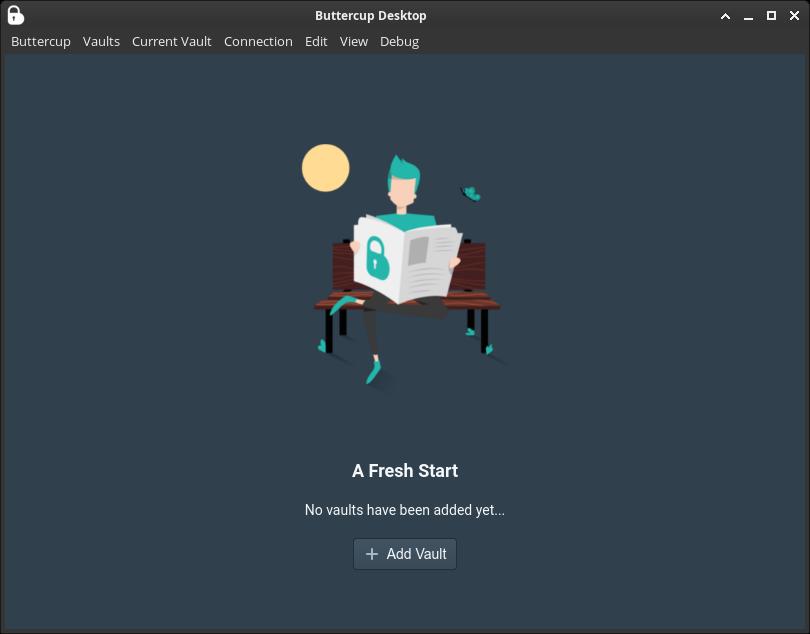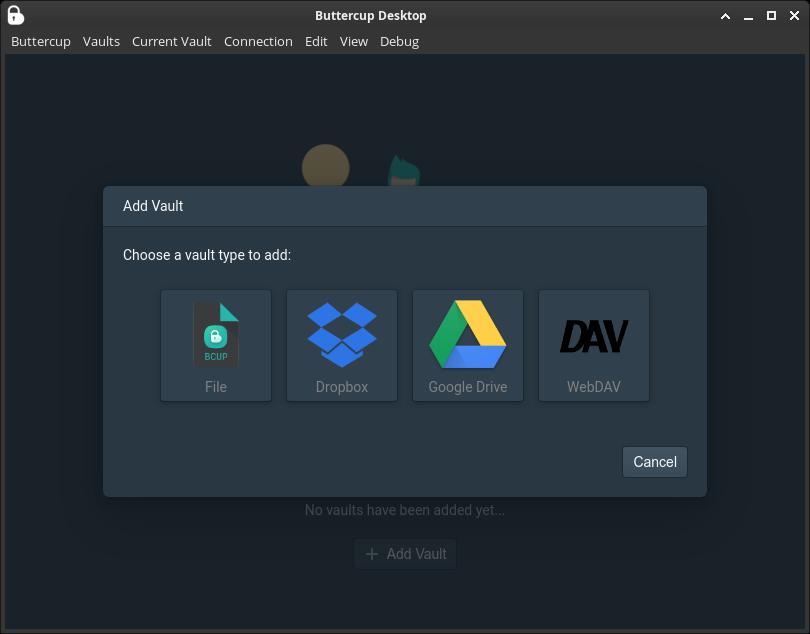 Bitwarden is an open source password manager that syncs through all your devices. You need to create an online account to be able to use it, but your passwords are protected using end-to-end encryption and both server and client software are open source. Because of that, you can also self-host it.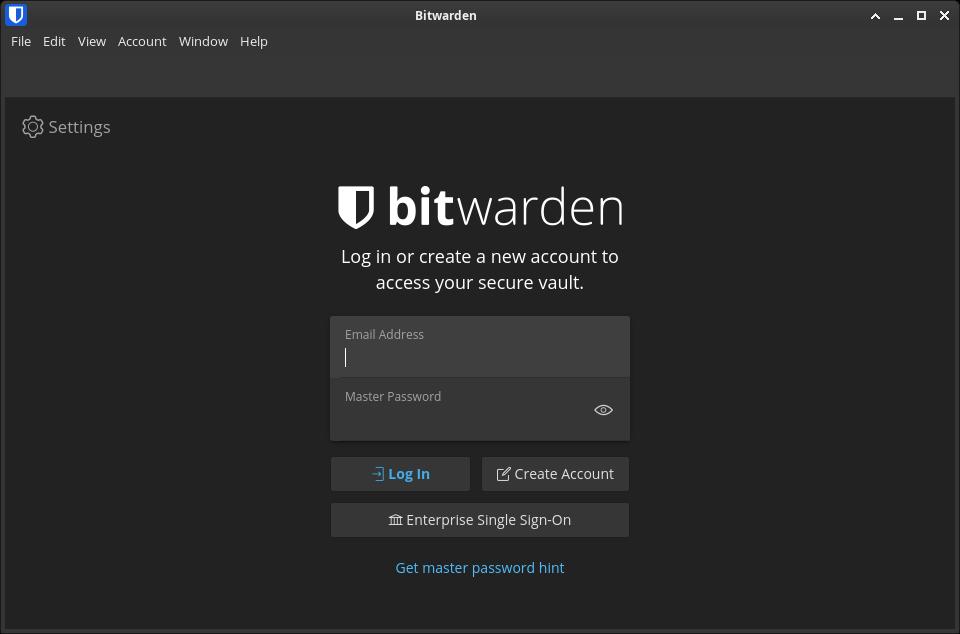 pass is a command to manage passwords using GPG encrypted files. There are third-party GUI clients if you need it.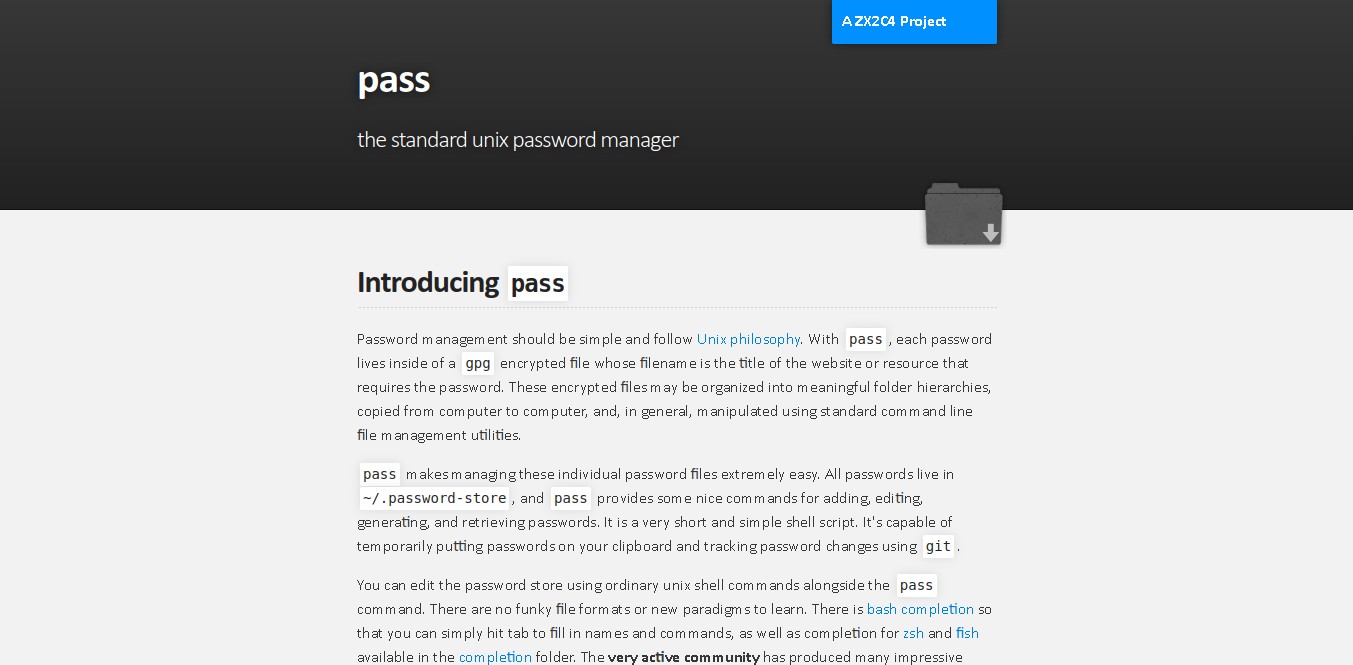 Passit is a web-based password manager with a native app on Android and browser extensions. You can host it on your own server or use Passit hosted service.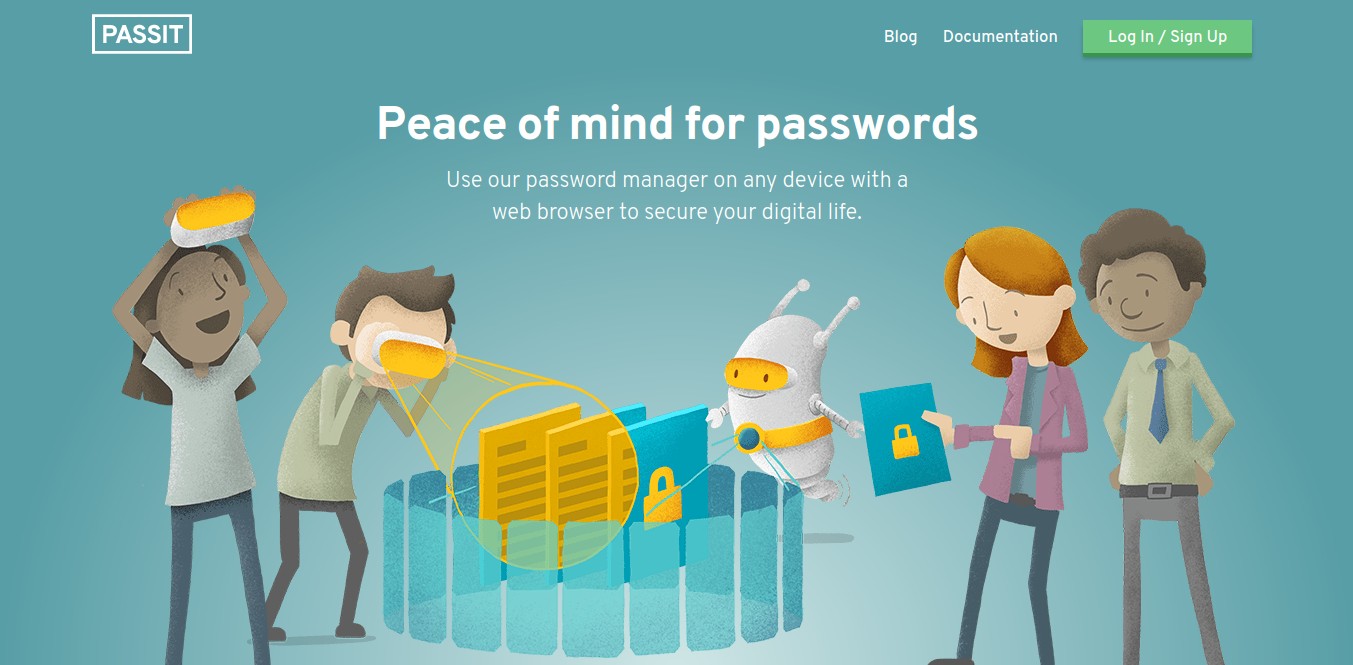 ---
---
---