Stacer: a Linux system optimizer and monitoring tool
Stacer is an all-in-one system utility to manage a Linux desktop system: monitoring, startup applications, system cleaner and more useful tools.
Table of Contents
Installation
On its GitHub page you can find several installation methods for Debian/Ubuntu based systems and Fedora. You can compile it from source. It's also available on AUR.
Usage
Stacer has several sections:
Dashboard: monitor CPU, memory, disk and network usage.
Startup apps: add or remove startup applications.
System cleaner: remove package caches, crash reports, application logs, application caches and Trash.
Search: file search.
Services: enable/disable, start/stop services.
Processes: running processes.
Uninstaller: uninstall applications.
Resources: display resource usage graphs (CPU, memory, disk, network).
Helpers: Host management.
APT Repository Manager: add or remove repositories.
Settings: change Stacer settings.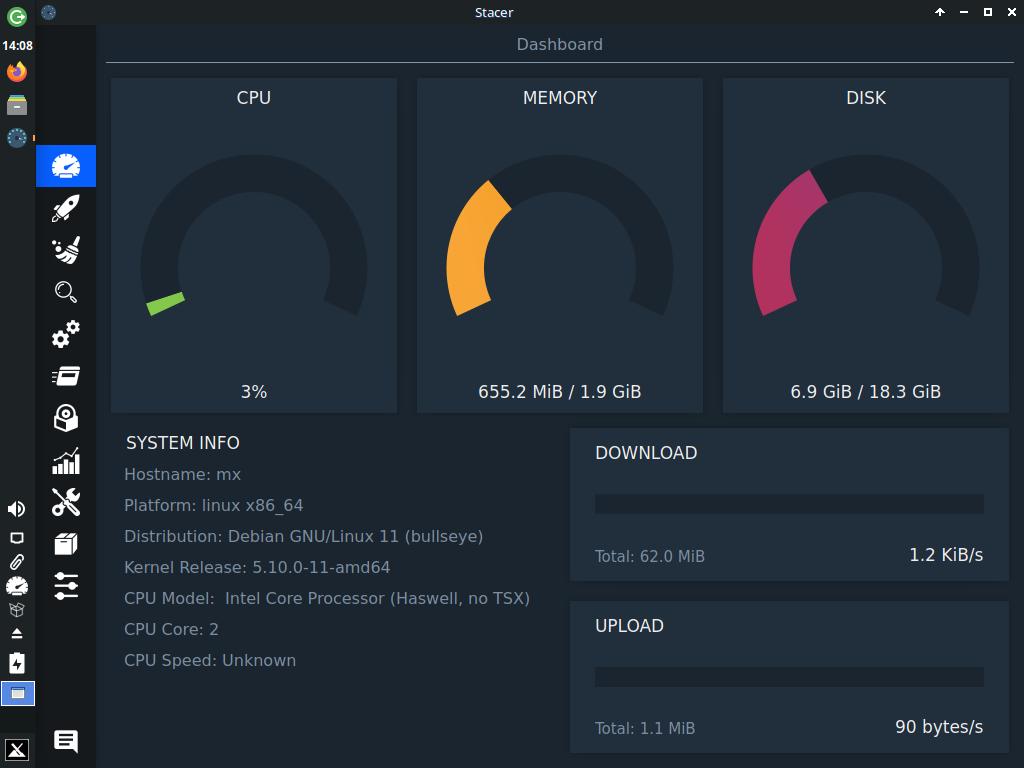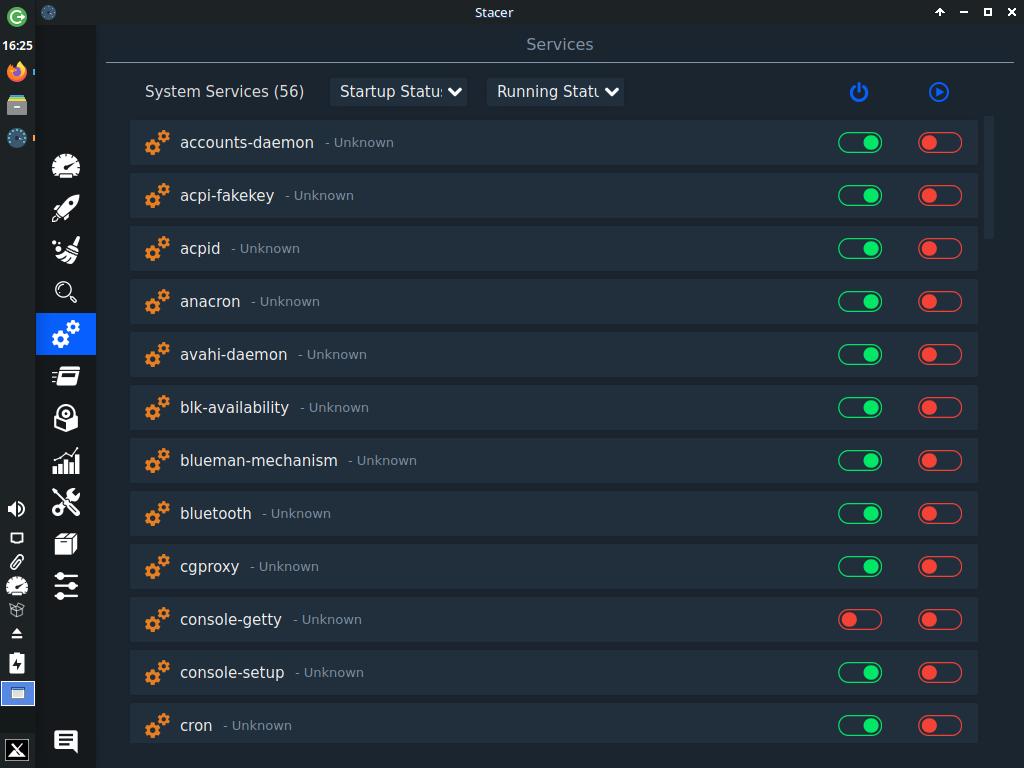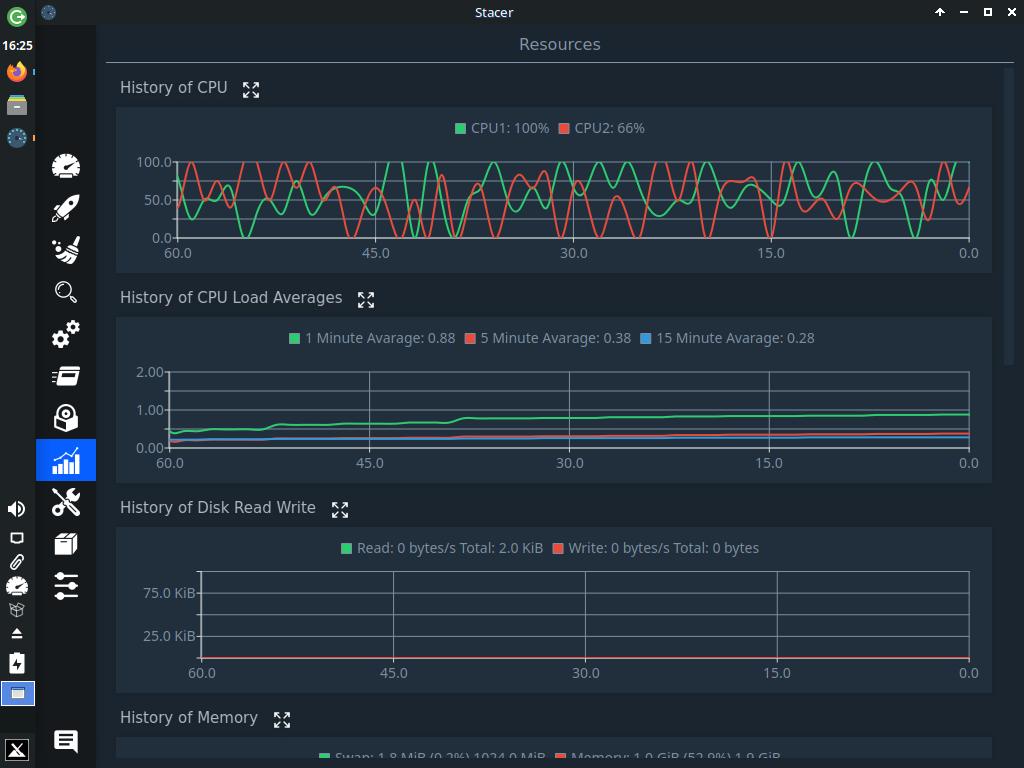 If you have any suggestion, feel free to contact me via social media or email.
---
---