Solus: a nice surprise
Solus is an operating system built from scratch that looks great, has an easy package management (compatible with Snap and Flatpak) and has a decent performance on low-end computers.
Table of Contents
Download and installation
There are several Solus 'flavors' based on the installed desktop environment:
Solus Budgie: main version.
Solus GNOME
Solus MATE
Solus Plasma
You can download from https://getsol.us/download/ (direct downloads and torrents). Then, install ISO file on a USB (only takes 1.8GB) a boot from it (or try it on a virtual machine).
Installation process is simple and intuitive.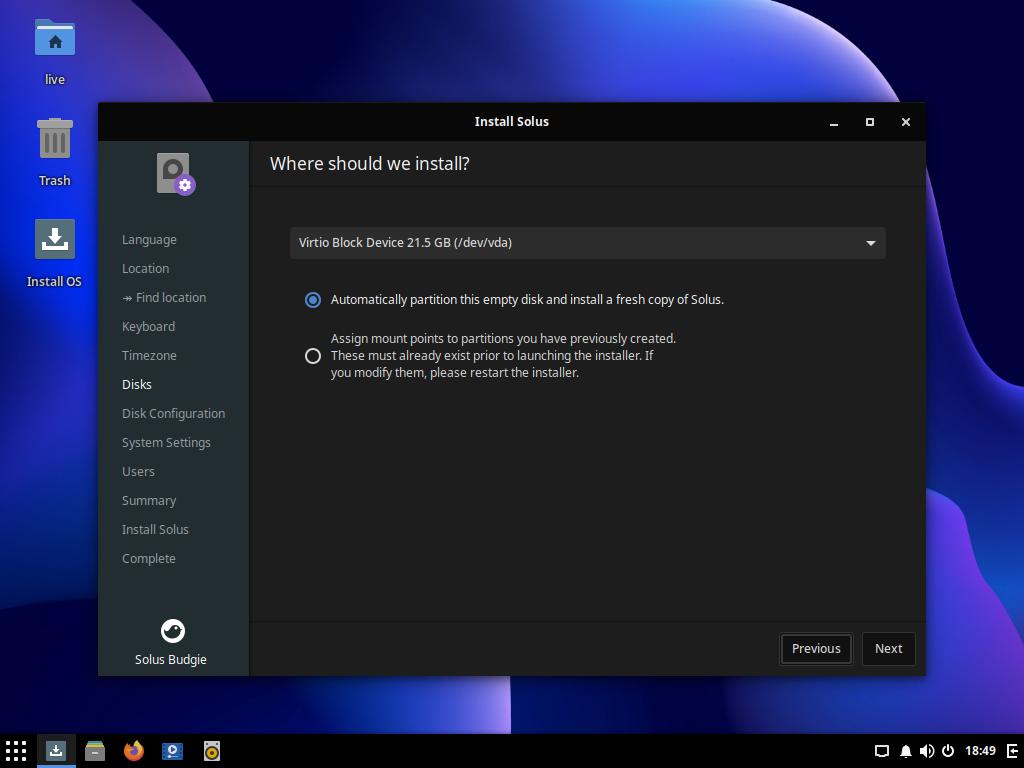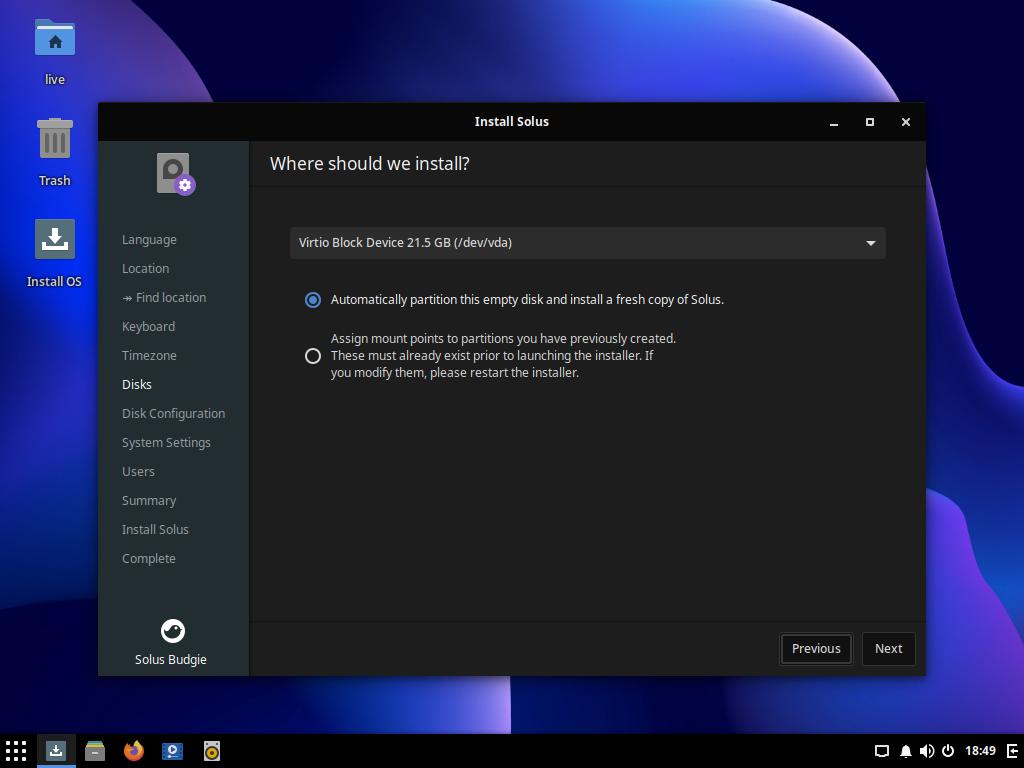 Design
I tested Solus Budgie. Budgie desktop is like GNOME with a traditional taskbar and a side panel. It looks modern and simple. It's not resource-intensive (800MB of RAM with no applications opened). It has a dark theme, but no application follows the selected theme (all look 'light' but 'Budgie Desktop Settings' app).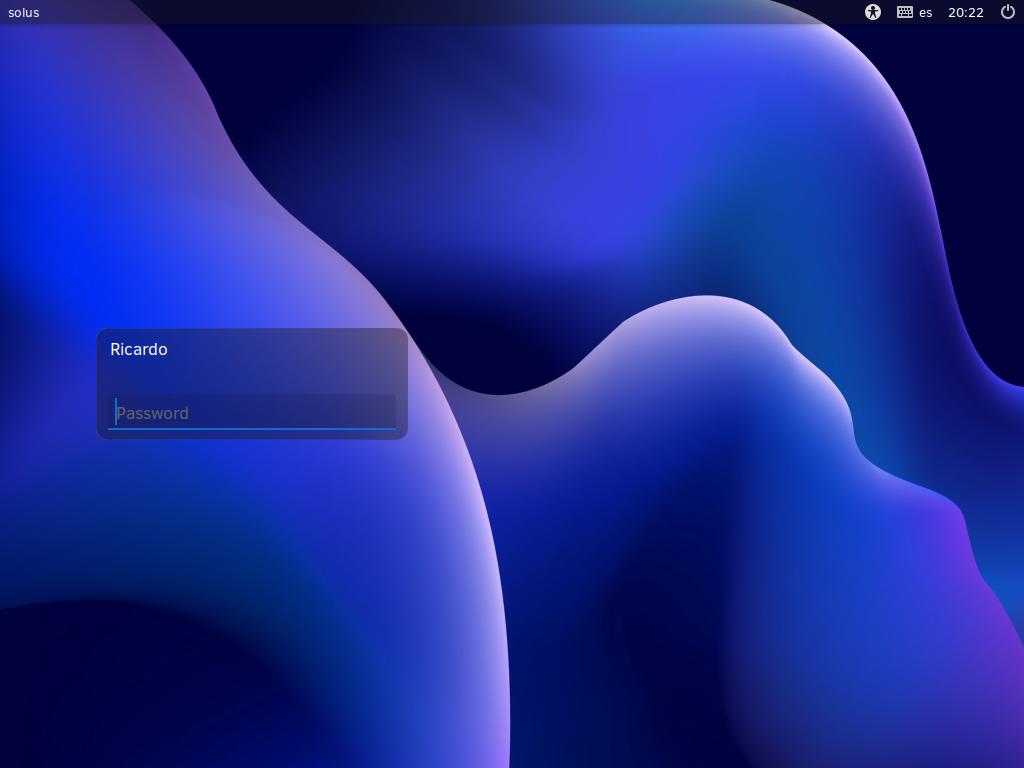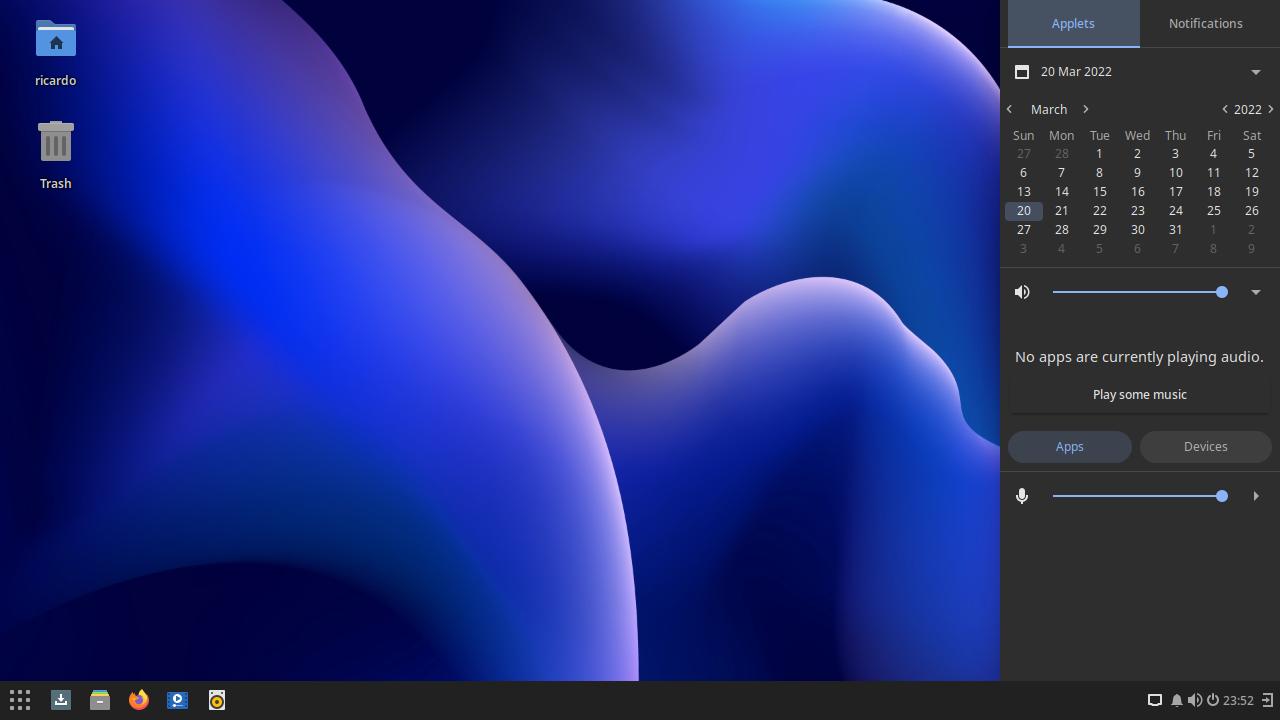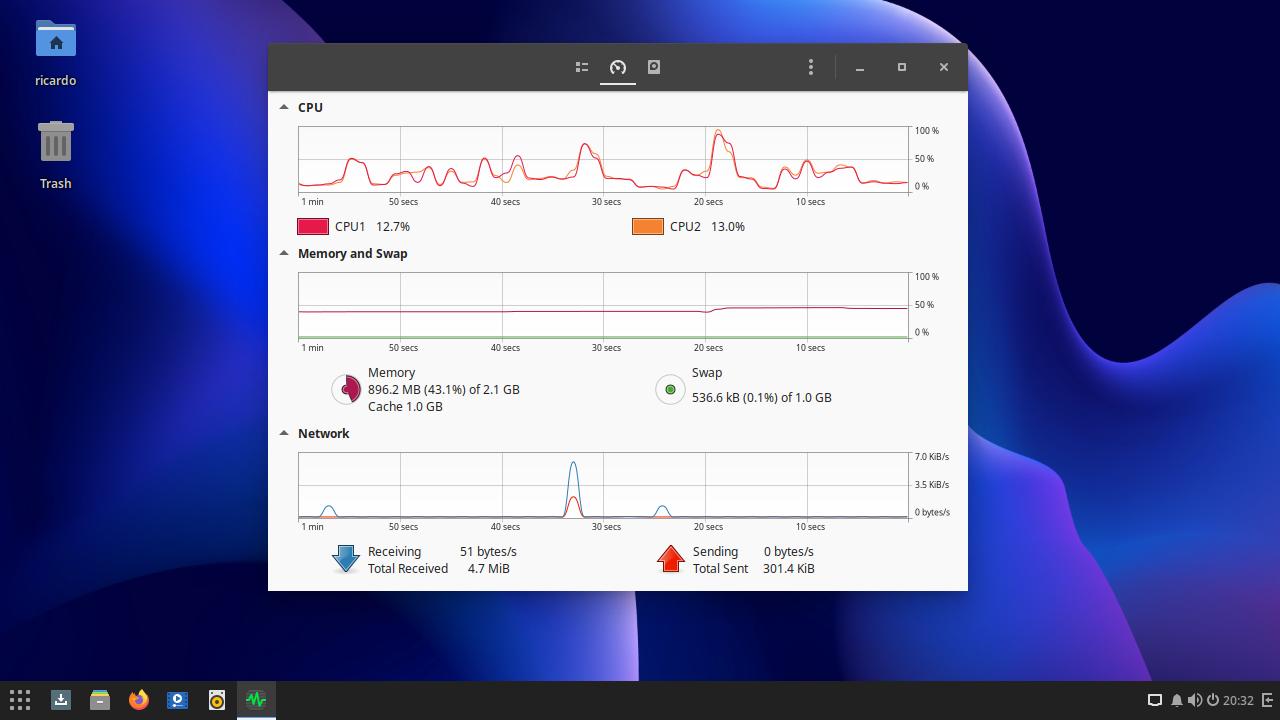 Applications
Solus has a graphical package manager (called 'Software Center').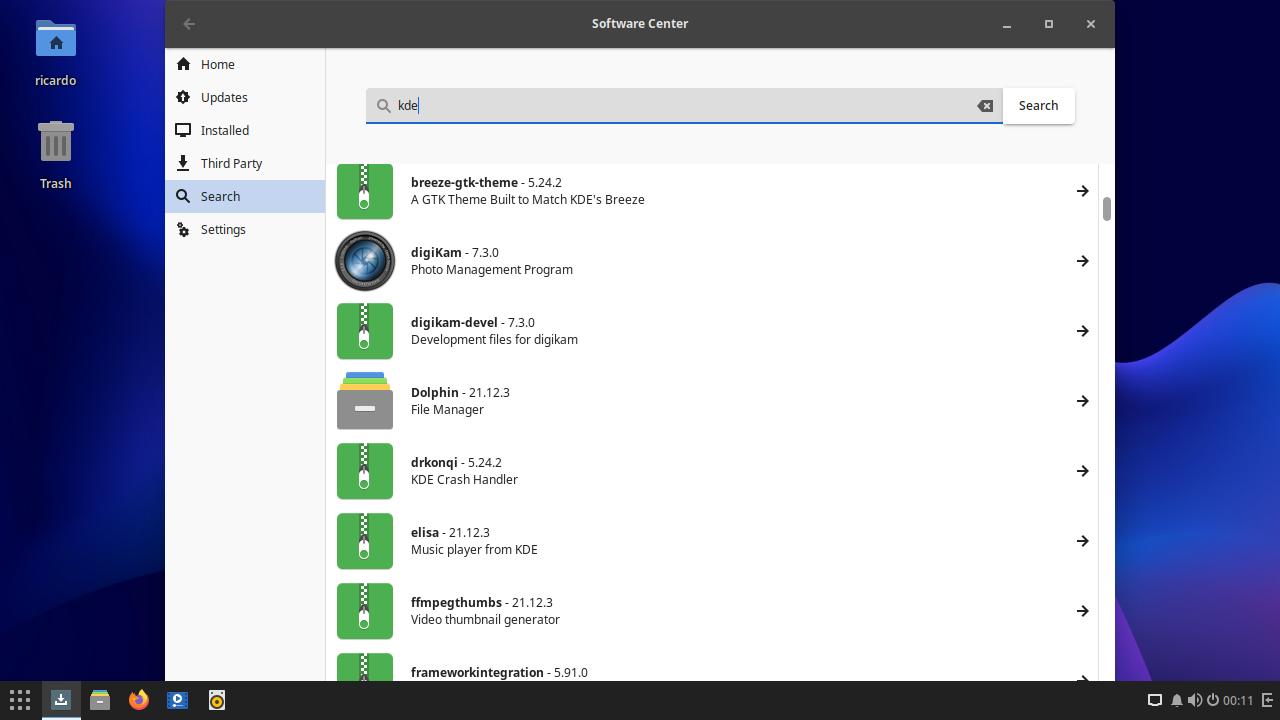 There is also a command: eopkg. It's easy to learn:
eopkg install <package>
eopkg remove <package>
eopkg upgrade
eopkg search <search term>
There are a lot of packages (and seem updated) in the default repositories. Flatpak and Snap are also installed (but Flatpak does not have any remote added, you need to manually add them).
Without a doubt, Solus is worth trying.
If you have any suggestion, feel free to contact me via social media or email.
---
---