Feren OS: Ubuntu LTS for everyday use
Feren OS is an Ubuntu LTS based operating system with a customized KDE Plasma desktop and a Flatpak-compatible store.
Table of Contents
Download and installation
You can download Feren OS from https://ferenos.weebly.com/get-feren-os.html or from FOSS Torrents (at the moment of this writing, FOSS Torrents does not have an updated version). Install it on a USB and boot from it.
Installation process is simple and easy to follow.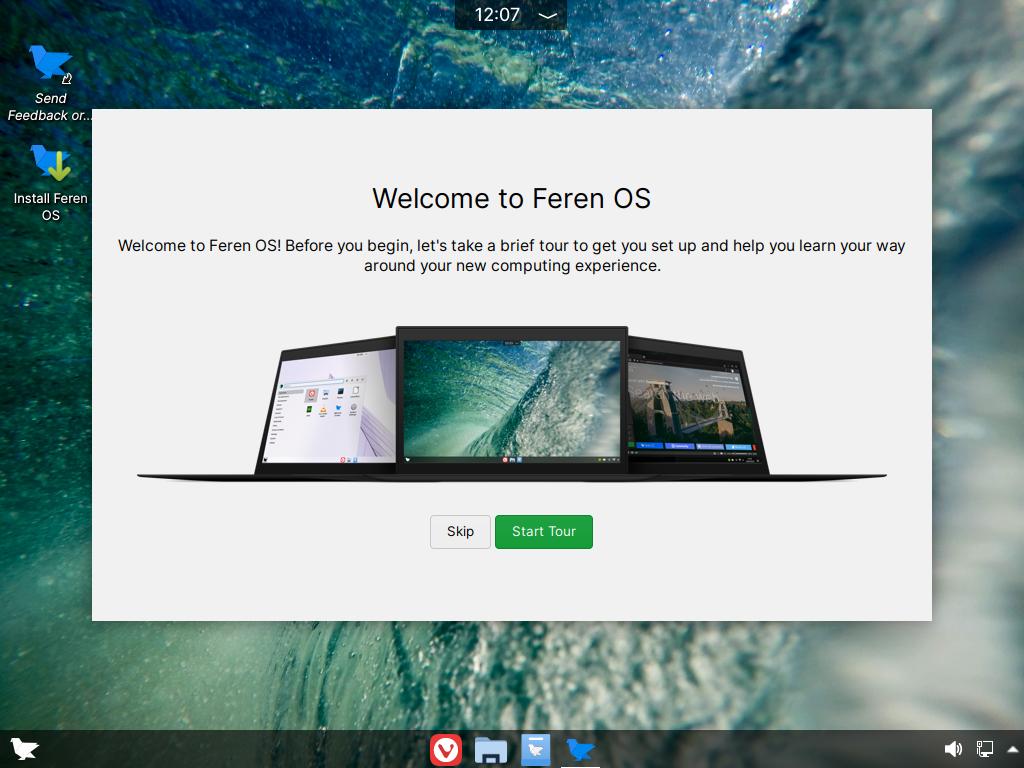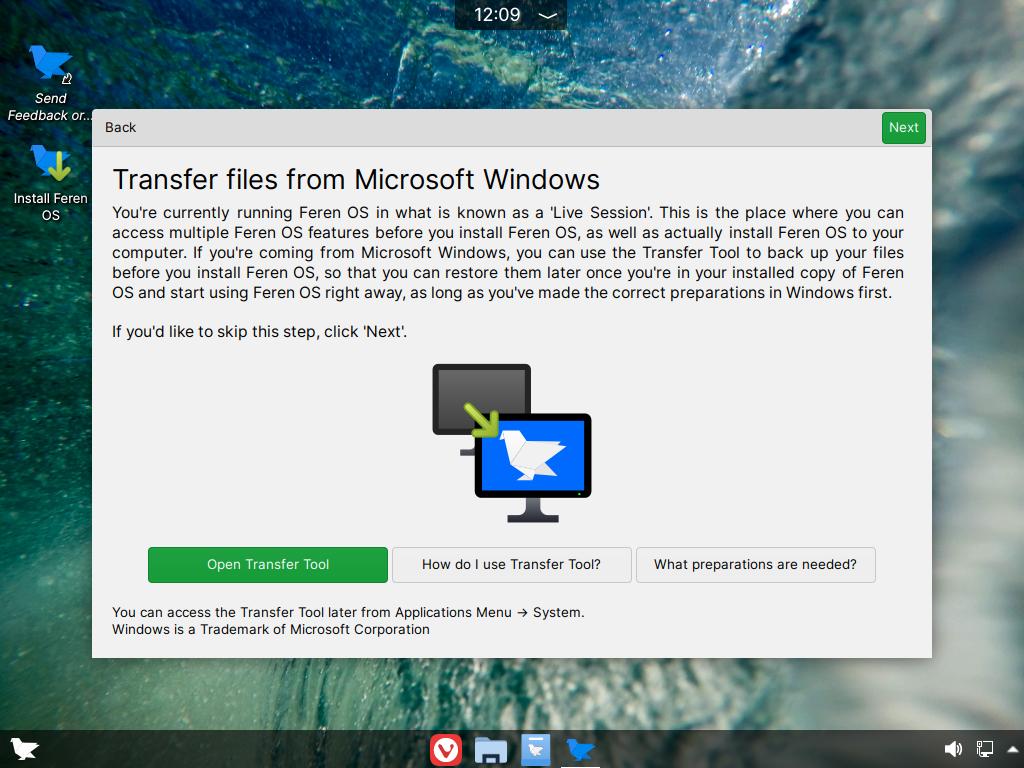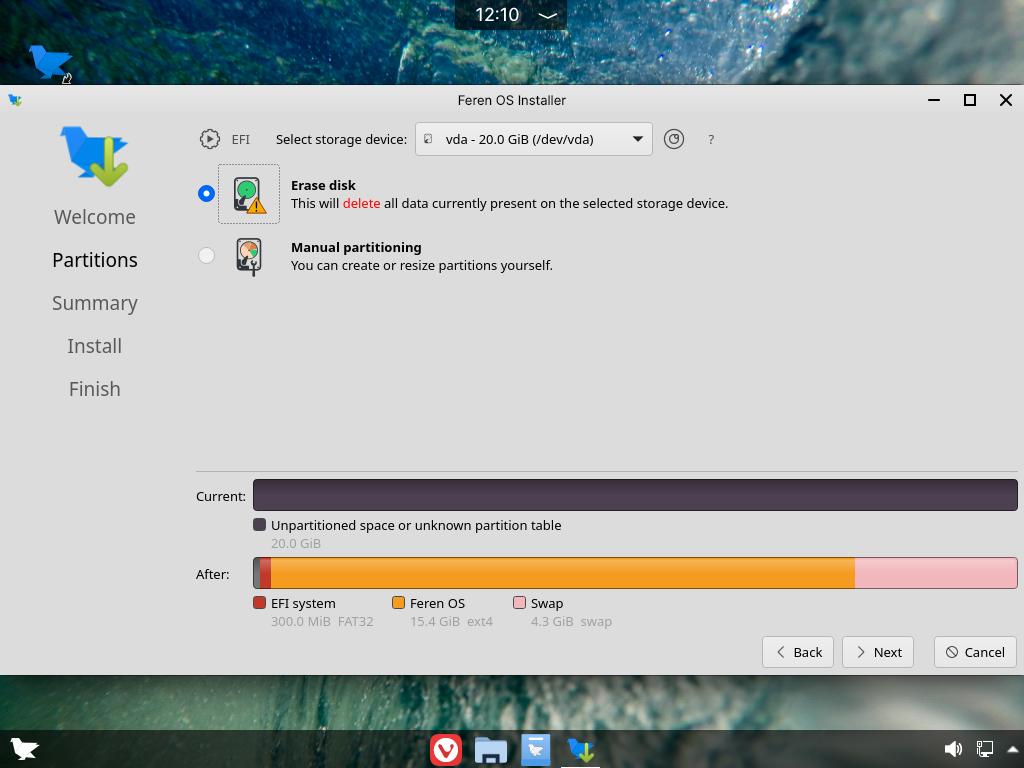 After that, system will reboot an a Setup Program will display. There you must set your timezone, keyboard layout and create a user. Finally, you can follow a Quick Tour where you can change Desktop Mode between Default and Tablet Mode (for touchscreen devices), and change between light and dark theme.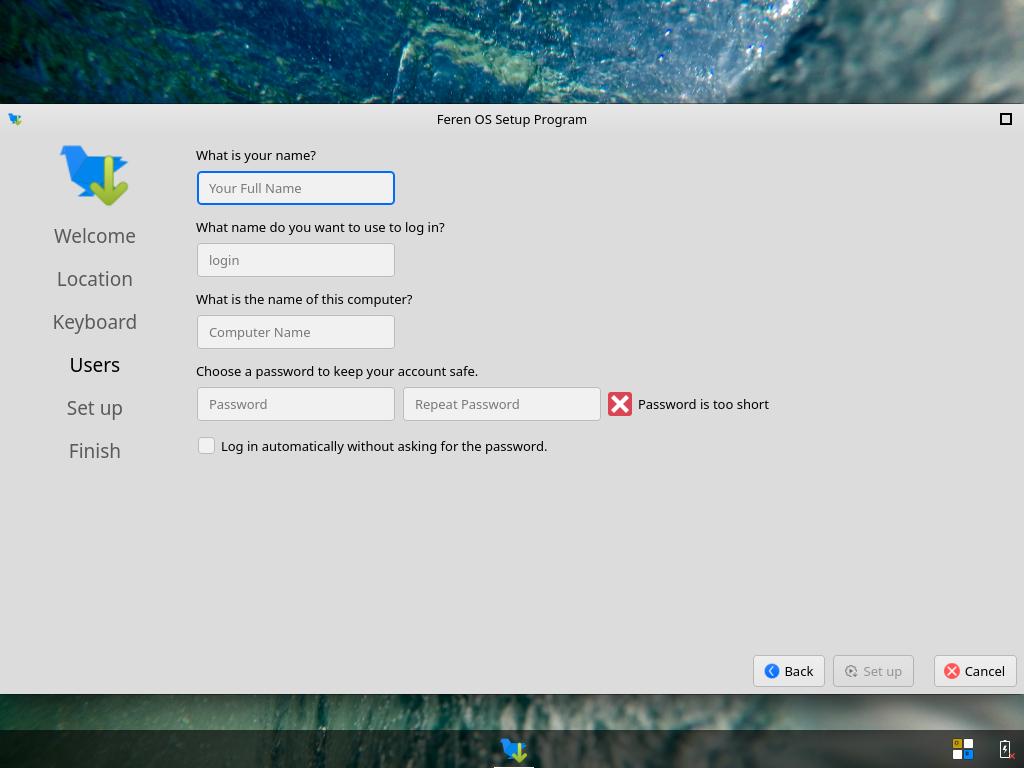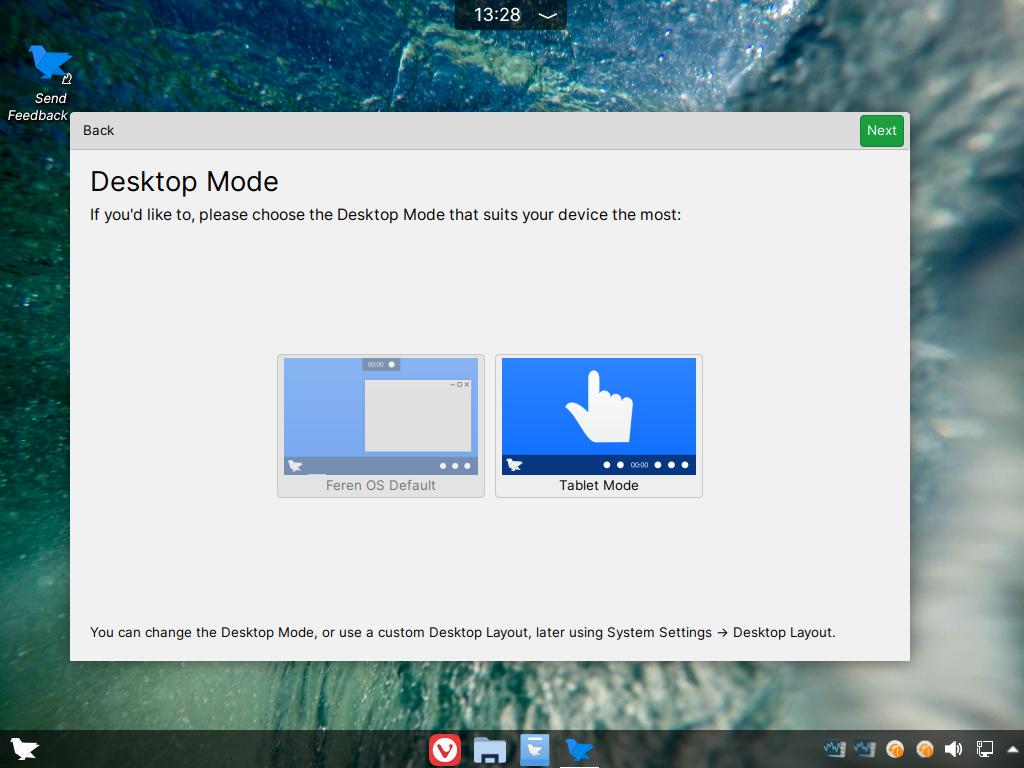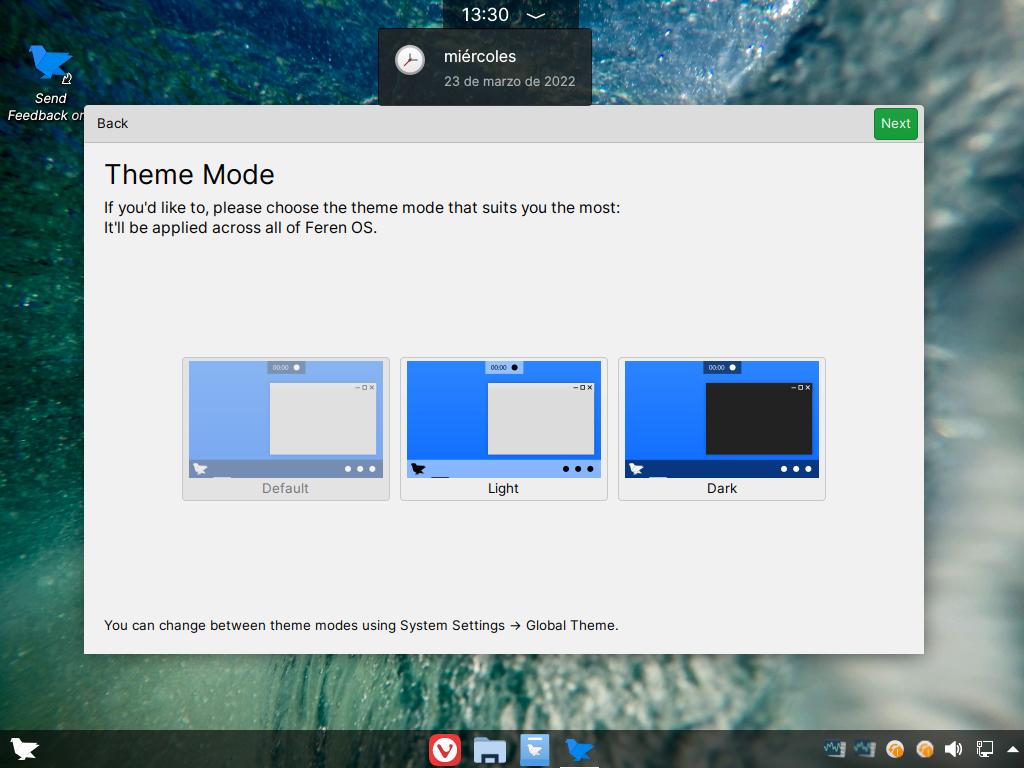 Design
Feren OS includes a heavily-customized KDE Plasma desktop with some translucid effects. It looks elegant but maybe a little basic.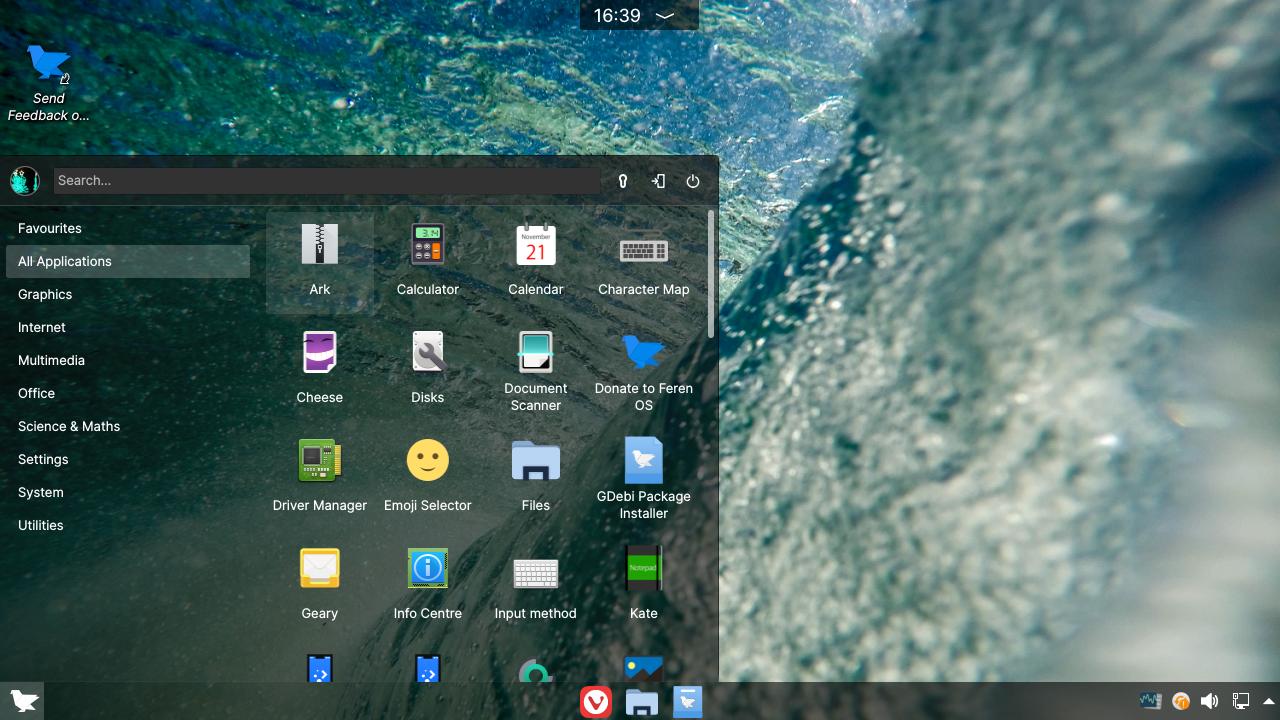 Applications
Feren OS comes with several common apps like LibreOffice, Vivaldi, Nemo, Ark and KDE apps like Krita and Kate. It includes a Store, compatible with Flatpak, where you can easily install programs. Feren OS is based on Ubuntu, so you can also use apt and (already installed) Synaptic Package Manager.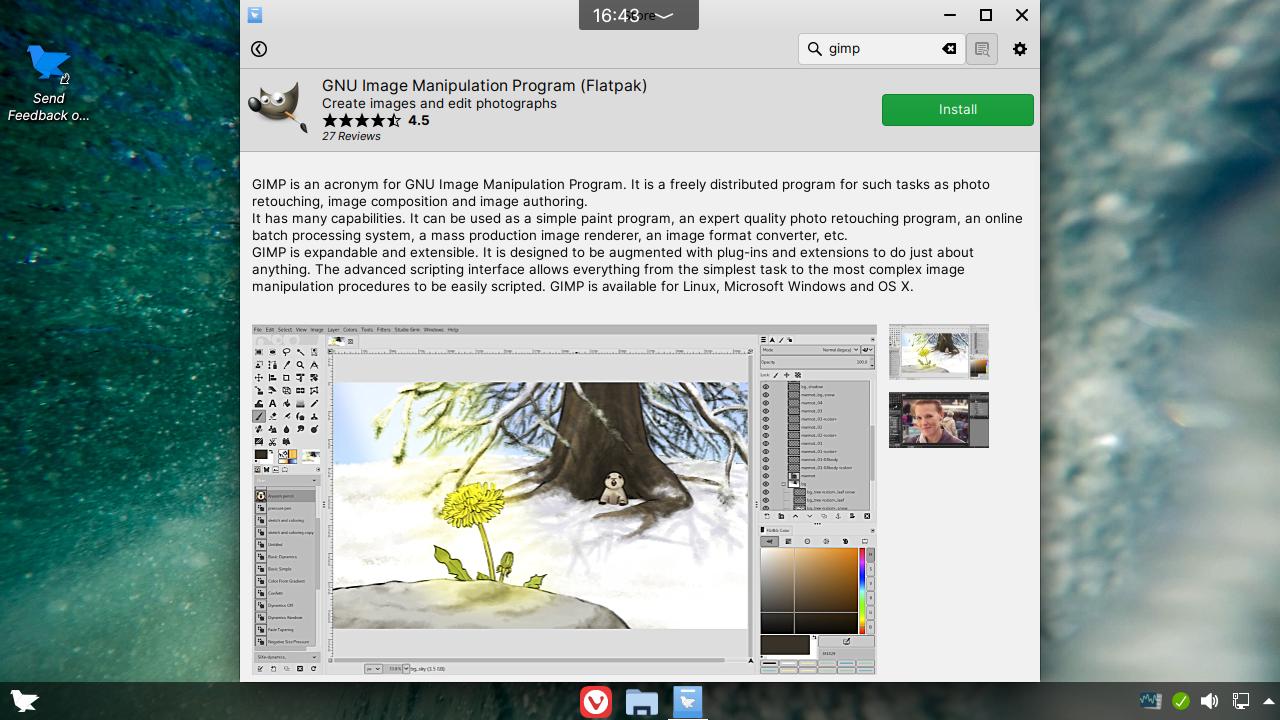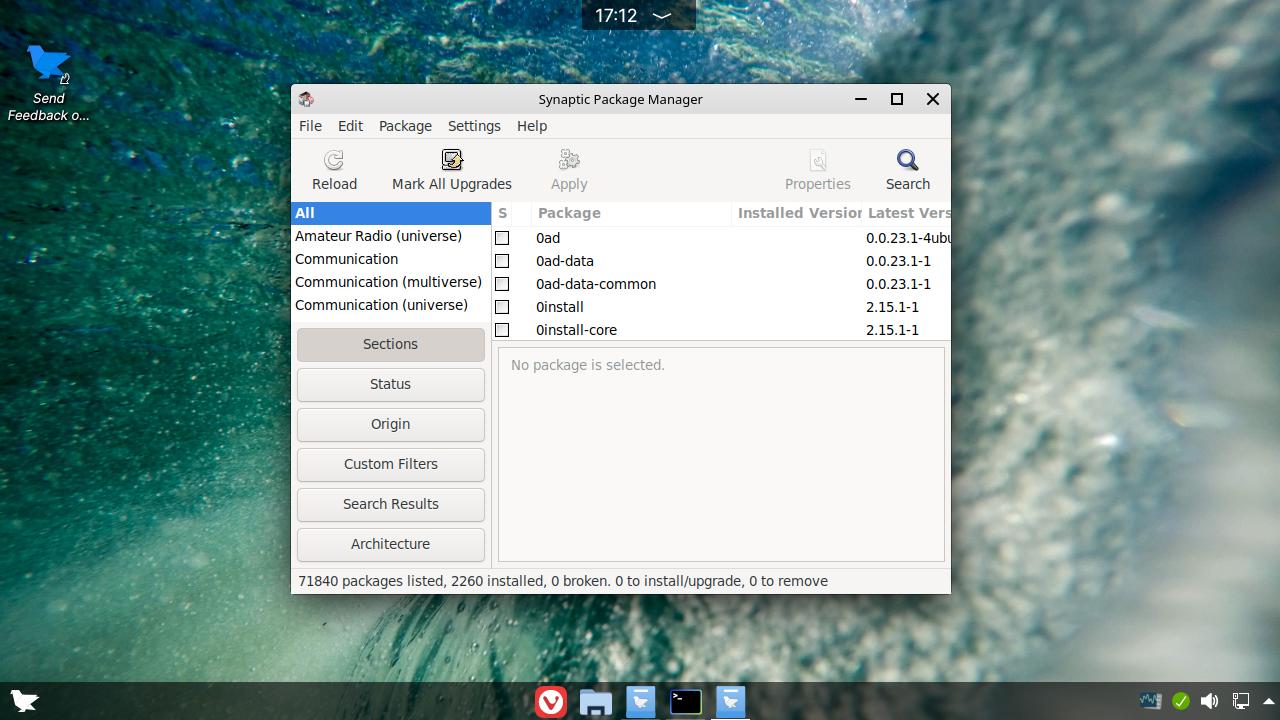 I had some problems with the Vivaldi repository, so I disabled it and the OS could update sucessfully.
Feren OS brings the stability of Ubuntu LTS with a modern desktop (Plasma) and the ability to install the latest software with Flatpak.
If you have any suggestion, feel free to contact me via social media or email.
---
---