SpiralLinux: a new Debian-based distro
SpiralLinux is focused on simplicity and out-the-box usability, perfect for using from a USB or those who want a reliable Debian system with their favorite desktop environment.
Table of Contents
Installation
SpiralLinux includes versions for seven desktop environments. Download the ISO file, create a bootable USB and boot your computer from it. You can use SpiralLinux as a live system and will boot fast and work well, but if you want to install it, it includes the easy Calamares installer. As a side note, SpiralLinux uses BTRFS filesystem format by default.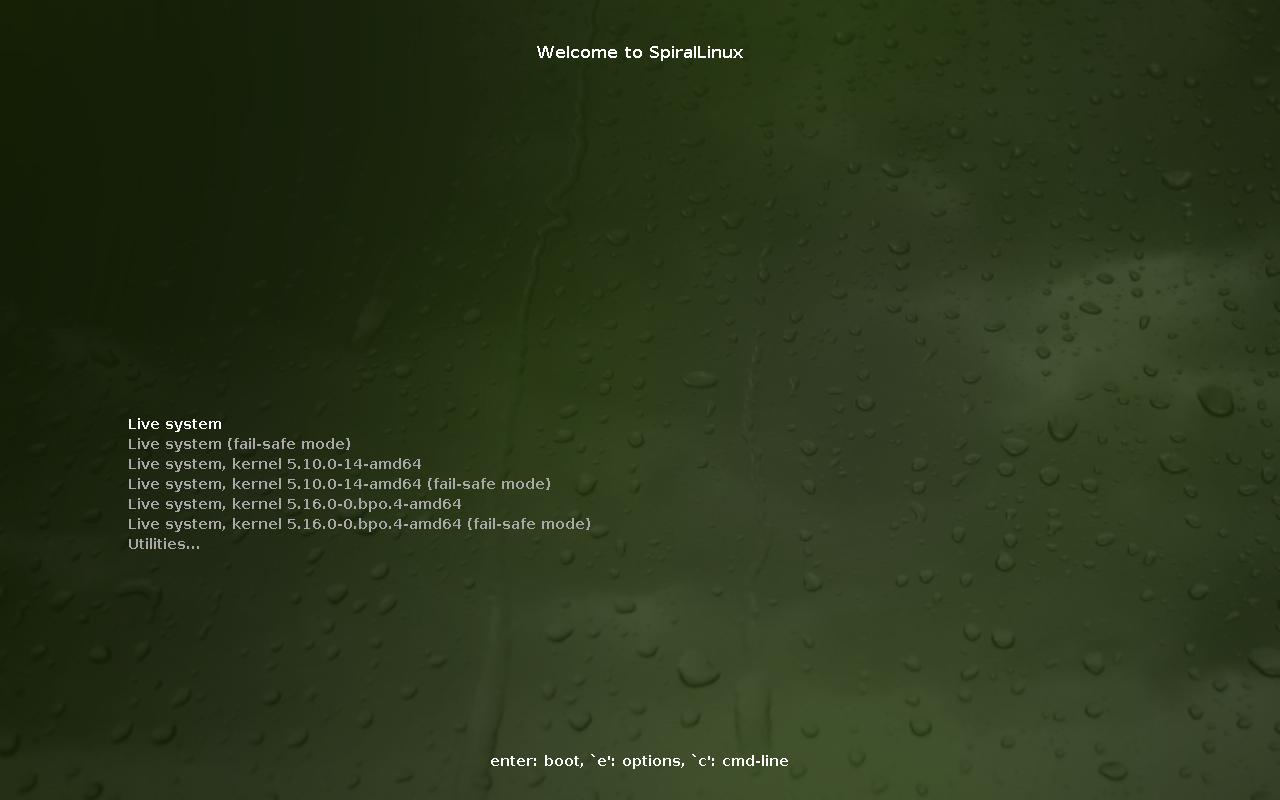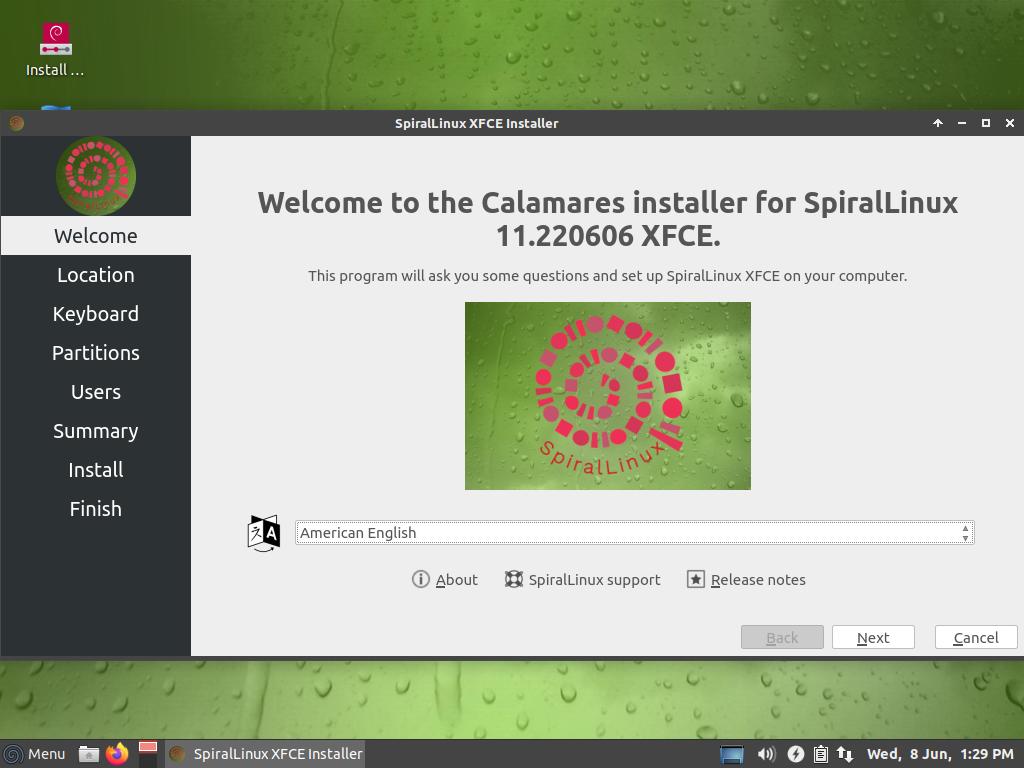 Design
Because you can choose your preferred desktop environment (among seven options), you can try the one you like the most. Next are screenshots of XFCE and Cinnamon versions.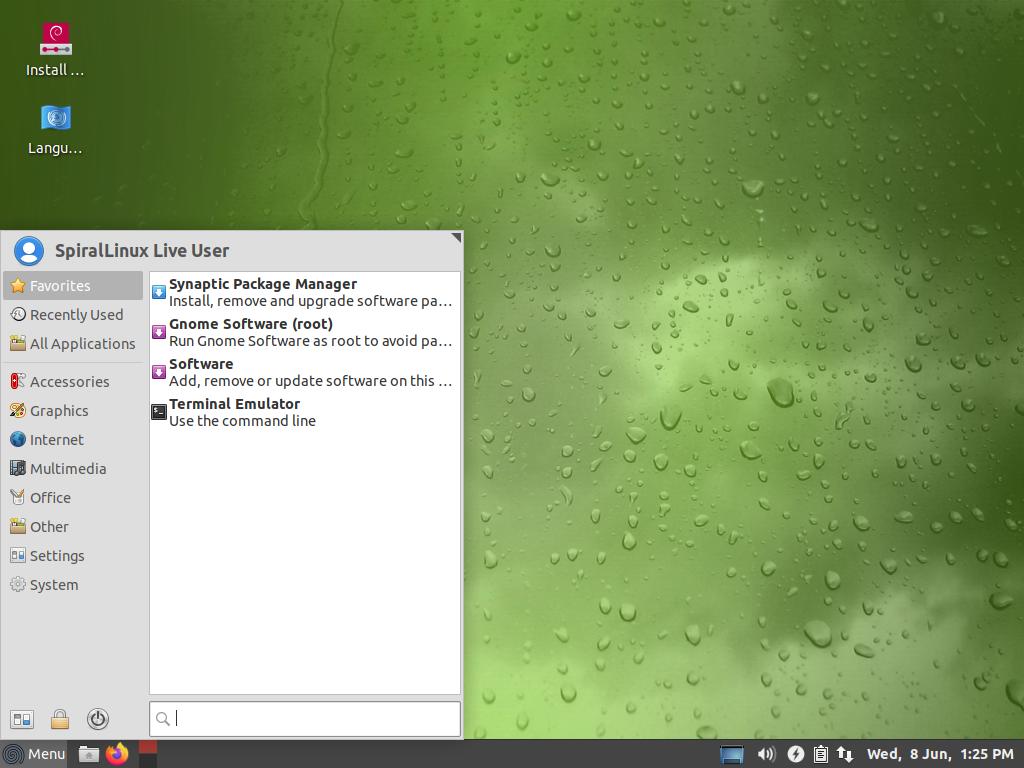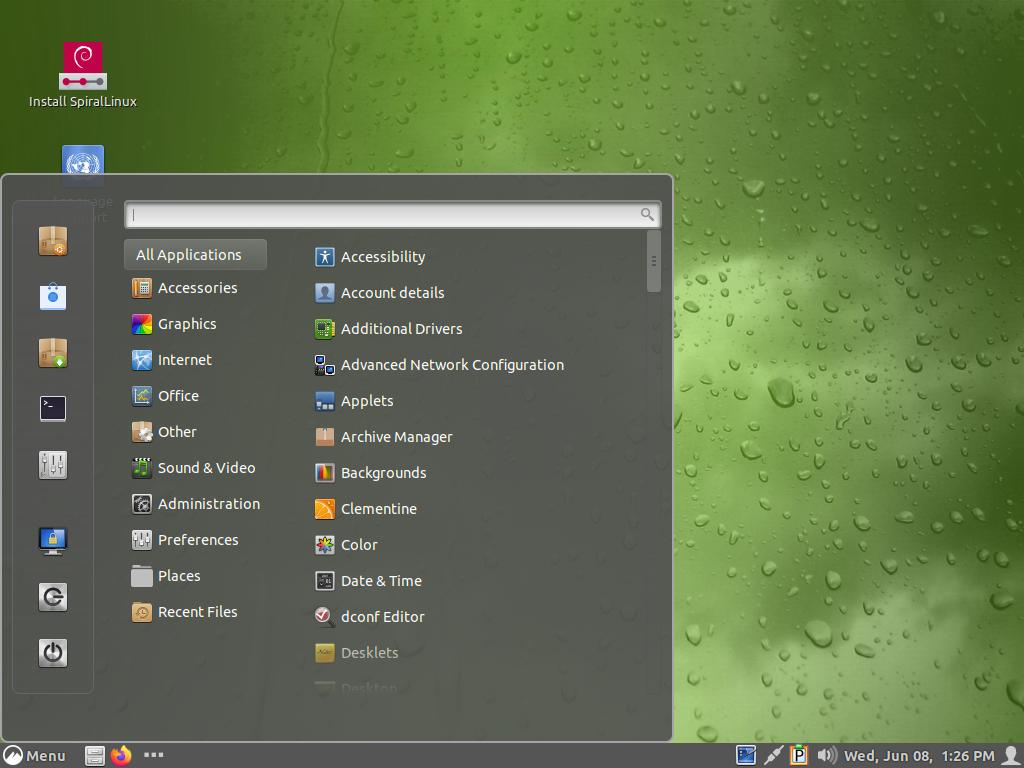 You can change the appearance using the desktop environment settings. For instance, in XFCE go to "Appearance" and click "Adwaita-dark" to set up a well-designed dark theme.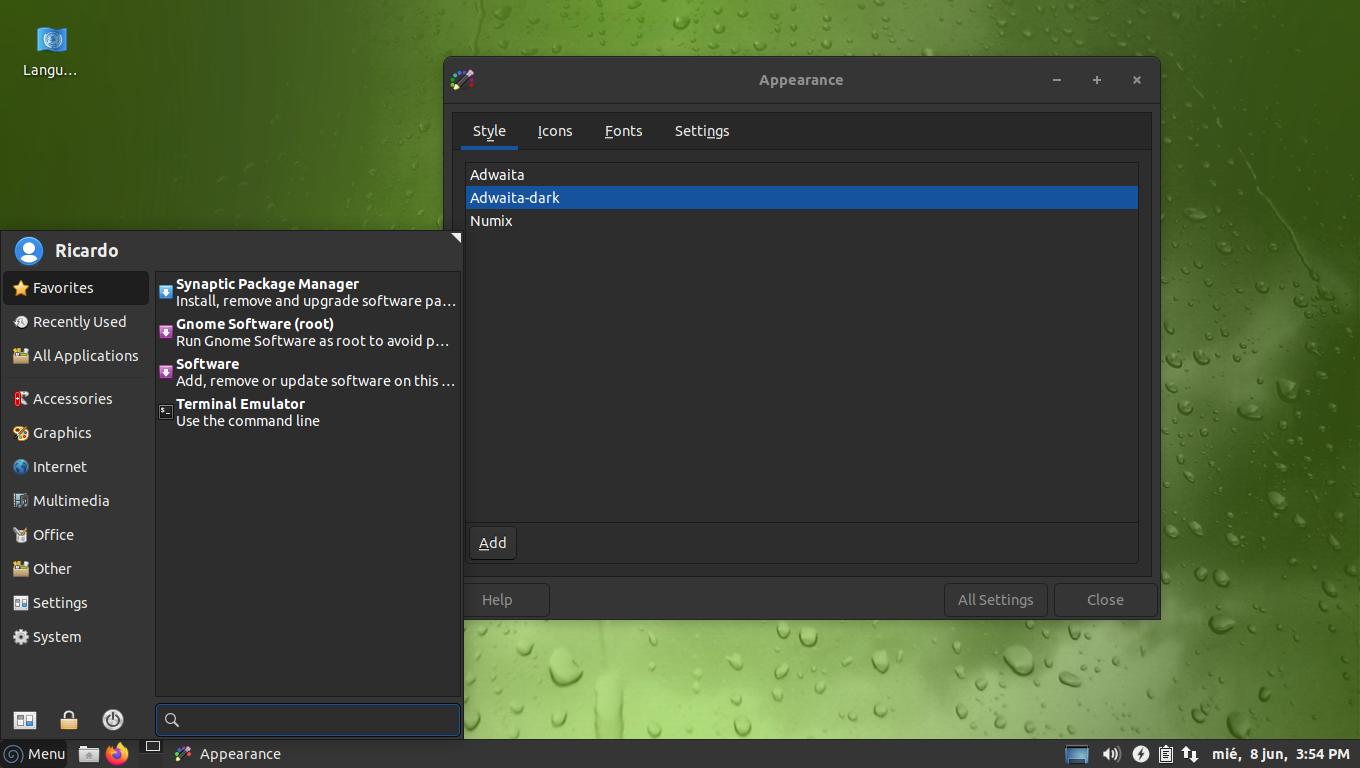 Apps
SpiralLinux comes with some preinstalled popular apps, like LibreOffice suite and Firefox ESR. You can install more without using the terminal, because it includes GNOME Software (with Flatpak support) and Synaptic Package Manager.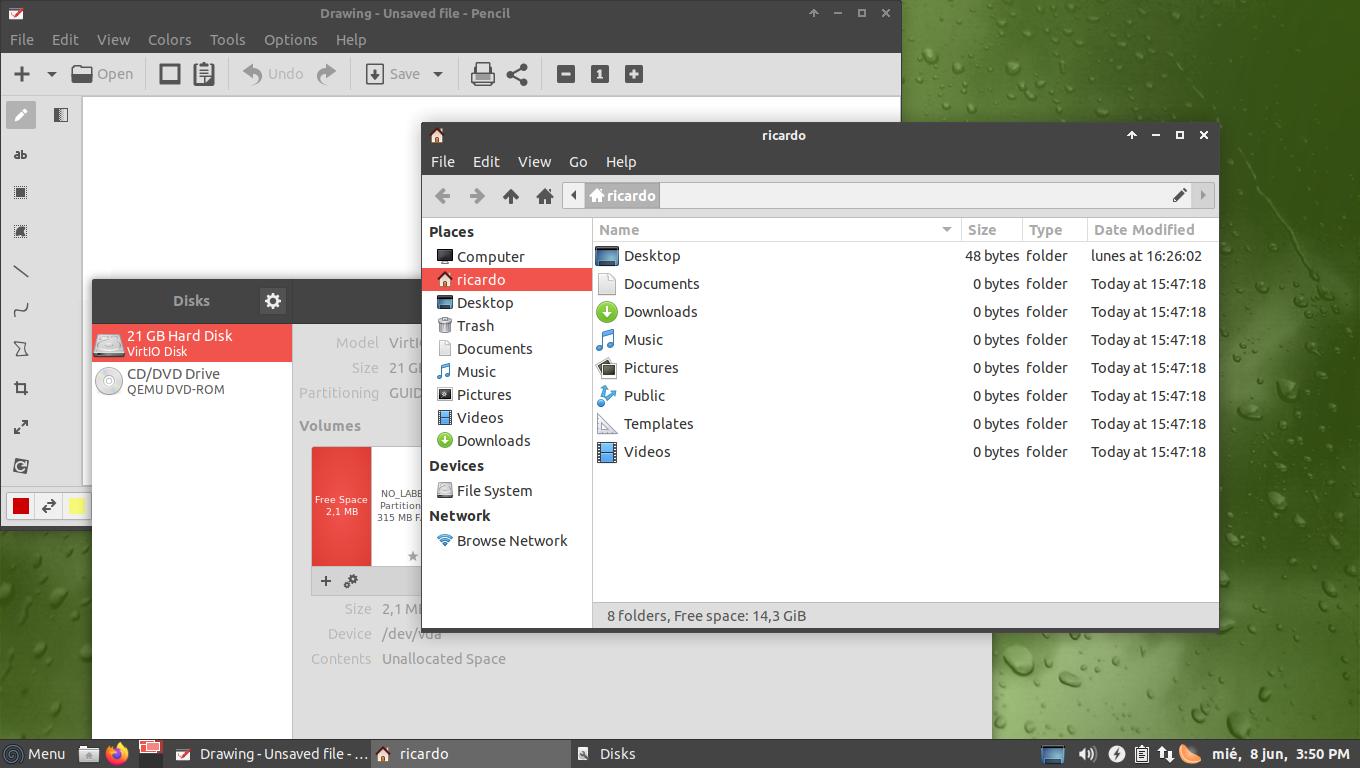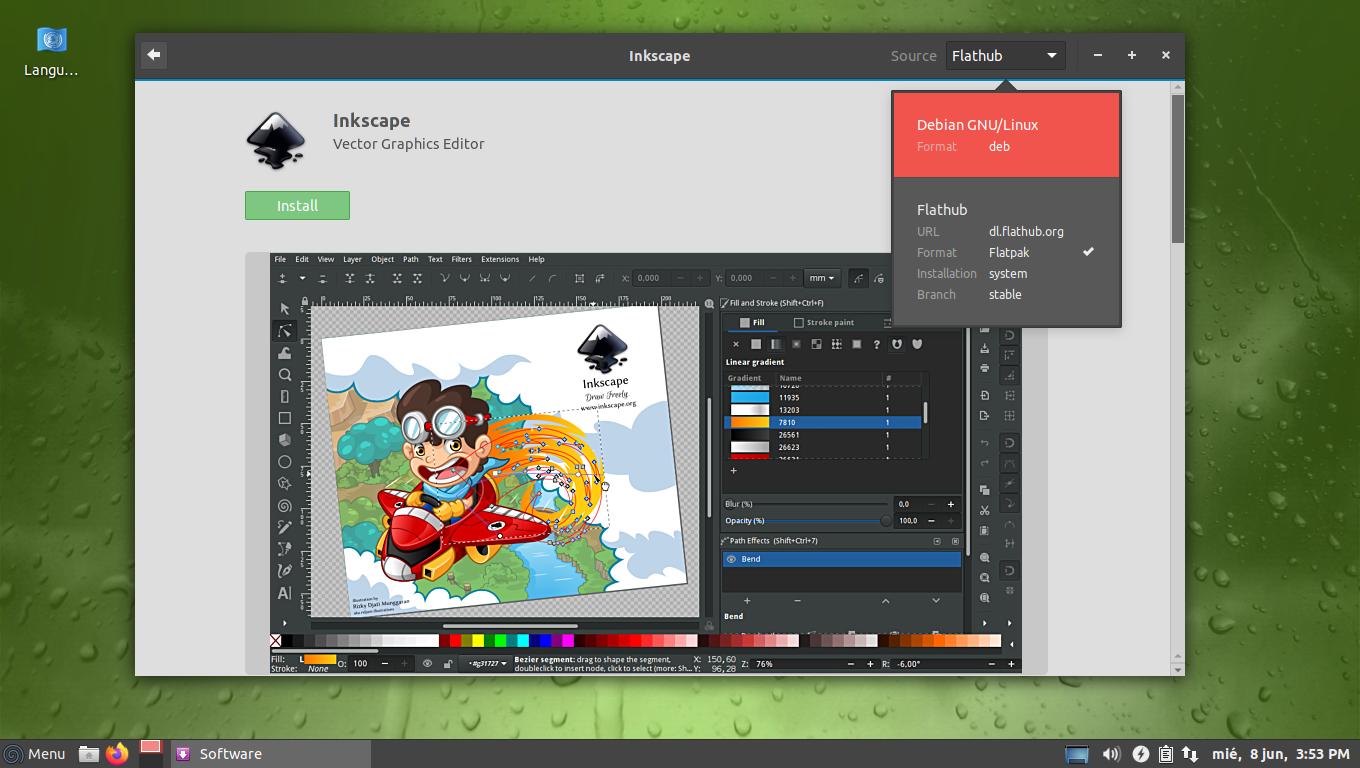 Performance
As I said before, it works fast as a live system and, of course, when installed. XFCE version only takes 500MB of RAM by default.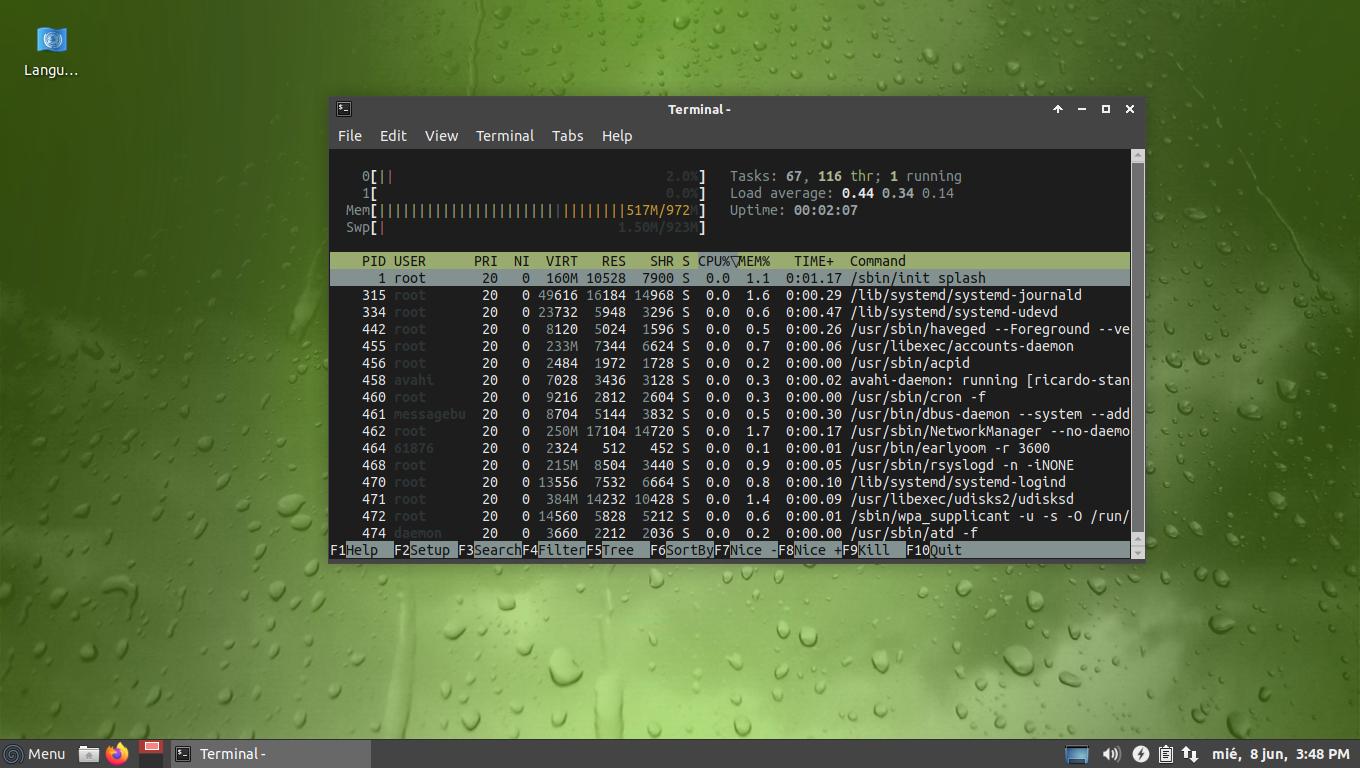 If you have any suggestion, feel free to contact me via social media or email.
---
---