Nobara: Fedora for gamers and content creators
Nobara is a modified version of Fedora Linux with some user-friendly 'fixes' for gaming, streaming and content creation.
Table of Contents
Download
There are three Nobara 'flavors' based on the preinstalled Desktop Environment:
Official: modified GNOME.
GNOME: standard GNOME desktop.
KDE
Go to https://nobaraproject.org/download-nobara/ and download your preferred version. Create a bootable USB with the downloaded ISO and boot your computer from the USB drive.
Installation
It's a standard Fedora installation, very simple and easy to follow. Just choose a language, a keyboard layout and the disk partitioning. After the installation, reboot and you'll be able to create your first user.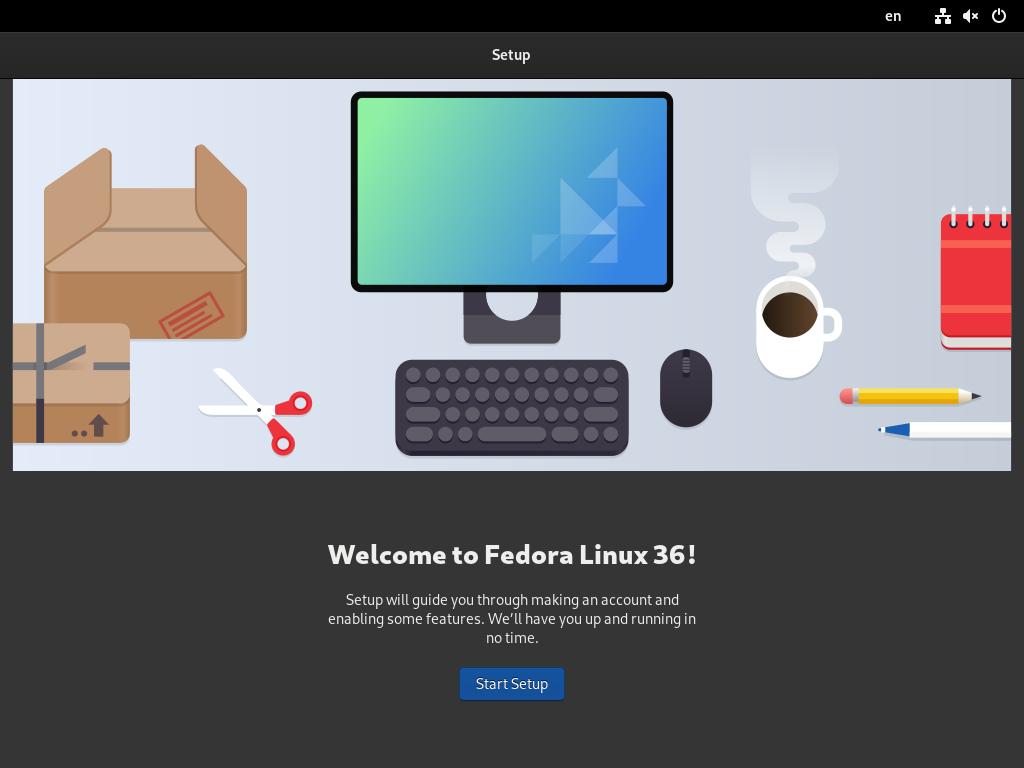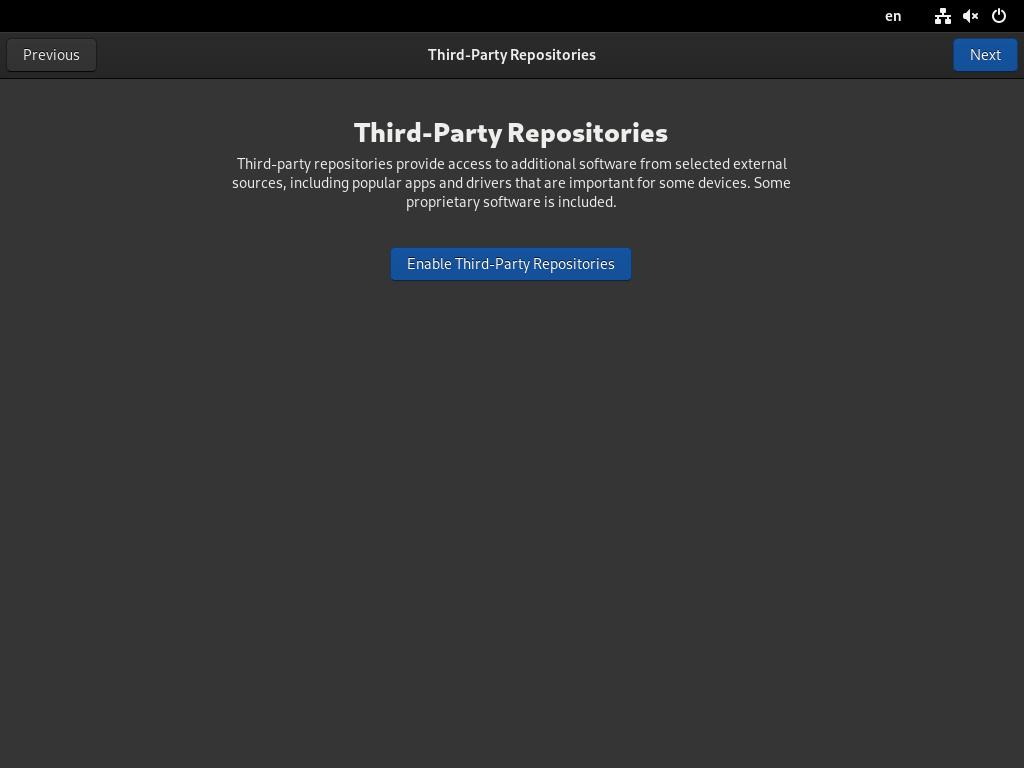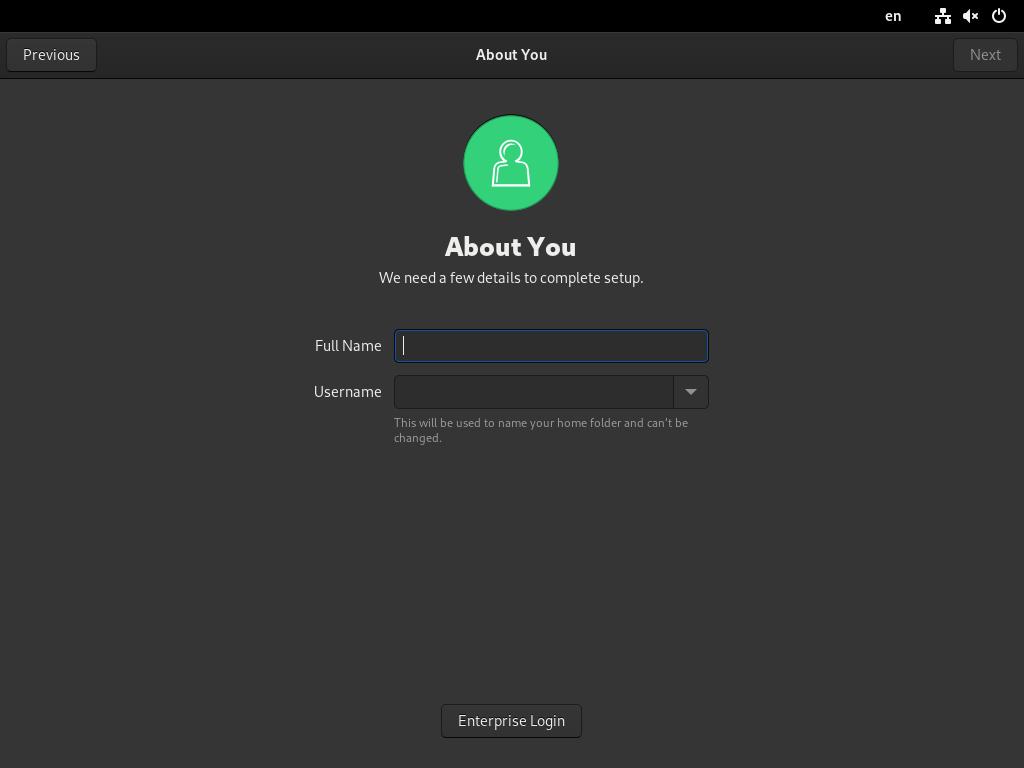 Features
Nobara aims to simplify the user experience under Fedora, specially in regards to gaming: Wine dependencies, OBS Studio, NVIDIA drivers, etc. It also try to avoid the basic user from opening the Terminal.
Based on the latest Fedora 36, this is a relatively new operating system, so keep in mind that when installing on production systems.
I've installed the 'official' flavor and looks promising: GNOME 42 with some interesting tweaks, like a traditional taskbar and program menu (called ArcMenu), an integrated command prompt on the file manager, a Software Center with Flatpak support.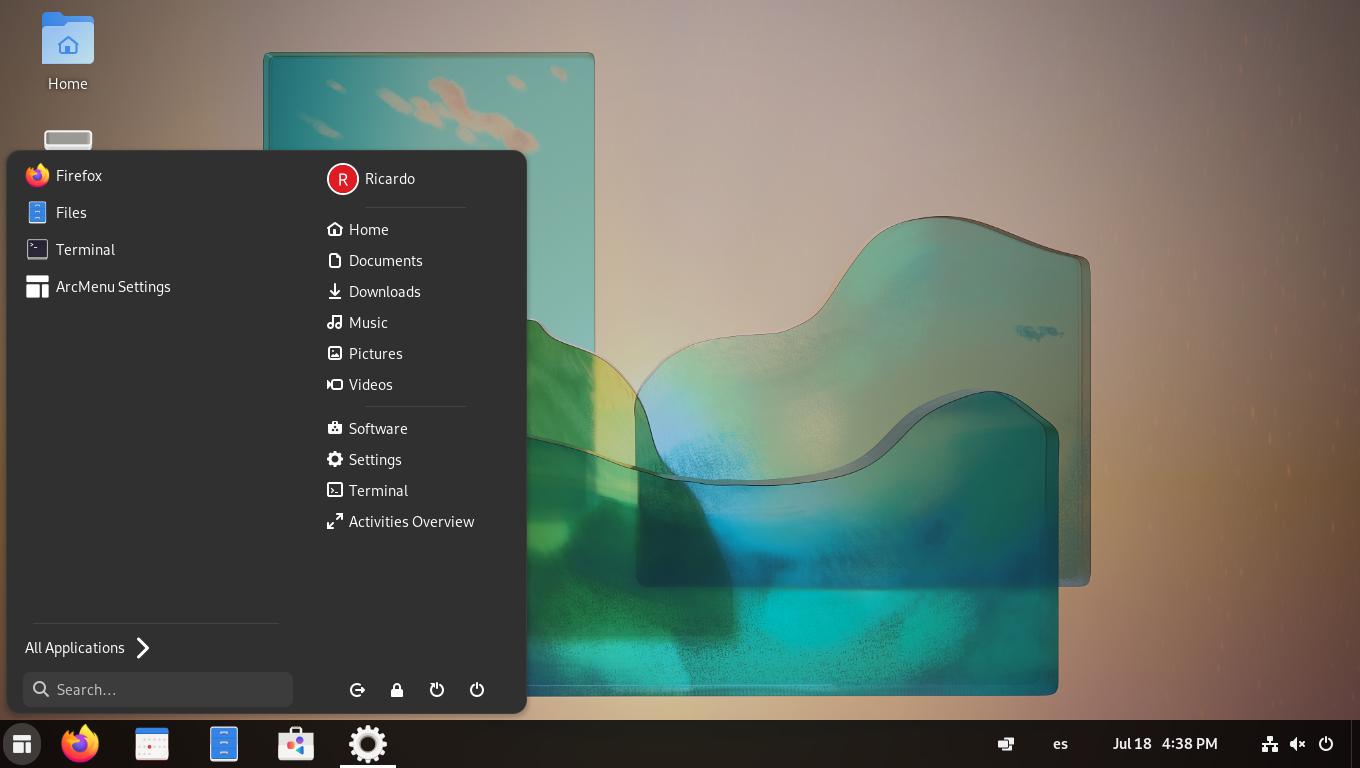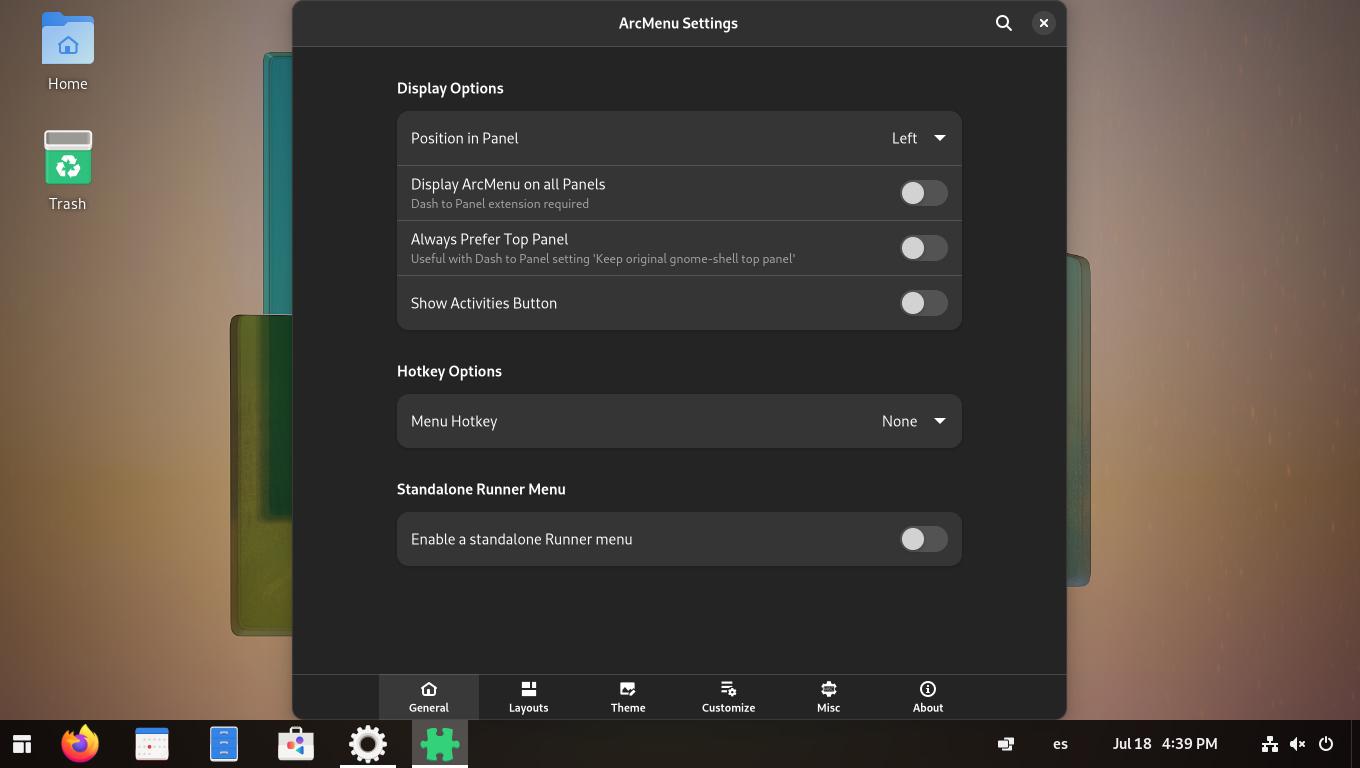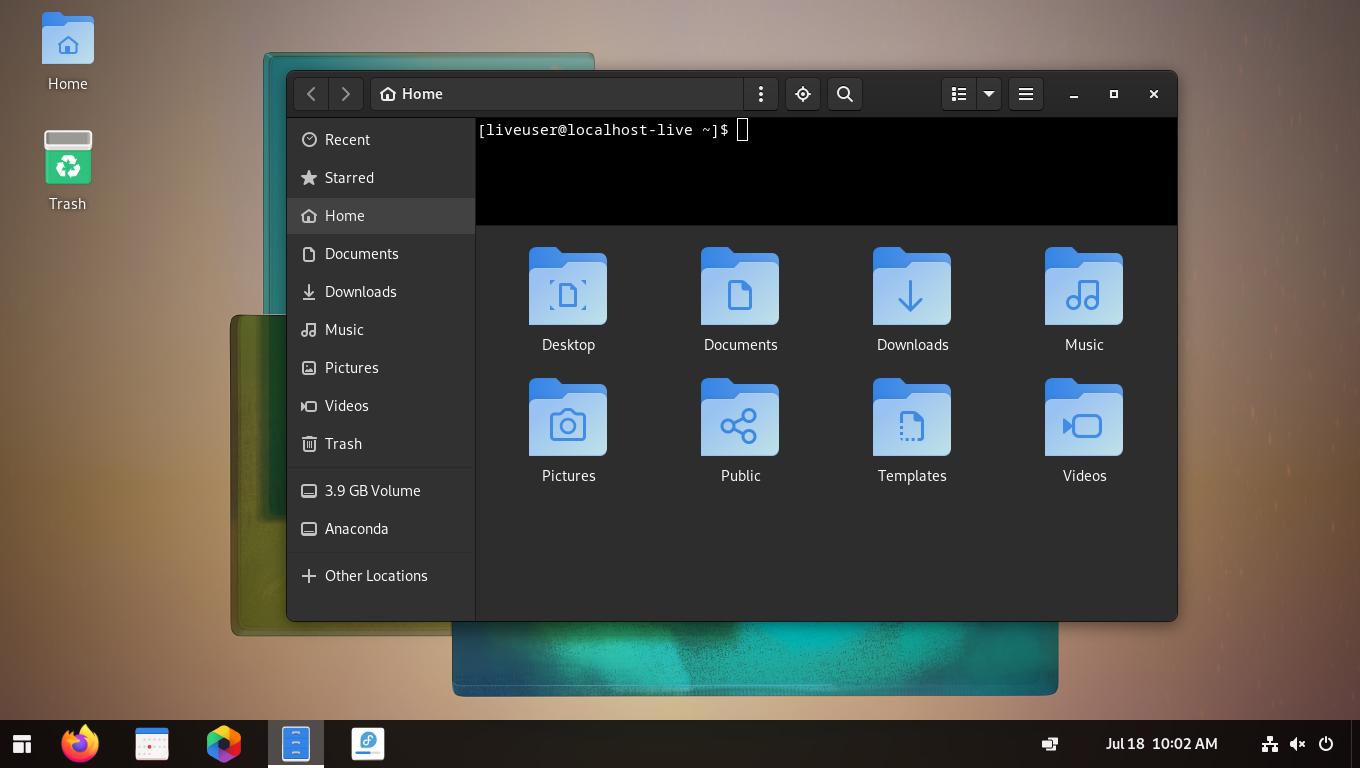 Preinstalled programs include Blender, LibreOffice, Kdenlive, HPLIP, and GNOME apps (if you installed one of the GNOME Nobara versions).
If you have any suggestion, feel free to contact me via social media or email.
---
---