Xfe: a lightweight file manager
X File Explorer (Xfe) is a graphical file manager for Linux and UNIX-like systems, fast and light for those who want a simple graphical file explorer without bloatware and a very few dependencies.
Table of Contents
Installation
Xfe is available on Debian, Fedora official repositories and AUR (Arch Linux). It's recommended to also install the 'themes' package (not available in AUR):
sudo apt install xfe xfe-themes

sudo dnf install xfe xfe-theme

Features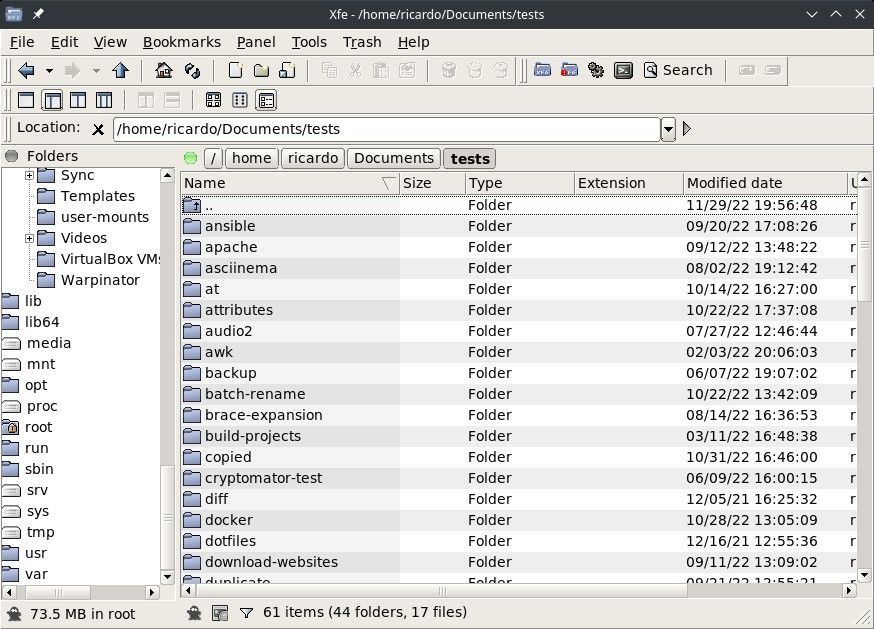 Xfe has all the common features of a file manager:
It's customizable: choose between several views (without side panels, with 2/3 panels, a tree and the main panel,…), includes several themes (Edit -> Preferences -> Themes), key bindings (Edit -> Preferences -> Key Bindings) and more.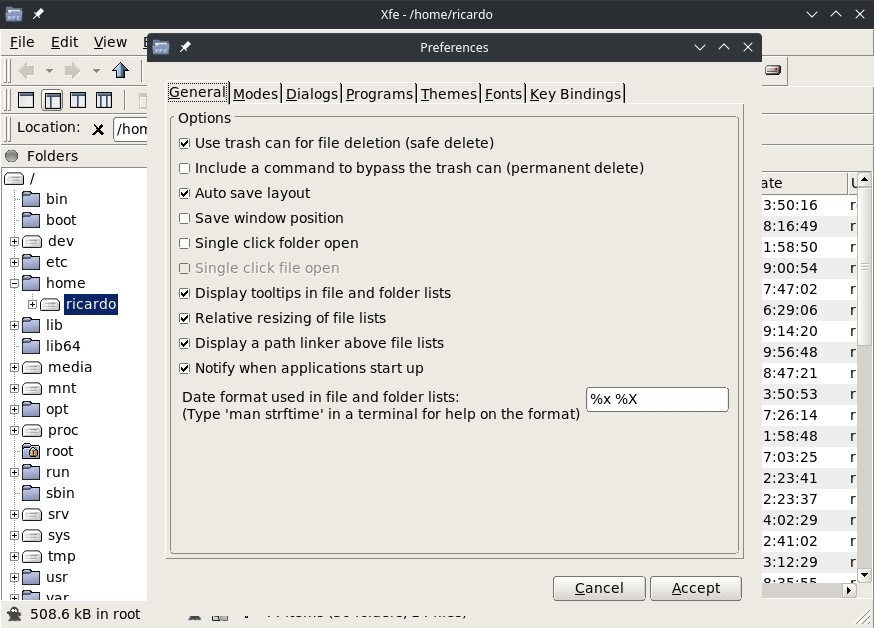 If you have any suggestion, feel free to contact me via social media or email.
---
---