Donations platforms: where to ask for or give donations for open source projects
If you are looking for a donations platform, in this post I will show you the most popular ones.
Table of Contents
Liberapay does not take a cut of payments, the service is funded by the donations to its own account. However there are payment processing fees.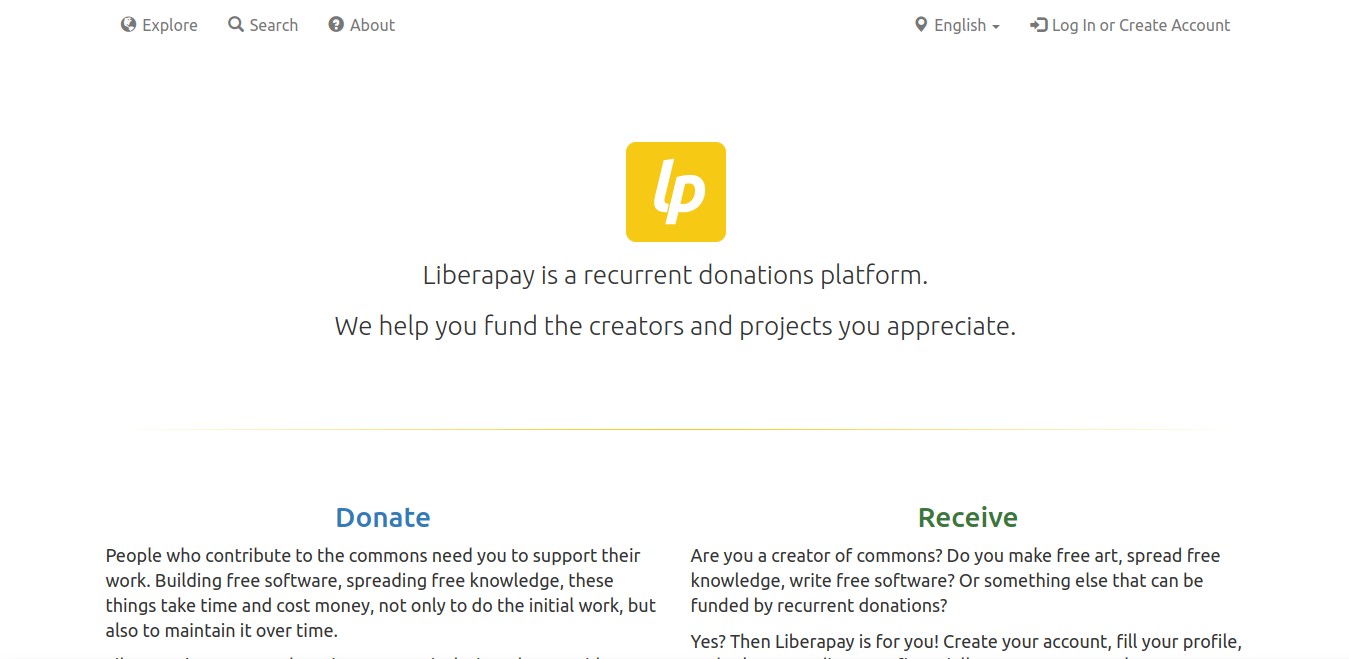 They charge a 5% transaction fee, and creators keep 95% of the earnings.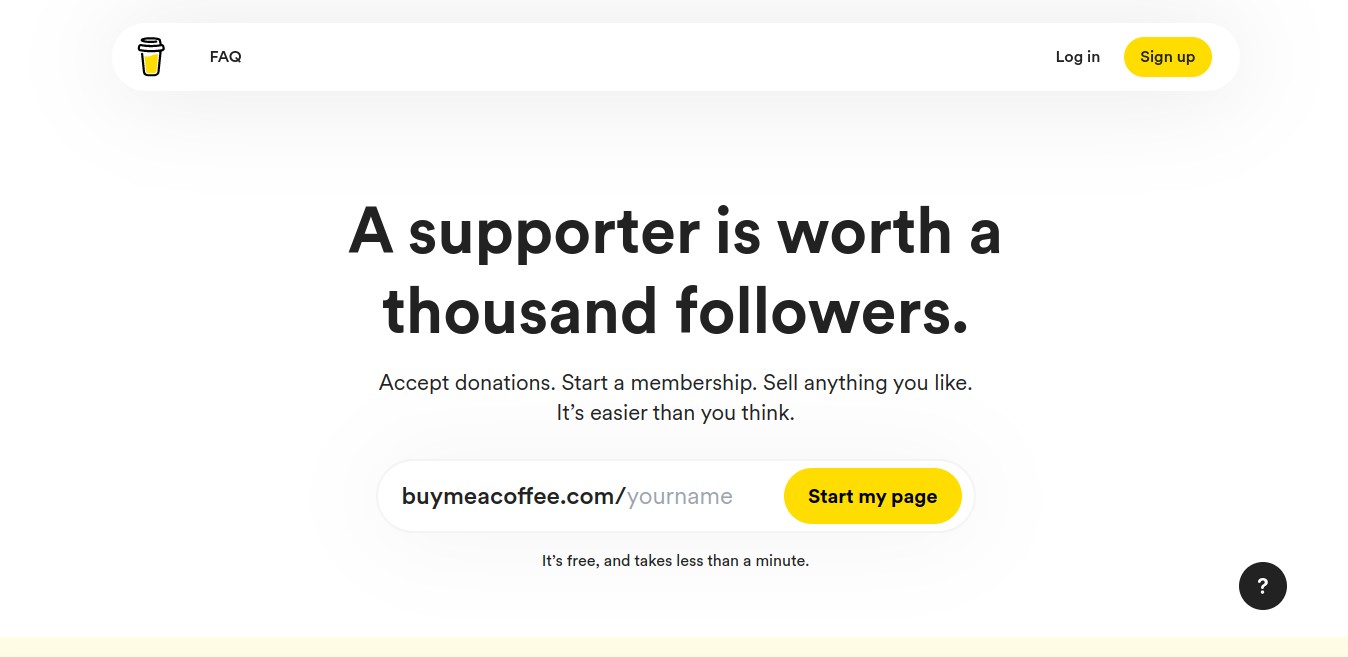 Ko-fi don't take a cut of the donations (connect your PayPal or bank account).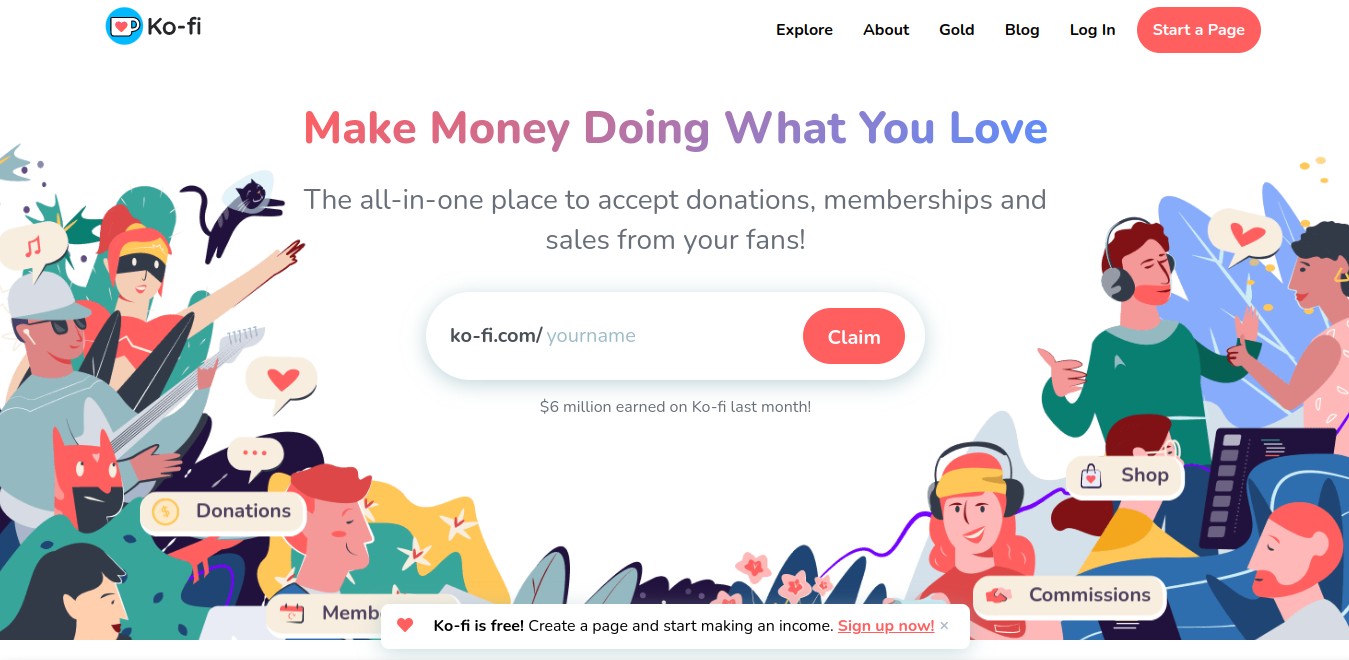 Open Collective does not charge fees directly to Collectives. The platform is supported by voluntary payments added to contributions at checkout called "Platform Tips".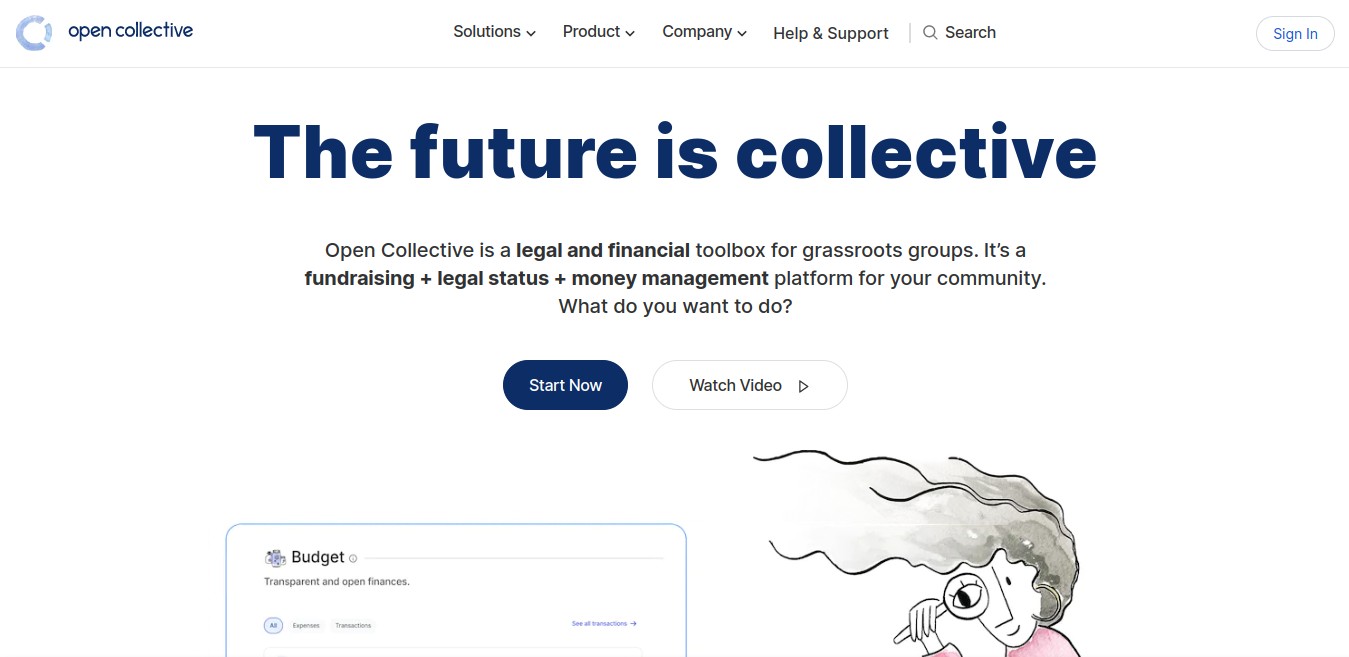 They receive a small percentage once you start earning on Patreon, plus an industry-standard rate for processing payments from your patrons.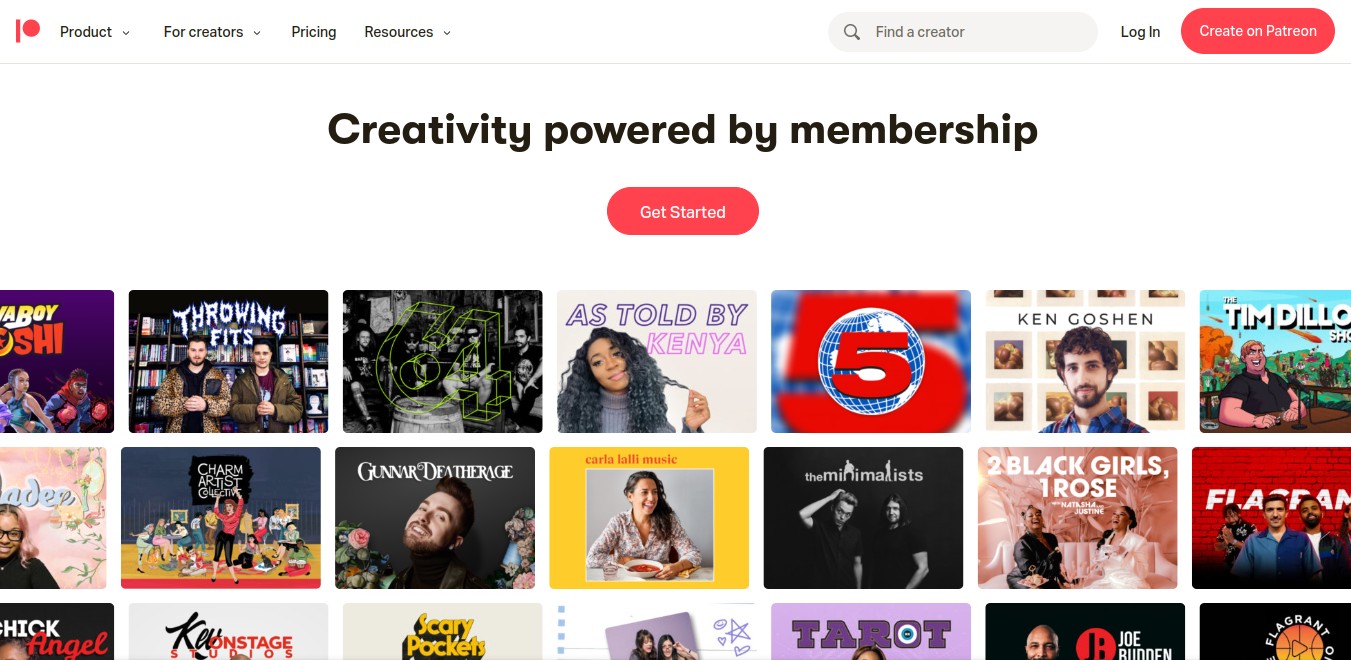 GitHub Sponsors does not charge any fees for sponsorships from personal accounts, so 100% of these sponsorships go to the sponsored developer or organization.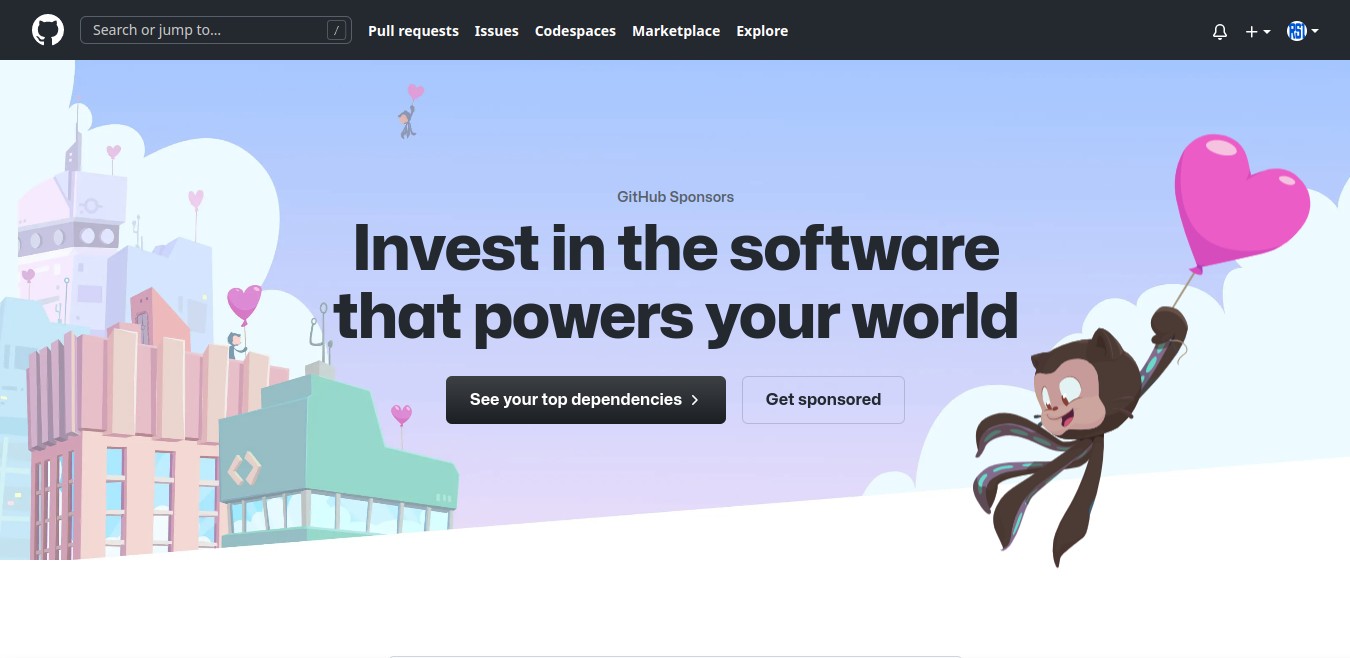 It's free to use PayPal to donate or to pay for a purchase or any other type of commercial transaction unless it involves a currency conversion. There are charges for receiving donations (check https://www.paypal.com/webapps/mpp/paypal-fees).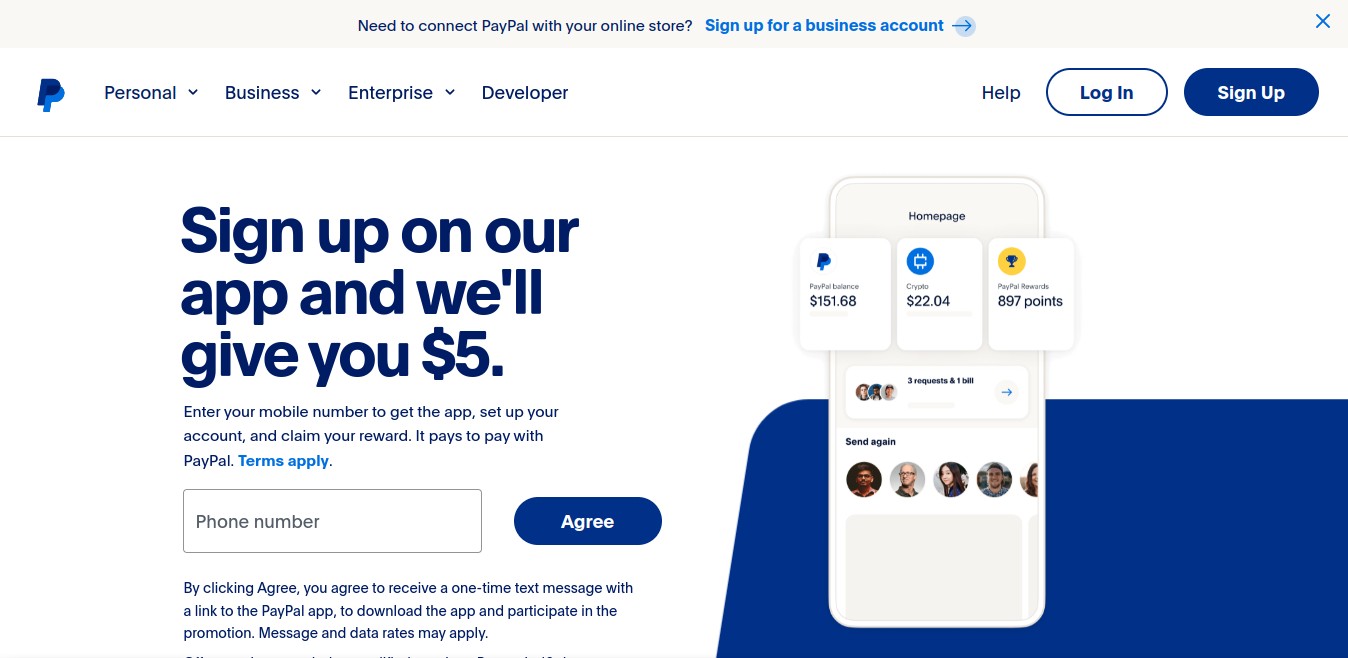 If you have any suggestion, feel free to contact me via social media or email.
---
---