Package manager frontends
If you don't want to use commands to update and install packages, I will show you some package manager frontends to use a GUI instead of a command-line interface.
Table of Contents
synaptic is the most popular graphical package manager for Debian-based distros. Search a package with the "search" function or by navigating through the sections, click on the blank square (or right-click on the package name) and select "Mark for Installation". You can select several packages to install. Then, click on "Apply" and confirm.
You can also update the repositories, upgrade packages and uninstall them easily.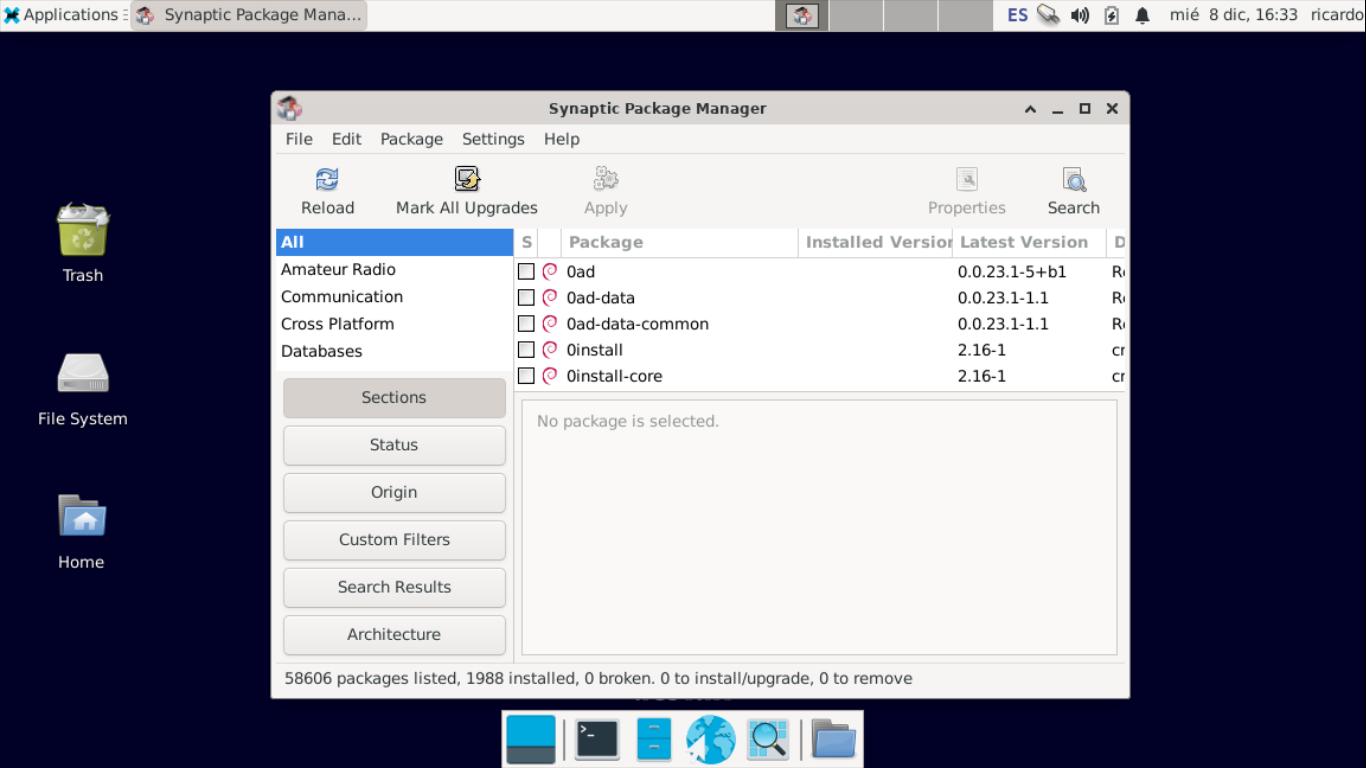 Default graphical package manager for GNOME.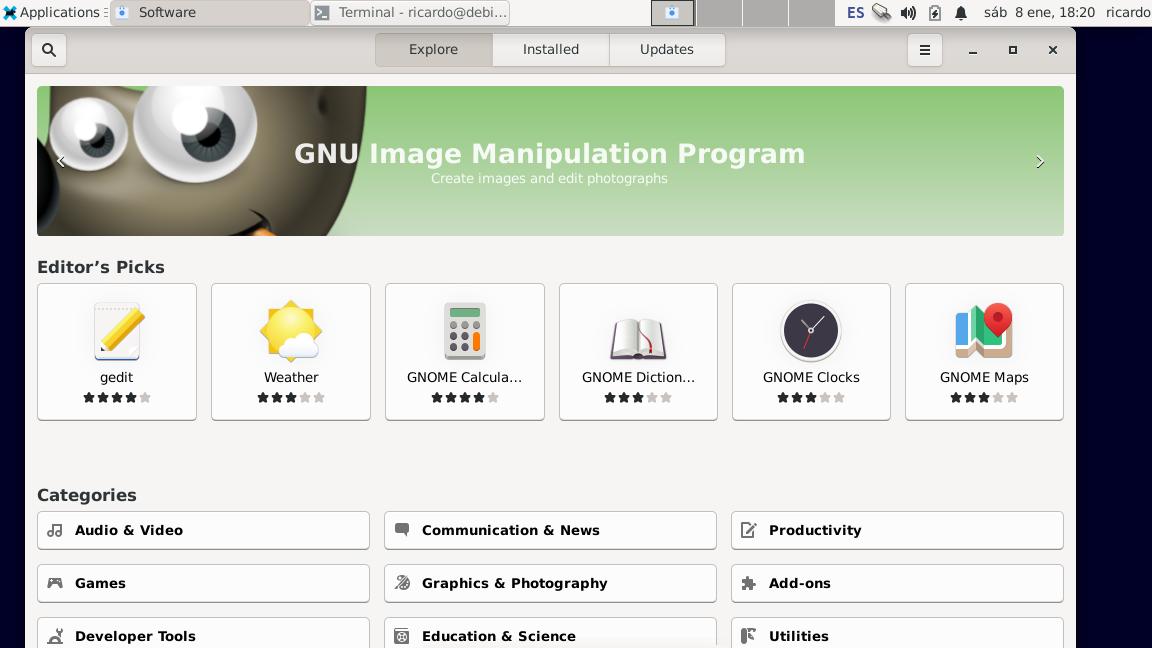 Octopi (pacman/yay)
Most popular frontend for pacman and yay, octopi can be installed through AUR. Search for a package (to search in AUR, click on the green alien face), right-click and select "Install". When you have finished selecting the packages, click on "Apply".
You can also update, remove and reinstall packages.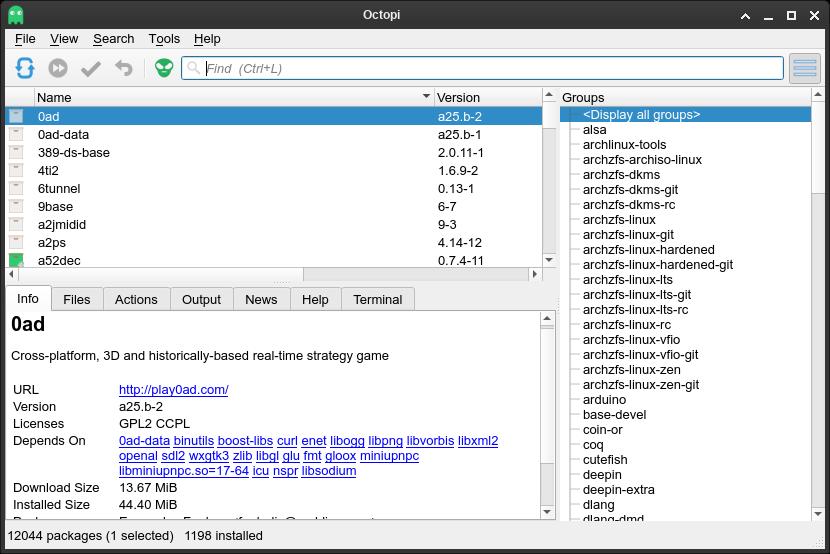 Pamac (Manjaro)
Official package manager for Manjaro. It's able to search and install packages from Arch Linux official repositories, AUR, Snap and Flatpak.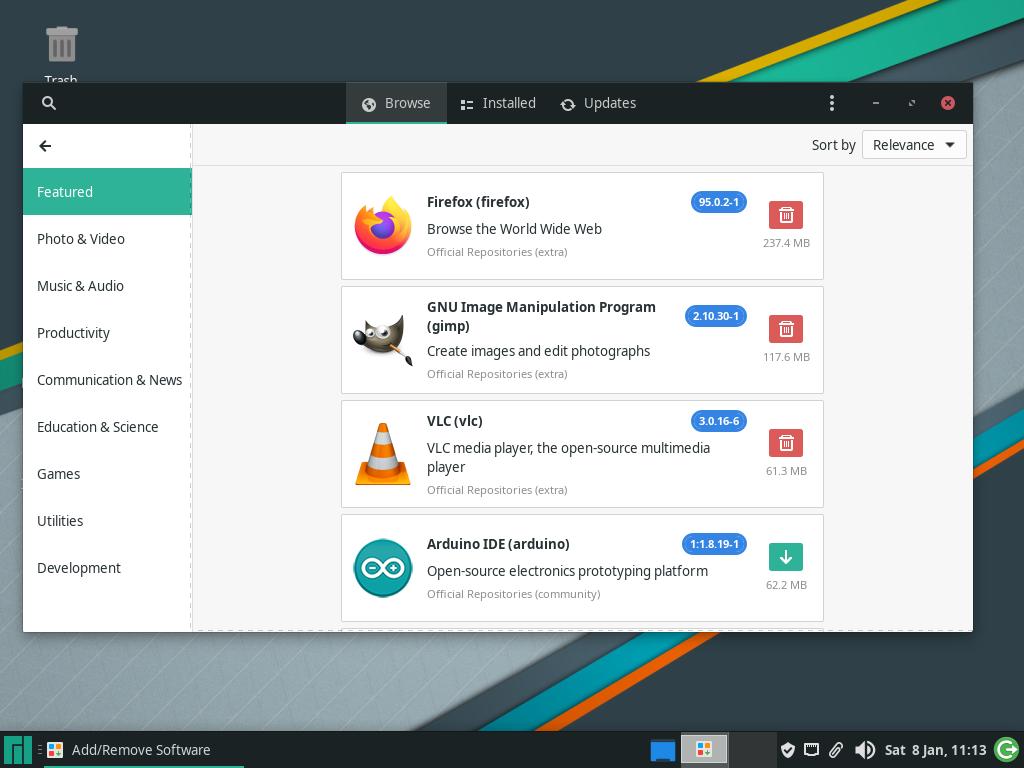 An online Software Center to search and install packages in Manjaro.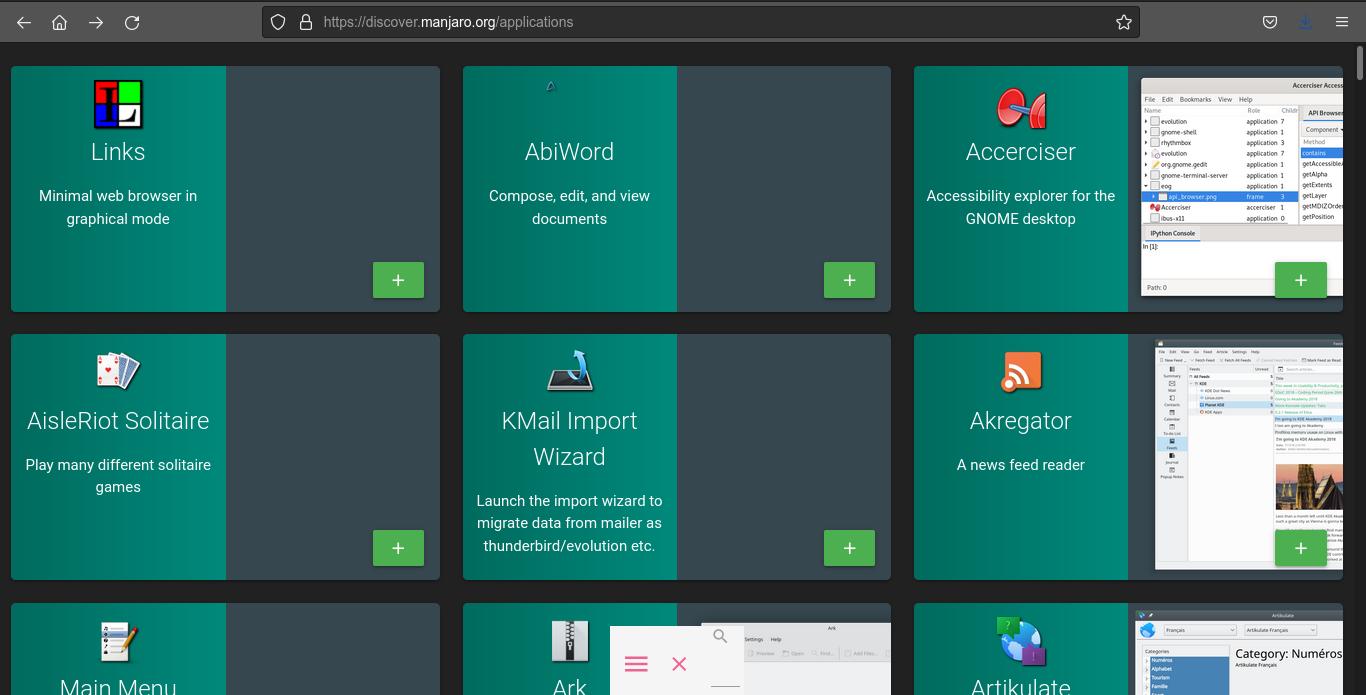 GNOME PackageKit
gnome-packagekit is a simple package manager similar to Synaptic.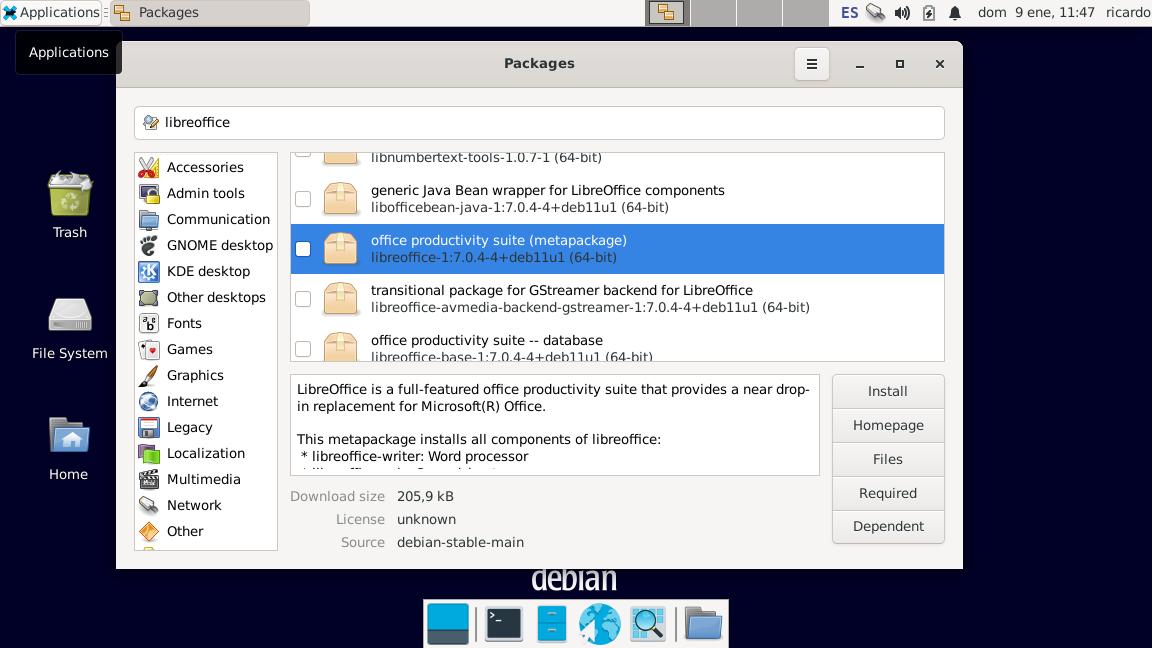 Default app store for KDE Plasma.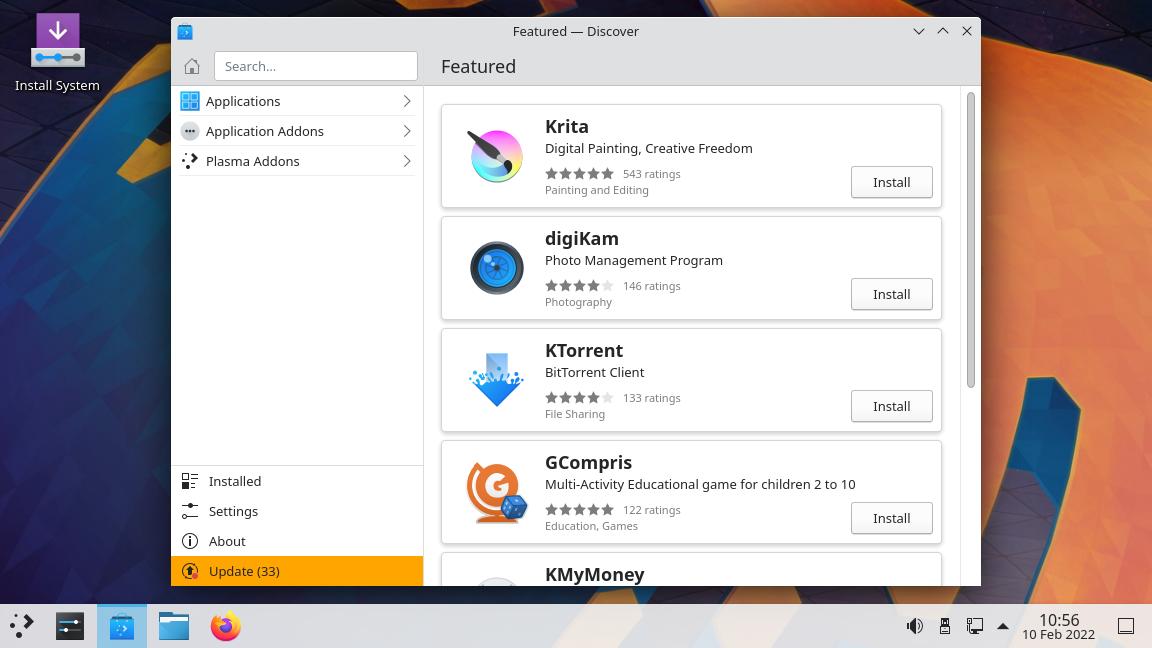 Great package manager designed for Arch Linux but you can use it on other Linux systems. Check my post.
If you have any suggestion, feel free to contact me via social media or email.
---
---